Nike Partners With Time to Vote to Promote Voter Participation in U.S. Elections
"At Nike, Inc., we believe every voice matters and every vote counts."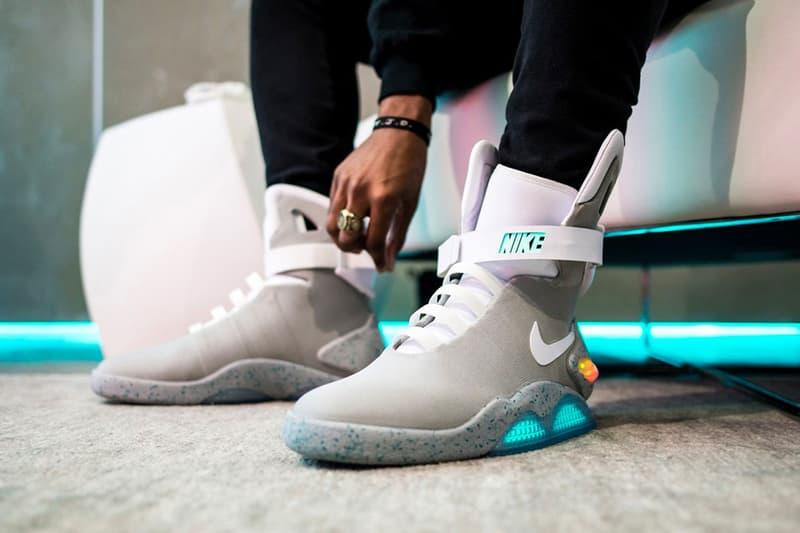 Nike has now partnered up with Time to Vote, a nonpartisan, business-led initiative in an effort to promote greater voter participation in the upcoming U.S. elections. The company says it hopes to encourage all eligible American employees to register to vote and will ensure that they'll have the access, opportunity, and time to cast their ballot. To do so, Nike will be offering a series of options depending on specific state laws and requirements, including paid time off on Election Day, canceling all meetings that day, or by providing resources for mail-in ballots and early voting.
"At Nike, Inc., we believe every voice matters and every vote counts. Regardless of their political affiliation, from education and registration to engagement and participation, Nike will work to support them," said Hilary Krane, EVP, chief administrative officer and general counsel at Nike. "It feels especially appropriate to make this commitment on the 55th anniversary of the day that our country removed barriers that prevented Black voters from casting their ballots."
You can learn more about Time to Vote over on its website.
For more Nike-related news, the company is planning to open 200 more stores despite revenues dropping 38 percent.