Nintendo's Profits Soar 400% Amid COVID-19 Pandemic
Aided by sales from 'Animal Crossing: New Horizons' and Switch devices.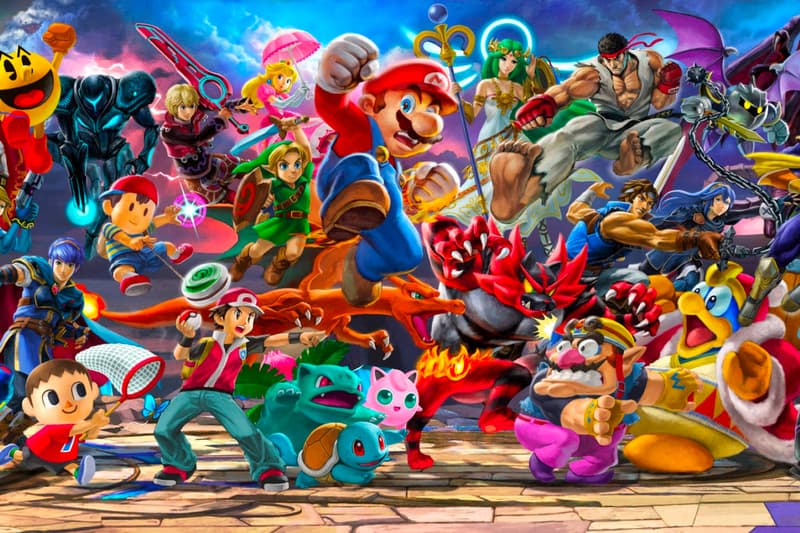 Nintendo's profits have skyrocketed amid the recent COVID-19 pandemic, a massive 400 percent growth reportedly due to increased demand for games and devices caused by current stay-at-home situations.
According to sources, Nintendo's operating profits leaped 428 percent in Q1. The figures surpass what many analysts had originally predicted, showing remarkable growth when comparing numbers to the previous year. The Japanese gaming company also reported net sales of approximately $3.4 billion USD in Q2, a 108 percent leap. Much of the revenue can be attributed to the success of titles like Animal Crossing: New Horizons, which sold over 22.4 million copies, as well as overwhelming demand for Nintendo's Switch device, which saw a 167 percent growth in sales.
In case you missed it, check out Animal Crossing: New Horizons' new update, featuring dream and fireworks shows.