New Era Unveils Vintage-Inspired 'Casual Classic' Silhouette
Relaxed fit to provide optimum comfort.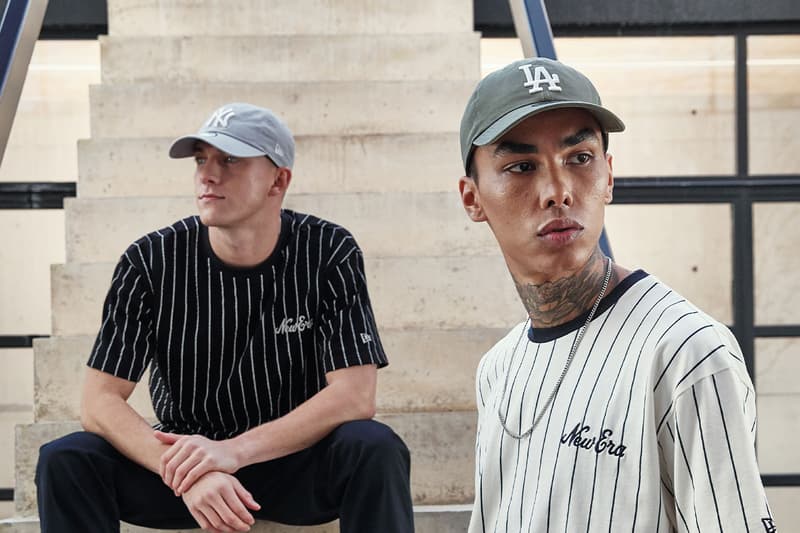 1 of 3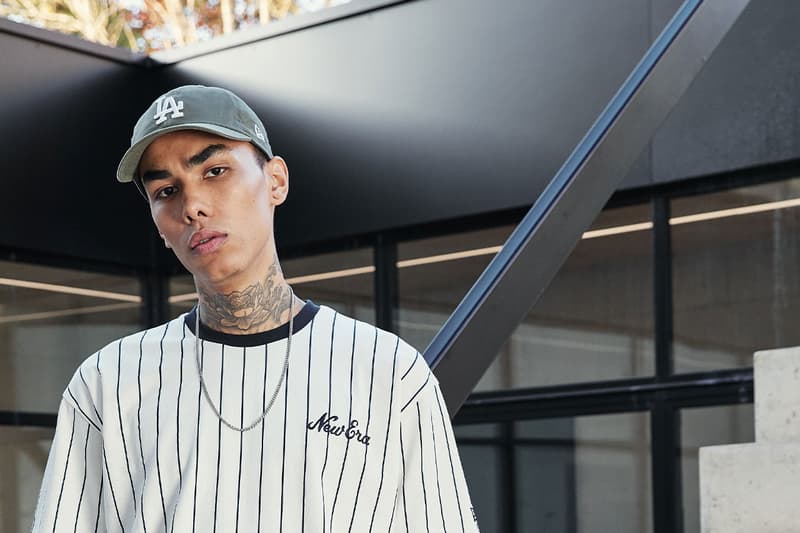 2 of 3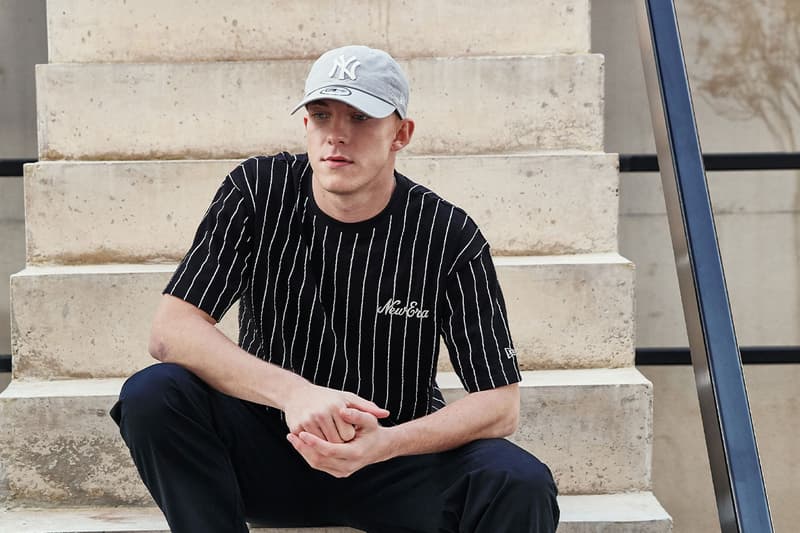 3 of 3
With a century of handcrafted excellence behind them, headwear specialist New Era goes back to basics with its new 'Casual Classic' silhouette, drawing inspiration from the minimal aesthetics of vintage worn-out baseball caps. Rooted in sports and contemporary culture, New Era continues to push the envelope in the pursuit of merging sporting and lifestyle moments through the medium of innovative headwear design.
The latest offering exemplifies comfort with its lightweight and heavy-washed cotton, rounded off with an unstructured crown and strap closure. The innovative shape features a more relaxed fit while recreating the convenience of a worn-in cap you've treasured for years.
Starring three iconic Major League Baseball teams, the 'Casual Classic' hats incorporate a raised embroidery on the crown of the cap with understated pastel tones, ensuring the caps are a complementary accessory for any wardrobe.
From its humble beginnings in 1920, New Era has established itself as a leader in preserving sports heritage, becoming the official headwear partner to an extensive list of major sports teams and leagues such as the National Football League, Major League Baseball, and National Basketball Association. Also expanding its expertise to a growing catalog of European football clubs that include the likes of Manchester United, Tottenham Hotspur, Chelsea FC, Borussia Dortmund and Atletico Madrid.
The 'Casual Classic' silhouette is available from August 18 on New Era's website and selected retailers.