Louis Vuitton Parfums Explores Out of This World Travel With New "Météore" Fragrance
Fresh, citrusy, and grand.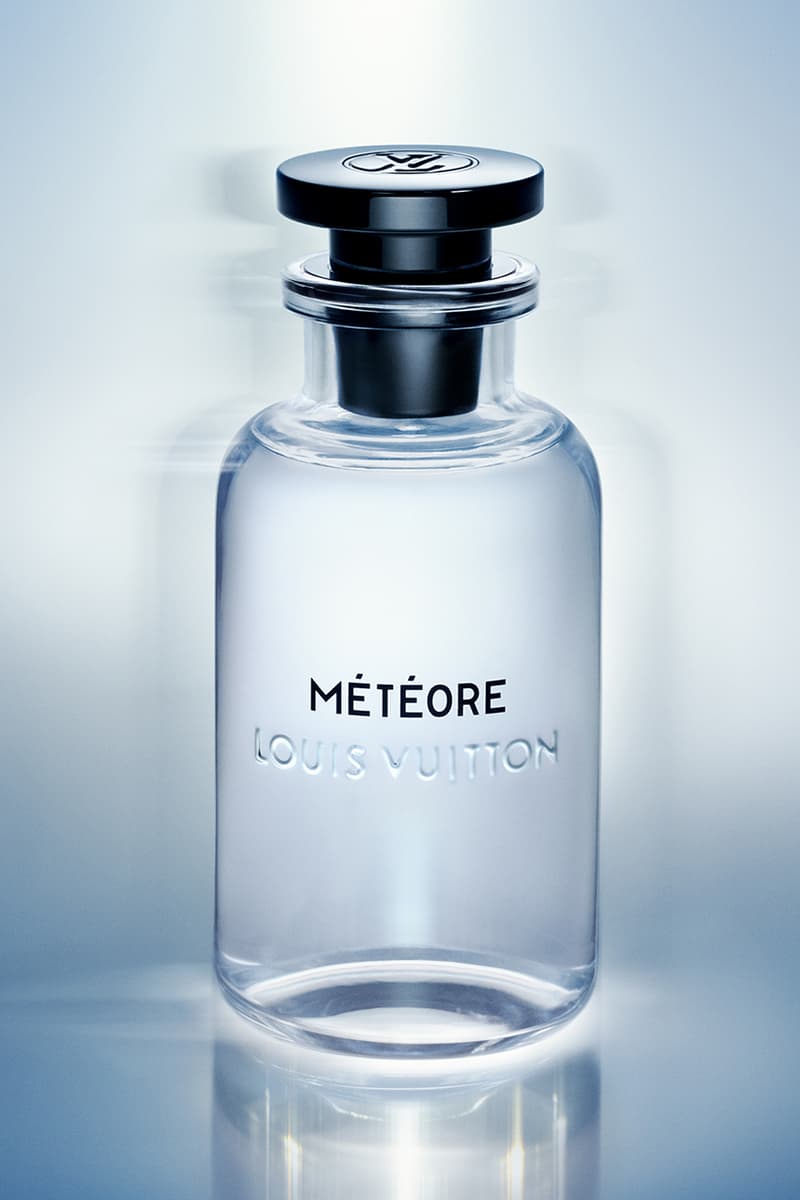 1 of 2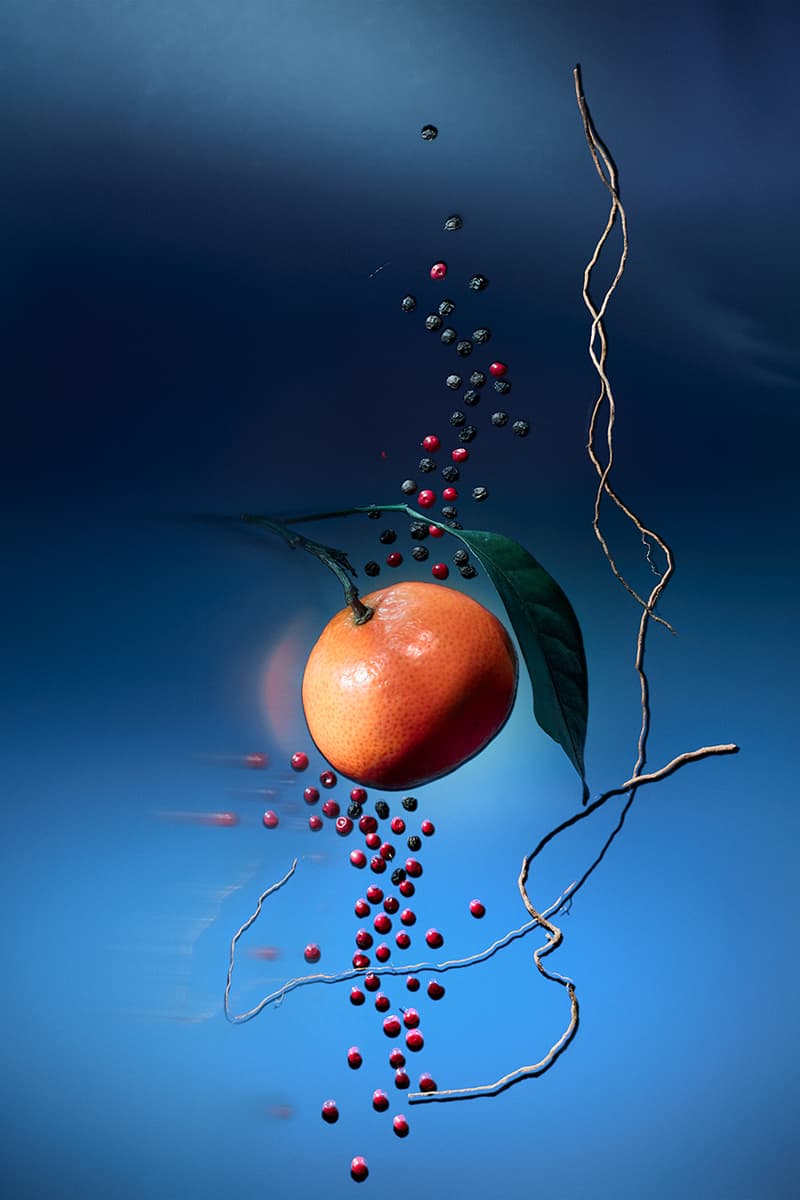 2 of 2
Louis Vuitton follows on from its recently-debuted "Nuit de Feu" with an all-new fragrance, "Météore." Like all of LV Parfums' creations, the new scent looks to tap into a man's emotions, especially ones that they feel when traveling, exploring, and escaping.
"Météore" was crafted in Grasse by the house's master perfumer, Jacques Cavallier Belletrud. He wanted to develop something light yet powerful, fresh but capable of delivering a grandiose impact. This is achieved by mixing together notes of Calabrian bergamot, mandarin and Sicilian orange to hit the nose first, while also incorporating Tunisian neroli, Guatemalan cardamom and Indonesian nutmeg into the potion.
Lastly, a signature finishing note of Java vetiver has been added, but it has been stripped of its smokiness through a unique distillation process. Instead, it lets the amber nuances, as well as the freshness of grapefruit or damp soil, come through.
It's an incredibly complex scent, and one that comes with an apt pricepoint. Louis Vuitton Parfums' luxurious new "Météore" is priced at €225 EUR for 100ml, €350 EUR for 200ml, or €225 EUR for four 7.5ml travel sprays (approximately from $266 USD to $414 USD, respectively).
Louis Vuitton Parfums' "Météore" will be available in-store and on the Louis Vuitton website as of August 28.
For more luxurious scents, check out IIUVO's "BULLSHIT."