In Gold We Trust Releases Coming of Age Coffee Table Book
In honor of the brand's first flagship store.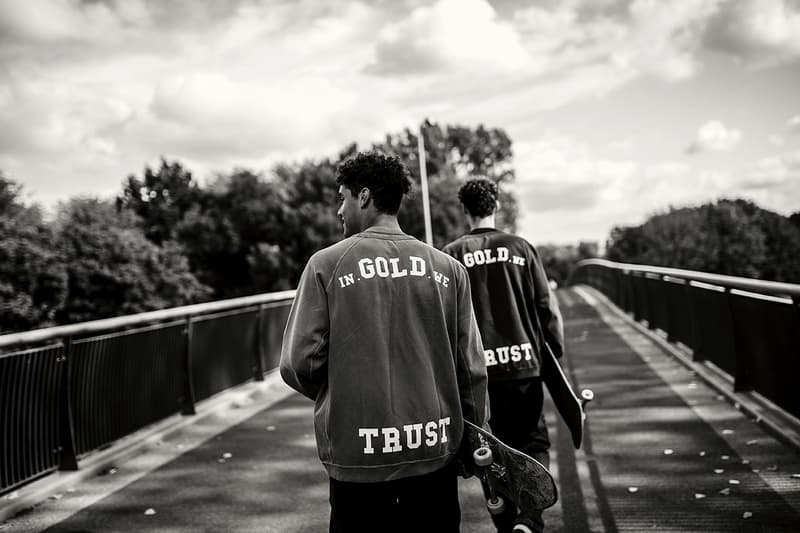 1 of 10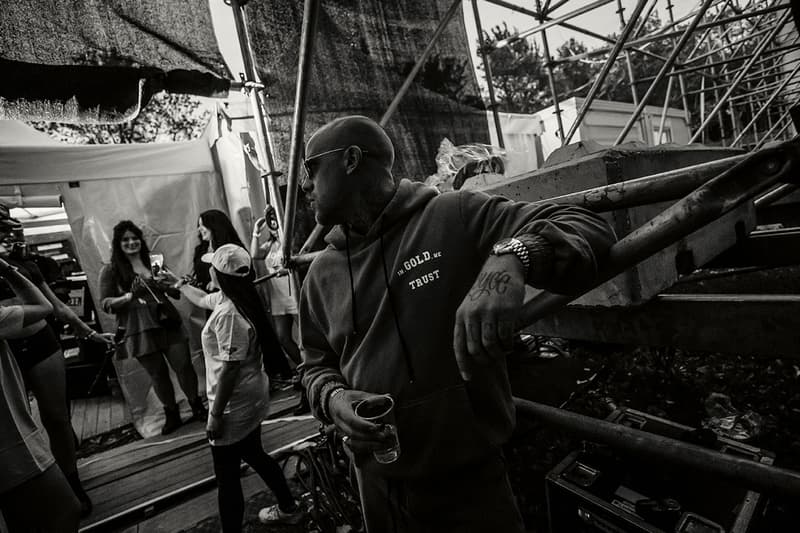 2 of 10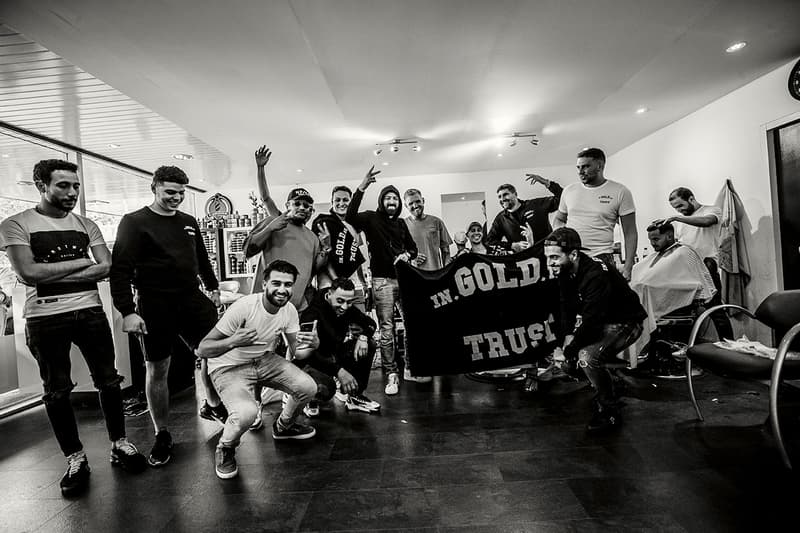 3 of 10
4 of 10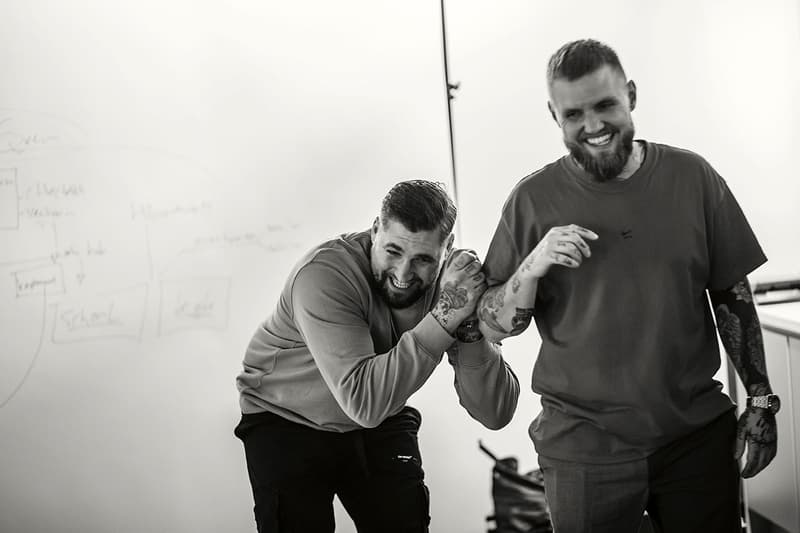 5 of 10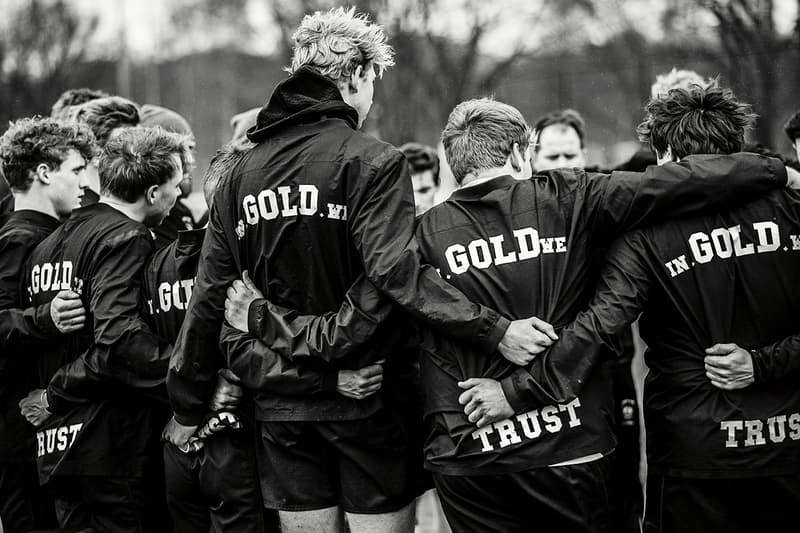 6 of 10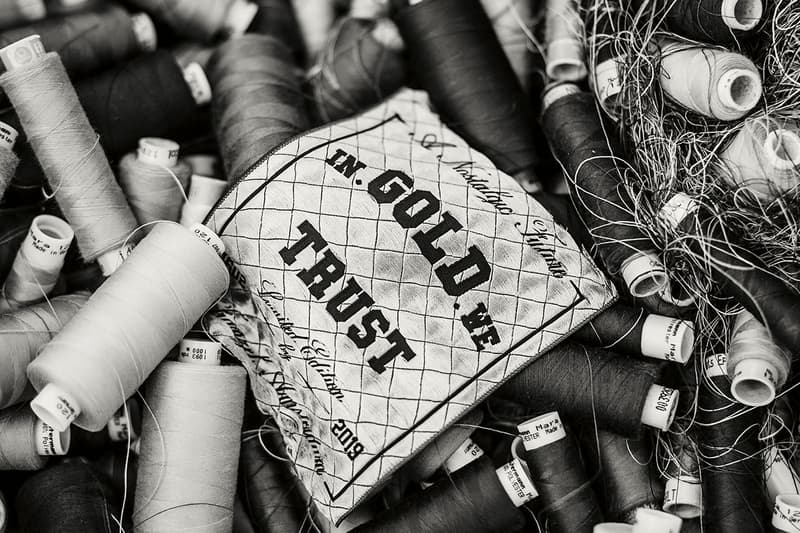 7 of 10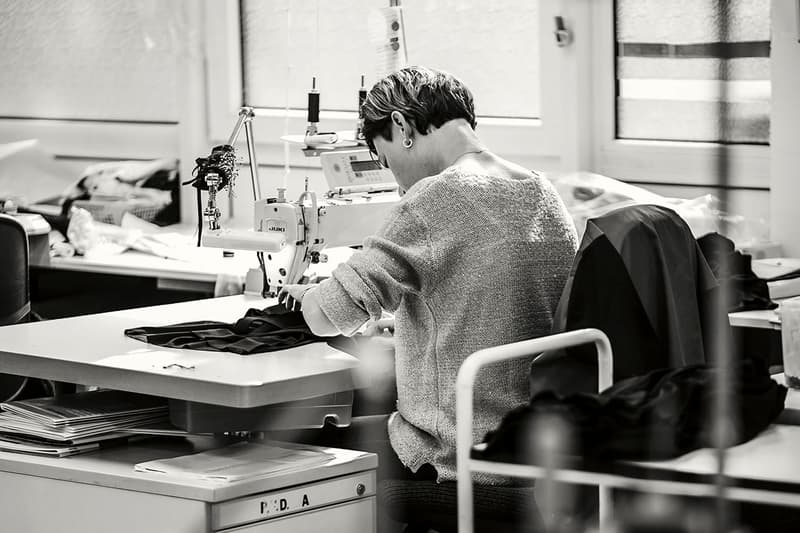 8 of 10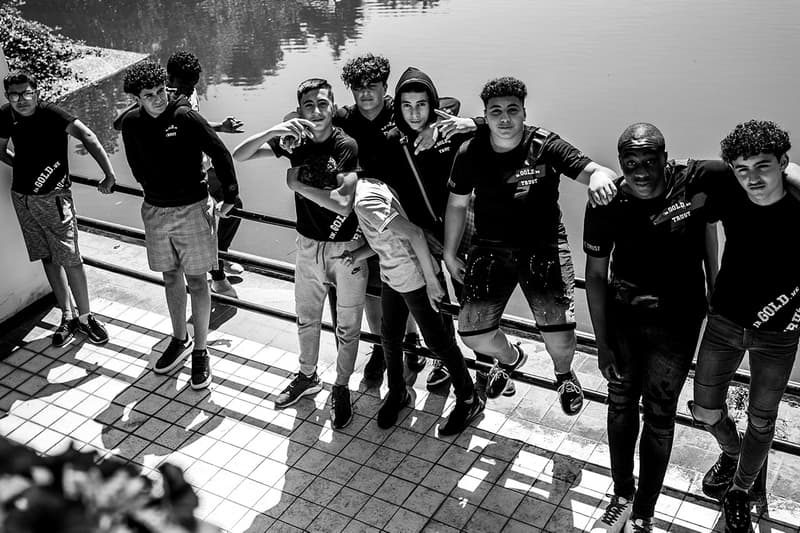 9 of 10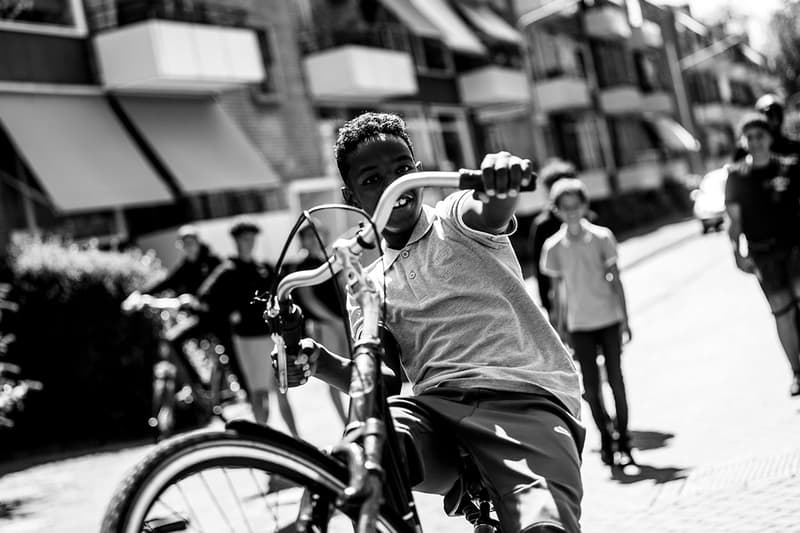 10 of 10
Amsterdam-based streetwear brand In Gold We Trust is celebrating the opening of its first flagship store, as part of a new vision for the brand's future. To commemorate its flagship store's opening, which includes a gym garden, the Dutch brand will publish an exclusive coffee table book. Titled Urban Kids, the book features compelling black and white photography, depicting the creative journey of founders and brothers Eric and Victor Fränzel.
Photographed by Ali Mousavi, the publication highlights key events and choices that led to the inception and growth of the In Gold We Trust brand. From the baseball fields and skate parks where they spent their childhood to raw images of Amsterdam's street scene, the visual diary is an intimate representation of the brand's humble beginnings.   
The book is a celebration of the places and associated subcultures that have been a constant source of inspiration for the brand's clothing designs and core values. As Eric Franzel explains, "under the motto 'write it off,' we use this book to close the first part of our life and brand to make room for the next chapter. A new vision from the brand that retains nostalgia, but is future-oriented."
The Urban Kids book will be available at the In Gold We Trust store opening on September 3, limited to 200 copies. For more information, head over to In Gold We Trust's website.