Cardi B and Megan Thee Stallion Have Dropped "WAP" Merchandise
Sadly, it doesn't include a bucket or a mop.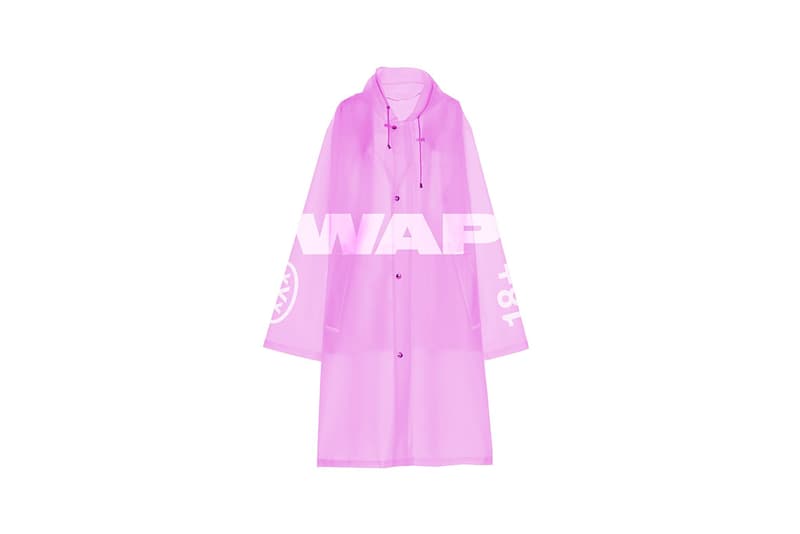 1 of 14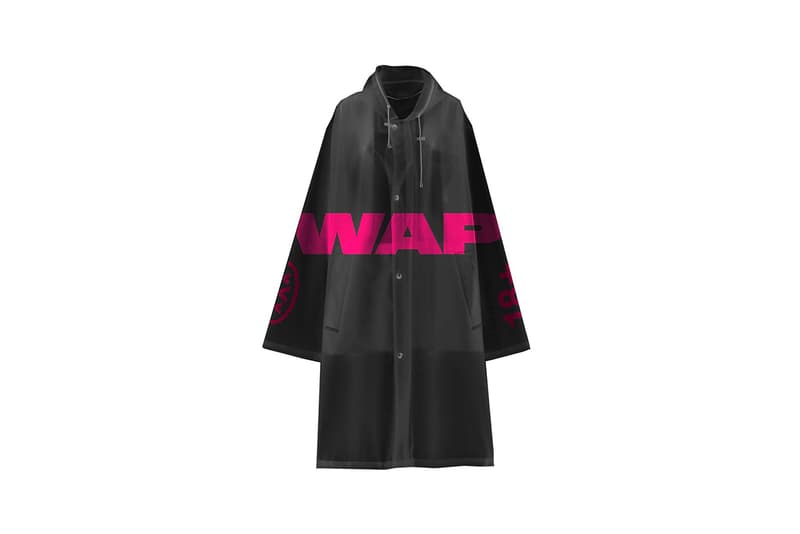 2 of 14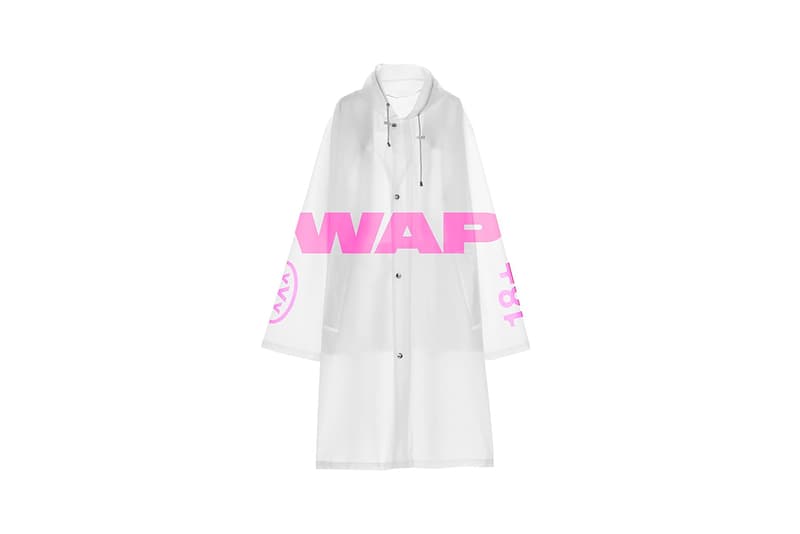 3 of 14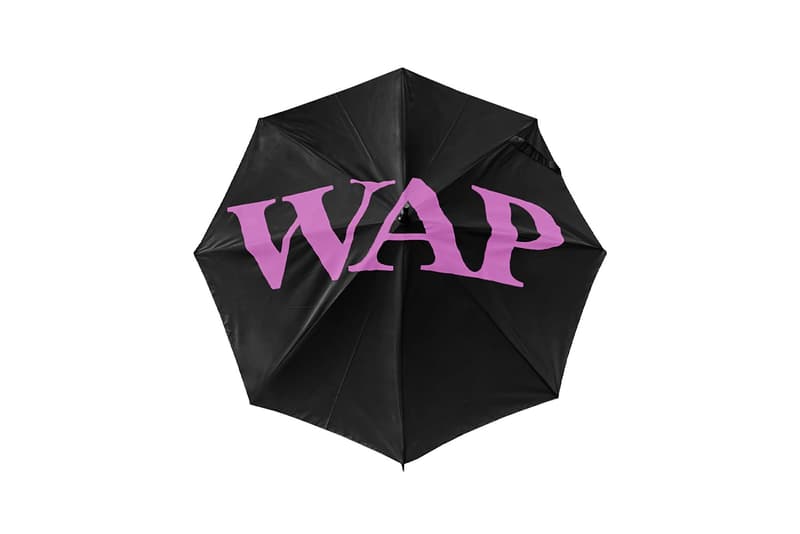 4 of 14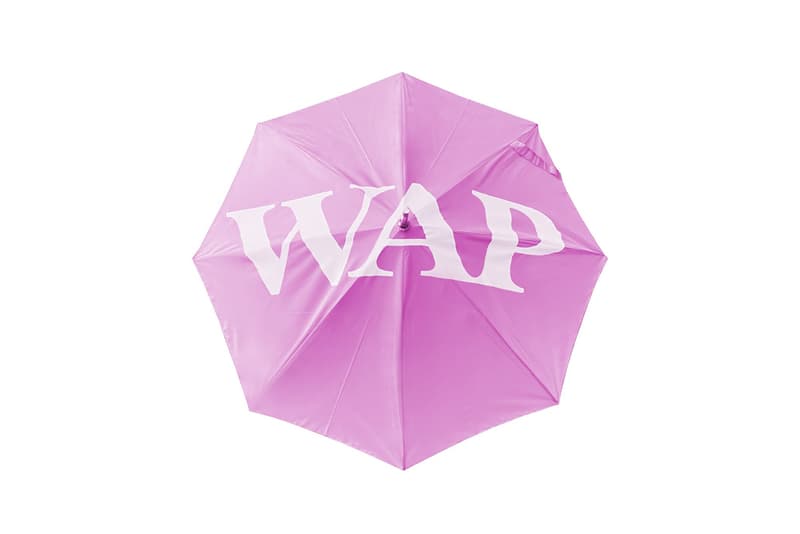 5 of 14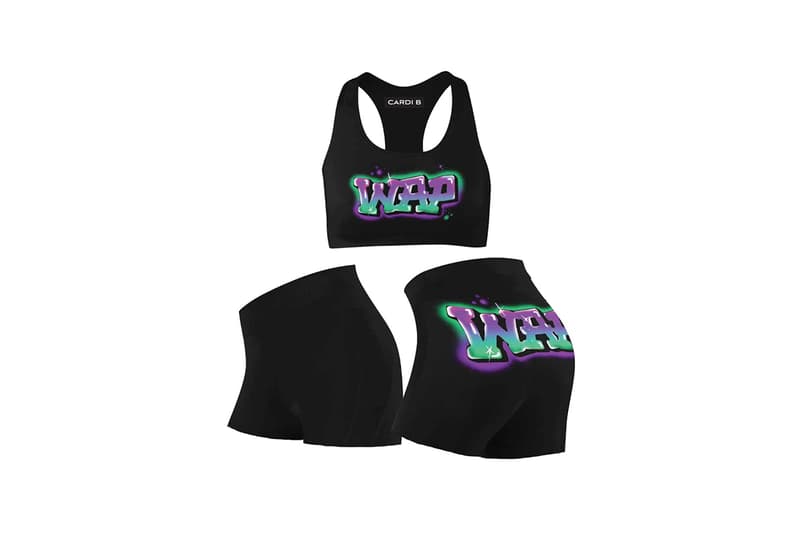 6 of 14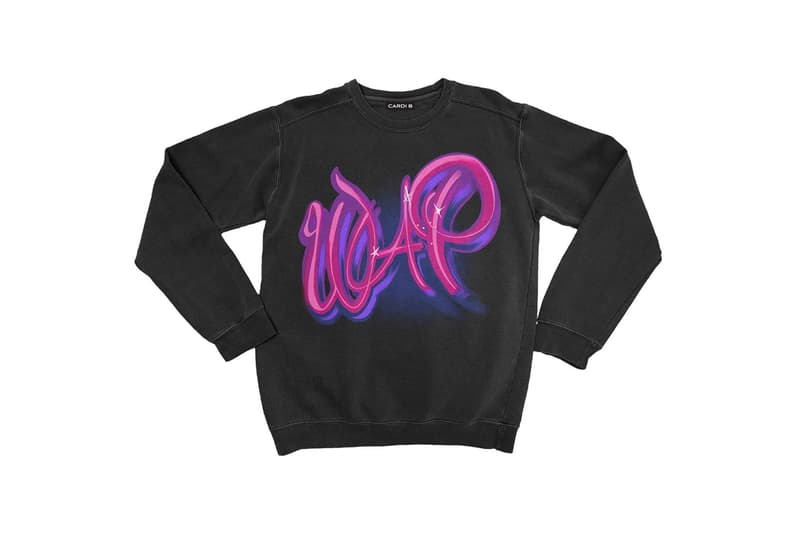 7 of 14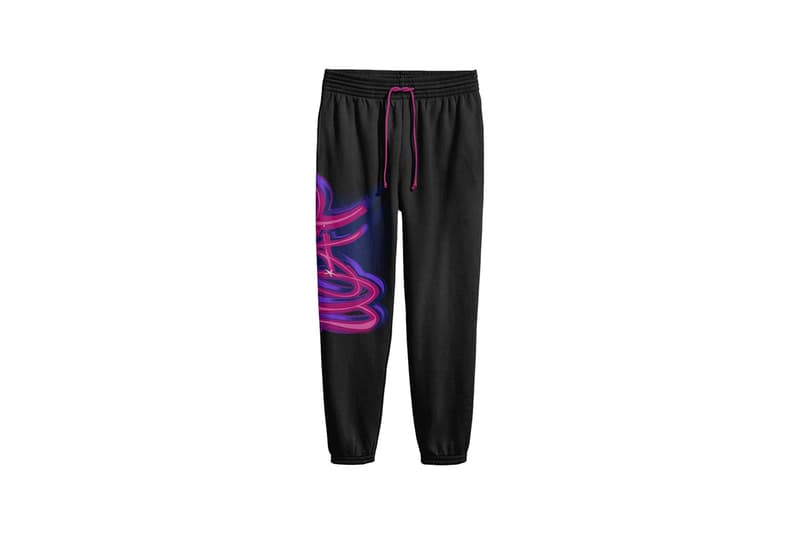 8 of 14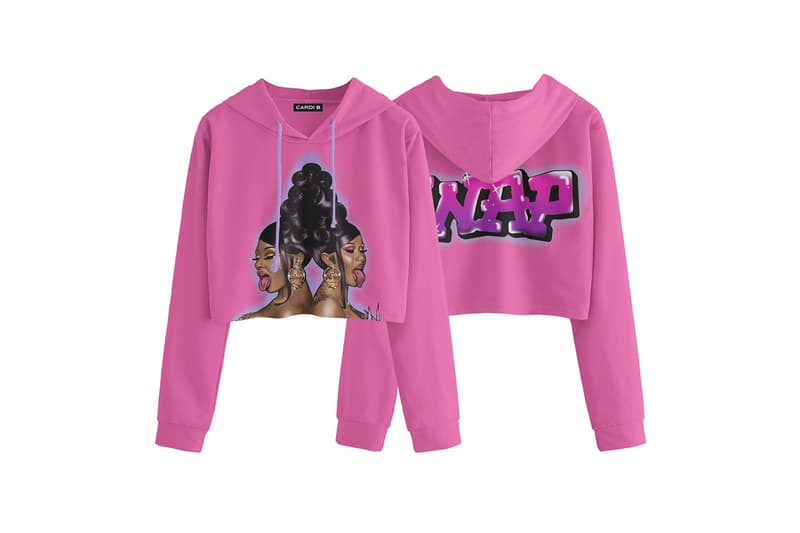 9 of 14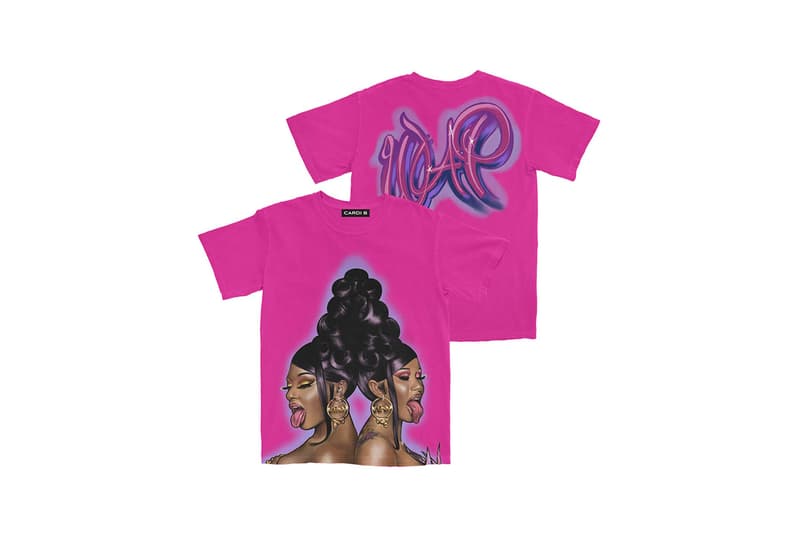 10 of 14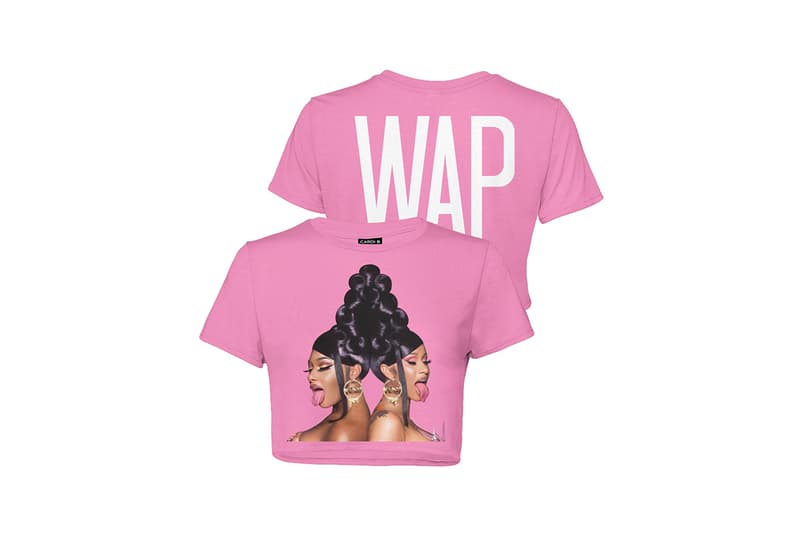 11 of 14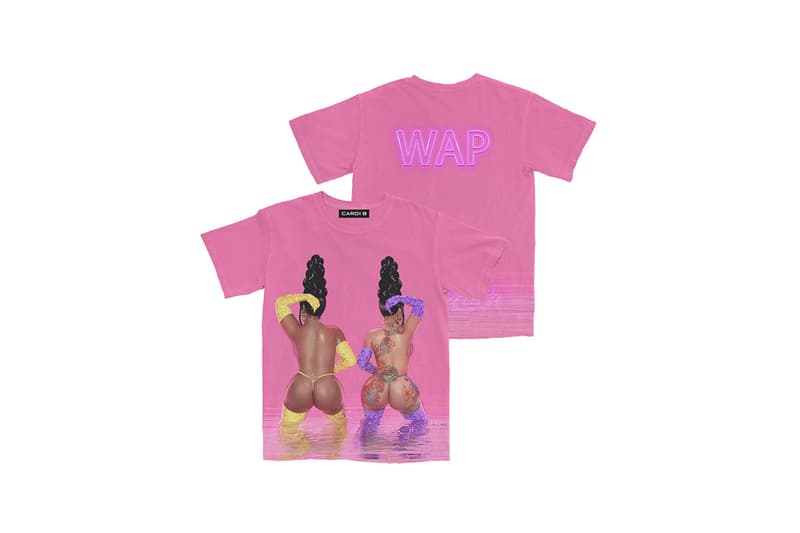 12 of 14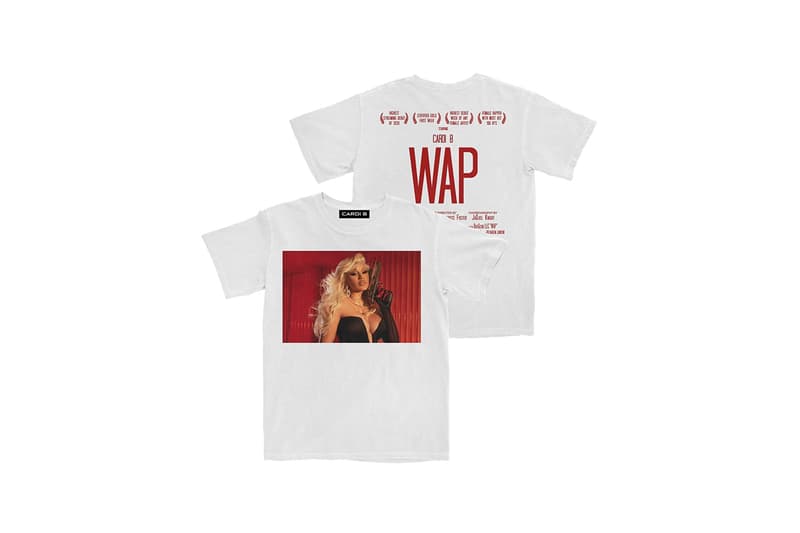 13 of 14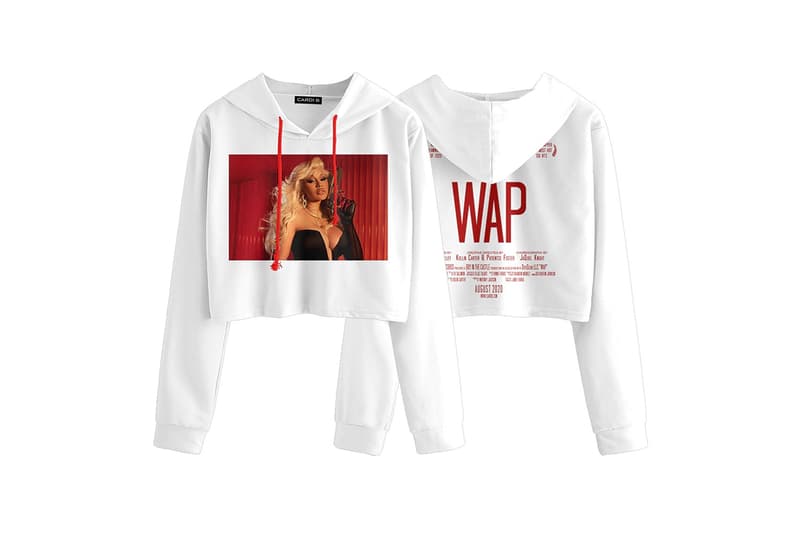 14 of 14
Cardi B and Megan Thee Stallion's "WAP" is a huge success, having made a record-breaking No.1 debut on the Billboard Hot 100 and for it also reclaims and pays respect to women and their sexuality.
From The New York Times's "The Glory (and the Taboo) of 'WAP'" to The Telegraph's "Pornography or Feminist Triumph" commentary, the Internet has gone wild, and has been divided, about "WAP." For the two rappers, the news is not slowing down. Cardi B has just dropped "WAP" merchandise on her webstore, with a number of apt items appearing online.
The collection comprises rain macs, umbrellas, sweatshirts and sweatpants, cropped sweats, workout gear and more. Each piece is adorned with things associated with "WAP," ranging from the acronym itself gracing the rain mac and umbrella to graphics of Cardi B and Megan Thee Stallion appearing on T-shirts and more.
Cardi B and Megan Thee Stallion's "WAP" merchandise ranges from $25 USD to $125 USD and can be purchased on Cardi B's website while stocks last.
For more viral moments, the inflatable trousers designed by Harikrishnan are now available for pre-order.