Aston Martin and Bowmore's Ultra-Rare Whiskey Features a DB5 Piston Bottle
Just 25 bottles priced at $65,000 USD each.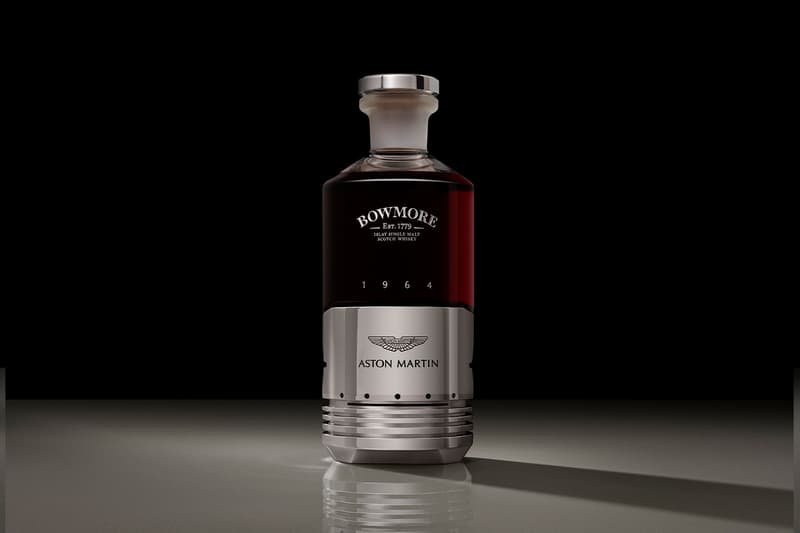 1 of 3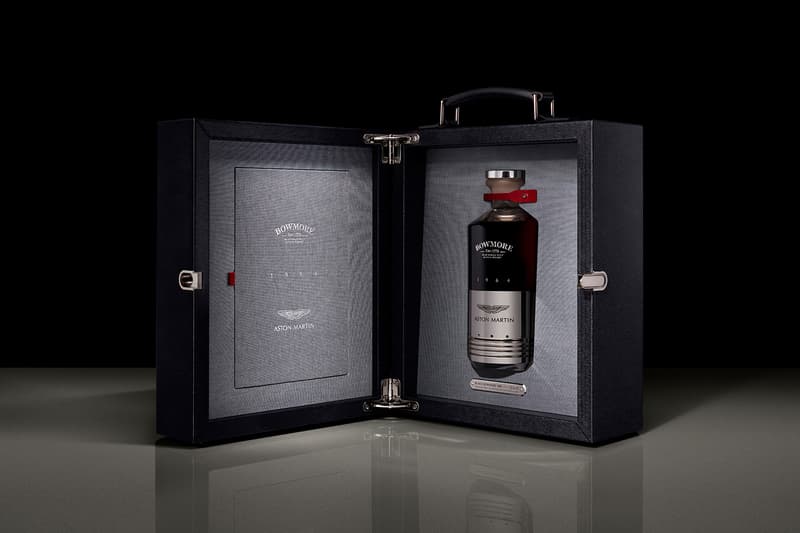 2 of 3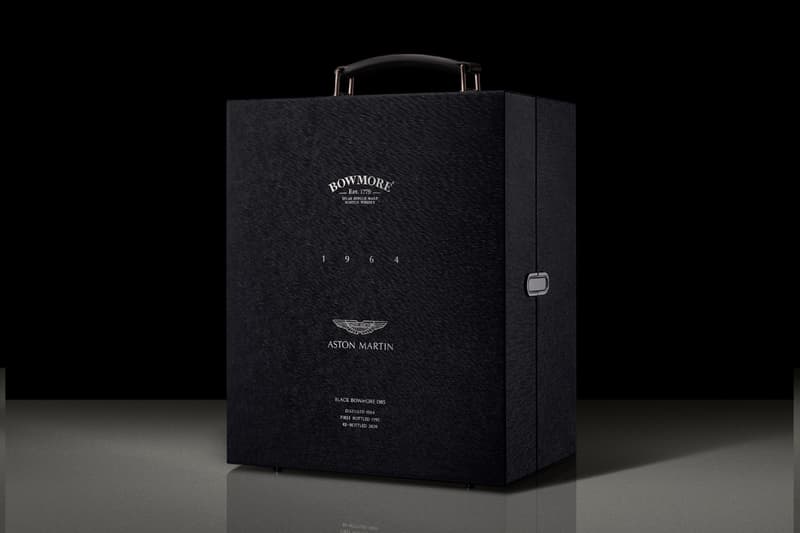 3 of 3
If Rolls-Royce branded honey wasn't your thing, then perhaps Aston Martin teaming up with Bowmore for an ultra-limited batch of whiskey will do the trick.
The Black Bowmore DB5 1964 whiskey takes Bowmore's reserve Black 1964 single malt whiskey and packages the deep obsidian black nectar with Aston Martin's iconic supercar from the same era — the DB5. The whiskey maker describes the batch as having intense flavors of mango, passion fruit, and acacia honey mixed in with coffee and tobacco smoke. Marking this as a special collaboration is a bottle made from half Scottish glass and half of a real DB5 metal piston.
Limited to just 25 bottles, the Aston Martin x Bowmore Black 1964 single malt whiskey will cost you £50,000 GBP (approximately $65,000 USD). Head over to the website to learn more.
DISCLAIMER: We discourage irresponsible and/or underage drinking. Drink responsibly and legally.
In other news, Cheetos launches its own mac 'n cheese with three flavors.