Vollebak Creates "Garbage" Watch Out of Electronic Waste
"To avoid trashing our own planet, we need to start figuring out how to re-use the stuff we already have."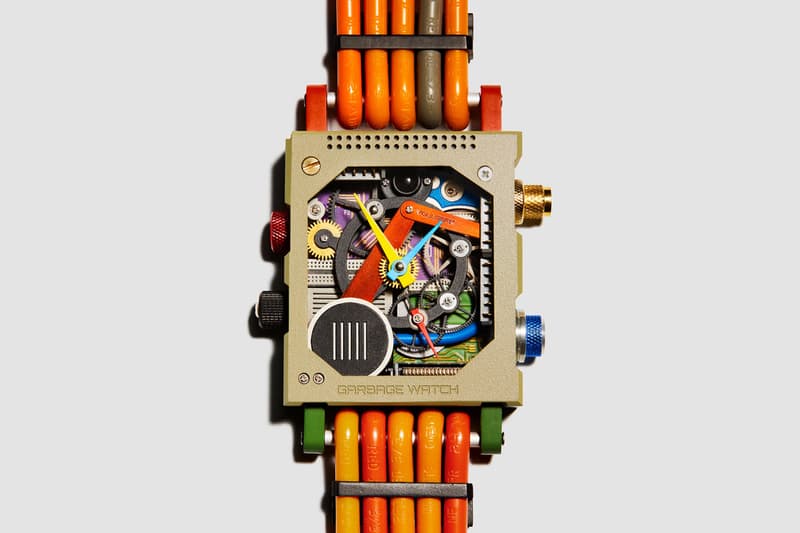 1 of 4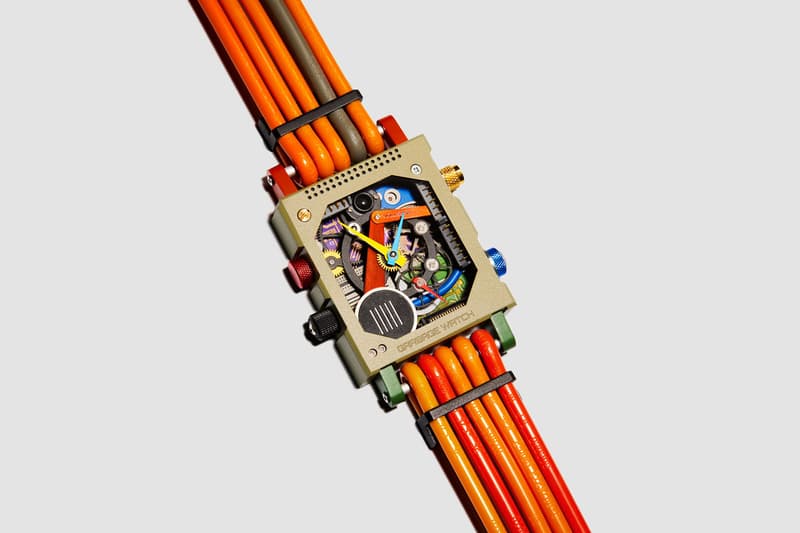 2 of 4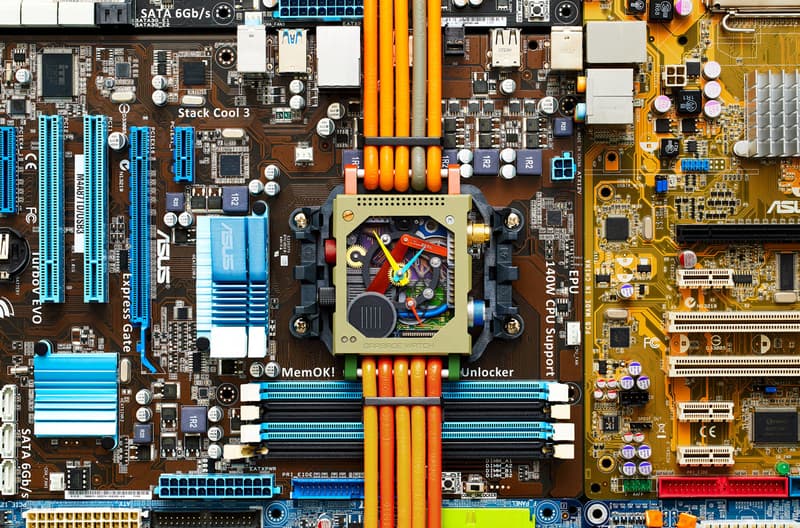 3 of 4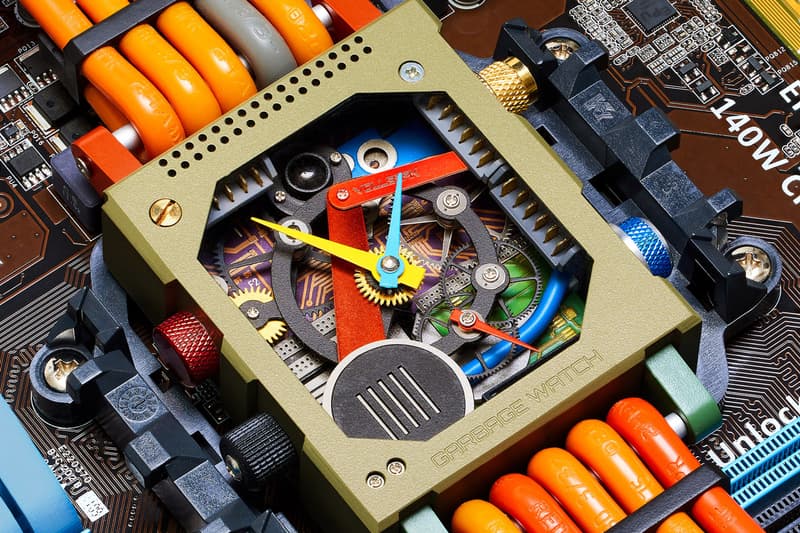 4 of 4
Vollebak has just revealed the prototype of its new timepiece, called the Garbage Watch, which is built from electronic waste. Over the years, the company has become increasingly concerned with how the clothing and accessories they have created will be treated at the end of their lives. The Garbage Watch was designed to reframe an often invisible and hazardous end of the supply chain. "To avoid trashing our own planet, we need to start figuring out how to re-use the stuff we already have…" explained Steve Tidball, Vollebak co-founder. "What if electronic waste isn't garbage? What if it's simply pre-assembled raw materials that we can use to make new things?"
Today, the 50 million tonnes of electronic waste that's generated every year is treated like garbage even though it contains many of the world's precious metals, like silver, platinum, cobalt and zinc. Seven percent of the world's gold is found in e-waste. Vollebak is using this so-called "scrap" material, like microchips from smartphones, wiring from TV sets and motherboards from computers, to create functional and unique watches. Using an "inside-out" design approach, Vollebak rendered the inner workings of the prototype highly visible in a way that is similar to the Centre Pompidou in Paris.
Vollebak's Garbage Watch was designed as part of the Wallpaper* Re-Made project, and is due to launch in 2021. Stay tuned for more information about the production process and its final release.
For more watch accessories, HODINKEE has joined Swiss watchmaker Swatch for the fourth time for two playful summer-ready timepieces.