Shoreline Mafia Announces Debut Studio Album 'Mafia Bidness'
Also releasing its lead single "Change Ya Life."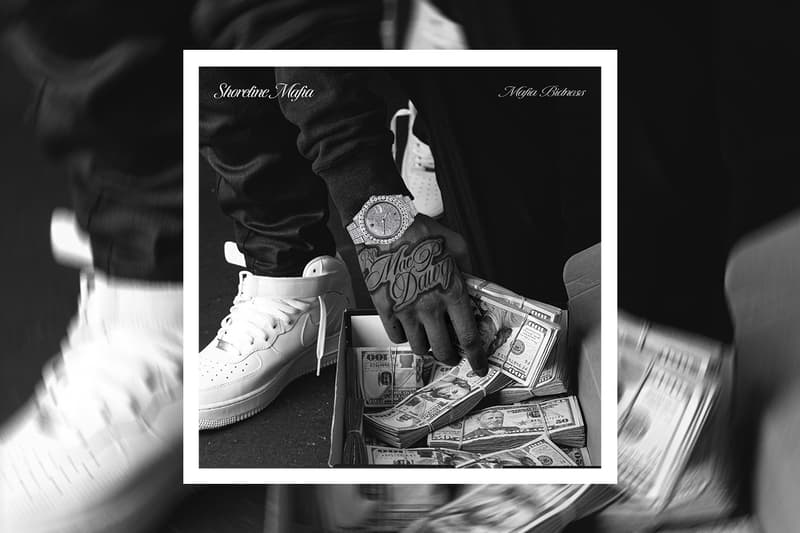 Shoreline Mafia has officially announced the release date of their debut studio album, Mafia Bidness.
Mafia Bidness marks the four-piece's — composed of OhGeesy, Rob Vicious, Fenix Flexin and Master Kato — sixth release under Atlantic Records, including the re-release of their debut mixtape ShorelineDoThatShit. The group also dropped off its lead single "Change Ya Life," produced by Helluva.
The album will be Shoreline Mafia's first full-length group release since September 2019's Party Pack, Vol. 2 EP. The members have been off doing their own things recently, with Vicious dropping his Breakthrough mixtape in May. Mafia Bidness will also be Flexin's last project with the group, announcing on Twitter that he will be "Moving foward w my individual career Nd visions for myself Nd where I wanna be."
Stream "Change Ya Life" on Spotify and Apple Music. Mafia Bidness drops July 31 via Atlantic Records.
In other new music releases, stream Pop Smoke's posthumous album here.