Lil Wayne's 'Free Weezy Album' Is Now Available on All Streaming Platforms
Five years after its original release.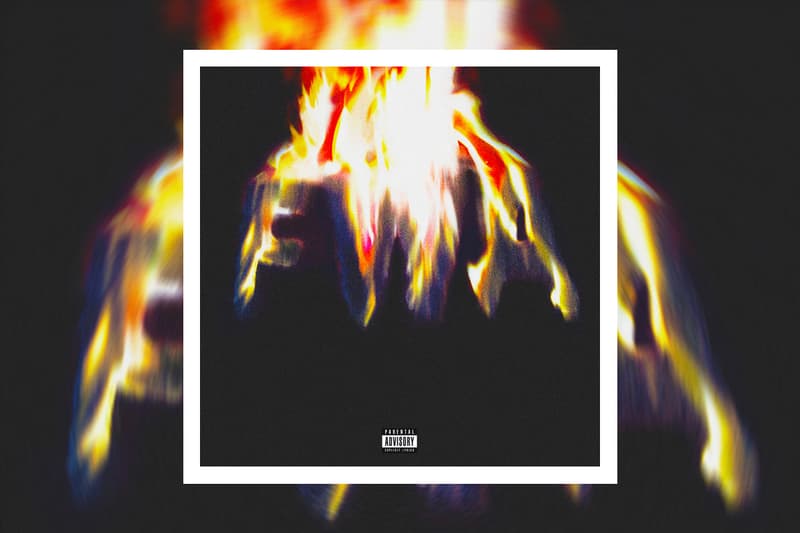 Lil Wayne's Free Weezy Album is finally available on all streaming platforms outside of TIDAL, five years after its initial release.
His 13th studio album arrives on Spotify and Apple Music with a couple changes. Cuts like "He's Dead," "I Feel Good" which features a James Brown sample, "Thinking Bout You" and the Bibi Bourrelly-assisted "Without You" are not included in the tracklist, but there is an additional "We Livin' Like That" song that wasn't included in the original release.
The now 13-track album features collaborations with Jake Troth, HoodyBaby, Cory Gunz, Capo, Junior Reid, Euro, Wiz Khalifa and Jeezy.
Stream Lil Wayne's Free Weezy Album on Spotify and Apple Music.
Elsewhere in music, stream Westside Gunn's newest album, Flygod Is An Awesome God II.