Get Creative With DIY Instructions From Marina Abramović, Oscar Murillo and More
A collaborative project between Serpentine Galleries and Google Arts & Culture.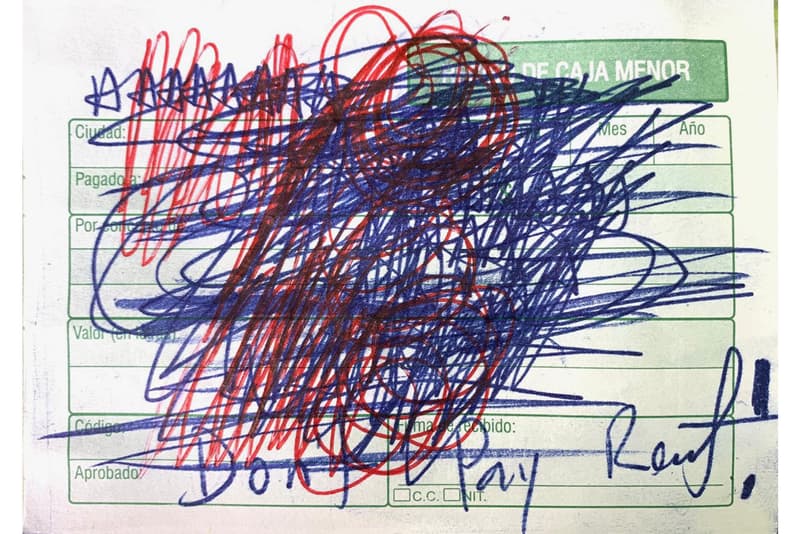 The Serpentine Galleries in London has joined forces with Google Arts & Culture for a new project called do it (around the world). The globally inclusive project allows participants to follow DIY instructions from acclaimed artists, musicians and designers. First started in 1993 by curator Hans Ulrich Obrist, do it allows creatives to share simple instructions for how to make an artwork that anyone can do.
New contributors span art, fashion, and music, including Patrisse Cullors, Oscar Murillo, Kelsey Lu, Solange and FKA twigs. Highlights from do it include making a wish with Yoko Ono, following a recipe with Marina Abramović, making a ricky board with David Lynch and writing a prayer with Chino Amobi. Participants have the opportunity to interpret and rephrase these constantly expanding instructions in any way they see fit. "do it (around the world) is a response to the new phenomenon of social distancing, and we hope this project can be another way that the Serpentine bridges people, art and ideas," said Bettina Korek, Chief Executive of the Serpentine.
New and archive instructions will be updated regularly on Google Arts & Culture's website and via Serpentine Galleries' Instagram account.
In other news, the U.K. Arts sector is receiving a rescue package of $1.96 billion USD after four months of shutdowns.