RIMOWA Essential Arrives in "Desert Rose" and "Cactus"
Taking inspiration from the Mojave Desert.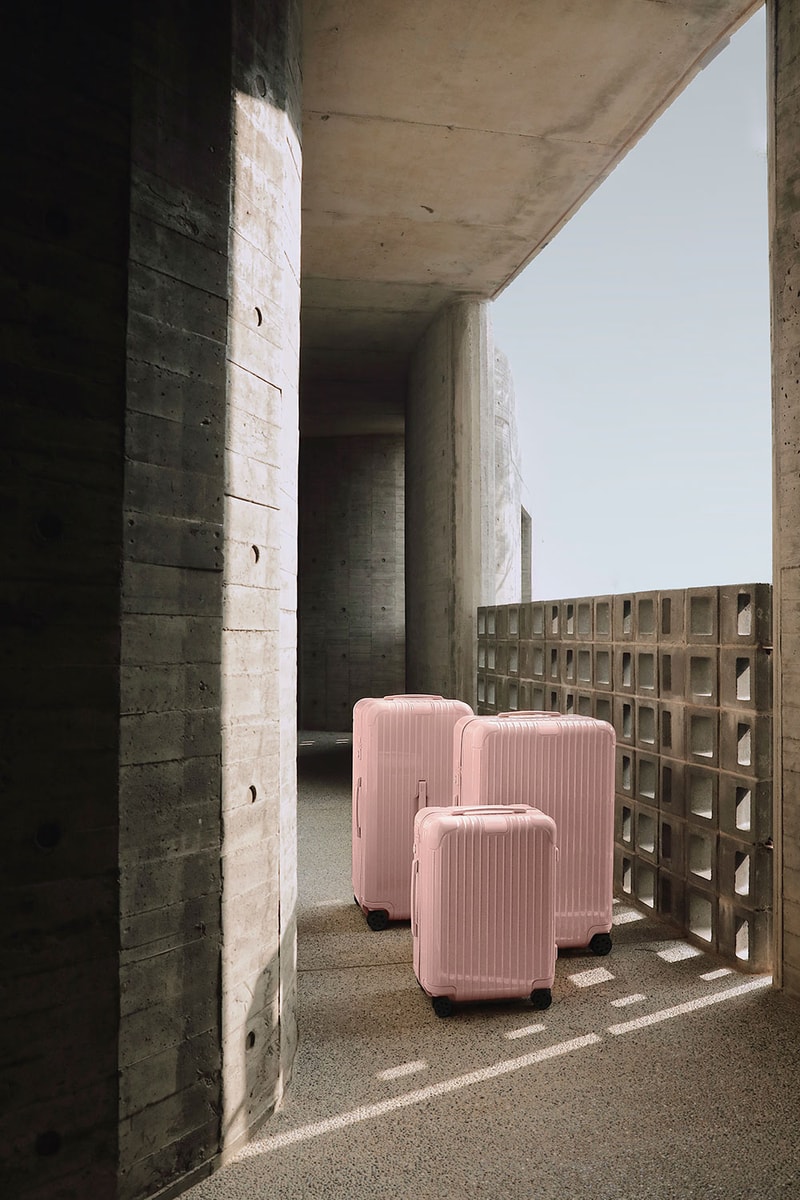 1 of 7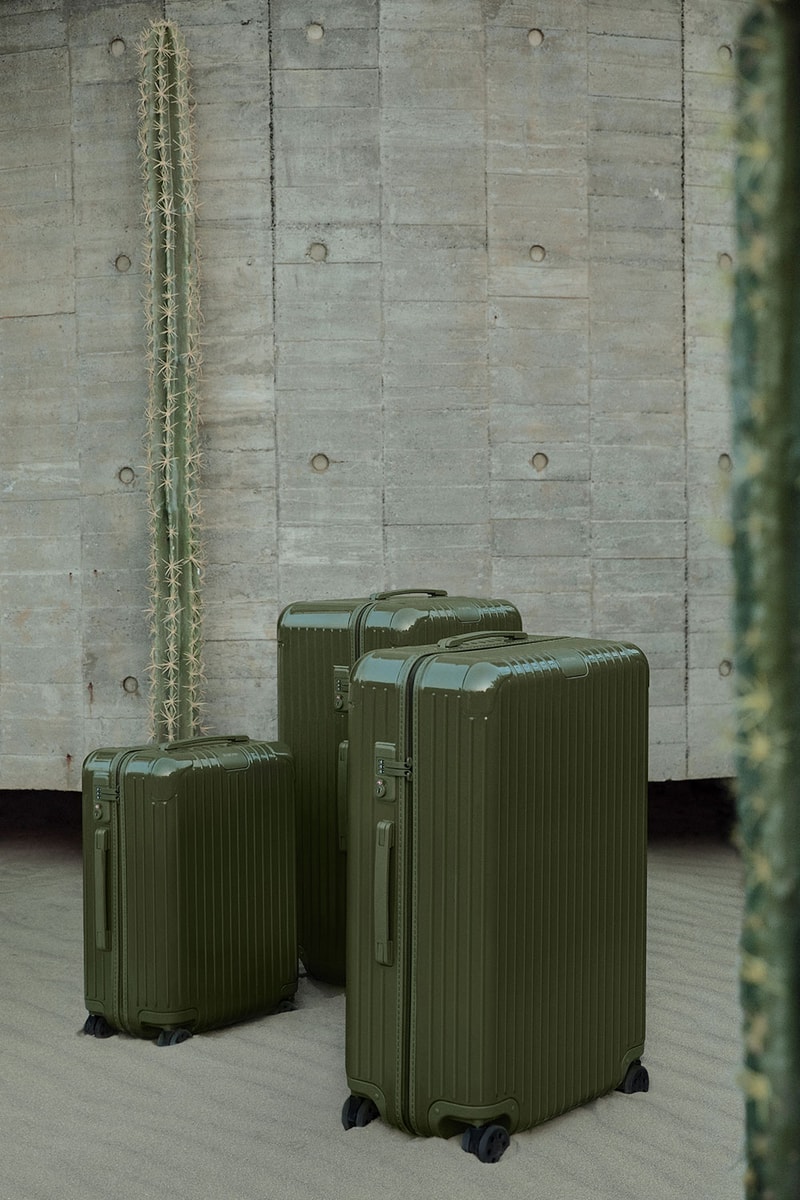 2 of 7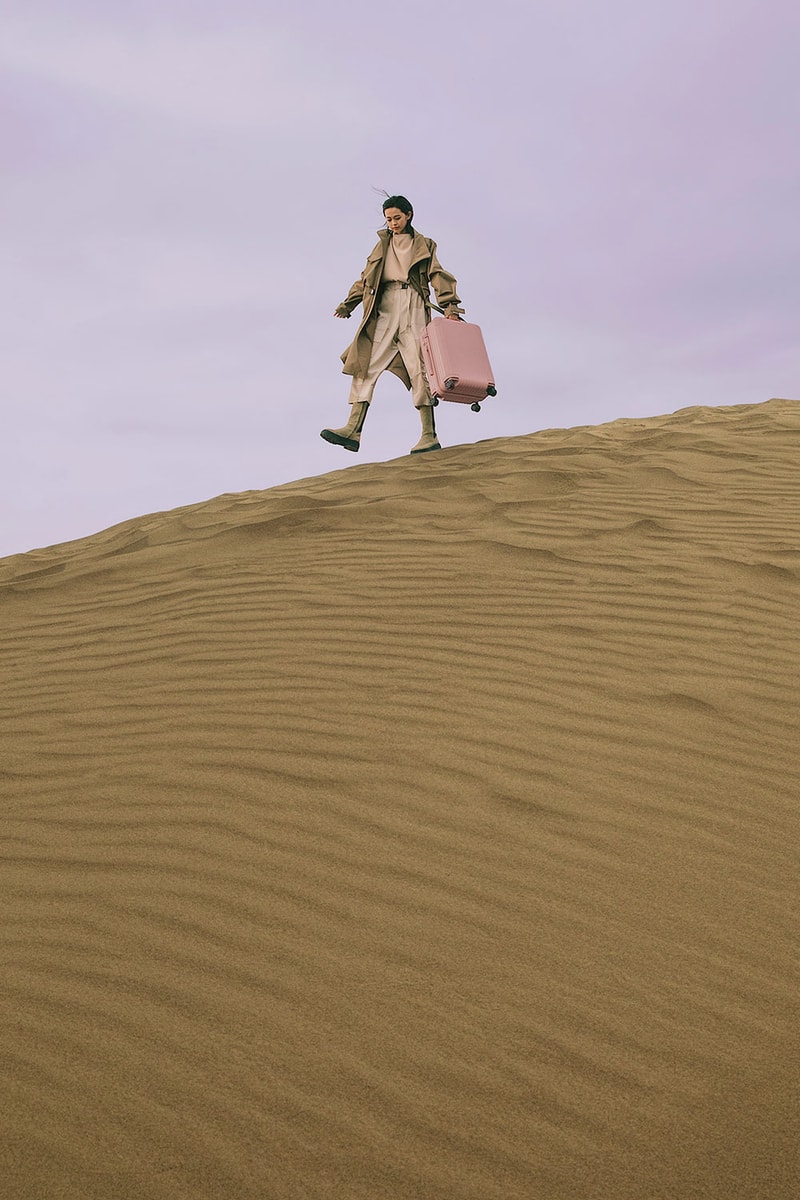 3 of 7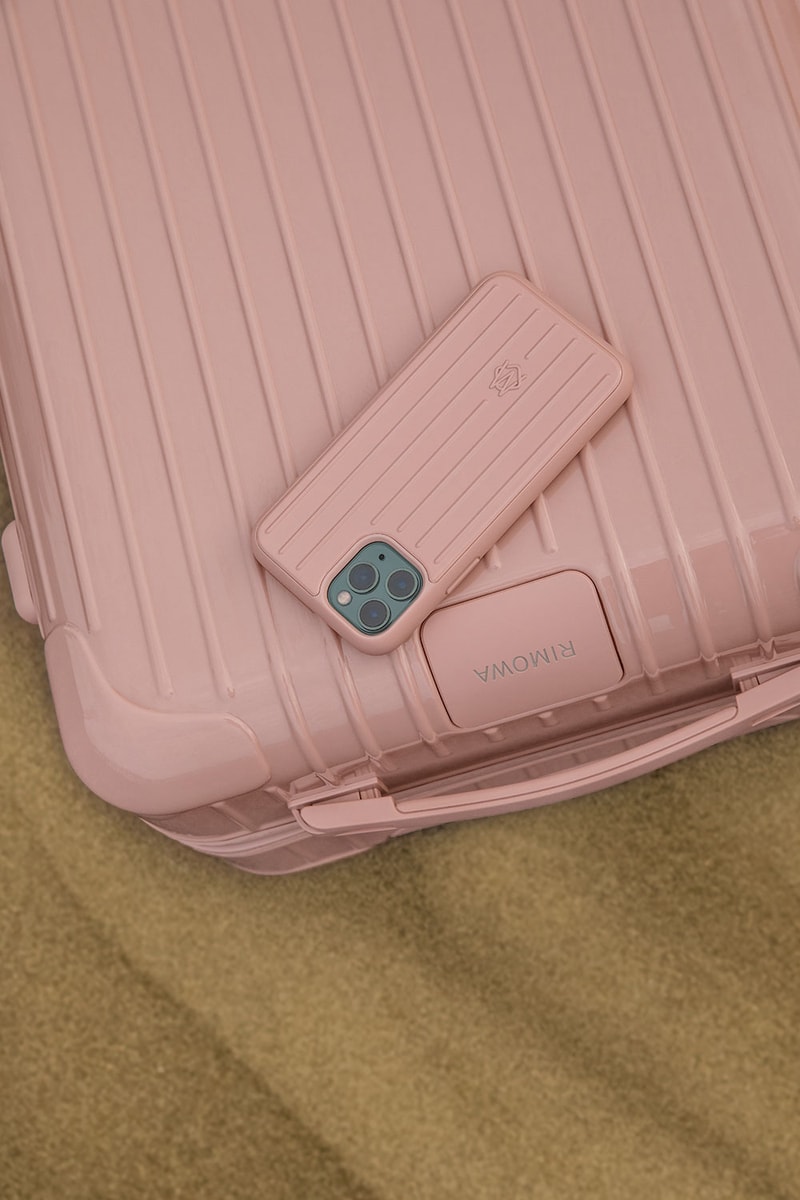 4 of 7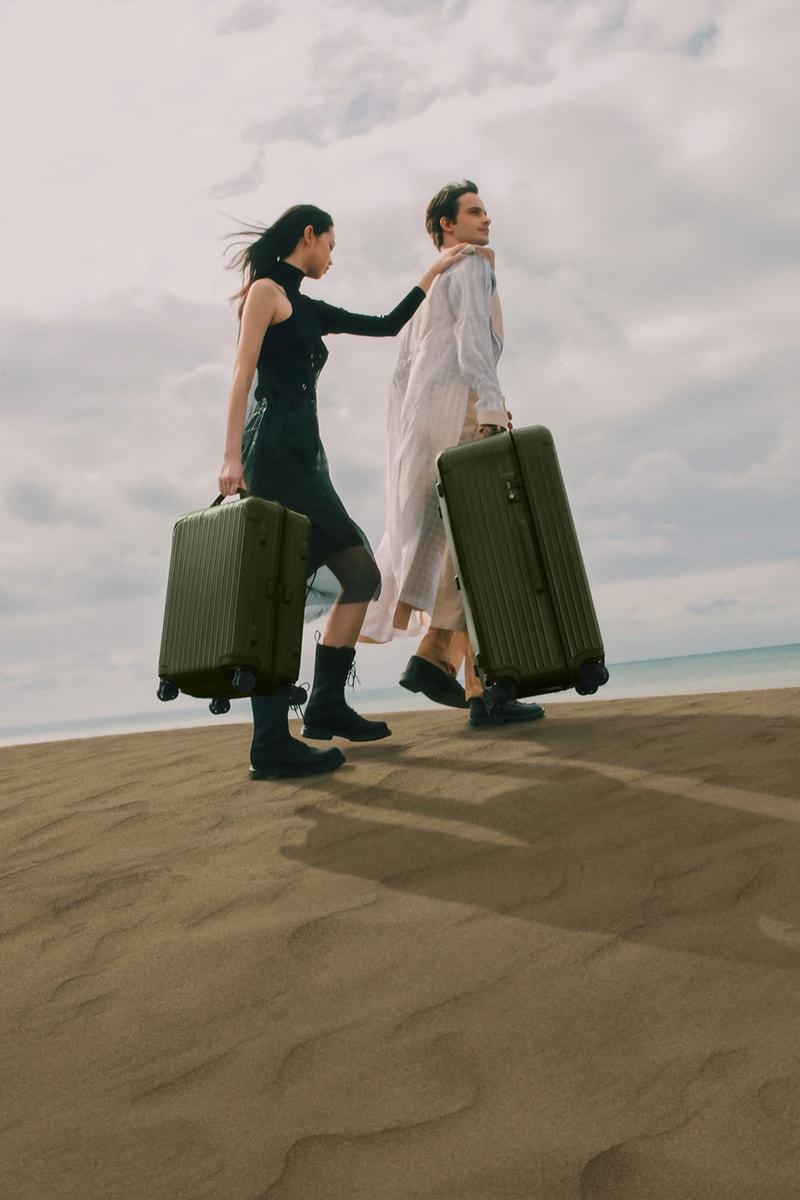 5 of 7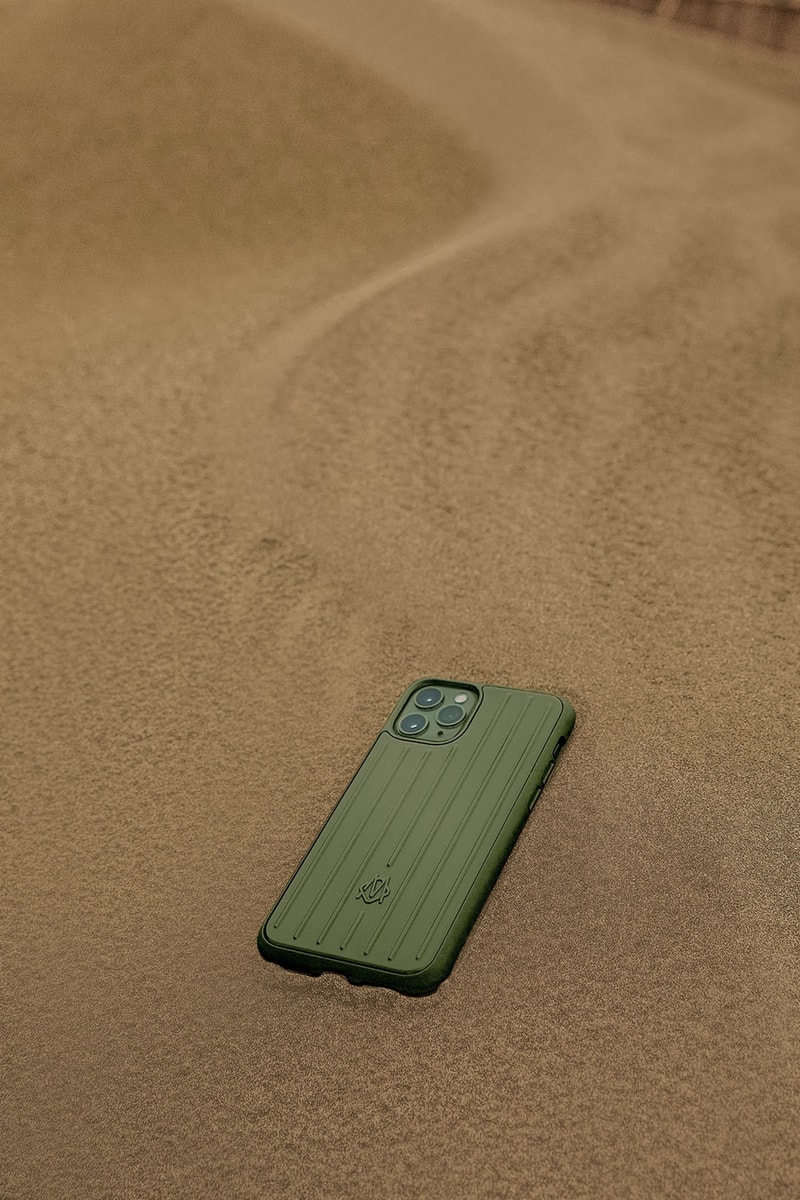 6 of 7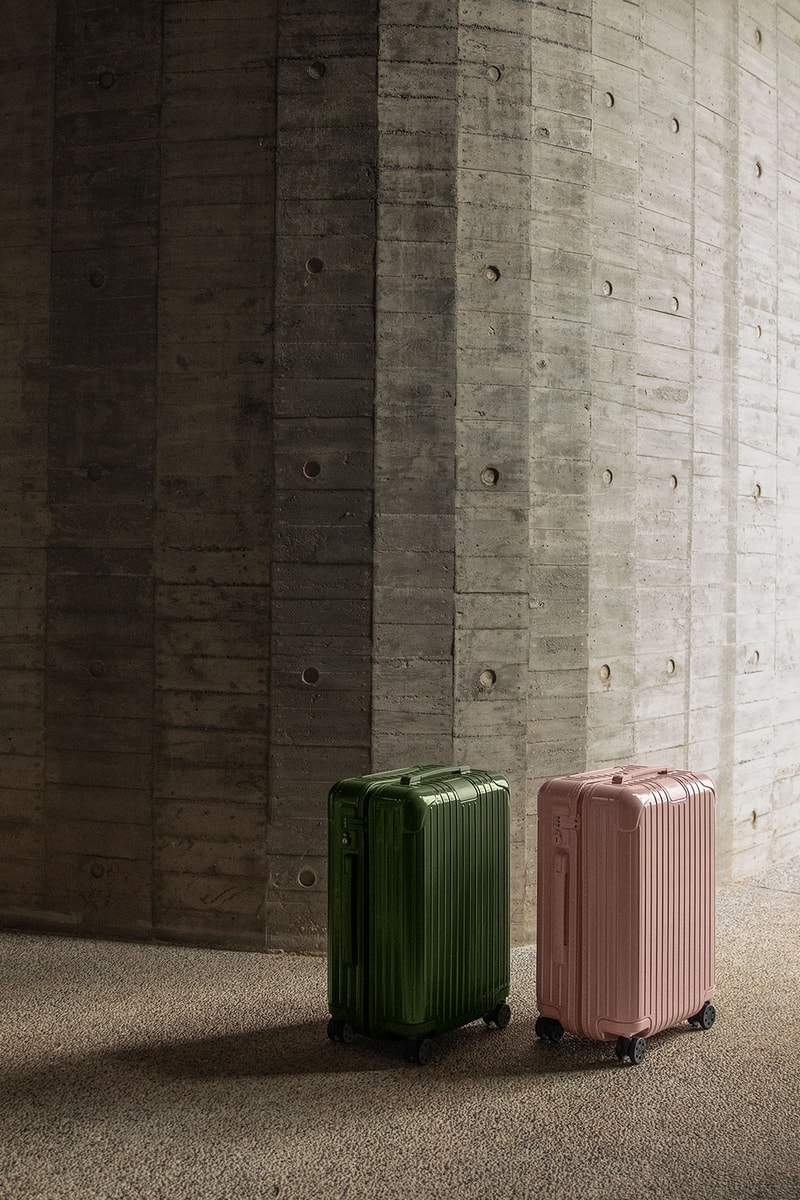 7 of 7
RIMOWA has released two new colorways for its Essential range, Desert Rose and Cactus, inspired by the North American Mojave Desert — a continual direction from the LVMH brand's last Berry and Glacier drop that were inspired by Iceland.
The driest desert in the U.S., the Mojave Desert is the only native home to Joshua Trees, a tree-like Yucca plant species that received its name from its resemblance to a person reaching up to the sky. While it is described by some as aliens, and by others as spiritual beings, the oft sentiment is the enchantment when sunset hits, and the depiction of a magical beast that stands in the foreground of dusty pink-lit skies. This, alongside fields of cacti and towering rockfaces that paint the North American Southwest region an earthy green and brown, form the subdued natural beauty of the Mojave Desert, and the inspiration for RIMOWA's latest Desert Rose and Cactus colorways.
Made with sturdy and lightweight polycarbonate, the latest RIMOWA Essential offerings come in sizes of Cabin, Check-In L and Trunk Plus, with complementary polycarbonate grooved iPhone cases (available for iPhone 11 Pro and iPhone 11 Pro Max) and a sticker set containing five thematic designs, with pricing structure as follows:
Cabin: $640 USD
Check-In L: $820 USD
Trunk Plus: $1,020 USD
Grooved iPhone Cases: $90 USD
Sticker Set: $50 USD
The RIMOWA Essential in Desert Rose and Cactus will be available from July 16, starting with Asia Pacific followed by the rest of the world. Visit RIMOWA's official website for more details.
In other fashion news, White Mountaineering showcases a sport-inspired SS21 collection.