"Bring Music Home" Initiative Launched to Support Venues Closed Due to COVID-19
Memorializing the iconic venues with a coffee table book.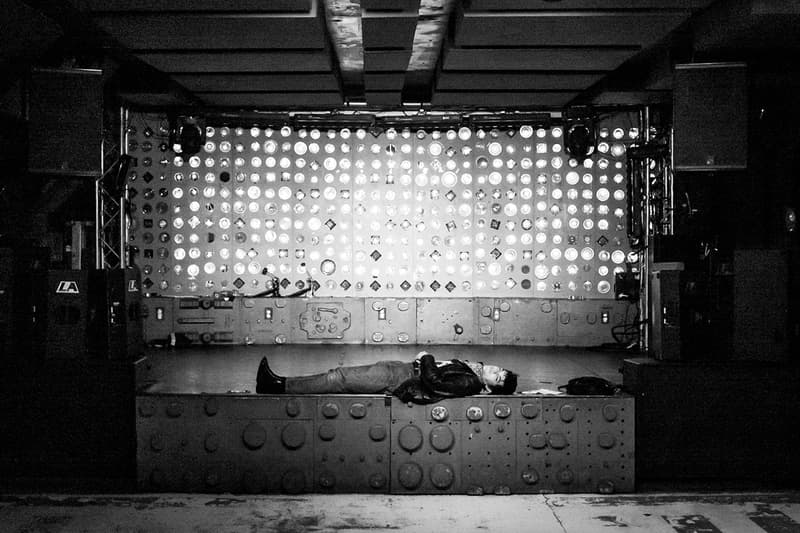 Amber Mundinger, Tamara Deike and Kevin Condon have teamed up with photographers and creatives to launch their fundraising initiative, Bring Music Home (BMH).
Aimed to financially support the National Independent Venues Association (NIVA), BMH is memorializing iconic venues in the United States that have closed down due to COVID-19 with a coffee table book that features photographs and interviews with owners, promoters and bookers from more than 20 cities, documenting how the pandemic has disrupted not only their livelihoods but their lives as they know it. In addition to the book, BMH and a number of graphic artists have released screen-printed posters paying homage to music-centric cities such as New York, Los Angeles, Austin, Nashville and Portland, with all of its proceeds going to the NIVA Emergency Relief Fund.
"Hundreds of thousands of venue workers (bar staff, sound technicians, security) have been laid off," the team wrote on the BMH website. "The book is a long term project, with majority proceeds earmarked to go to NIVA (National Independent Venue Association), but the BMH team also wants to help venues now."
Check out the posters and more info on the BMH website. The book is slated for a late Fall/Winter 2020 release.
Elsewhere in music, Vampire Weekend dropped a six-track live EP.