Qasimi Collaborates with New Era for Exclusive Capsule Collection
"Renewal, Rebirth, Immortality"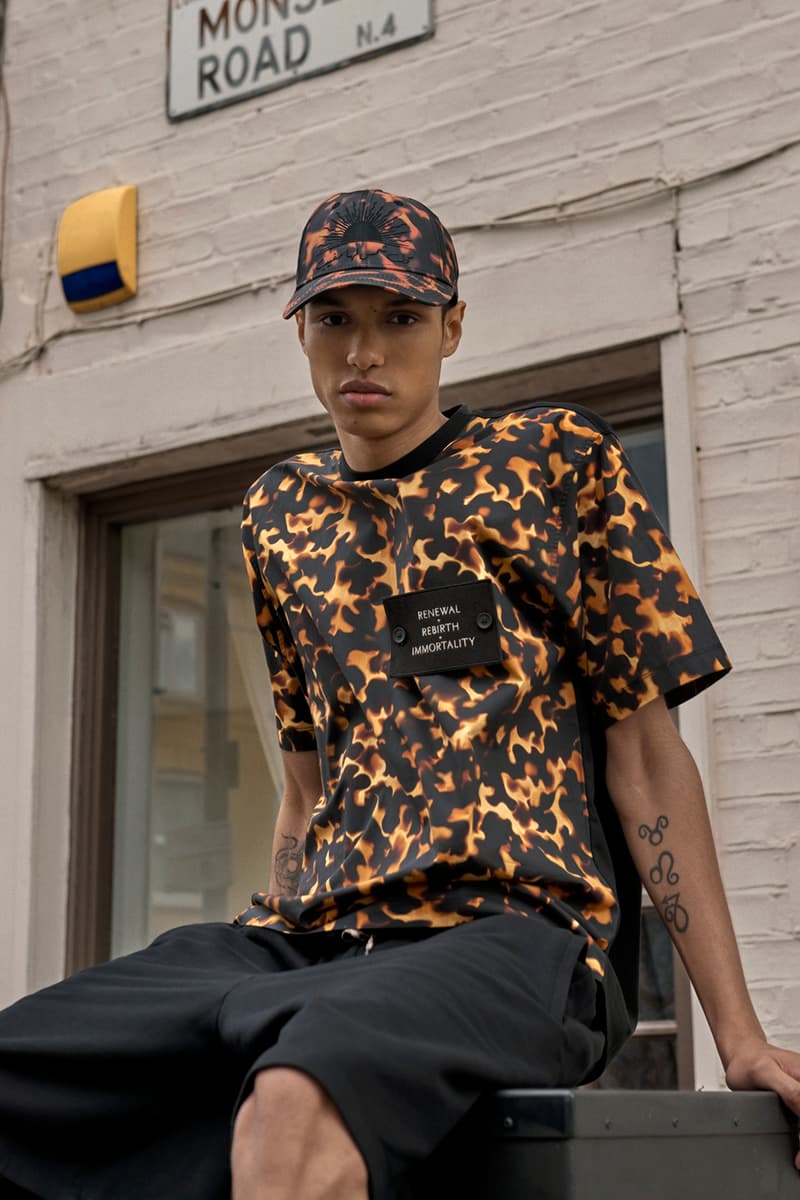 1 of 6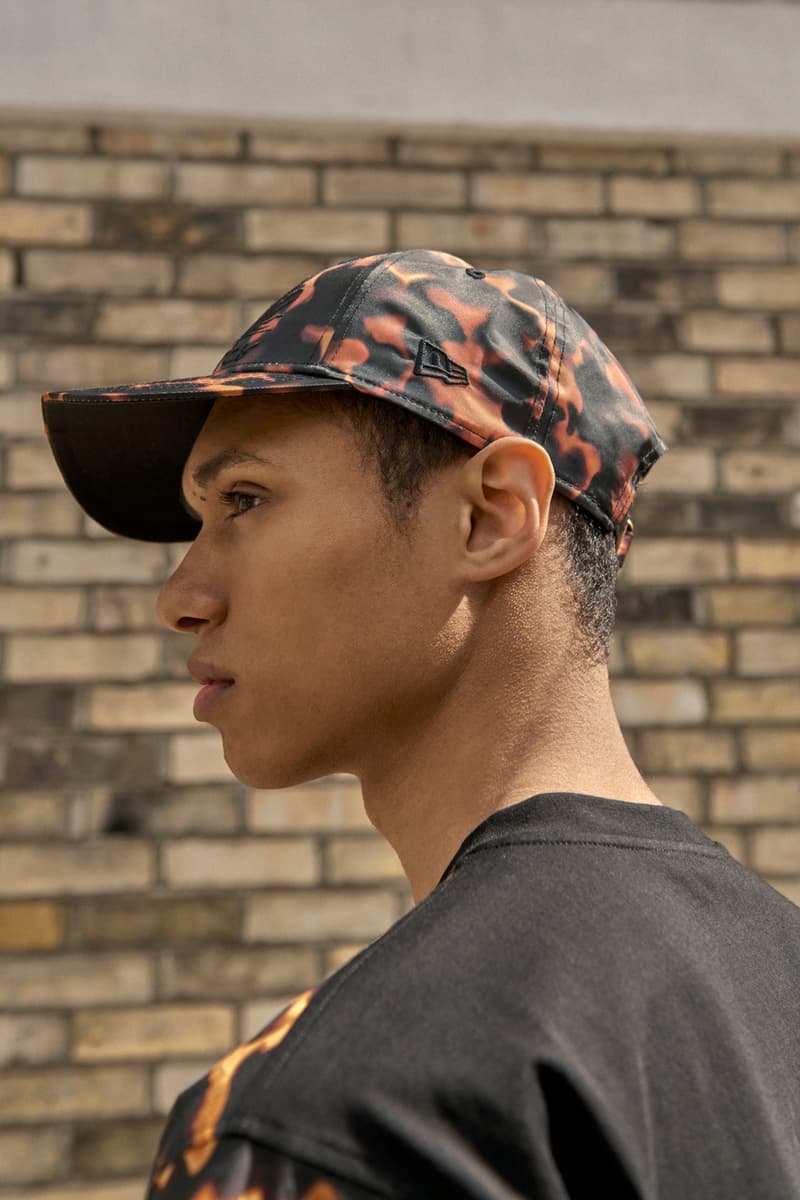 2 of 6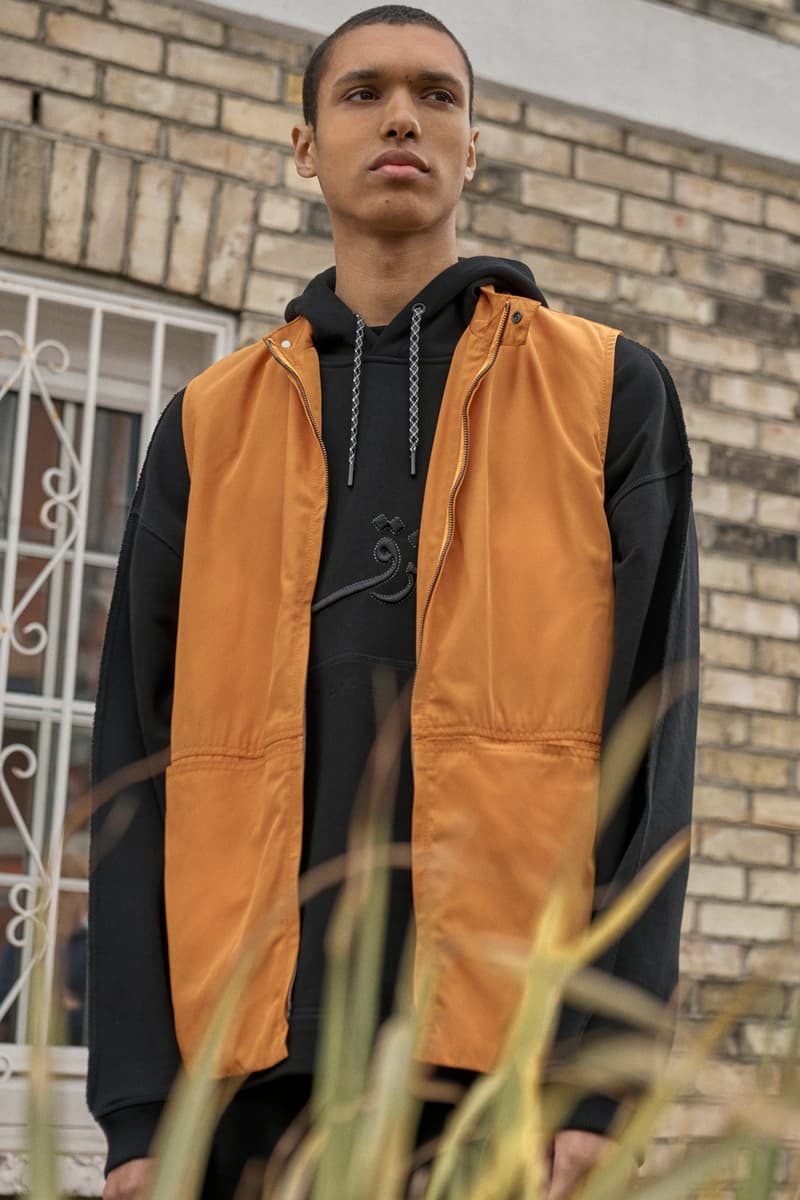 3 of 6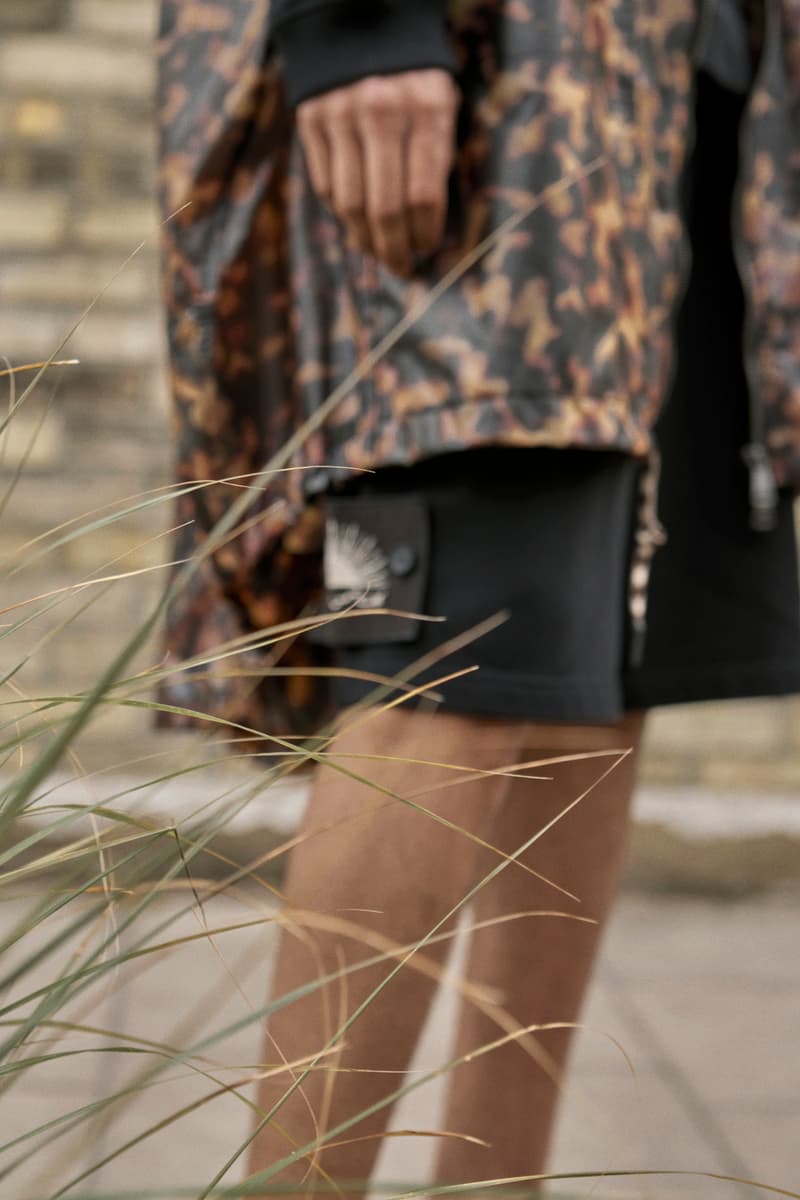 4 of 6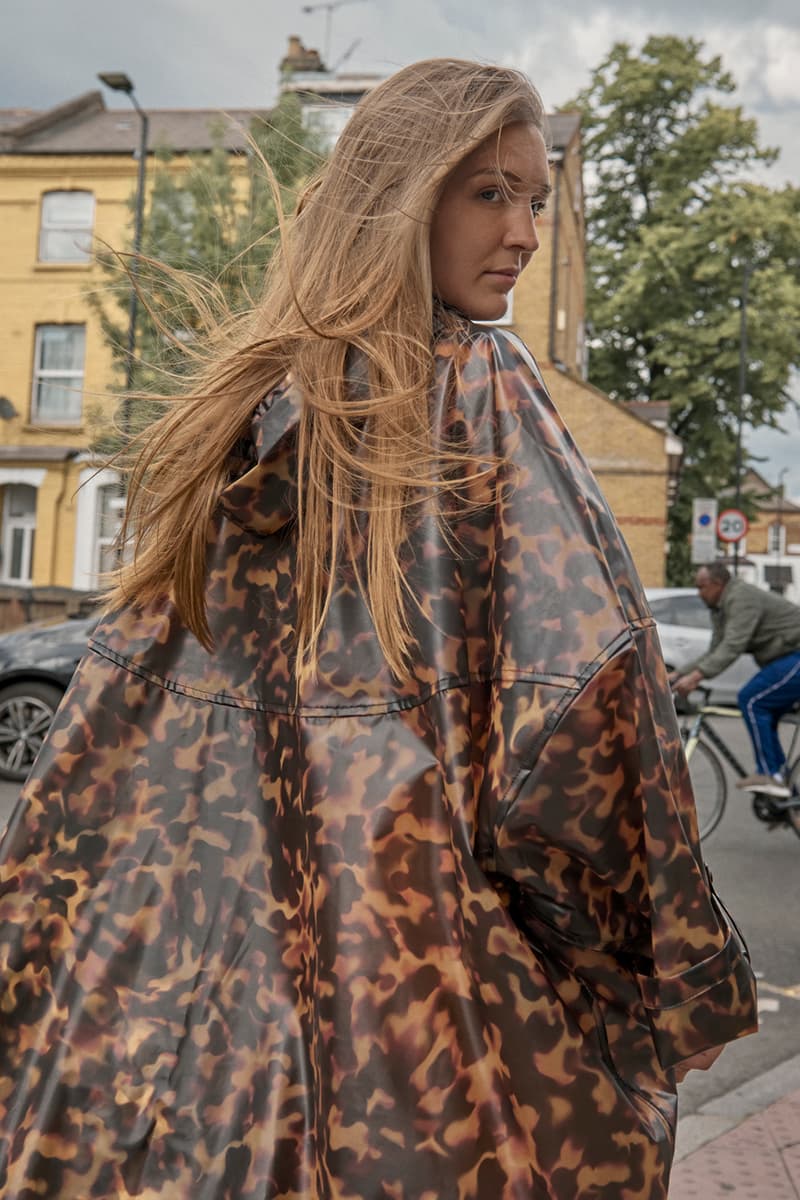 5 of 6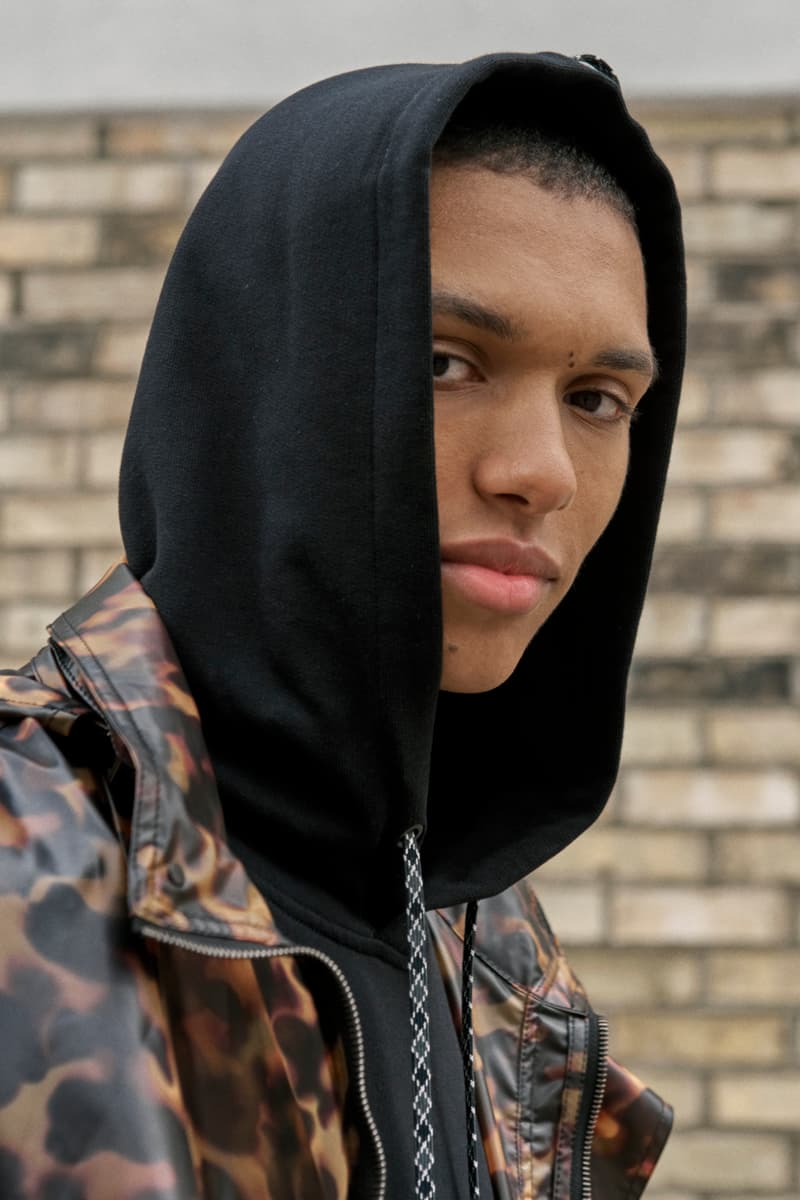 6 of 6
Following Qasimi founder Khalid Al-Qasimi's untimely passing late last year, his twin sister, Hoor Al-Qasimi, has stepped into the role of the eponymous brand's Creative Director. Drawing from the mood and designs started by her brother, Hoor has striven to complete the work on his AW20 collection. Her own debut is to be released for SS21.
Qasimi has released a new capsule collection containing an exclusive turmeric, tortoise-shell New Era tech print cap sporting an embroidered motif of a sun underscored by the words "Every Sun Has to Set" in Arabic. This phrase carries two meanings: the cyclical nature of sunrise and sunset – alluding to Khalid's passing and Hoor's inauguration; the second is that of the emblem of Sharjah – the Emirate where both grew up – whose meaning is "Rising Sun." The wider collection carries dark tones of asphalt, obsidian and marble pierced by rays of light and the glow of fire, while dappled, camo-inspired patterns mimic the surface of the sun.
Once again, the concept of the 'nomad' serves as the muse for Qasimi. A lone explorer or member of a tribe, the collection has been designed with this individual in mind, seeking to provide them with functional apparel to aid them on their journey. Military touches appear in the form of removable badges and embroidered symbols, including a coiled serpent representing infinity and continuity and the words 'Renewal, Rebirth, Immortality', to commemorate Khalid Al-Qasimi.
The collection features a selection of jackets, coats, T-shirts, trousers and a cagoule as well as the exclusive cap collaboration with New Era. Head to the brand's web store to check out this fresh take on elevated streetwear.