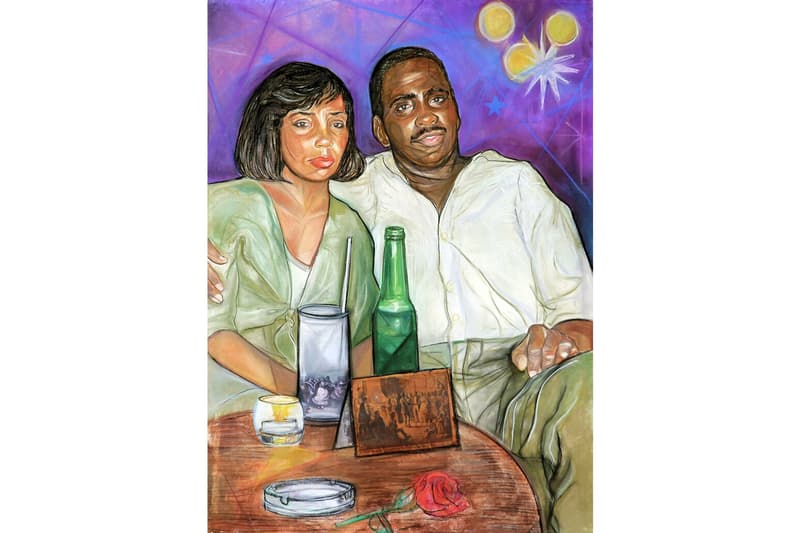 1 of 12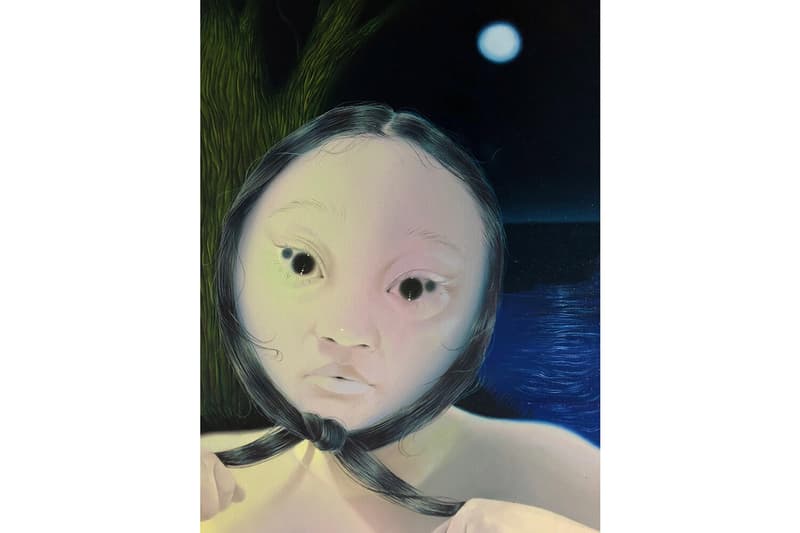 2 of 12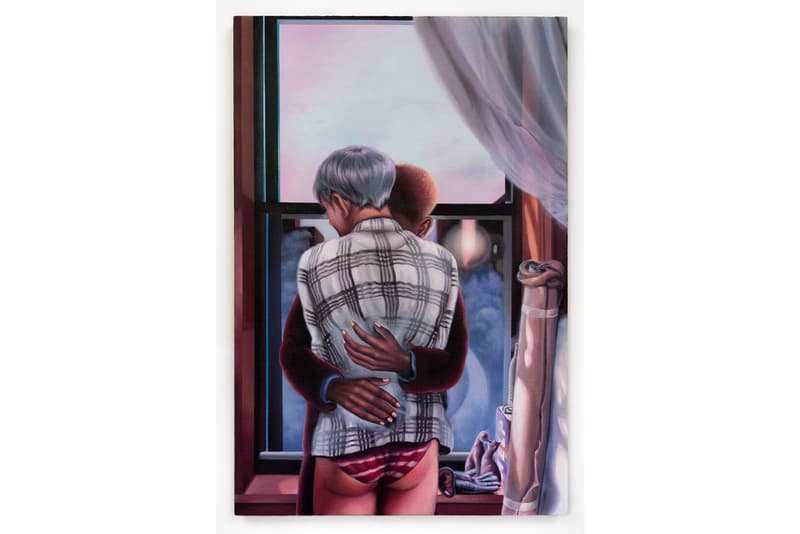 3 of 12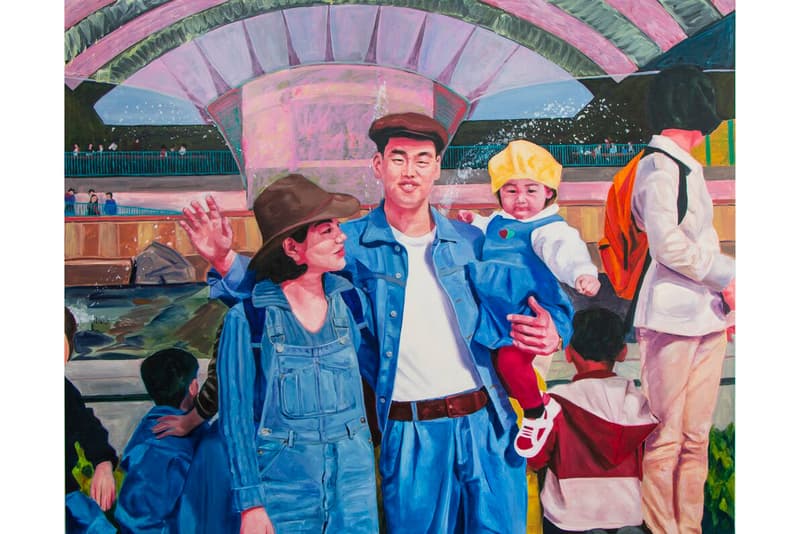 4 of 12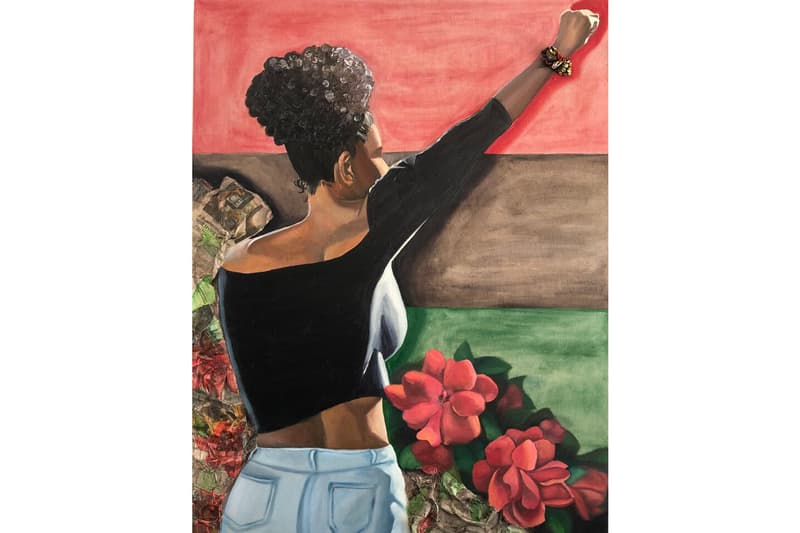 5 of 12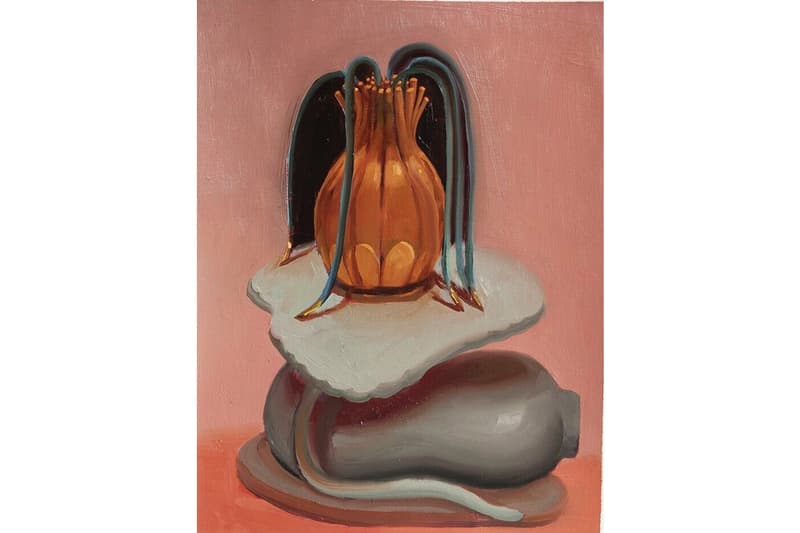 6 of 12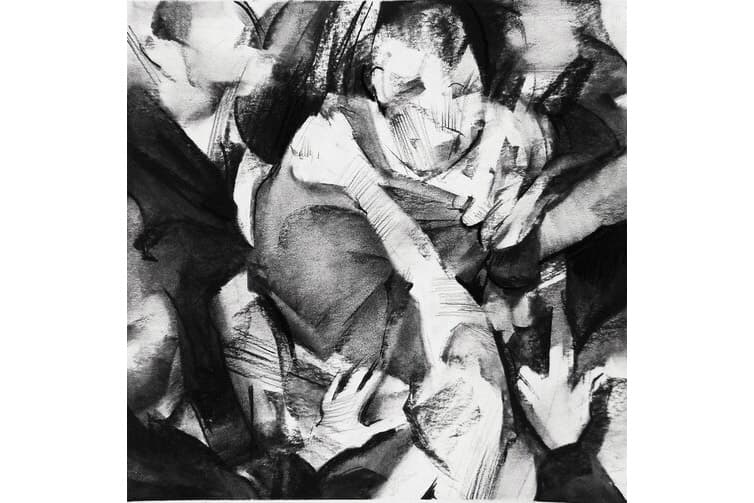 7 of 12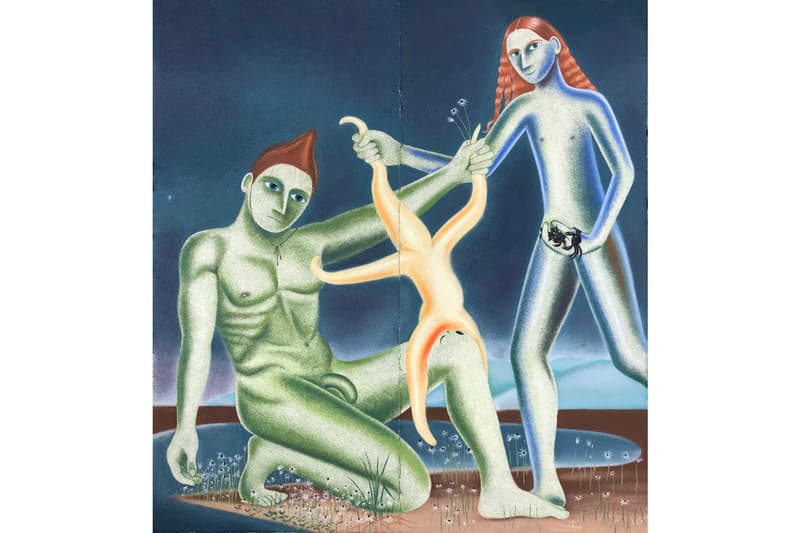 8 of 12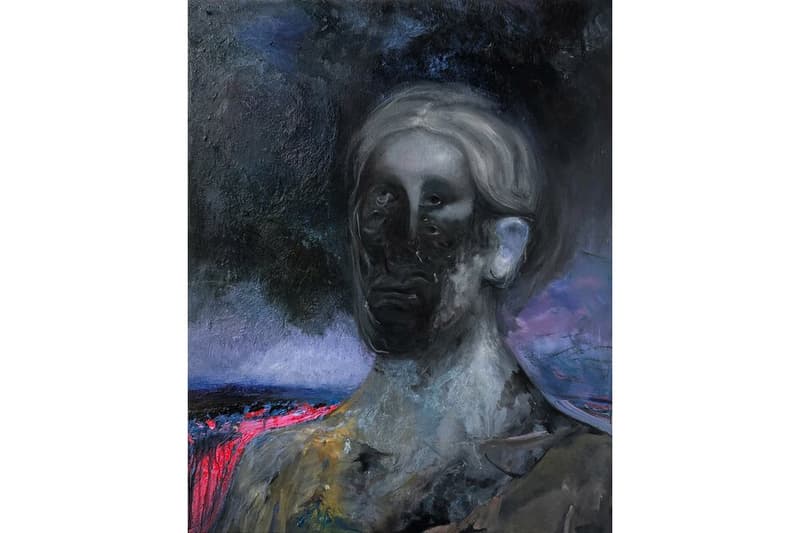 9 of 12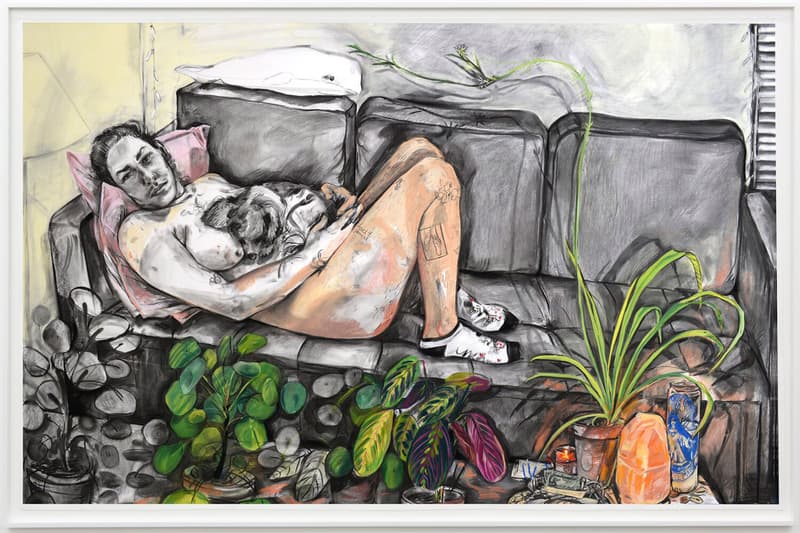 10 of 12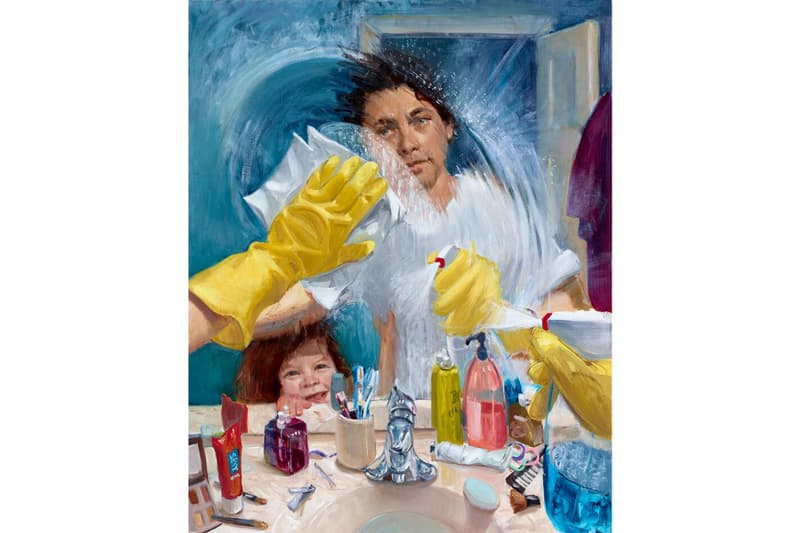 11 of 12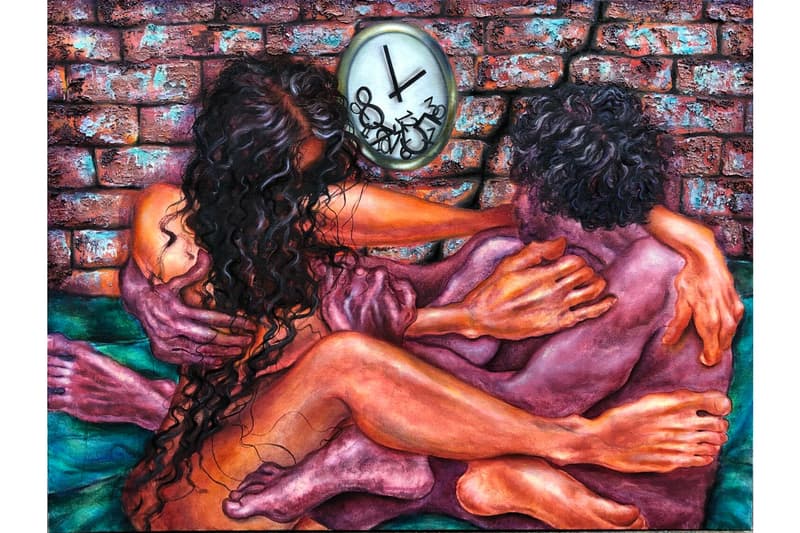 12 of 12
This Virtual Exhibition is a Hopeful Response to COVID-19 and the Fight for Racial Justice
"The moments that united us are waiting to be experienced again — hopefully with even greater pleasure, joy, and excitement."
---
Art world real estate broker Jonathan Travis has organized a virtual exhibition called "Life Still" that is raising money for the NAACP Legal Fund and the Food Bank for New York City. Featuring artists like Anthony Cudahy, Dominique Fung and Anna Park, the show focuses on images that evoke emotion and connection, showcasing the solidarity between family members, friends, loved ones and even strangers. Each work is accompanied by personal, short text by the artists themselves.
"Over the past several months, people the world over have put the regular rhythms of their lives on hold, now physically and socially distanced from those they care about," Travis explains. "This in combination with the ongoing pandemic, cruel social injustices, and divisive political leadership have led to an unprecedented breakdown of core values and essential liberties in the United States. In this extremely challenging time, Life Still aspires to remind everyone that life as we knew it and the moments that united us are waiting to be experienced again—hopefully with even greater pleasure, joy, and excitement."
Travis adds, "I was hellbent on not doing another standard 'website viewing room' so I worked with some great people to help build the virtual exhibition room, which was modeled after a Tribeca gallery space." The virtual exhibition will donate equal amounts of the total proceeds, based on each artist's choice of 20 to 100 percent, to the aforementioned organizations. Approximately $40,000 USD has been raised for these two causes.
Take a look at a few of the works on show in "Life Still" above or take a virtual tour of the exhibition on Life Still's website.
Elsewhere in art, the 135-year-old Bui Chu Cathedral in Vietnam will be demolished and replaced by a modern replica despite protests from architects and cultural heritage specialists.