Powerful Latin American Photography Appears in the Bronx
As part of the third annual Latin American Foto Festival.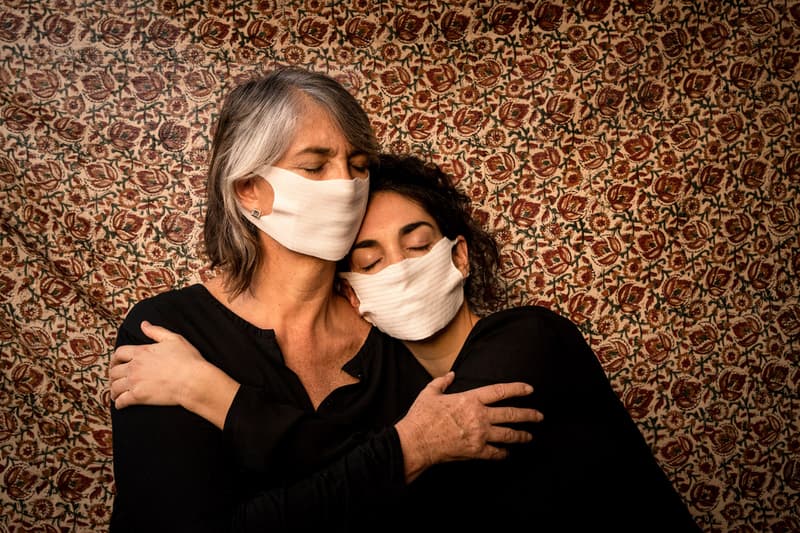 1 of 10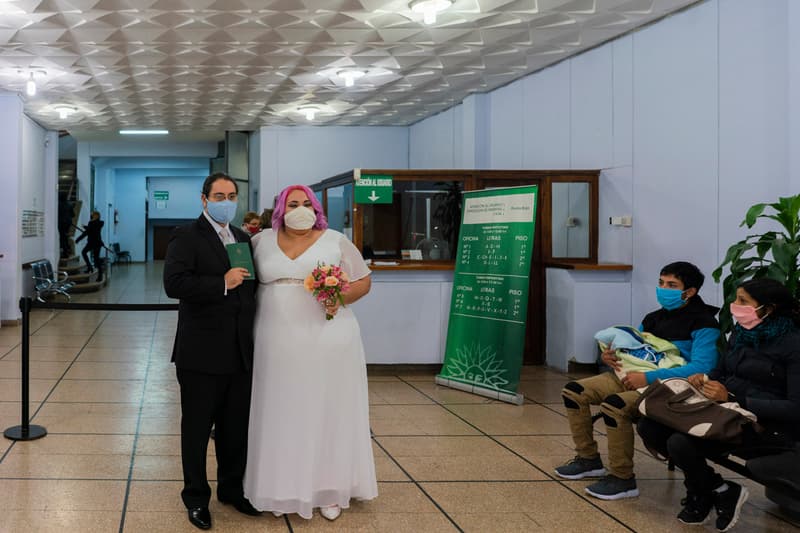 2 of 10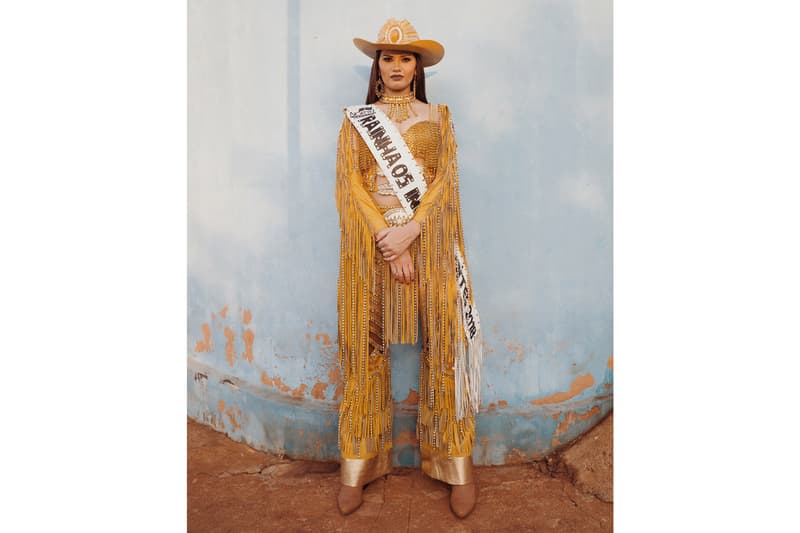 3 of 10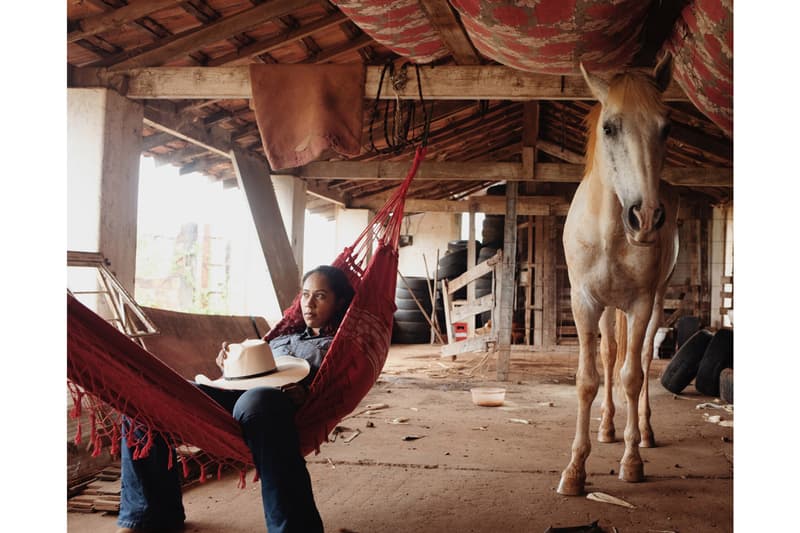 4 of 10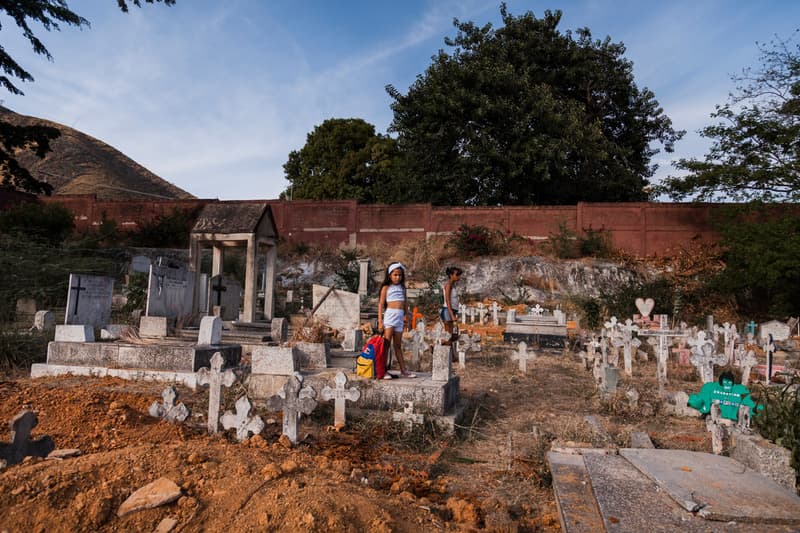 5 of 10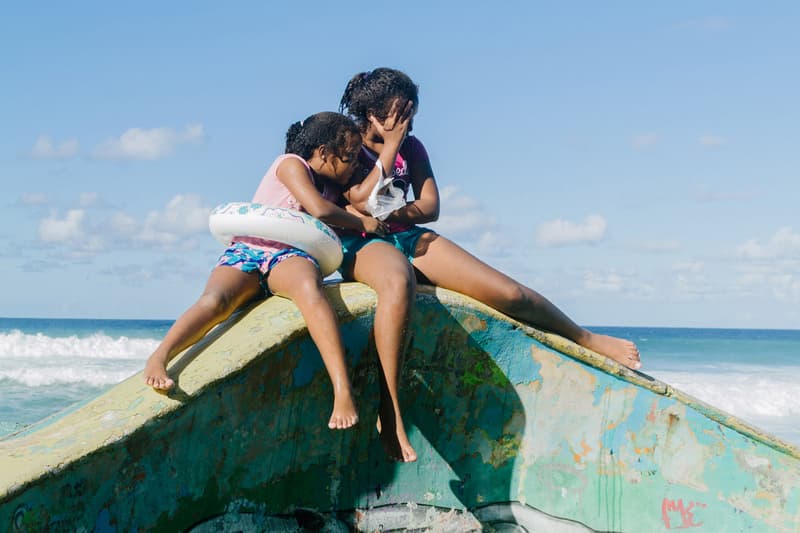 6 of 10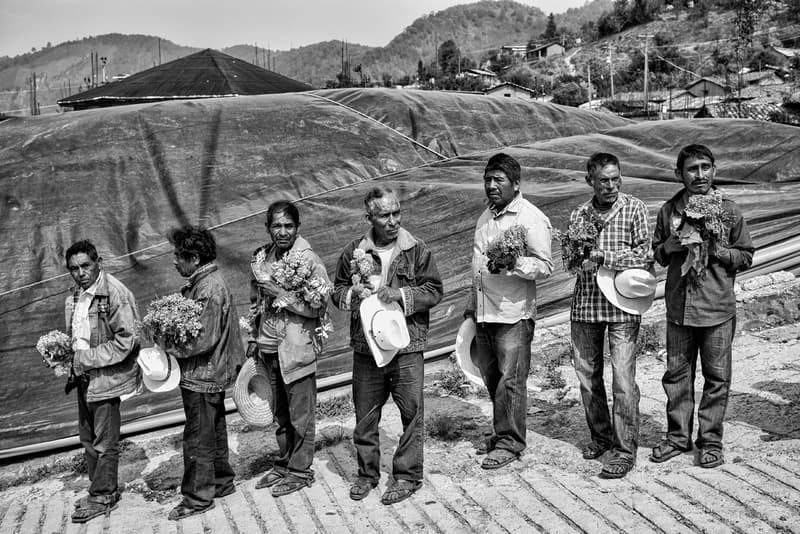 7 of 10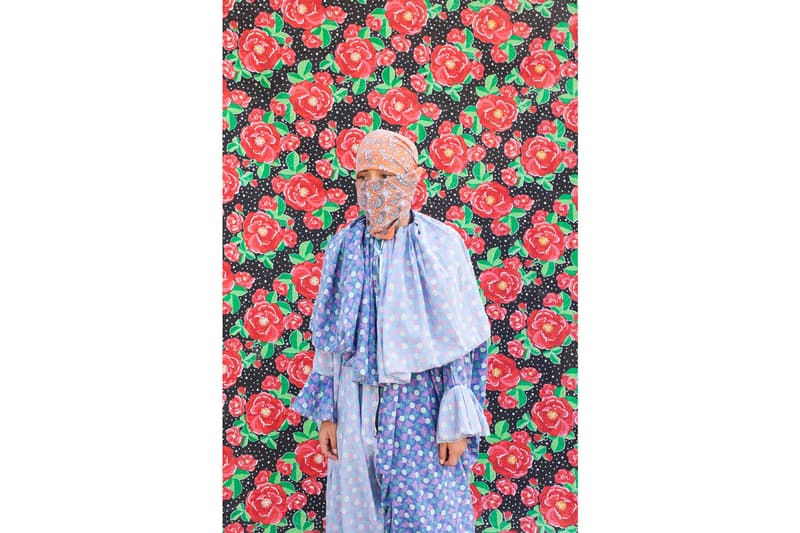 8 of 10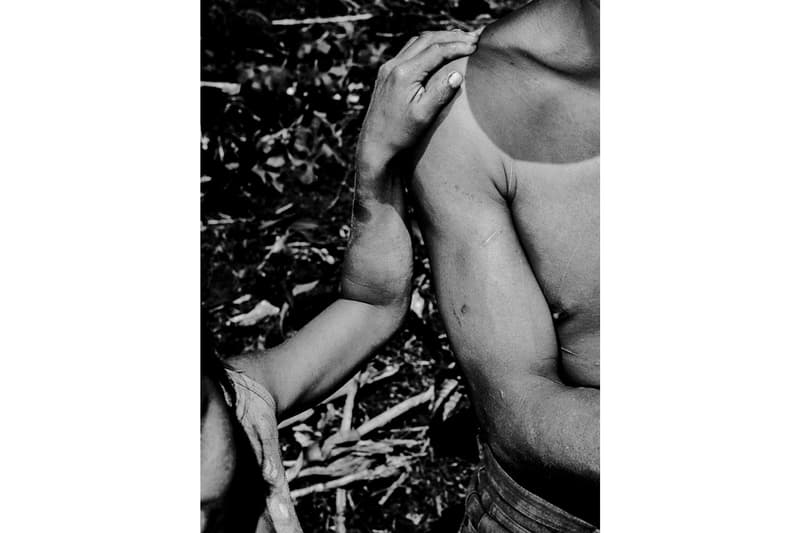 9 of 10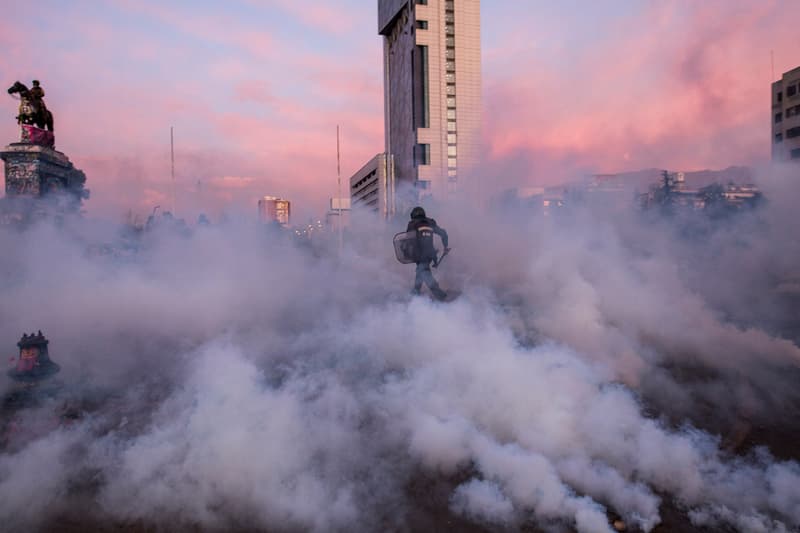 10 of 10
The Bronx Documentary Center is holding the third annual Latin American Foto Festival, which features works by award-winning photographers from the Caribbean and Latin America. Due to COVID-19, the festival will consist of outdoor banners, projections and a virtual exhibition. The center is also launching virtual workshops, tours and panel discussions for its online and Bronx community, home to thousands of Latinx immigrants.
An exhibition of Venezualan photography by Adriana Loureiro Fernández, which reflects on violence, poverty and political upheaval, will be projected nightly on the BDC's back patio, while Jorge Panchoaga's project on Colombia's Nasa indigenous communities will be projected on the corner of 151st Street and Courtlandt Ave. Continuing with the outdoor display, Eric Allende's photographs of the recent uprisings in Chile will be displayed across the street from Luján Agusti's documentation of Payasos de Coatepec, a project created in Veracruz, Mexico on religion, colonialism and culture.
Focusing on social issues, these works shed light on the lives of specific individuals or the intensity of a particular moment in time. Two of the photographers in this year's festival celebrate the role and strength of Latin American women. Luisa Dörr's images depict cowgirls and rodeo life in Brazil, while Adriana Parrilla's work examines the cultural roots of Afro-identity in Puerto Rico. Elsewhere, the 18-member COVID LATAM collective's work explores the pervasive effects of COVID-19 in Latin America.
Check out a few of the works from the festival in the slideshow above. The images will be on view outdoors along city sidewalks, school exteriors and in community gardens in the Bronx, as well as on The Bronx Documentary Center's website, from now until August 2.
In case you missed it, the winners of Apple's 2020 iPhone Photography Awards have been announced.