Fox Signs on 'The Simpsons,' 'Family Guy,' 'Bob's Burgers' for Sunday Night Block
Marking the 32nd season for the longest-running American animation.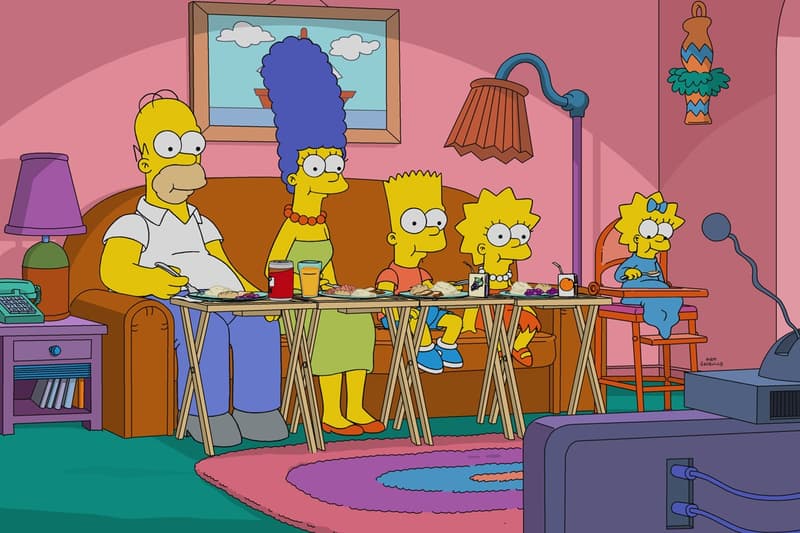 Fox has unveiled its lineup for its Sunday animation block, starting with The Simpsons, followed by Family Guy, Bob's Burgers and Bless The Harts.
Announced back in May, the four animations are the only shows to return to Fox's upcoming Fall 2020-21 primetime block — the 32nd season for The Simpsons and the 19th season for Family Guy. Production for other TV series that involve filming real-life people, from scripted dramas to cooking and reality shows, has been put on hold due to the current COVID-19 pandemic. The animations, however, were able to continue development, allowing them to stay on Fox's Sunday night programming.
Fox has set each show's fall premiere date as September 27 — scroll below for a look at each show's schedule.
Most recently, The Simpsons have announced its plan to recast Black characters with Black actors.
Fall 2020-21 Sunday Night Animation Block:
8 – 8:30 p.m. EDT — The Simpsons
8:30 – 9 p.m. EDT — Bless The Harts
9 – 9:30 p.m. EDT — Bob's Burgers
9:30 – 10 p.m. EDT — Family Guy