Illinois Reviewing Legitimacy of Kanye West's Petition to Be on Ballot
Unofficial reports note only 1,000 of the 3,200 signatures submitted are valid.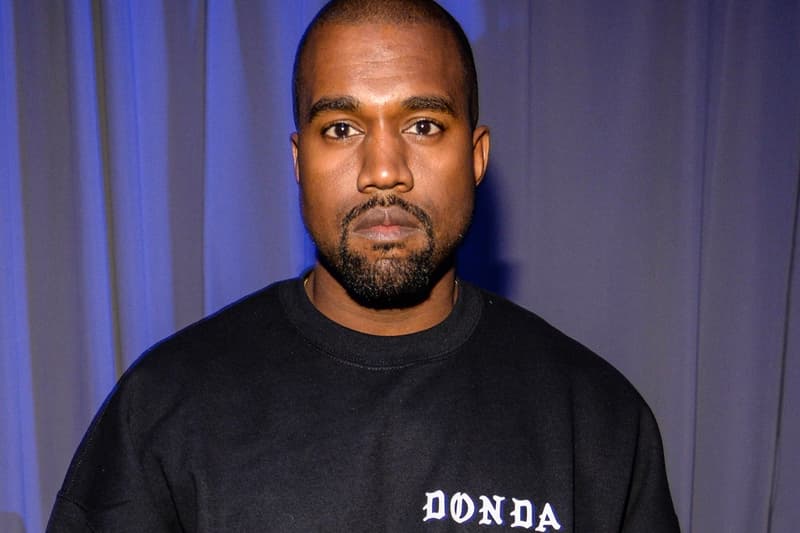 According to reports, the state of Illinois is now reviewing the legitimacy of Kanye West's petition to be on the ballot.
Adding to the obstacles and controversies of Kanye's presidential campaign, three objections have been filed to the Illinois Board of Elections regarding signatures Kanye's team submitted. The objections have now forced the controversial artist's home state is now evaluating the validity of the signatures that have been collected.
A special meeting will be held to determine if the 412 petition papers submitted will be held valid to officially place Kanye West's name on the ballot. The state will be looking to verify every supporting signature, to make sure the names belong to real people and that there are no duplicates.
An objector that held his own personal investigation found that only 1,000 of the 3,200 signatures submitted were valid. If that is true Kanye's team will need 2,500 verified signatures to be considered an eligible candidate in Illinois.
The state of Illinois will be holding an official special bond meeting regarding the eligibility next week.
In case you missed it, Elon Musk recently advised Kanye West to delay his presidential bid until 2024.