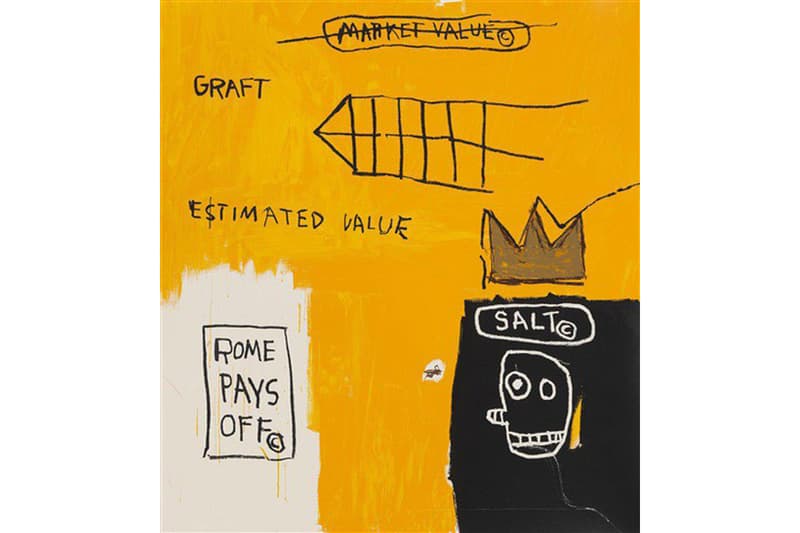 1 of 10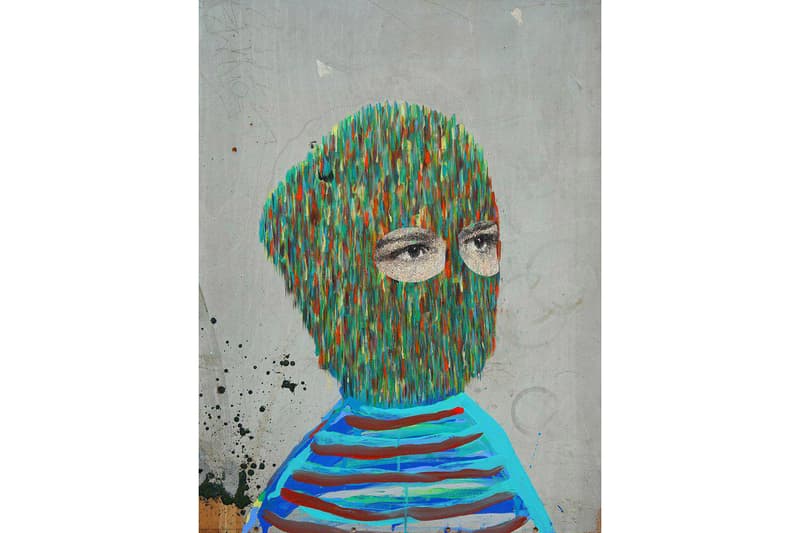 2 of 10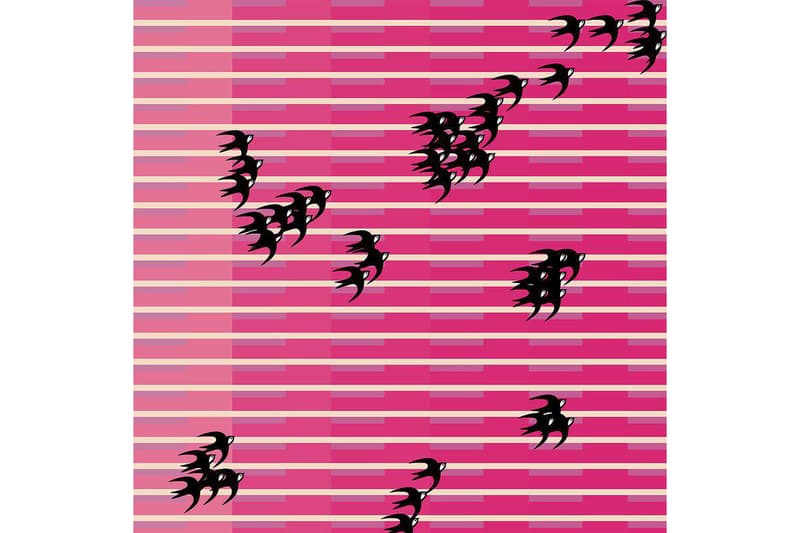 3 of 10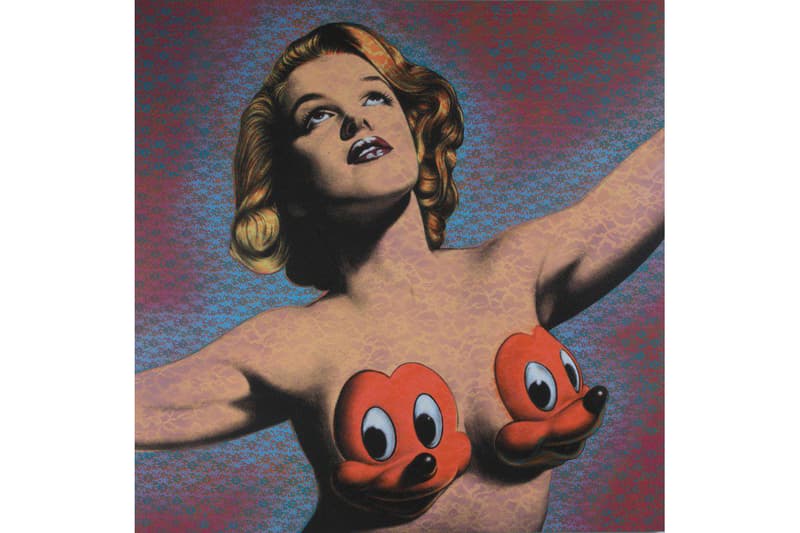 4 of 10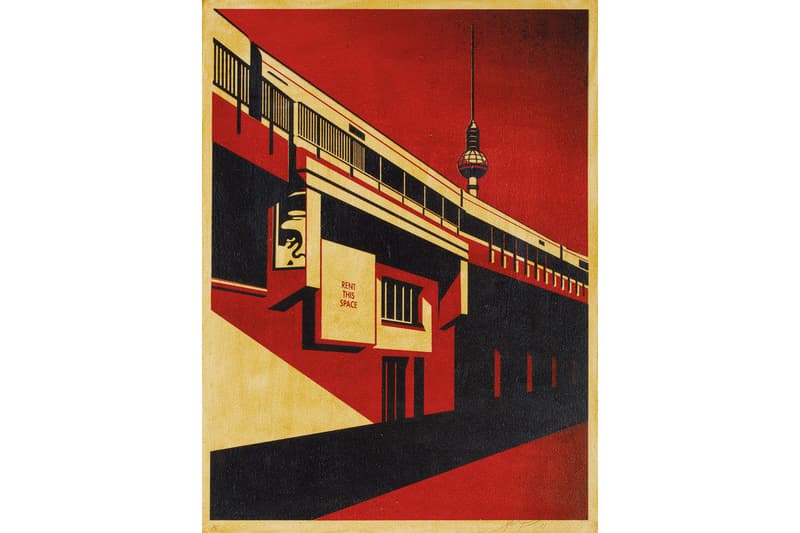 5 of 10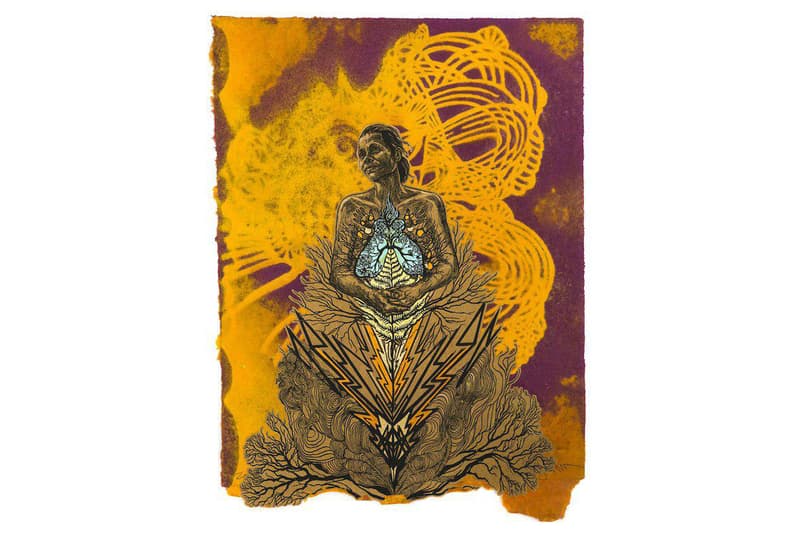 6 of 10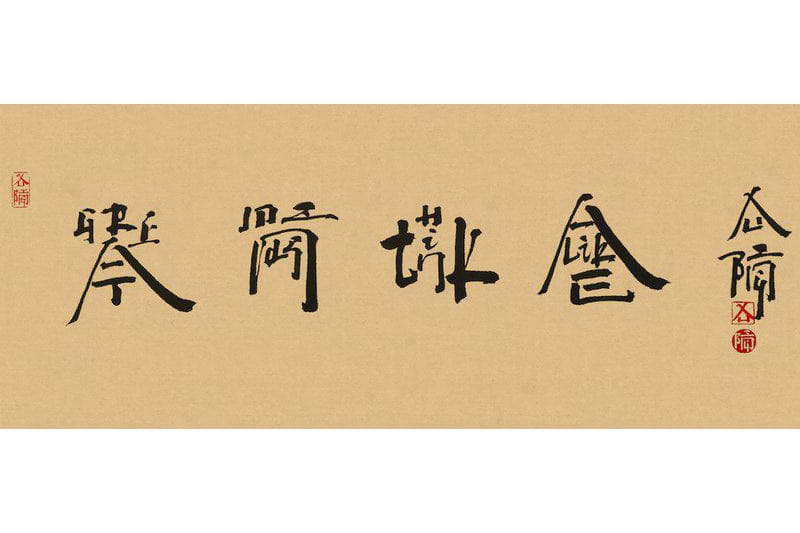 7 of 10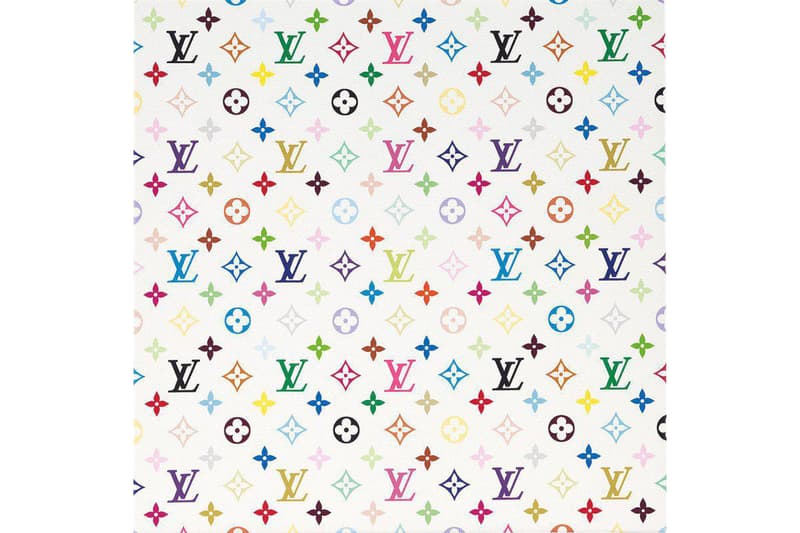 8 of 10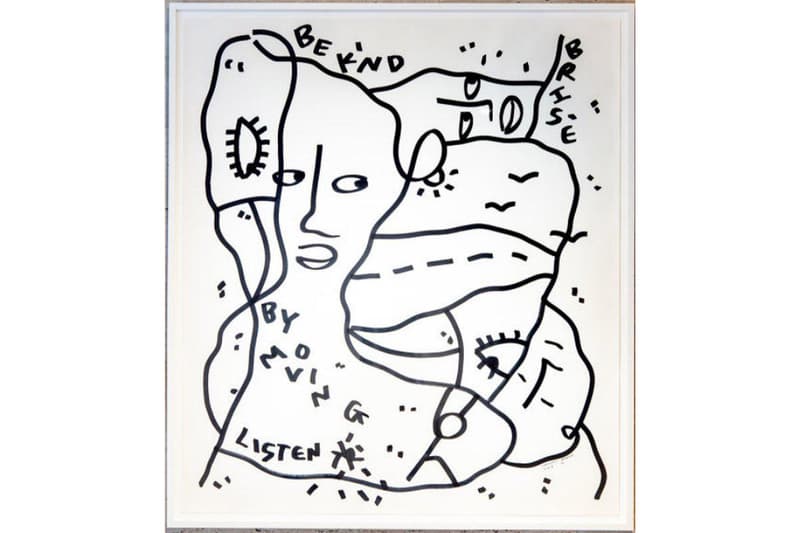 9 of 10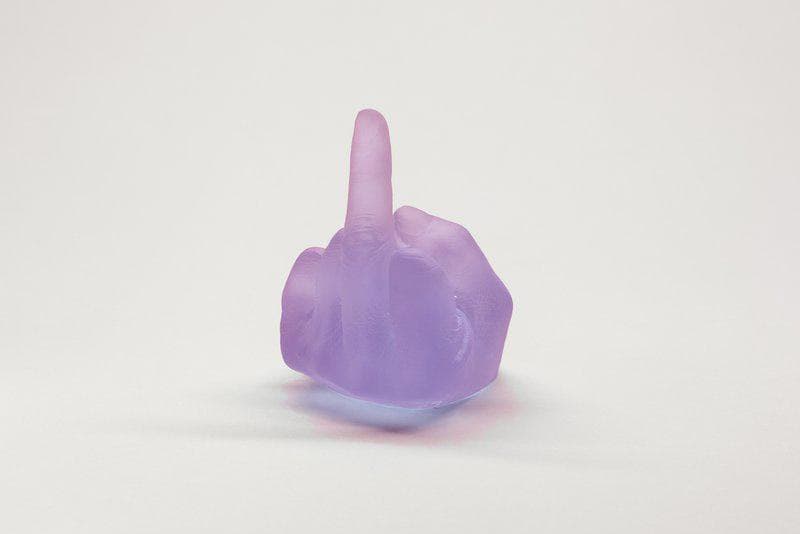 10 of 10
Artspace's COVID-19 Benefit Auction Supports Underserved Artists and Communities
Featuring works by Jean-Michel Basquiat, Ai Weiwei and more.
---
Phaidon's online marketplace Artspace has launched a COVID-19 benefit auction called Together in Distance. The auction will feature over 100 artworks by Jean-Michel Basquiat, Takashi Murakami, Ai Weiwei, Cai Guo-Qiang and other contemporary artists from the U.S. and Asia. All proceeds from this event will support underserved communities, artists and art organizations that have been impacted during the pandemic and help them access and purchase personal protective equipment.
Standout works from the auction include Basquiat's Rome Pays Off and Rinso — which both have an opening bid of $45,000 USD — Paul Insect's Night Comes and Ron English's Heavenly Marilyn Flesh Blue Glow. Xu Bing has created a work specifically for this auction under his Square Word Calligraphy series, which "reflects his contemplation on the turmoil at the heart of this unrest." "At Artspace, we've been witness to the staggering toll COVID-19 has wrought on creative organizations, communities, and working artists," said Keith Fox, CEO of Phaidon Press LTD. "We are committed to ensuring that these individuals are able to make art during these challenging times."
Together in Distance is a benefit auction organized by Fou Gallery, Helwaser Gallery, Chambers Fine Art, Allouche Gallery, Fisk Fine Art Services and other art institutions working in collaboration with Artspace and N95forNYC, a COVID-19 relief project that is part of the New York-based non-profit organization Art in Touch.
Browse all of the works now on Artspace's website. The auction will end at 9 p.m. EDT today.
Elsewhere in art, UNTITLED, ART has collaborated with online platform Artland to create a full virtual reality art fair.