Audi Bids Farewell to the R8 V10 Quattro With Limited Edition Run
The final 30 units.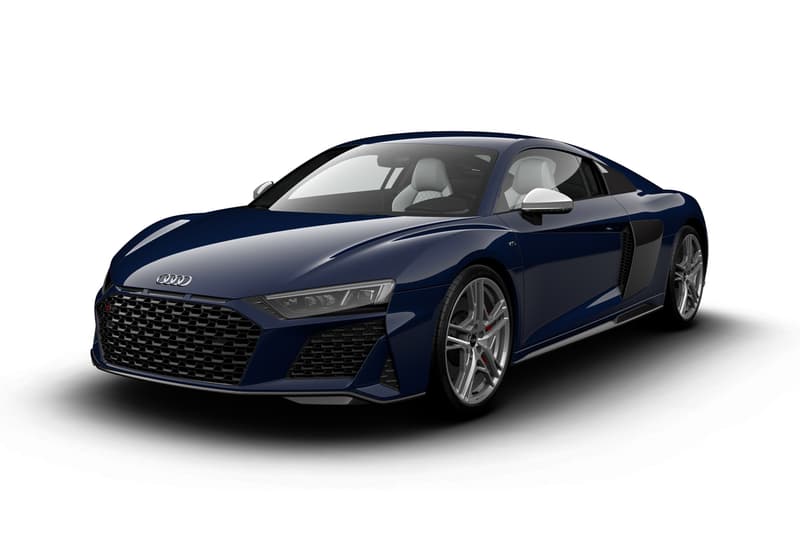 1 of 5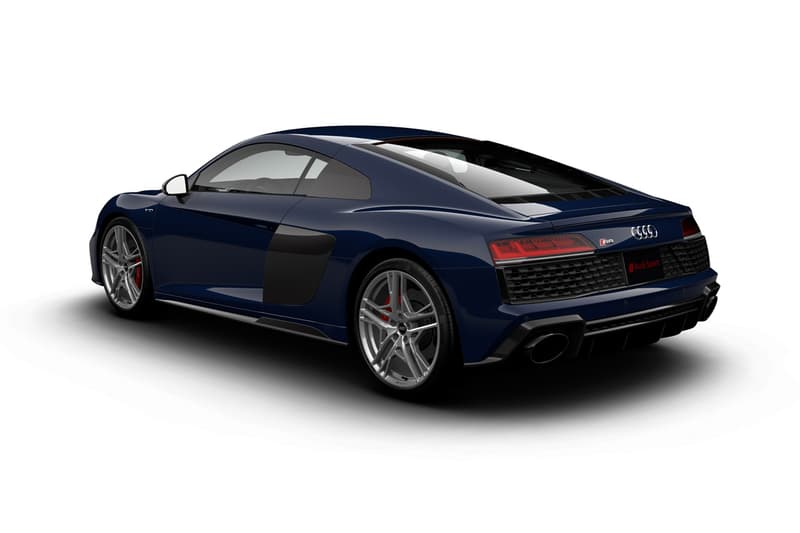 2 of 5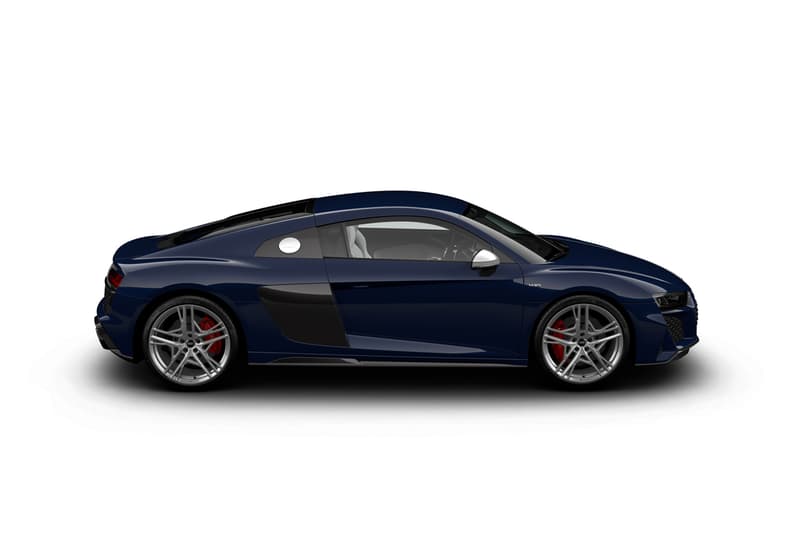 3 of 5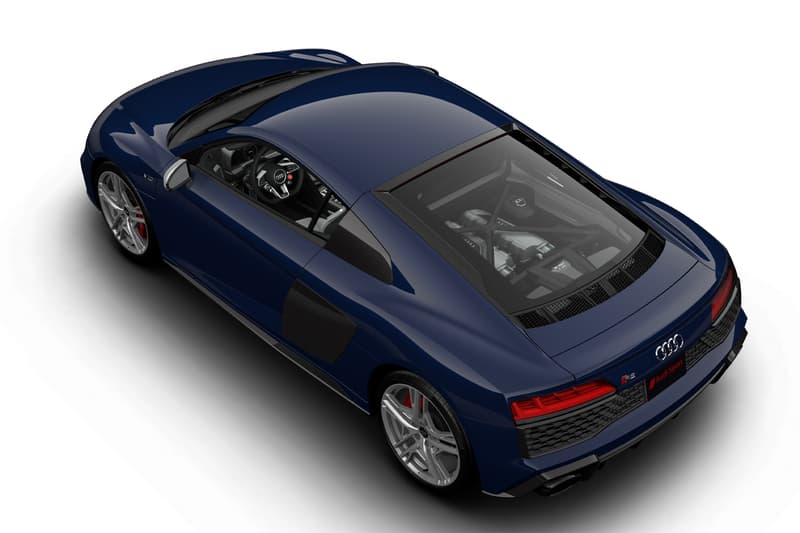 4 of 5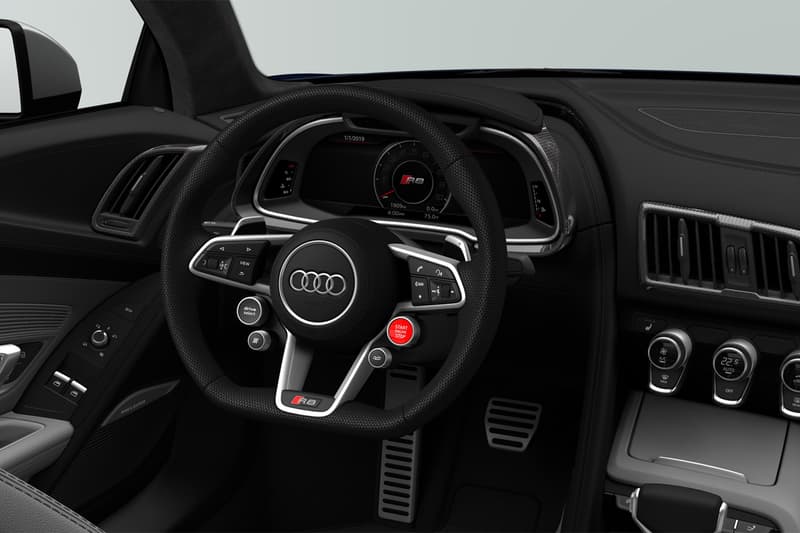 5 of 5
Unfortunately for the R8 fans out there, Audi has decided to end production for its entry level V10 Quattro model, but not before a limited edition run as a final salute to the Tony Stark-approved supercar.
With 30 final units planned, Audi's farewell to the beloved car will come in three different shades formerly exclusive to the brand's premium palette. There'll be 25 coupe versions split between 15 in Mugello Blue with pastel silver interiors, five in Avus Silver with black interiors and red stitching, and five in Sonoma Green also with black interiors but with gray stitching. The remaining five cars will be Spyders, which will all come in Mugello Blue and pastel silver interiors.
Performance-wise, all 30 of them will be carrying the emblematic 5.2-liter V10 capable of pushing out 562 horsepower and 406 pound-feet of torque. Other upgrades include a carbon front sway bar, a driver-controlled sport exhaust, and the carbon exterior package which includes carbon sigma sideblades, a carbon lower trim, as well as carbon-fiber trim for the engine compartment. They'll also come with the carmaker's variable-ratio dynamic steering and 20-inch milled Silver wheels, a first for the U.S. market.
For those interested, the coupe models of the final R8 V10 Quattro run will start at $187,250 USD, while the Spyder version will start at $197,150 USD.
Elsewhere in the automotive world, check out this "Pandemic" Toyota AE86.