EA to Update Washington Football Franchise's Name in 'Madden NFL 21'
Following the team's decision to retire both name and logo.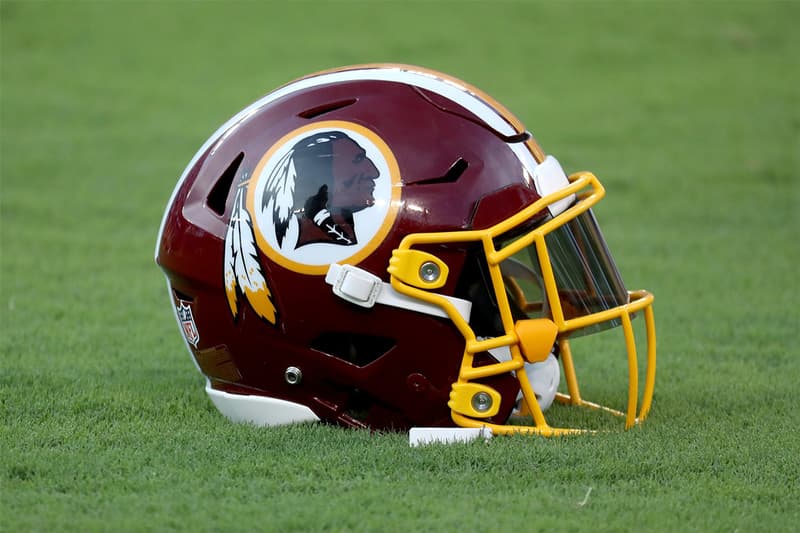 Following the Washington Redskins' decision to retire both its controversial team name and logo, video game developer and publisher Electronic Arts have now stepped up to follow through by updating its current-generation NFL game, Madden NFL 21.
Voicing their support for Dan Snyder's decision, an EA spokesperson issued the following statement: "We are pleased to see Washington's decision to change their team name and visual identity. We are quickly working to update Madden NFL 21 to feature a generic Washington team, while we await final word on the updated team name and logo design. Changes to the name and logo will come via title updates that will download automatically."
The statement continued to say that the changes will first be made available to EA Access players, and will span across a whole range of features. Everything from the audio and commentary to stadium art, signage, and crowds, to uniform ans motion graphics will be updated with generic designs and names for now. EA also notes that old Washington references may still be found in other areas of the game but the publisher's teams "are committed to removing all of those from the game in additional title updates coming shortly after launch." As for those who purchased the physical version of Madden NFL 21, you'll have to connect online once your game arrives in order to receive the updates, since the discs are currently already being prepared for shipping.
Elsewhere in gaming, Microsoft has now discontinued the Xbox One X and S' digital editions.