A Buyer's Guide to a Well-Designed PC Gaming Laptop
And why the MSI GE66 "Raider" and GS66 "Stealth" might be the best move.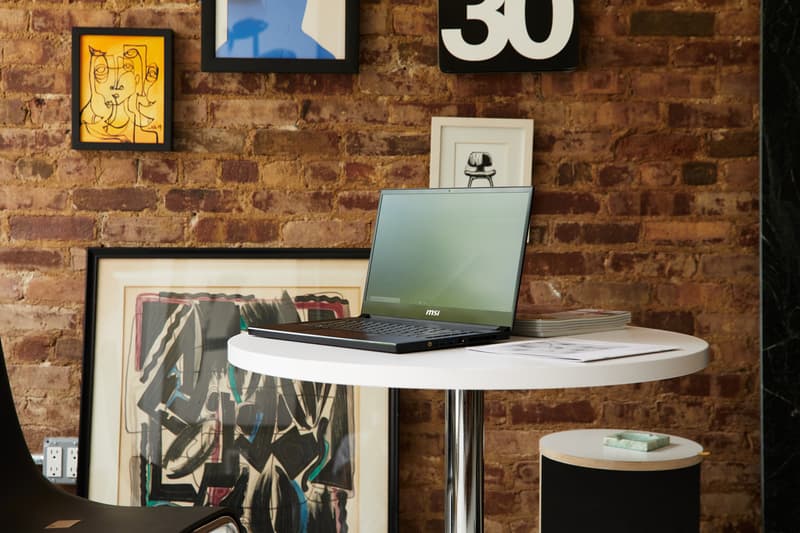 With a gaming community made up of more than 2.5 billion people around the world, esports have become a force in the global economy, generating an estimated $135 billion USD in revenue last year. For PC gamers, that means that long gone are the days of bulky product designs, unrealistic graphics and even worse load times as technology evolves at a breakneck pace. This is in large part due to a focus on developing products that cater, not just to niche, stereotypical gaming audiences, but to culture enthusiasts who understand gaming laptops are no longer just computers — they're also fashion accessories.
Take, for example, the Taiwanese company MSI whose latest consoles tout a sleek, minimal black design with new features and software updates that could seriously shake up the laptop market and the PC gaming landscape as a whole. The core black GS66 is true to its name "Stealth," while the new GE66 "Raider" comes with a customizable light bar to set the vibe during gameplay sessions. They're the type of products that you want your home guests to catch a peripheral glimpse of, as they're an indicator of your own personal style and taste. HYPEBEAST spoke to Derek Chen, Sales and Marketing Director for MSI, to get an expert's take on what to look for when buying a well-designed PC gaming laptop. Pointing to MSI's newest GE66 "Raider" and GS66 "Stealth" products as ideal examples, here is what gamers should prioritize when buying a cool computer.
1. Design
Nowadays, laptops are thinner and more powerful than they have ever been. In addition, design has become more than just aesthetics, needing to be executed in a way that fits into one's lifestyle. The MSI GS66 "Stealth" embodies that appeal, as its meticulous design is meant for both gamers and professionals who are constantly on the go. Whether heading to a meeting or gaming with friends, it provides a more subtle stylistic appeal without compromising performance.
The MSI GE66 "Raider" also encapsulates an incredibly potent design with a customizable light bar that allows the user to choose the colors, setting the tempo while gaming. It's also worth mentioning that PC gaming is still the platform of choice for the biggest esports personalities and most watched live streamers, including Ninja, Shoud, FaZe Clan and Tfue, so the GE66 vibe increasingly encourages players to take their game to the next level for streaming purposes with such a lively, well-designed gaming set-up.
1 of 2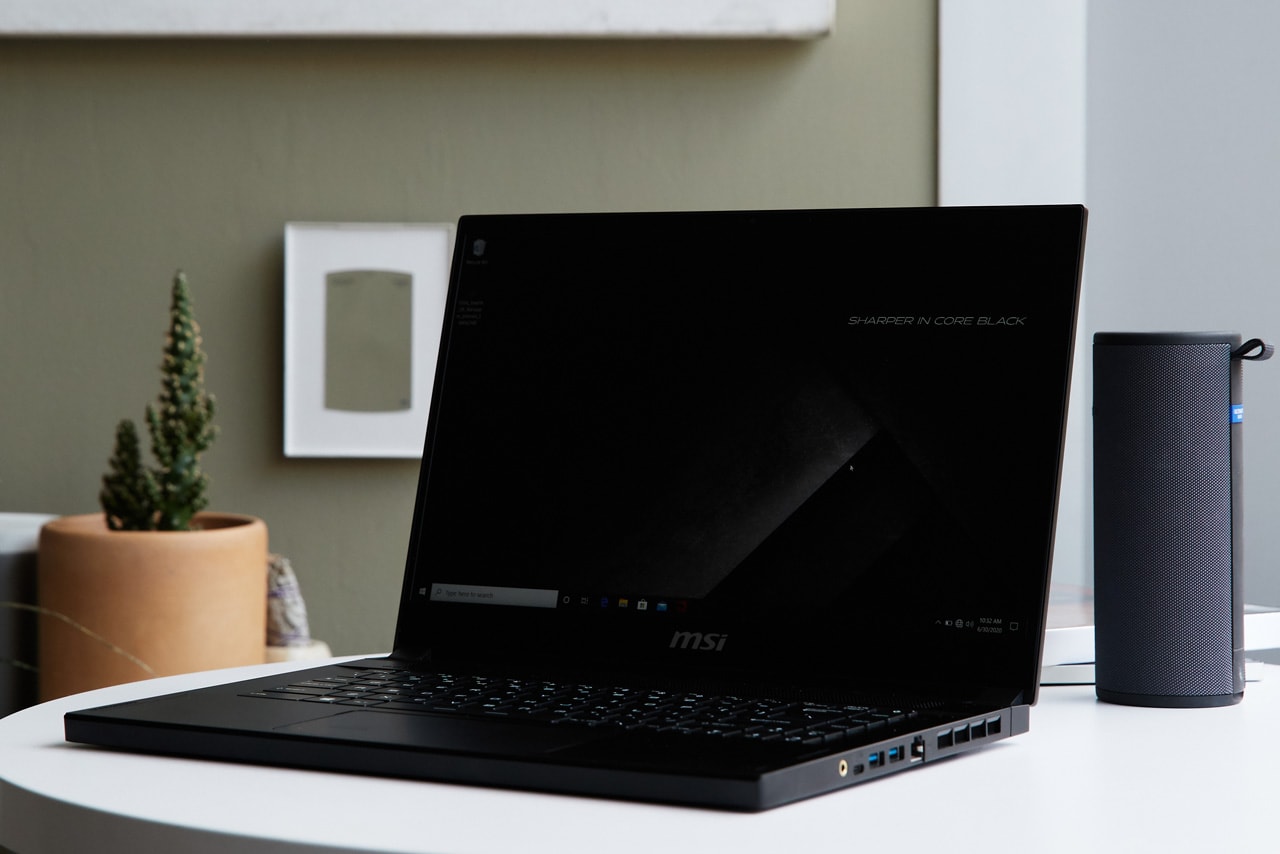 2 of 2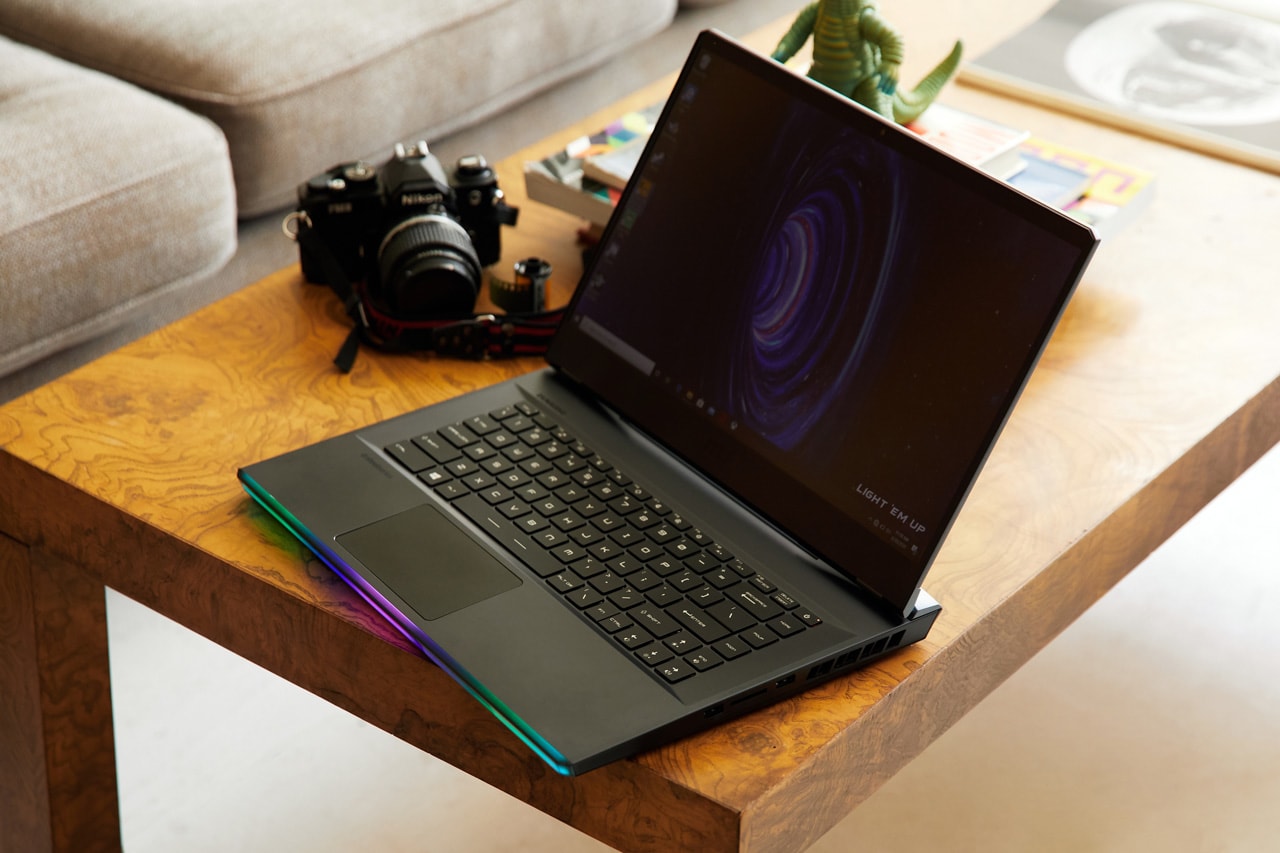 2. Refresh Rate and Stunning Display
Gamers need a fast refresh rate and stunning display in order play at their full potential and with an immersive experience. This is especially true of esports professionals and hardcore gamers who require a faster screen and response time to successfully compete. With a 300Hz refresh rate display, the GE66 "Raider" and GS66 "Stealth" provide faster and smoother gameplay for even the most demanding games. When every frame counts, like in popular titles such as League of Legends and CSGO, users will be able to perform significantly better thanks to this feature. Not too mention, with the addition of the NVIDIA GeForce RTX platform, devices are able to provide a more realistic quality. Real-time ray tracing helps simulate physical behavior of lights, shadows and reflections to provide realistic lighting effects in-game.
1 of 2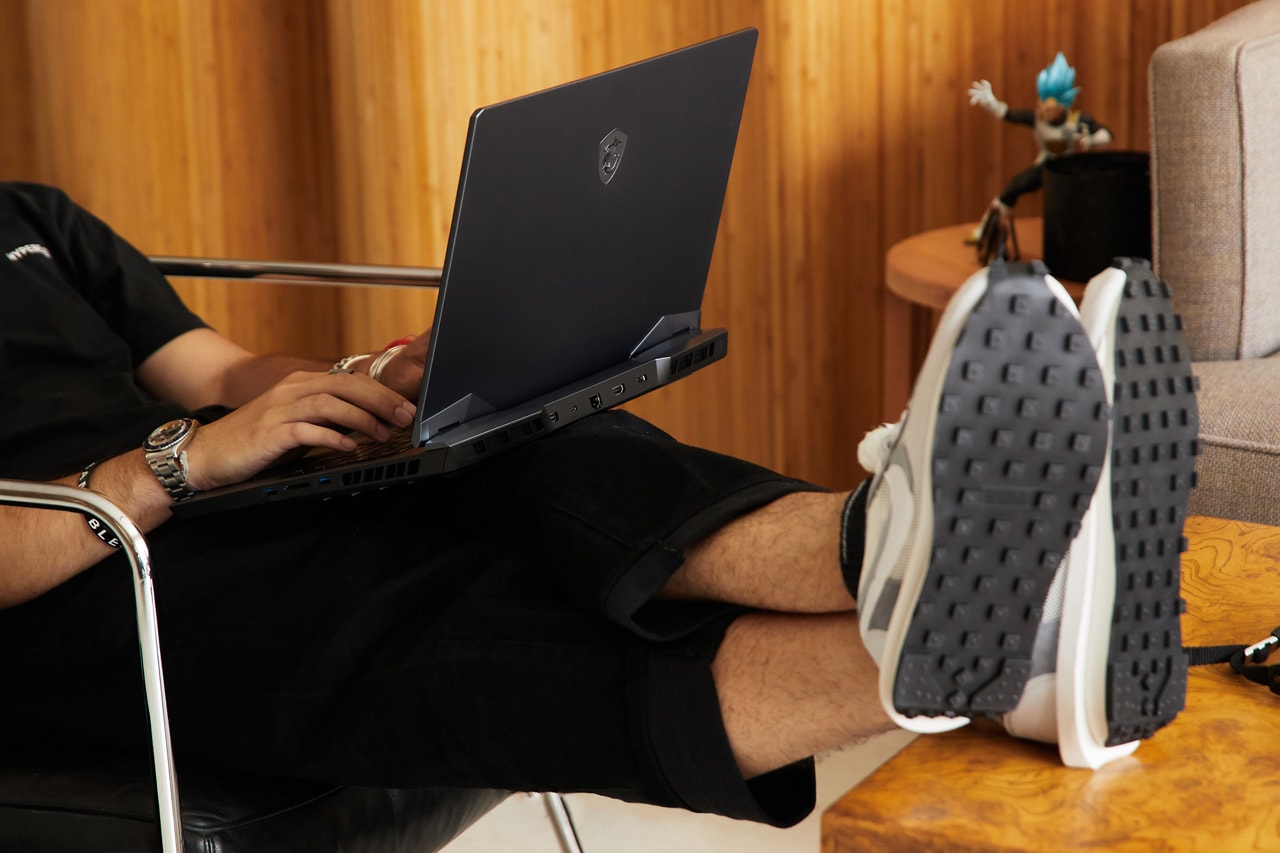 2 of 2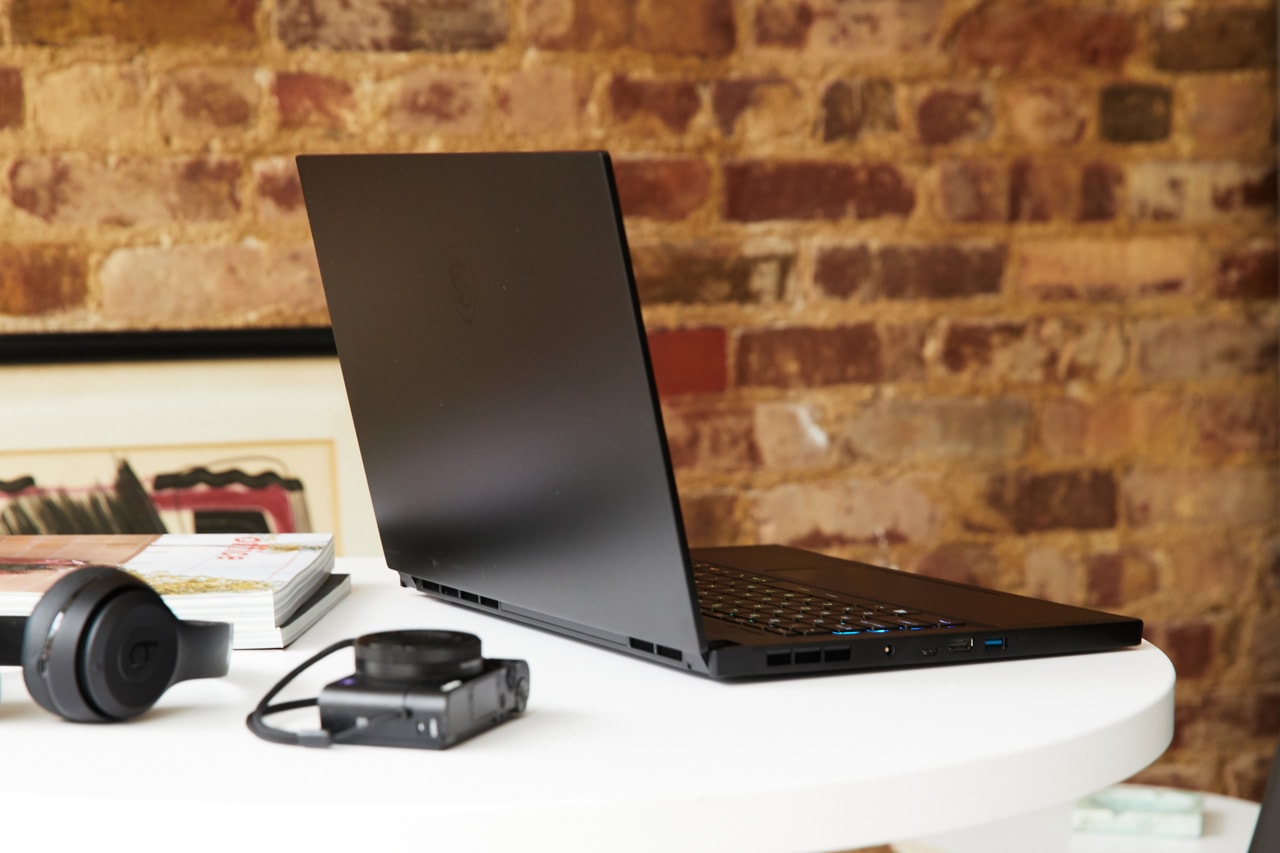 3. Performance
CPU
In terms of CPU performance in gaming, higher clock speeds and core counts makes a major difference in providing smoother gameplay, enabling incredible productivity for gamers, content creators and mainstream users alike. For MSI, upgrading to the 10th Gen. Intel® Core™ i9 Processor has been a hit. Compared to past generation processors, there's a 15% increase in overall performance and a 50% boost in computing from generation to generation. Using advanced tuning support and blazing connectivity, the processor is the epitome of fast performance, with a base frequency of 2.40Ghz with a higher turbo at 5.30Ghz.
GPU
This is where AI-processing from the NVIDIA GeForce RTX platform comes in to help control and tune performance to provide more frames per second while delivering realistic effects and graphics. Even better, ambient lighting effects extend from the display to your surroundings. Meaning, with RGB lighting effects you can simulate a change in environment, allowing you to feel more immersed into the game.
Cooling 0.1mm Thin Fan Blade
What's more, a 0.1mm thin fan blade that's proprietary to MSI, allows for more fan blades on each fan. That means the computer will generate better air-flow by taking in more air and pushing hot air out faster, rounding out the smooth usability.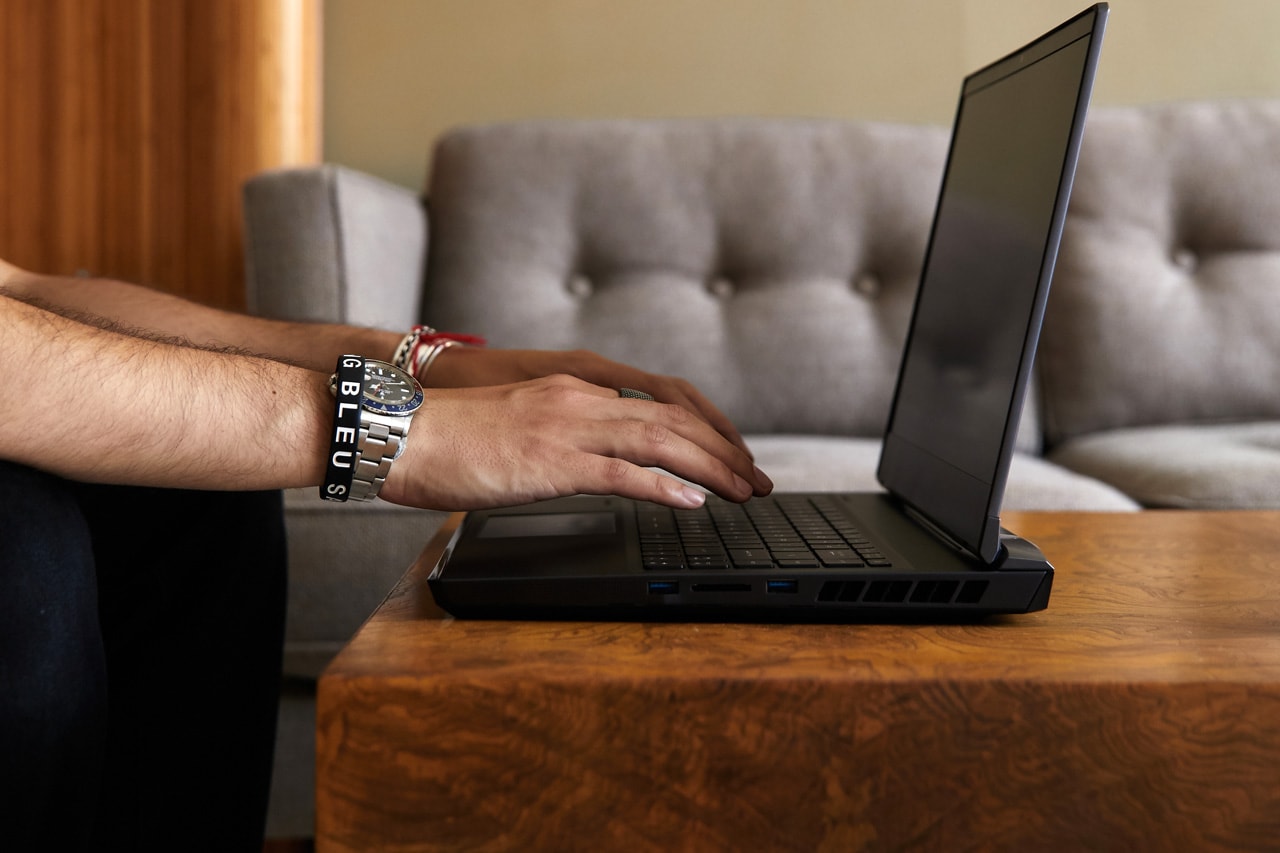 4. Battery and RAM
Battery life is, of course, important in looking for a gaming laptop, but it can oftentimes compromise size and design. Most laptops use batteries that occupy 30% of the hardware space, but in the case of the GE66 "Raider" and GS66 "Stealth," MSI decreased other parts of hardware to provide a bigger battery and keep the laptops relatively light. Realistically, users who play games will have to plug in, however, the laptops average about 1.5 to 2 hours of high performance gaming unplugged. To complement this, the GE66 "Raider" and GS66 "Stealth" also feature up to 32GB DDR4-3200Mhz memory and have two sockets for a maximum memory of 64GB.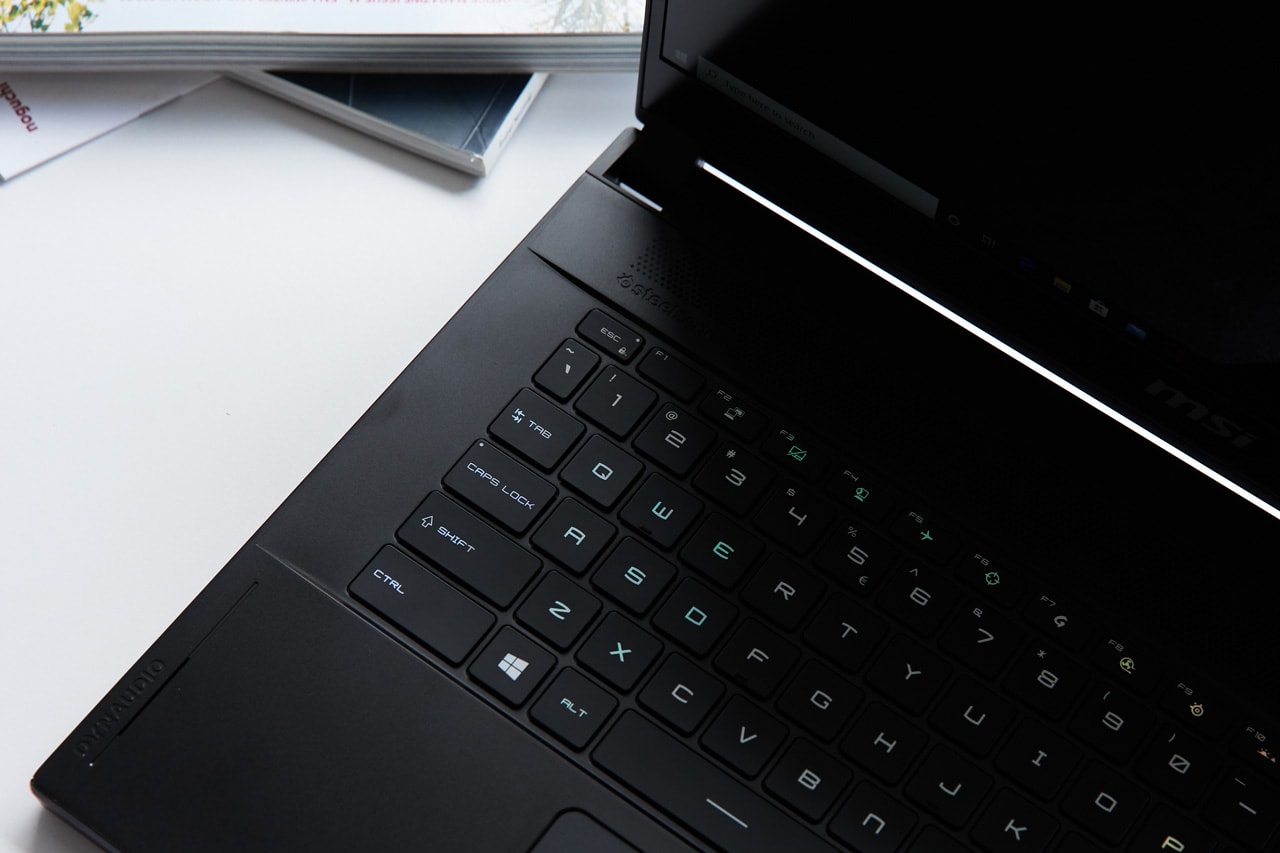 PC gaming devices are thinner and more powerful than ever before — the result of tireless engineering and R&D to push the boundaries of optimized gameplay and well-designed laptops. MSI's all-new GE66 "Raider" and GS66 "Stealth" are two examples of PCs that are pushing gaming into the future while maintaining serviceably fashionable and catering to life outside of gameplay. Head to MSI's website to purchase the GE66 "Raider" or the GS66 "Stealth." You can also enter for a chance to win the "HYPEPACK" on our Instagram page. The giveaway will be three winners, receiving one pair each.