Thom Yorke Adds JPEGMAFIA, Rico Nasty and Injury Reserve to Second Sonos Radio Mix
Stream the Radiohead frontman's selection now.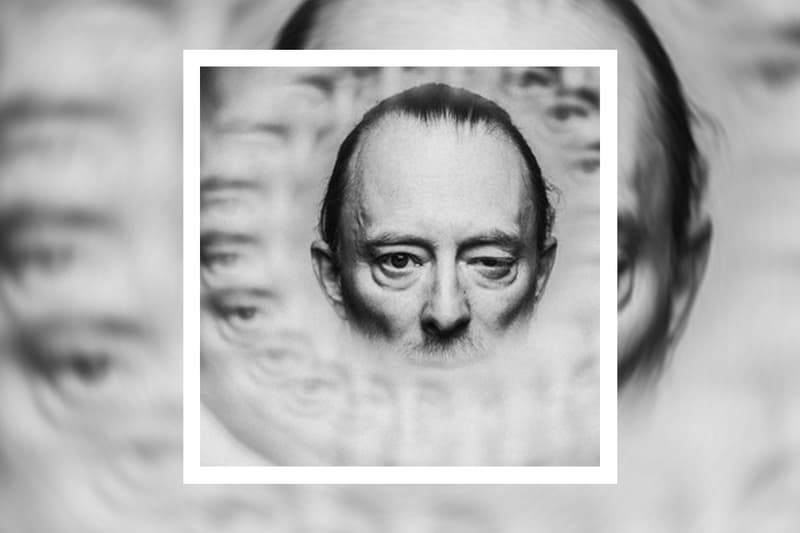 Radiohead frontman and In The Absence Thereof… station curator Thom Yorke has shared his second Sonos Radio mix, In The Absence Thereof…v2.
Clocking in at exactly an hour and 30 minutes, Yorke's latest selection includes the likes of Sonic Youth's Kim Gordon, the late Icelandic composer Jóhann Jóhannsson, JPEGMAFIA, Rico Nasty, Injury Reserve and Frank Sinatra. His In The Absence Thereof… station features both old and new cuts that "fascinates or moves me, what obsesses me, challenges me, opens new doors, reminds me of what I might have forgotten, is insanely complex or elegantly simple, violent, messy, heavy or light. whatever has hit me over the head basically."
In The Absence Thereof…v1 was relatively longer by 70 minutes and included 25 tracks from the likes of Duke Ellington, Holly Herndon, James Blake, Little Simz and Thee Oh Sees.
Stream Thom Yorke's In The Absence Thereof…v2 on Spotify.
Elsewhere in music, watch James Blake cover Nirvana's "Come As You Are."