The Russian Fashion Council Partners With TikTok for #RewiringFashion
The video-sharing social networking service takes on fashion.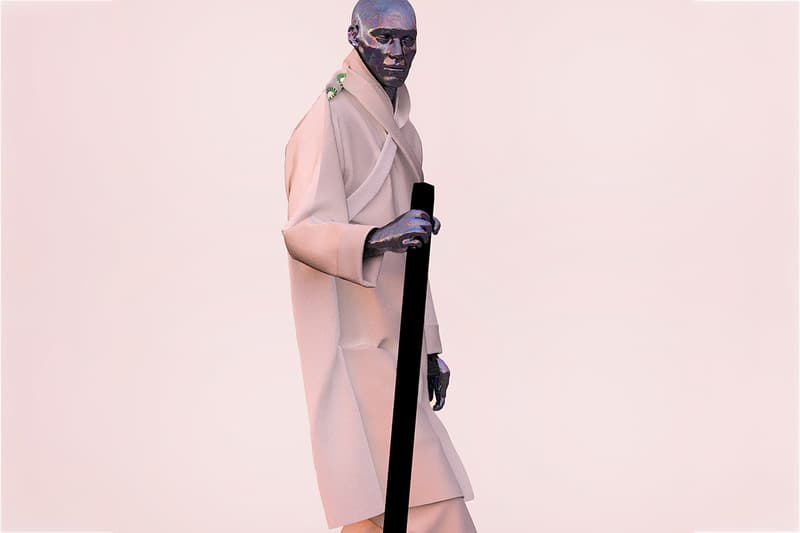 As the world continues to adapt to the effects of the Coronavirus (COVID-19) pandemic, the Russian Fashion Council and TikTok have come together to start a new collaborative challenge. #RewiringFashion (#перезагружаюмоду) addresses the new reality and serves as a push to reinvent the fashion calendar and system. Ultimately, touching on the overconsumption issue through a push to spend fewer resources and better serve consumer demand.
Launched during the Russian Fashion Council's Global Talents Digital event, the campaign brings attention to the issues of overproduction and consumption through the lens of technology. The official participants chosen by the council address sustainable fashion through zero-waste or upcycle concepts, hi-tech fabrics and supporting local production, in interaction with a global audience.
Serving as the first hybrid international online fashion project, Global Talents Digital bringing together real and virtual collections under one umbrella. The Russian Fashion Council invites the world to join the enlisted 50 participants from 20 countries who will exhibit collections and works through video presentations, utilizing both AR technologies and digital avatars.
Head over to the official website and the Mercedes-Benz Fashion Week Russia TikTok account to take part in the #RewiringFashion campaign.
For more contemporary fashion news, Siberia Hills' SS20 collection is a salute to the "Animal Kingdom."