'Resident Evil' Series Has Sold Over 100 Million Units Worldwide
With the latest instalment coming soon for PS5.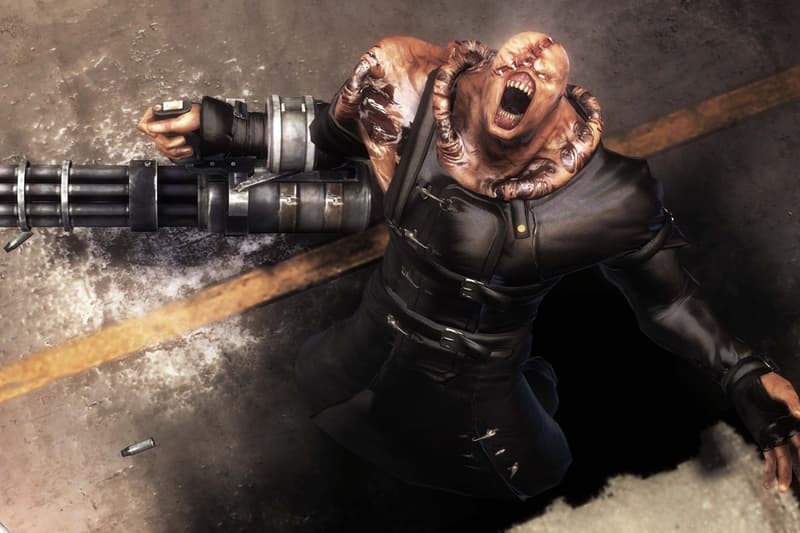 One of the highlights of yesterday's PS5 reveal was a trailer for Resident Evil: Village, the latest instalment in gaming's most famous horror series. Alongside the announcement, its developer Capcom has shared that the Resident Evil series has exceeded 100 million copies in global sales.
Though Capcom is also responsible for such well-known franchises as Street Fighter and Devil May Cry, Resident Evil is by far the most successful series in its stable, and is the first to pass the 100 million benchmark.
In a release, the company confirmed that over 80% of the series' sales took place outside of Japan, where Capcom is based.
Resident Evil debuted on PlayStation in 1996, as a zombie survival game that became infamous for its sudden scares, clever design and claustrophobic atmosphere. It has since dozens of sequels, prequels and spin-offs, as well as various remakes and remasters. A series of live-action films starring Milla Jovovich ran from 2002-2016, with a reboot widely rumoured to be in development.
Few gaming series have reached the 100 million benchmark: among the franchises to have cleared it are the Grand Theft Auto, Pokémon, and Final Fantasy series. To date, the best-selling game of all time is Minecraft, which has sold over 200 million copies.
Fans hoping to play Resident Evil: Village will need to be quick: according to reports, Sony will produce far fewer units of its PlayStation 5 as a result of production challenges caused by COVID-19.