'The Office' and 'Community' Cut Black Face Scenes From Streaming Platforms
"Blackface is unacceptable and making the point so graphically is hurtful and wrong."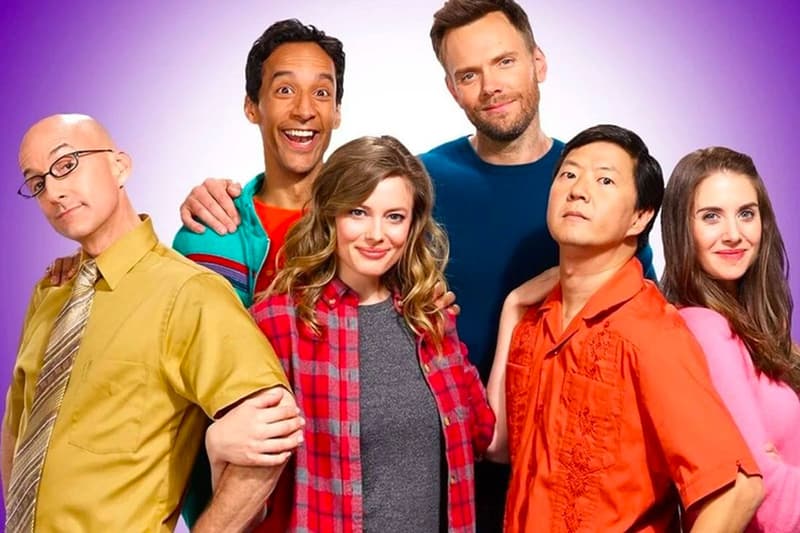 Two cult classics The Office and Community have both now removed or edited out scenes depicting blackface.
The episode in question is in the ninth season of The Office, titled Dwight Christmas. During the episode, Dwight Schrute dresses up as a Santa figure from German folklore known as Belsnickle, who happens to have an assistant named "Black Peter." While explaining this folklore to his colleagues, Stanley, a Black character, reacted negatively to the idea that Dwight may have a friend dress up as Black Peter, to which Dwight claims he would never do that. He then secretly calls his white friend, already dressed in blackface, not to come to the office. That sequence with the phone call has now been edited out.
"The Office is about a group of people trying to work together with mutual respect despite the inappropriate actions of their boss and assistant manager," said the show's creator Greg Daniels. "The show employed satire to expose unacceptable behavior and deliver a message of inclusion. Today we cut a shot of an actor wearing blackface that was used to criticize a specific racist European practice. Blackface is unacceptable and making the point so graphically is hurtful and wrong. I am sorry for the pain that caused."
In the same vein, Community removed from its Netflix library an episode from season two named Advanced Dungeons & Dragons. During the episode, the gang engages in a classic game of Dungeons & Dragons, and Ken Jeong's character Ben Chang played the role of a dark elf, which involved covering himself entirely in black paint. While it's not immediately apparent that the look was put on for reasons of racism, Chang does go on to say "This is going to be awesome, yo" to which Shirley, a Black character, replies "So we're just going to ignore that hate crime, huh?"
In related news, The Simpsons will be recasting its characters with Black actors.