Y/Project Is Moving Towards Sustainability
With the launch of an "Evergreen Collection" alongside its Spring/Summer 2021 offering.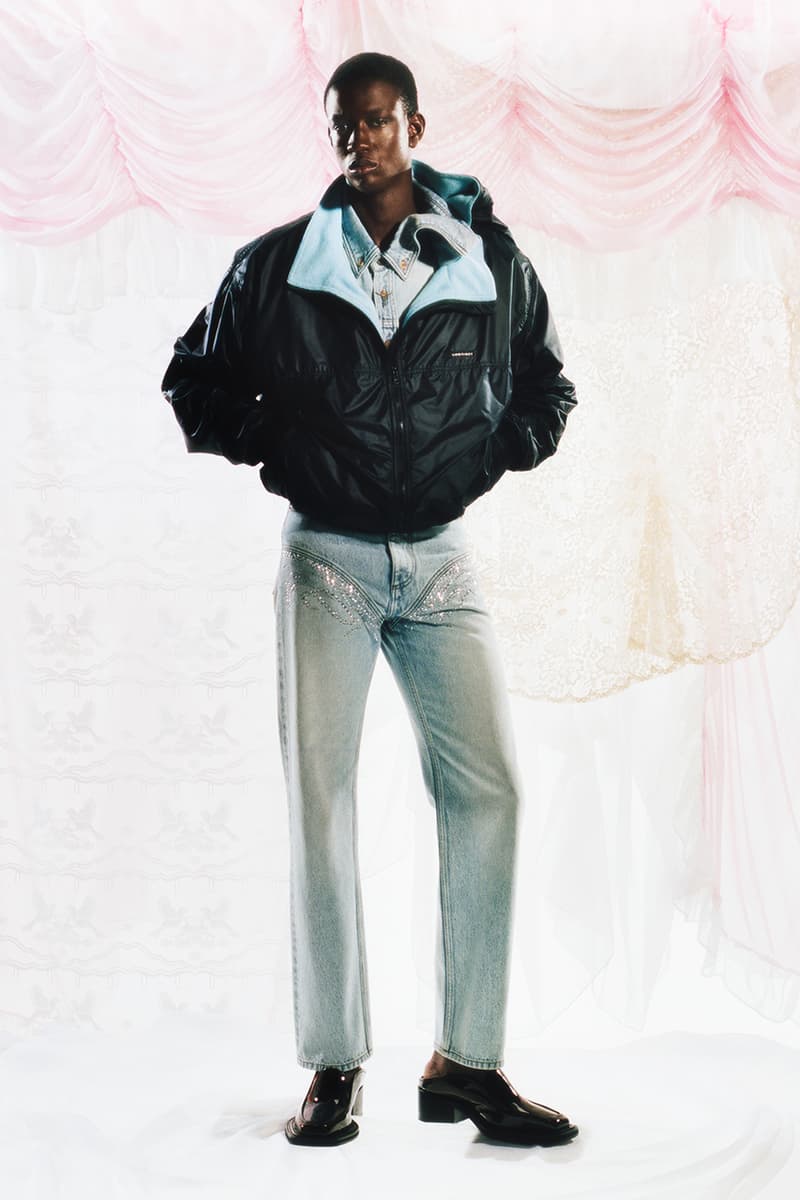 1 of 40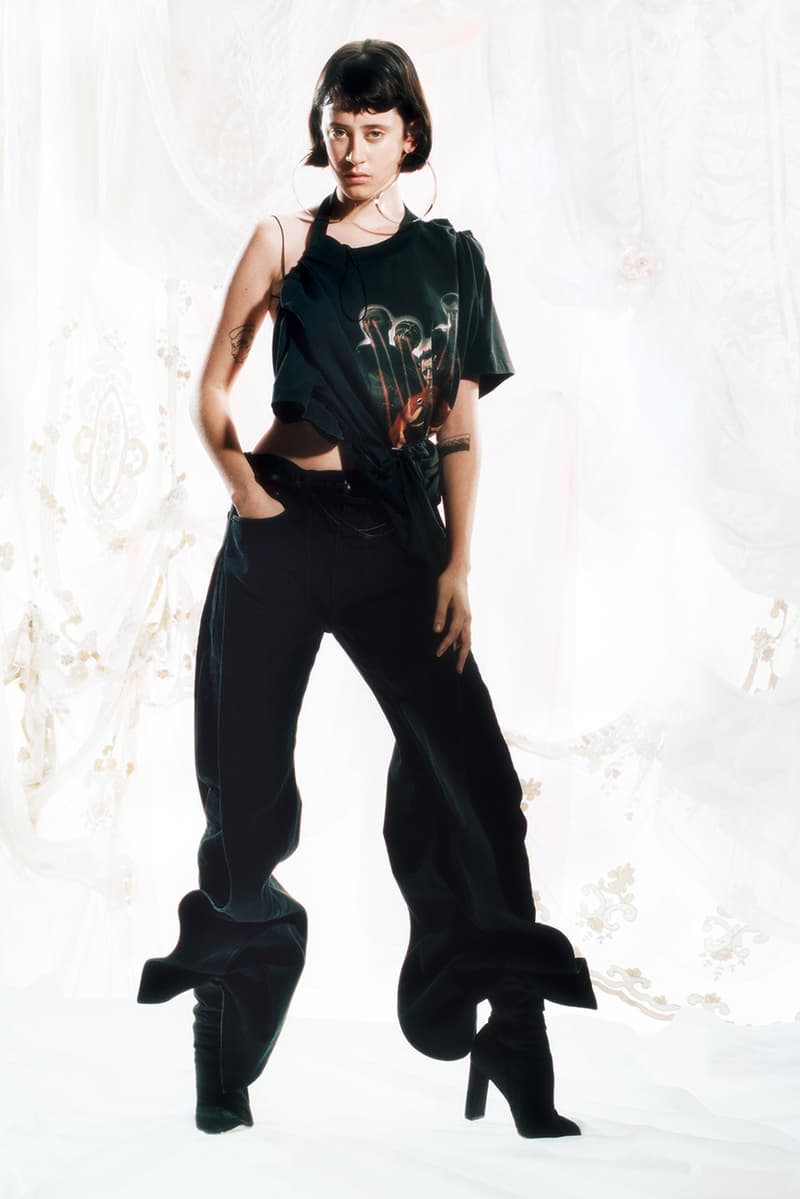 2 of 40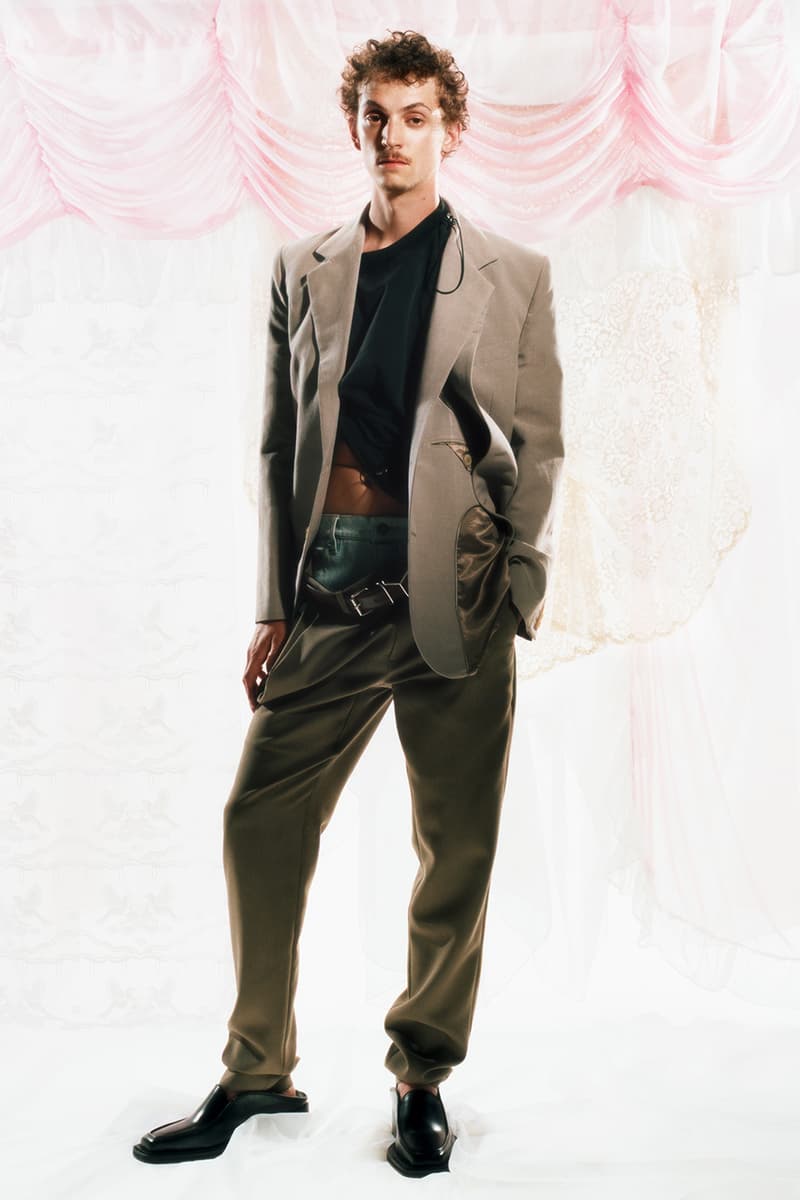 3 of 40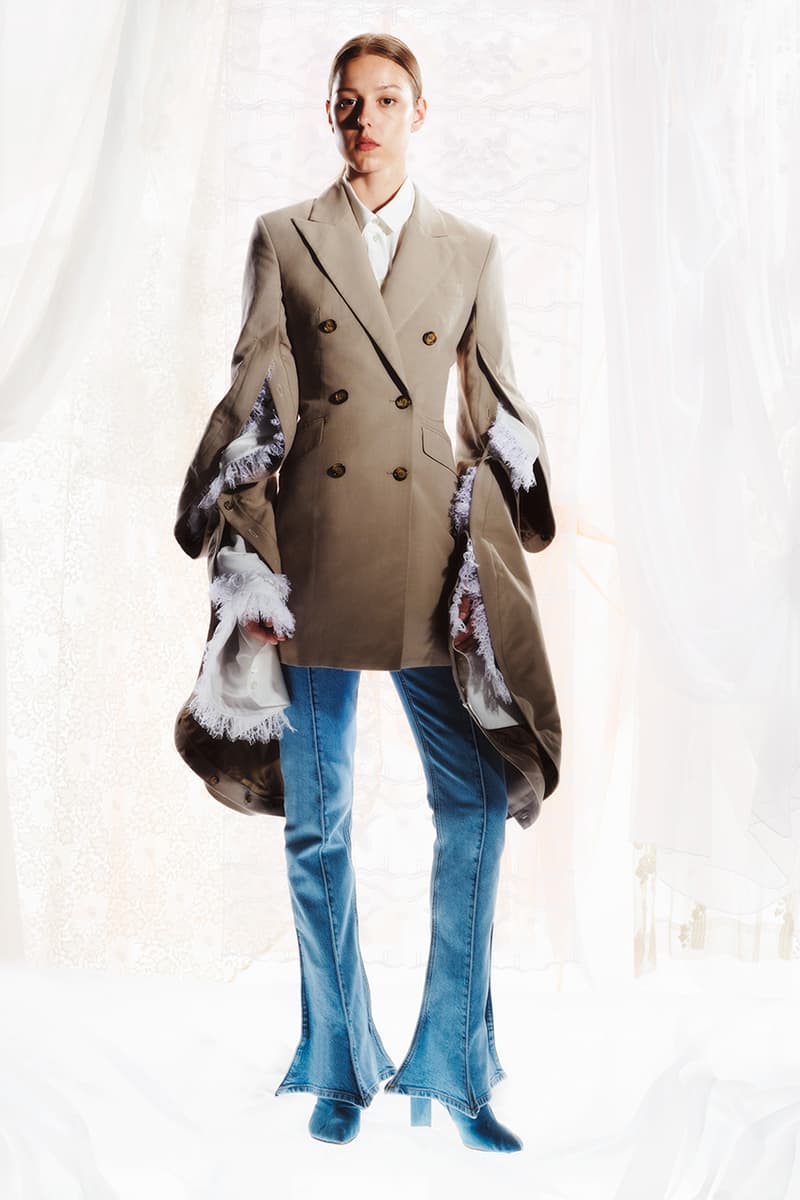 4 of 40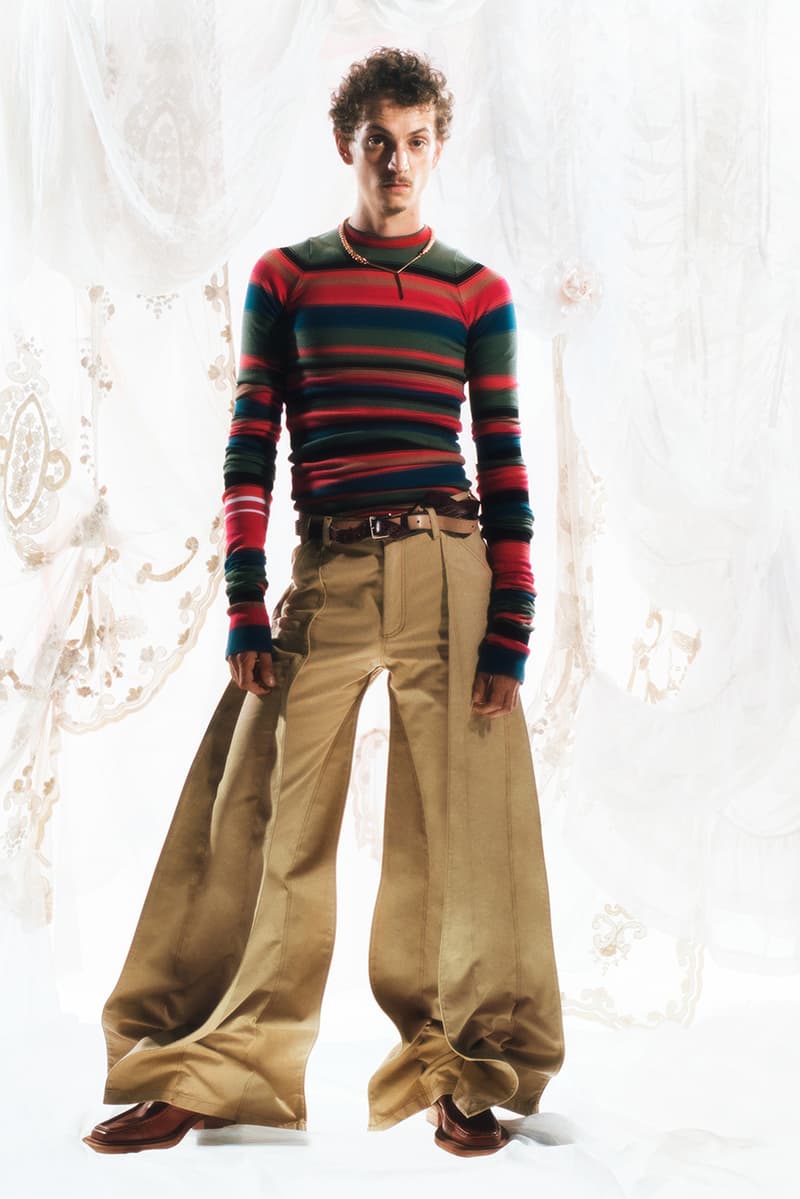 5 of 40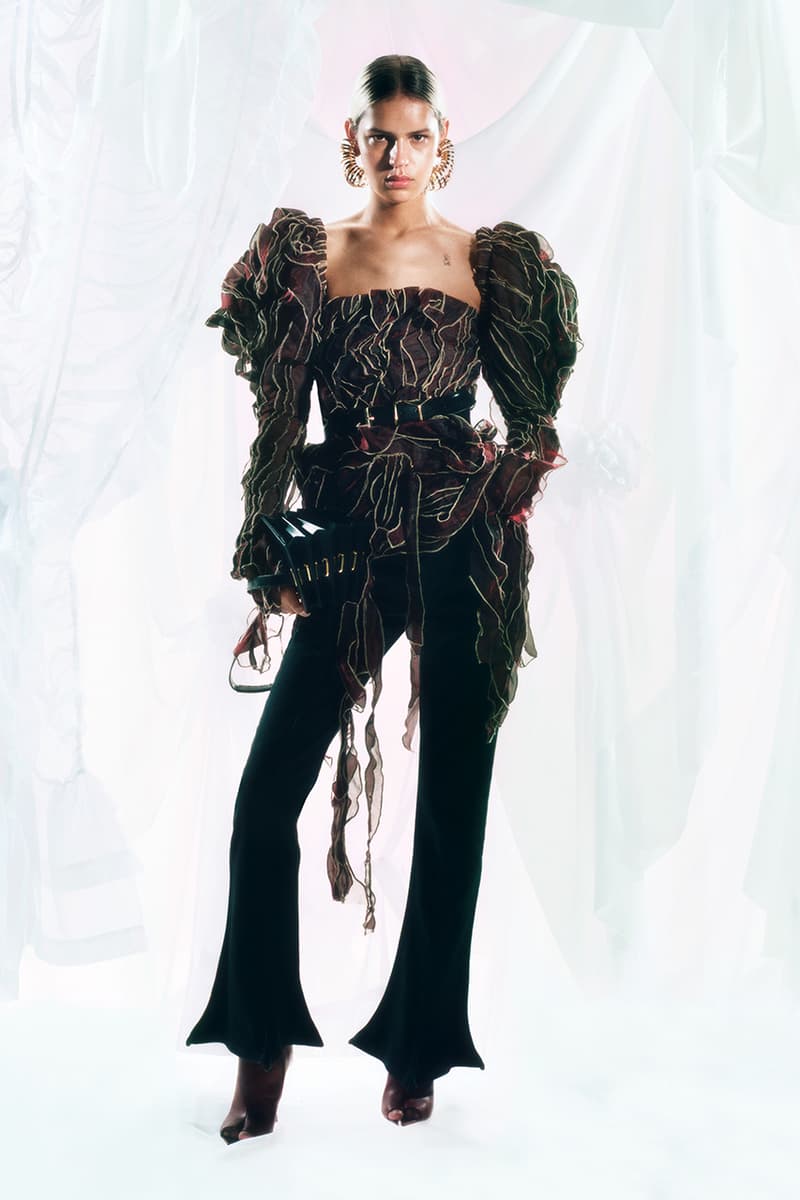 6 of 40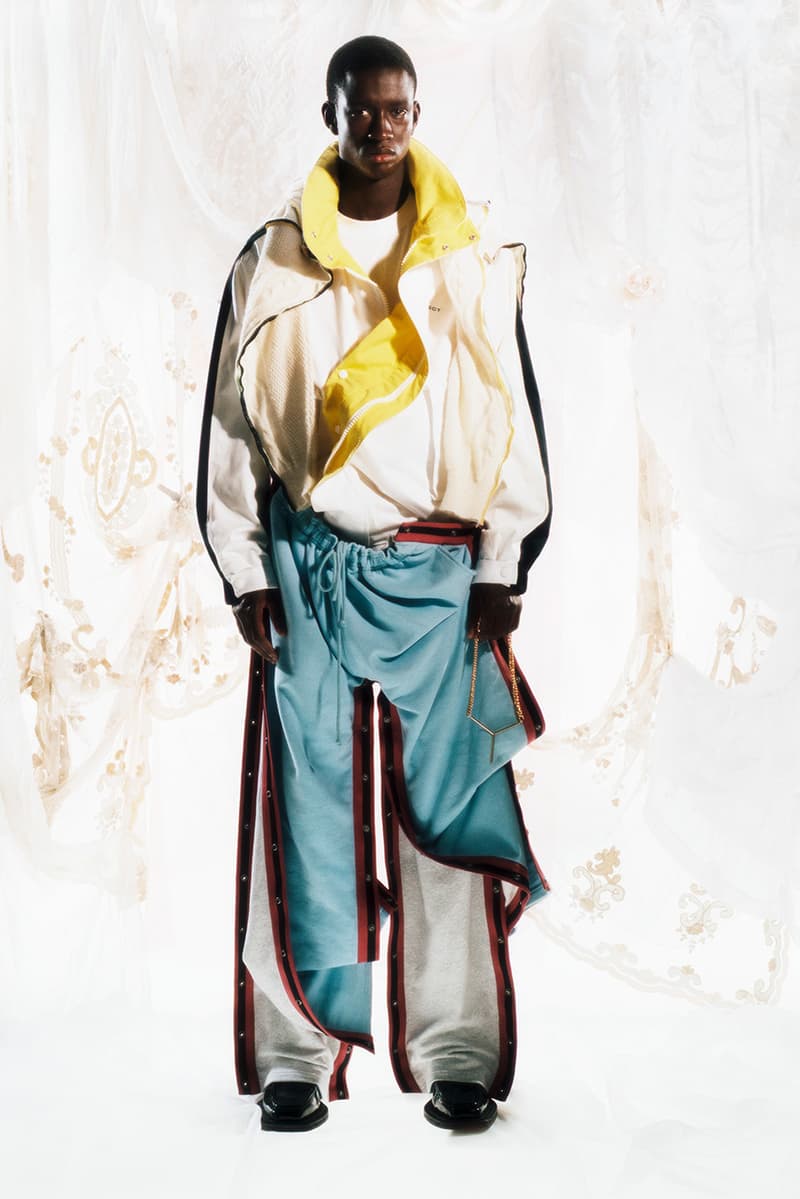 7 of 40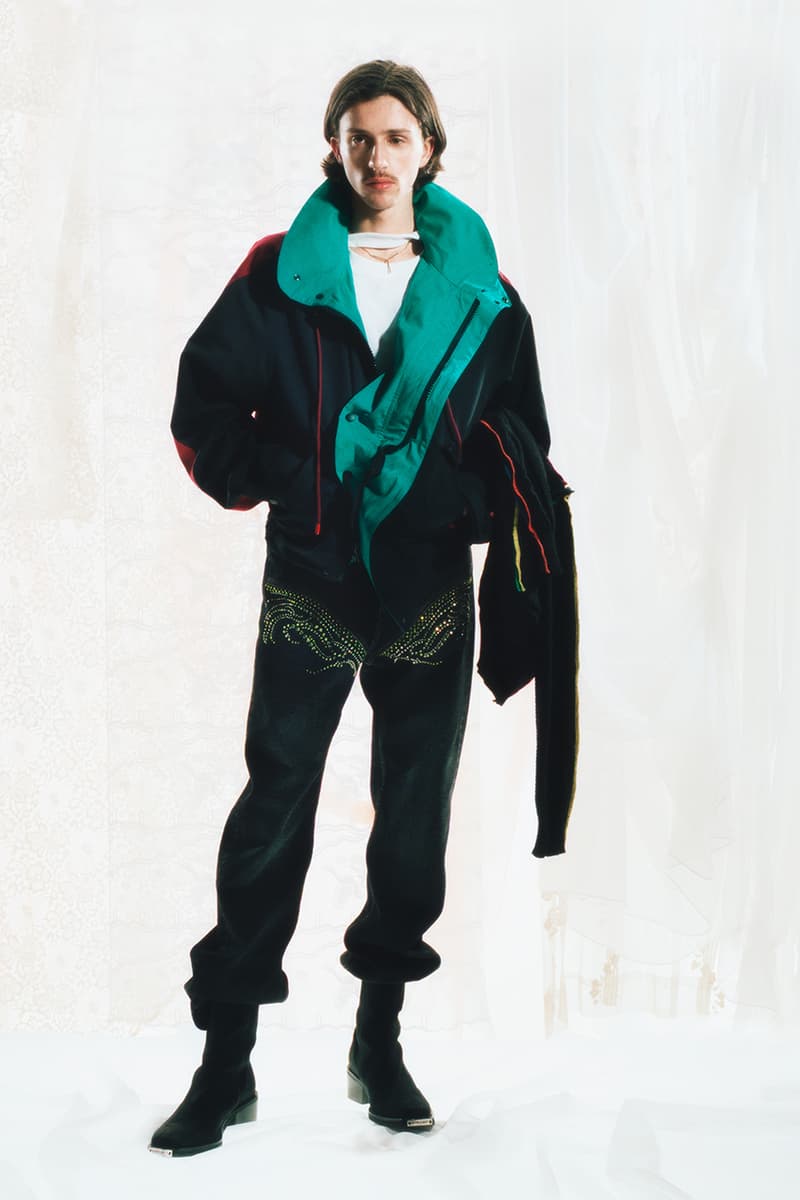 8 of 40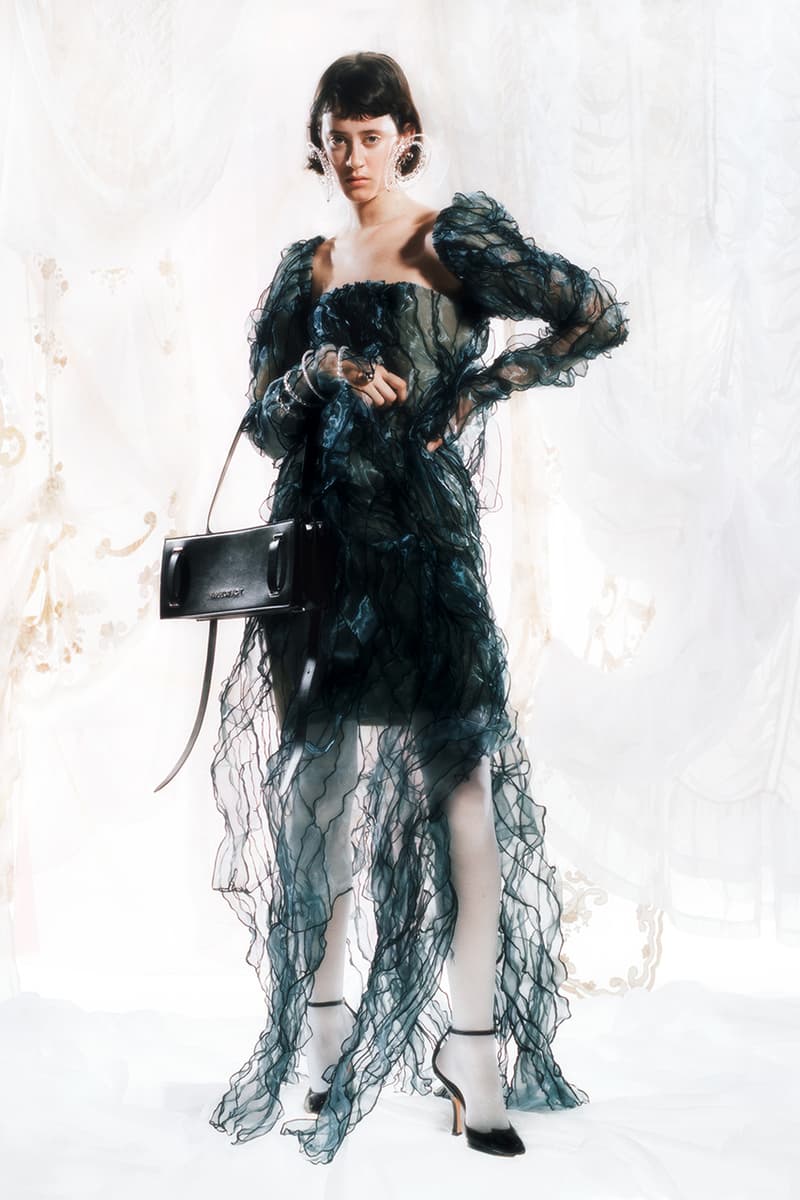 9 of 40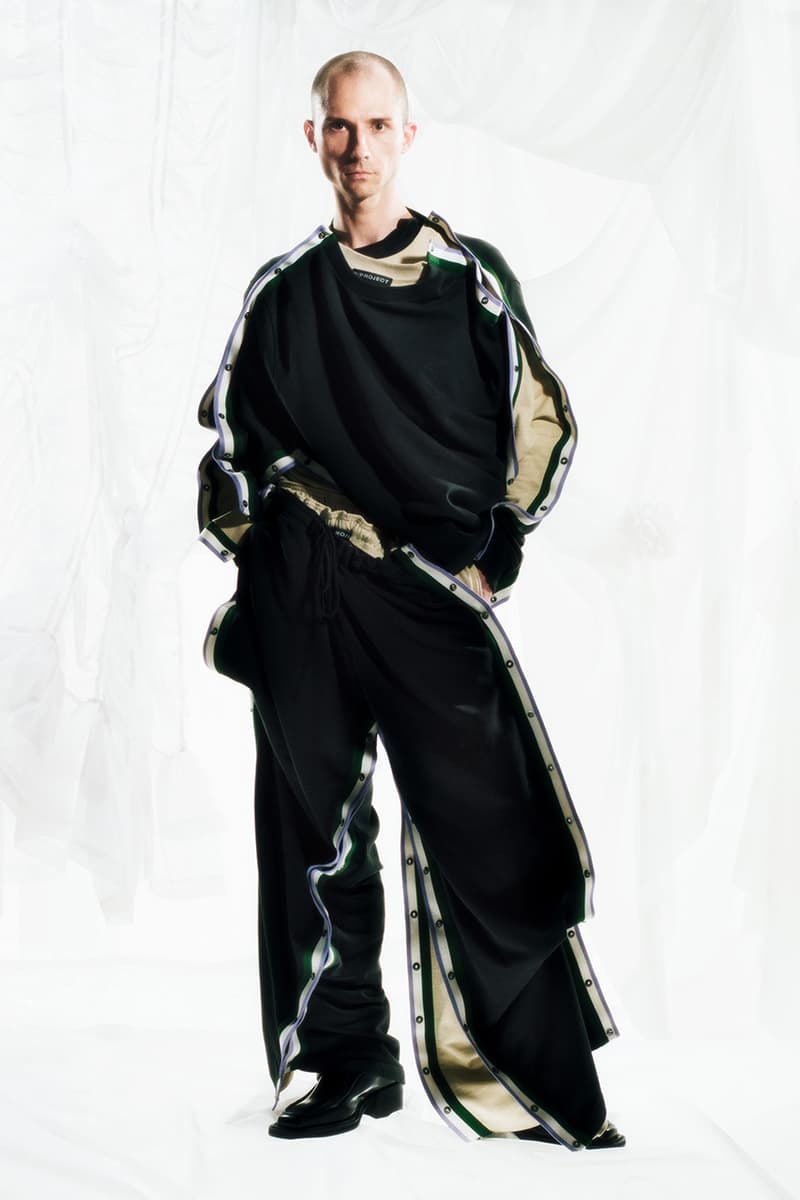 10 of 40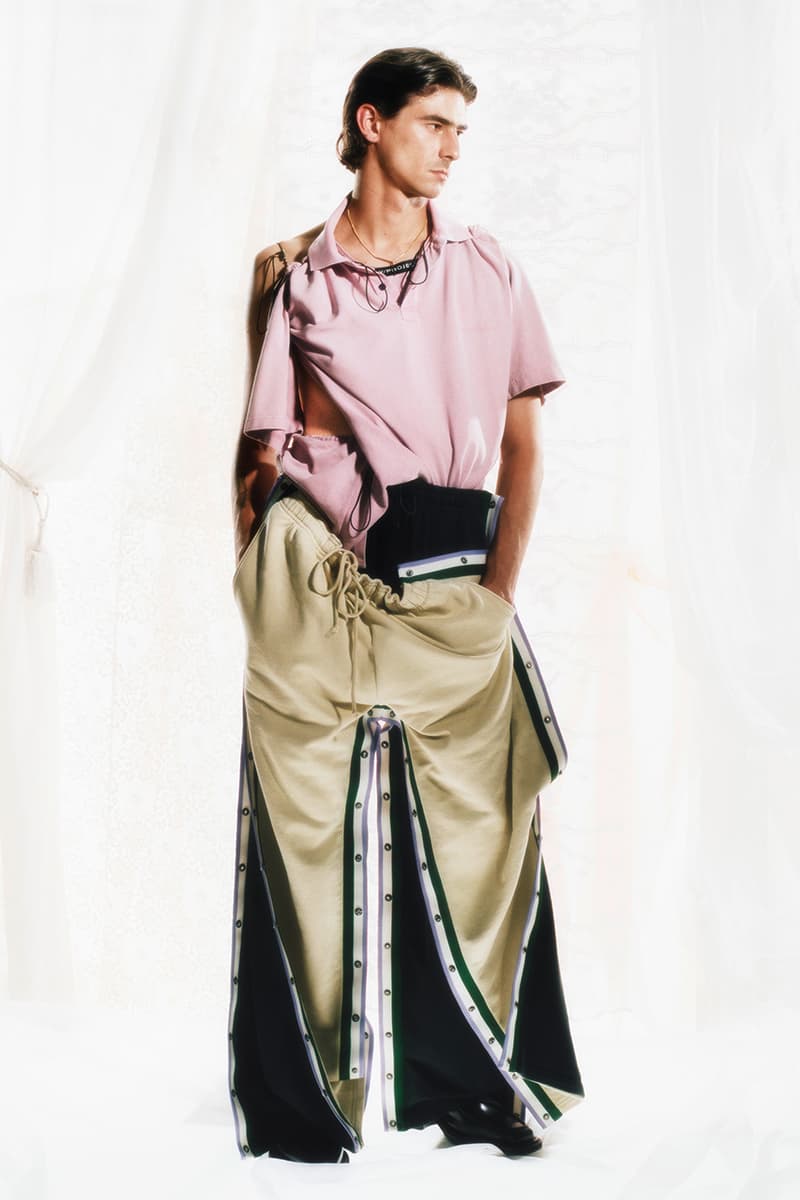 11 of 40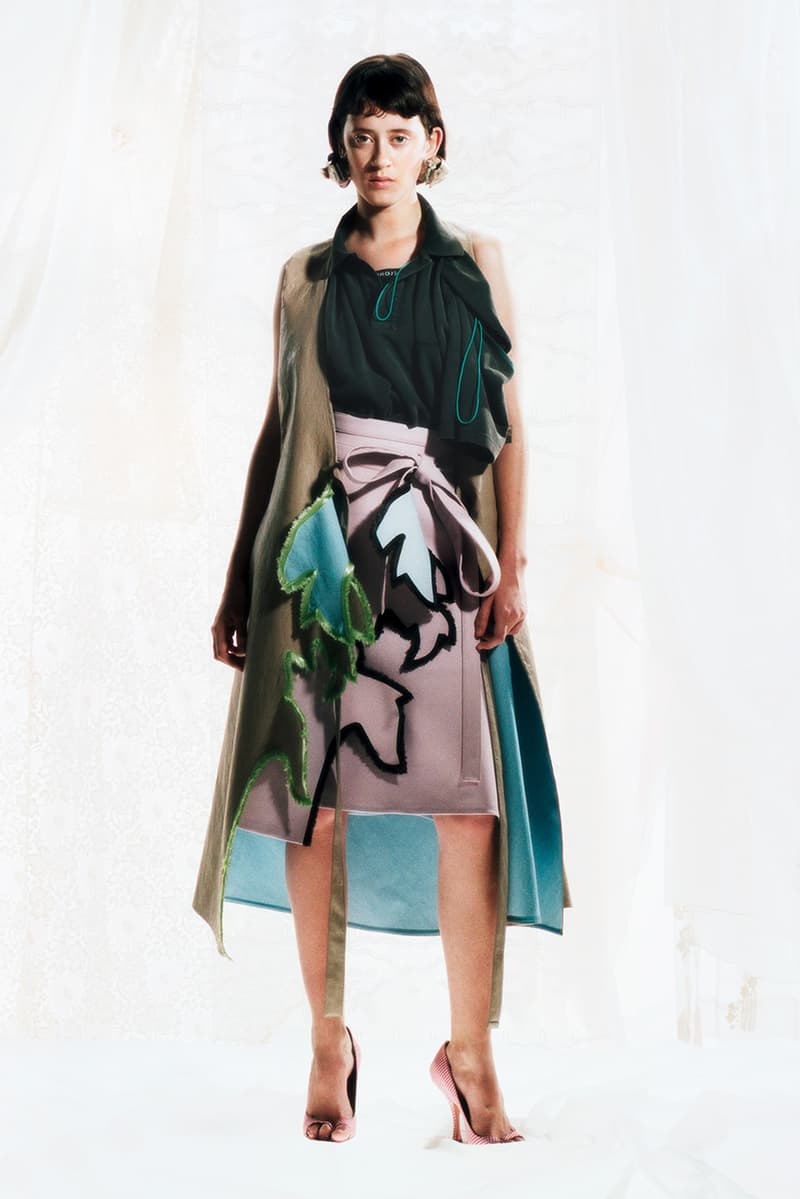 12 of 40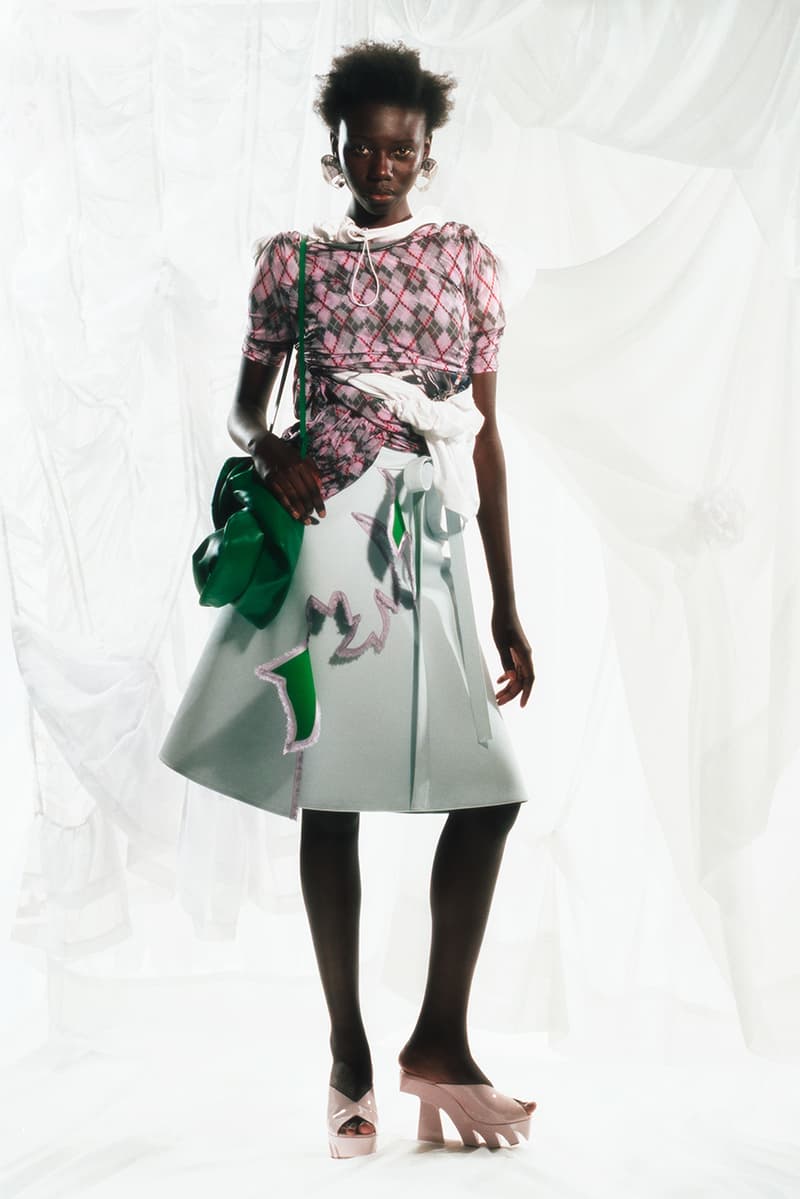 13 of 40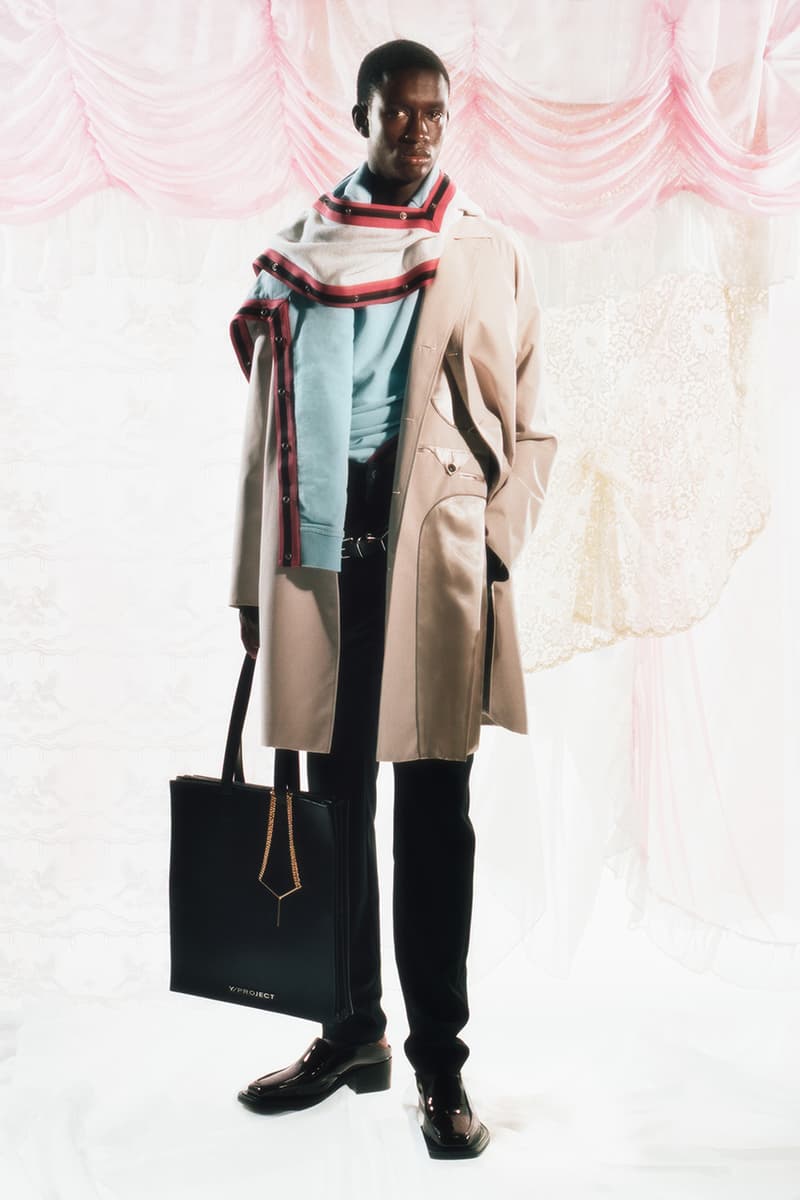 14 of 40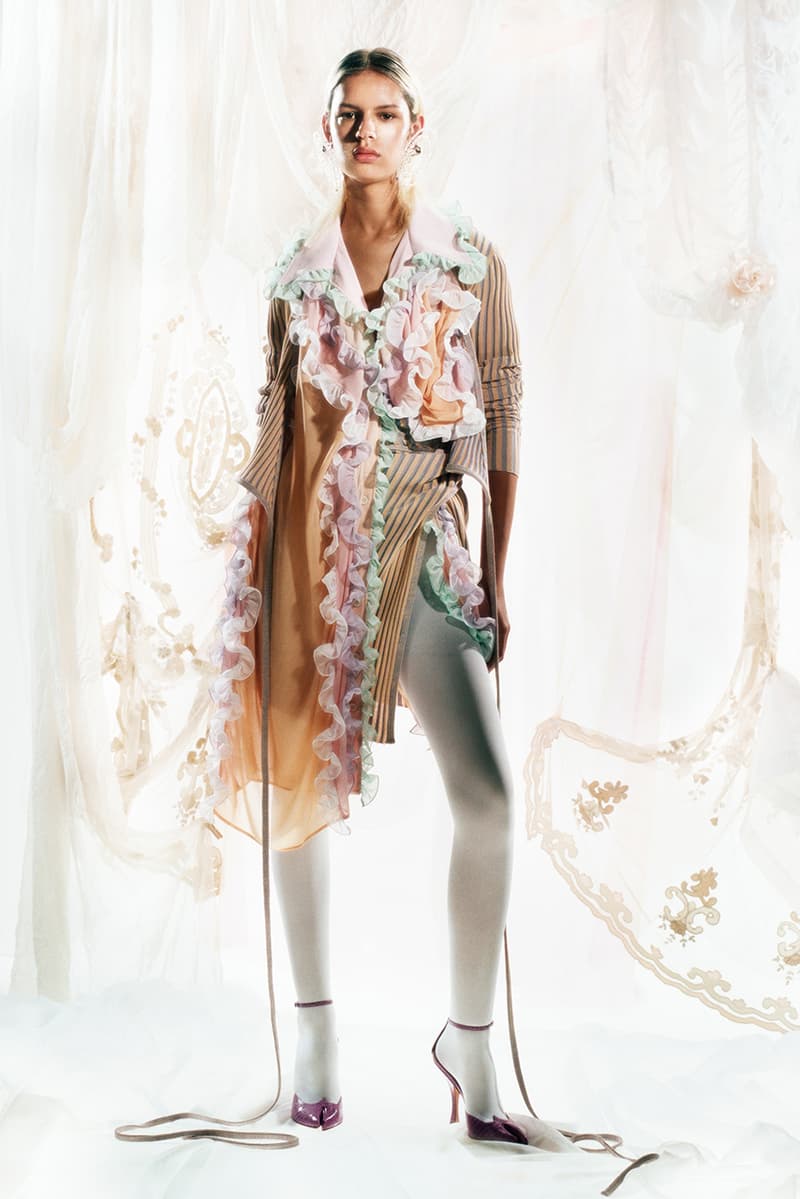 15 of 40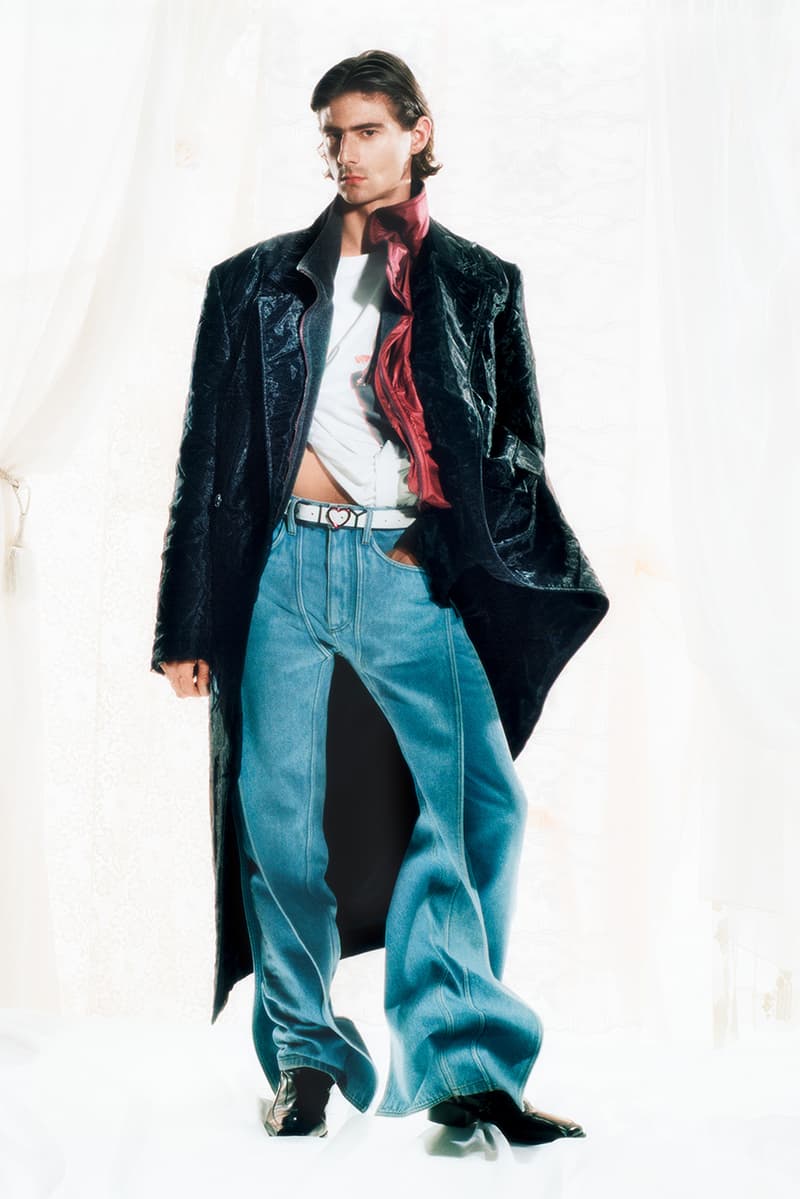 16 of 40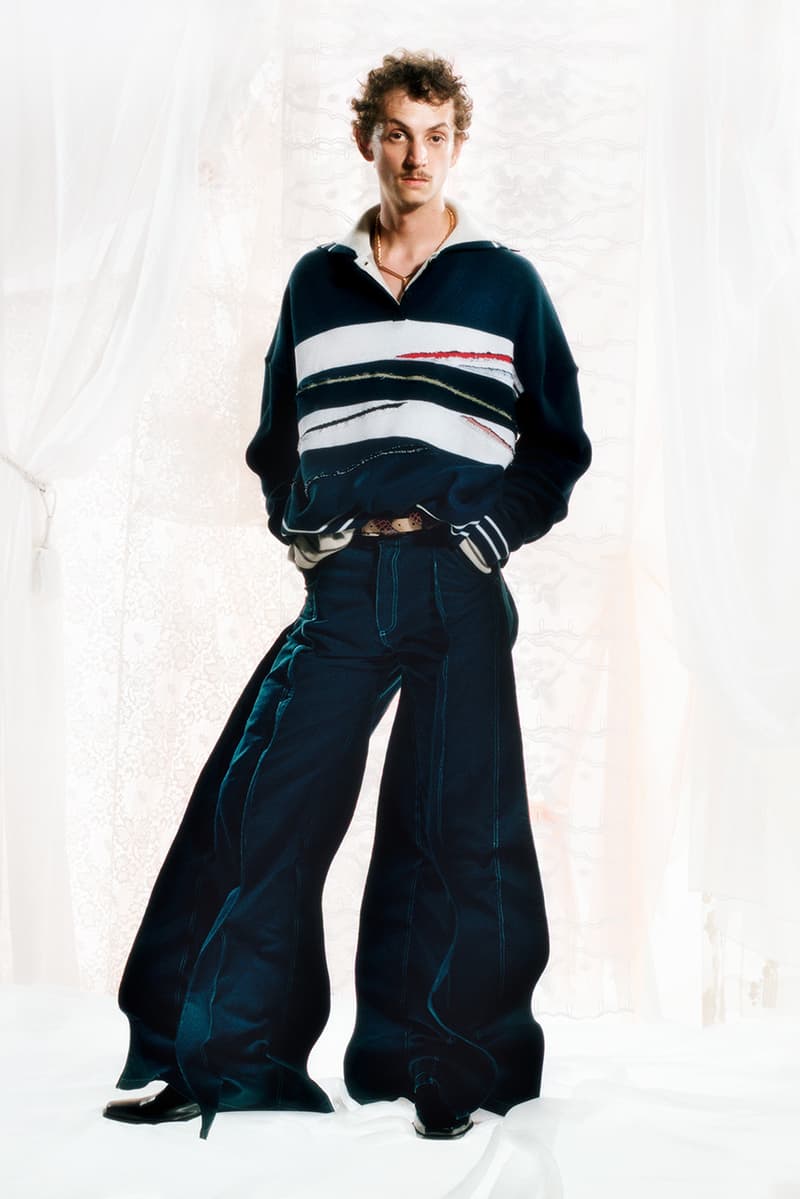 17 of 40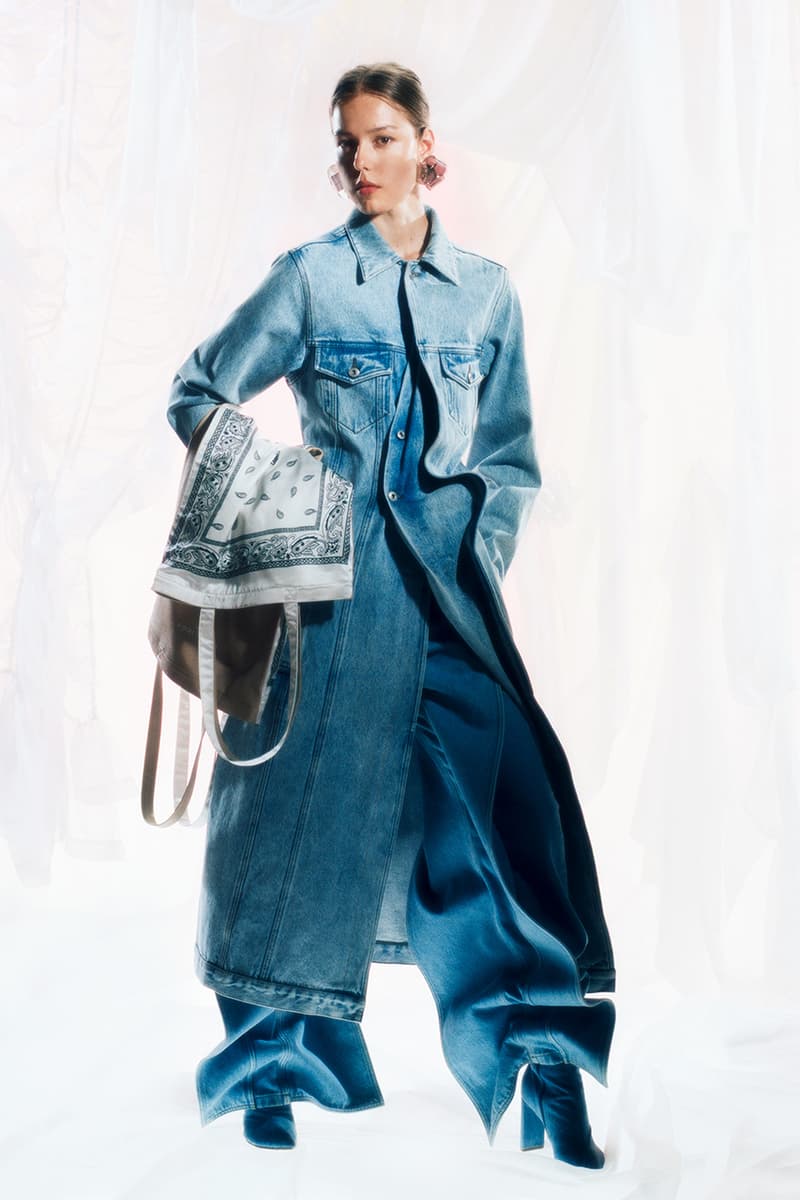 18 of 40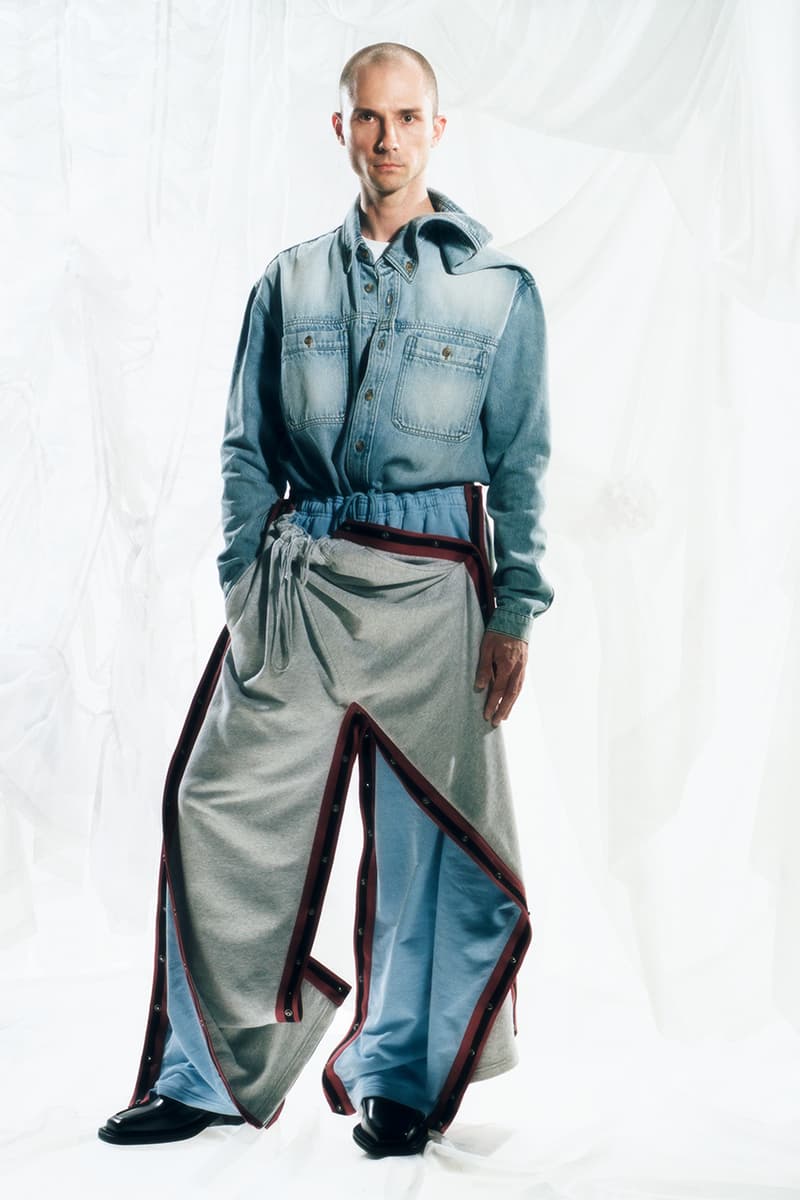 19 of 40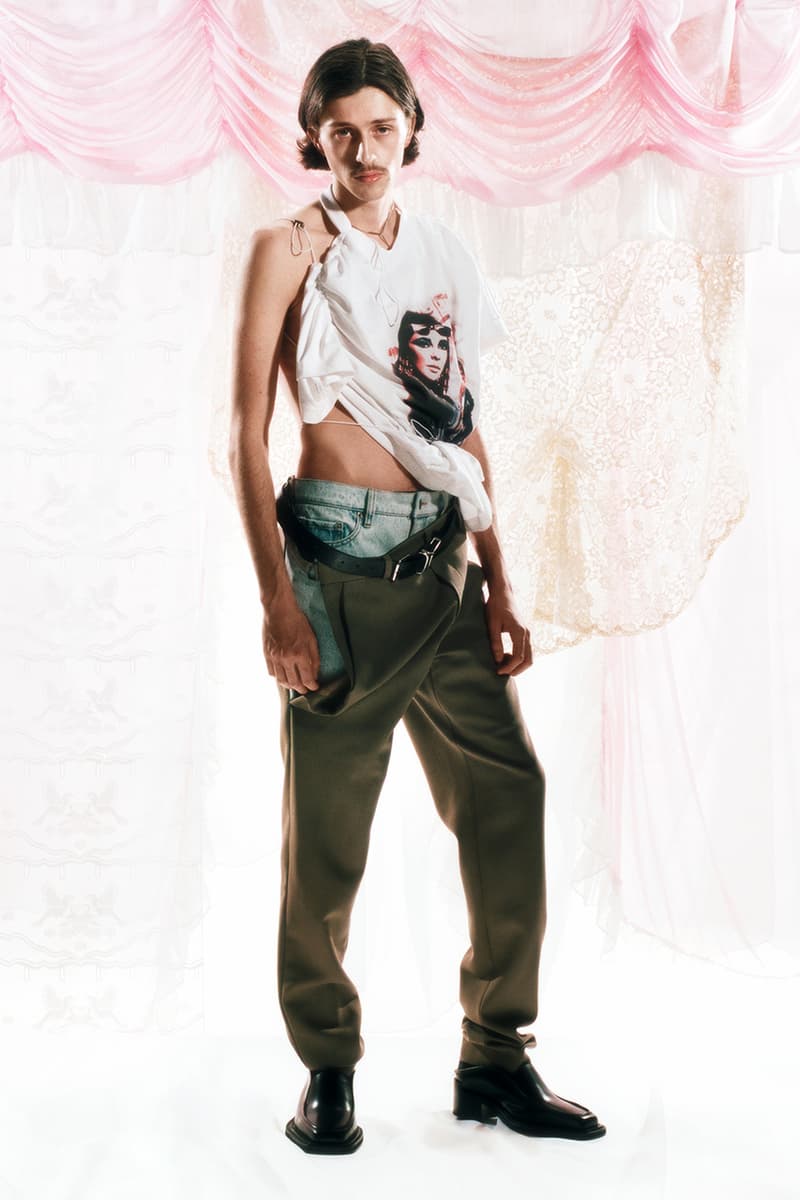 20 of 40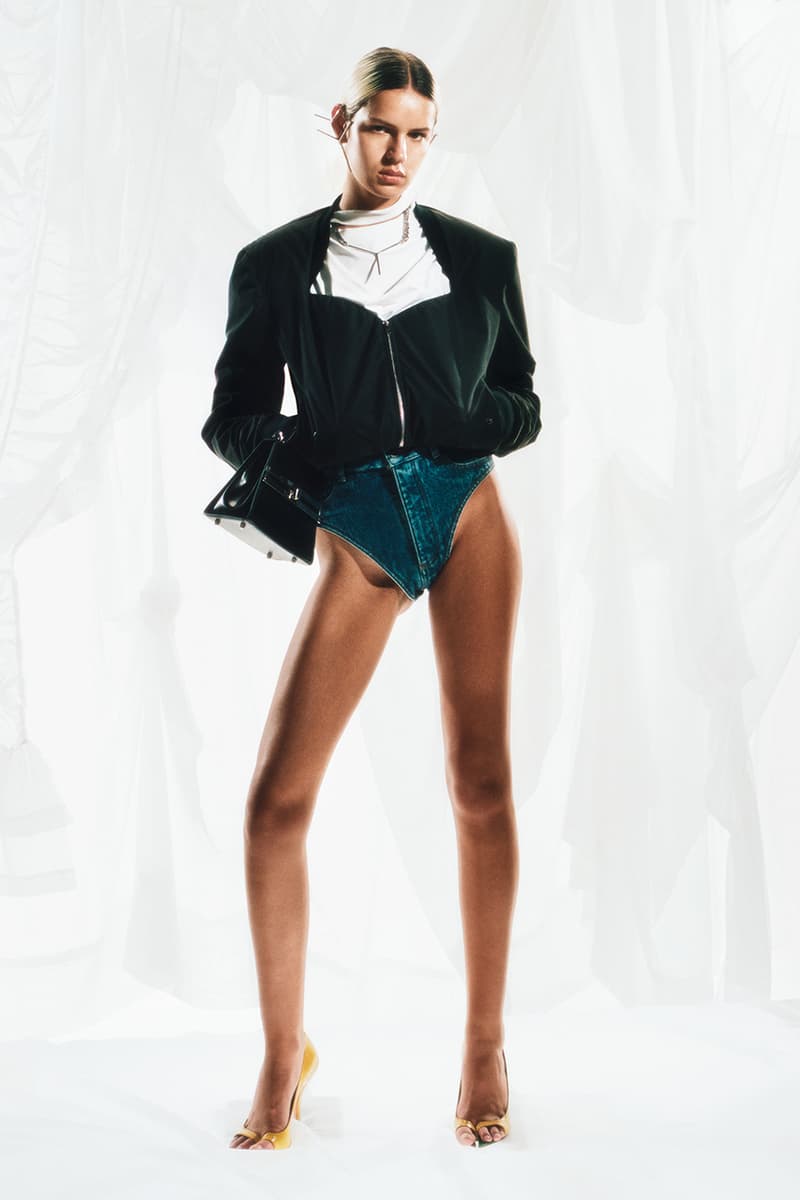 21 of 40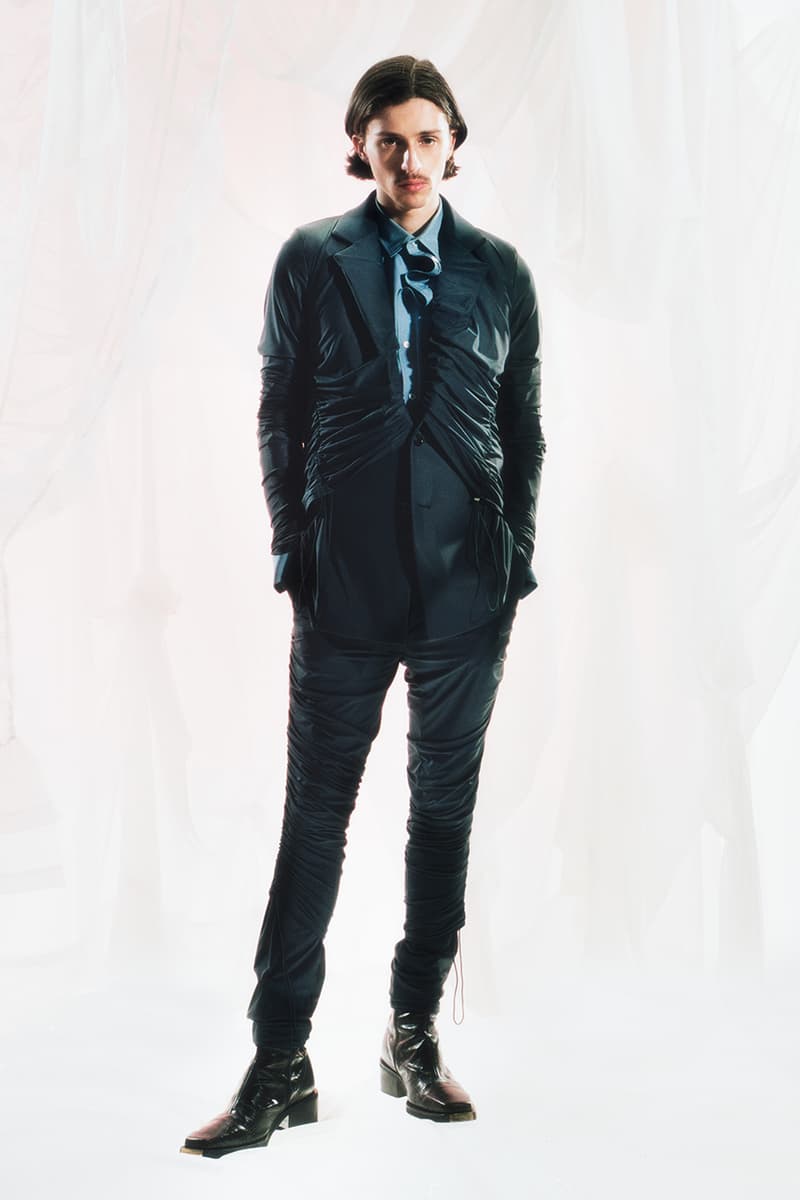 22 of 40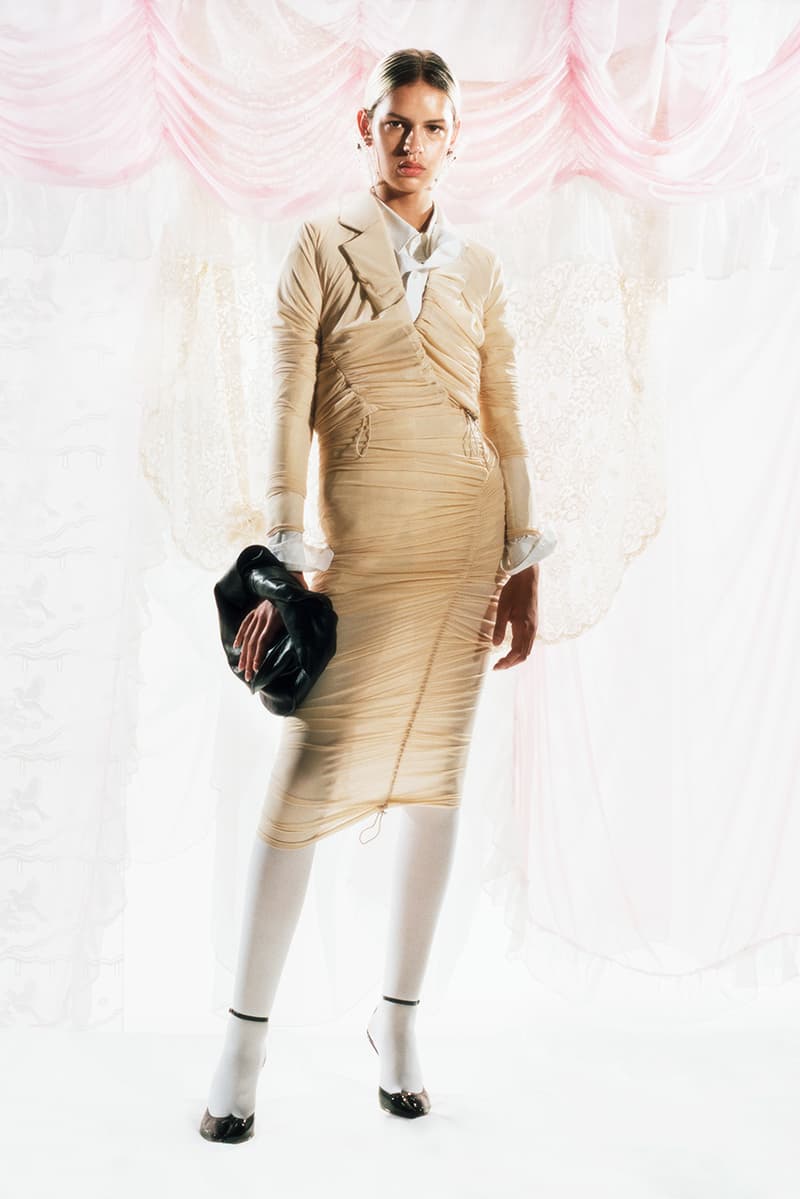 23 of 40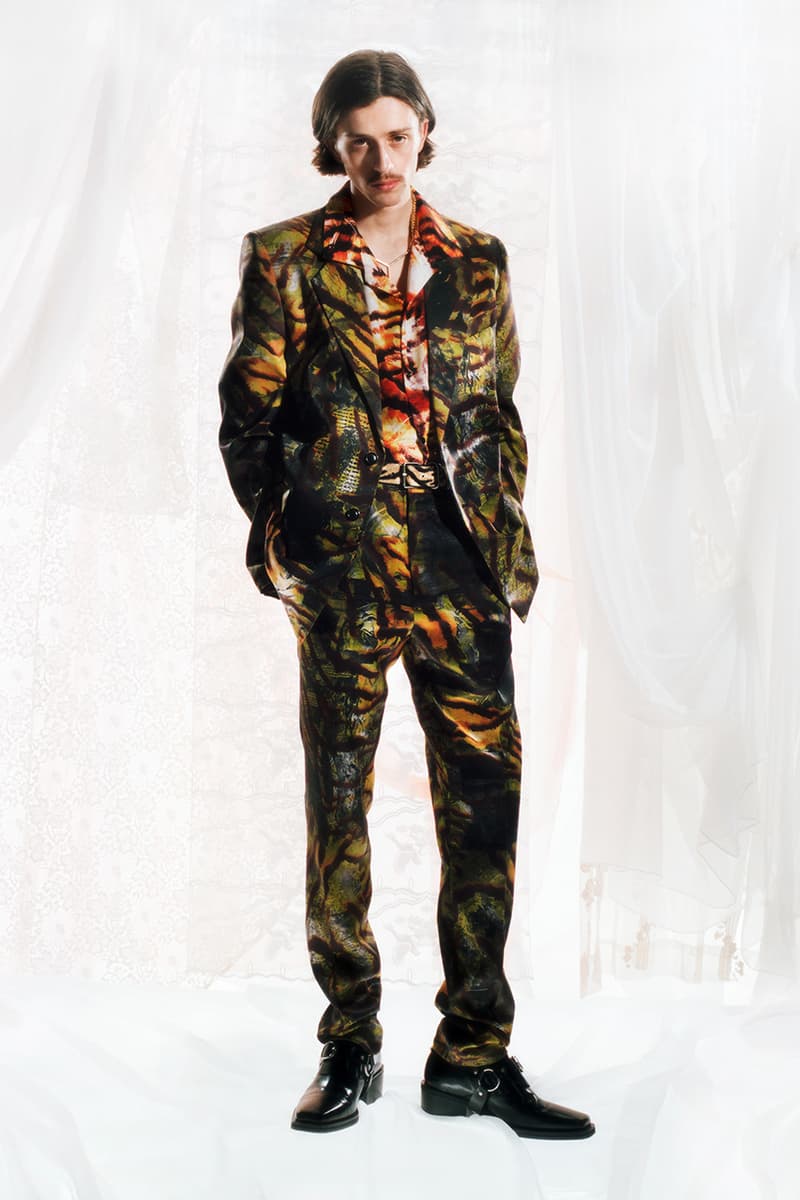 24 of 40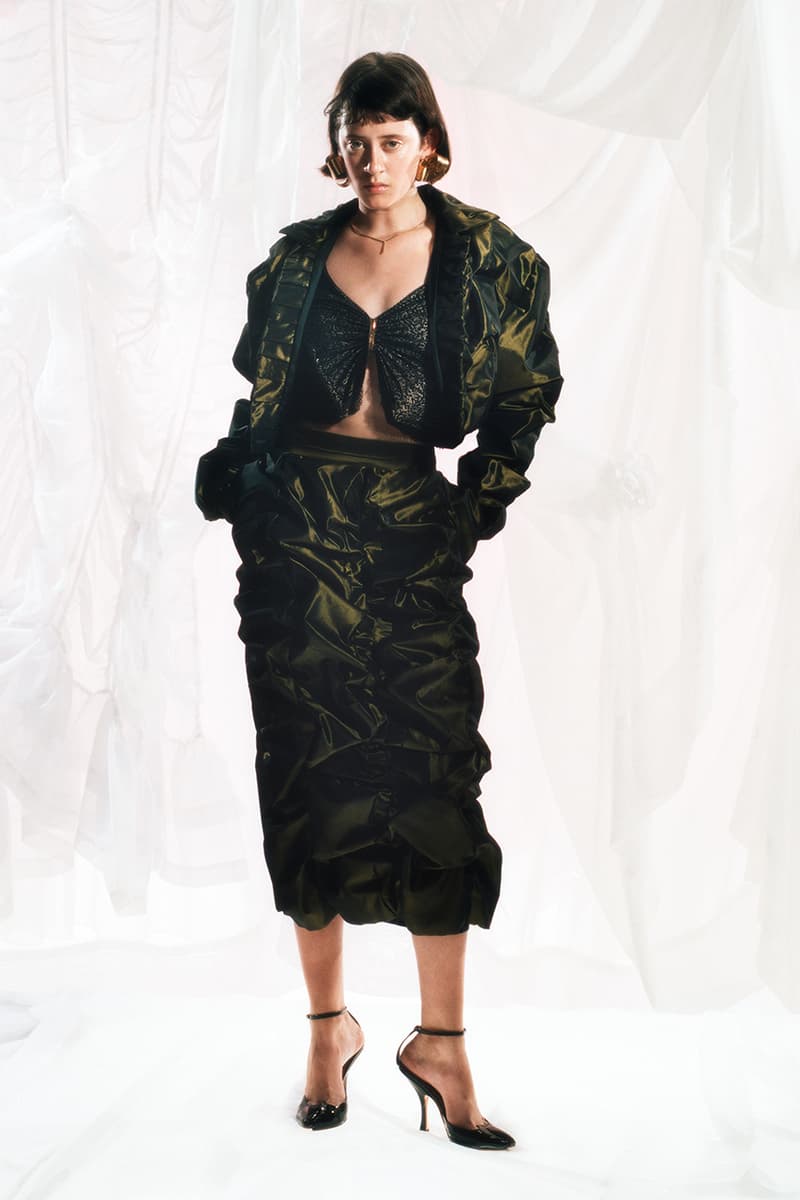 25 of 40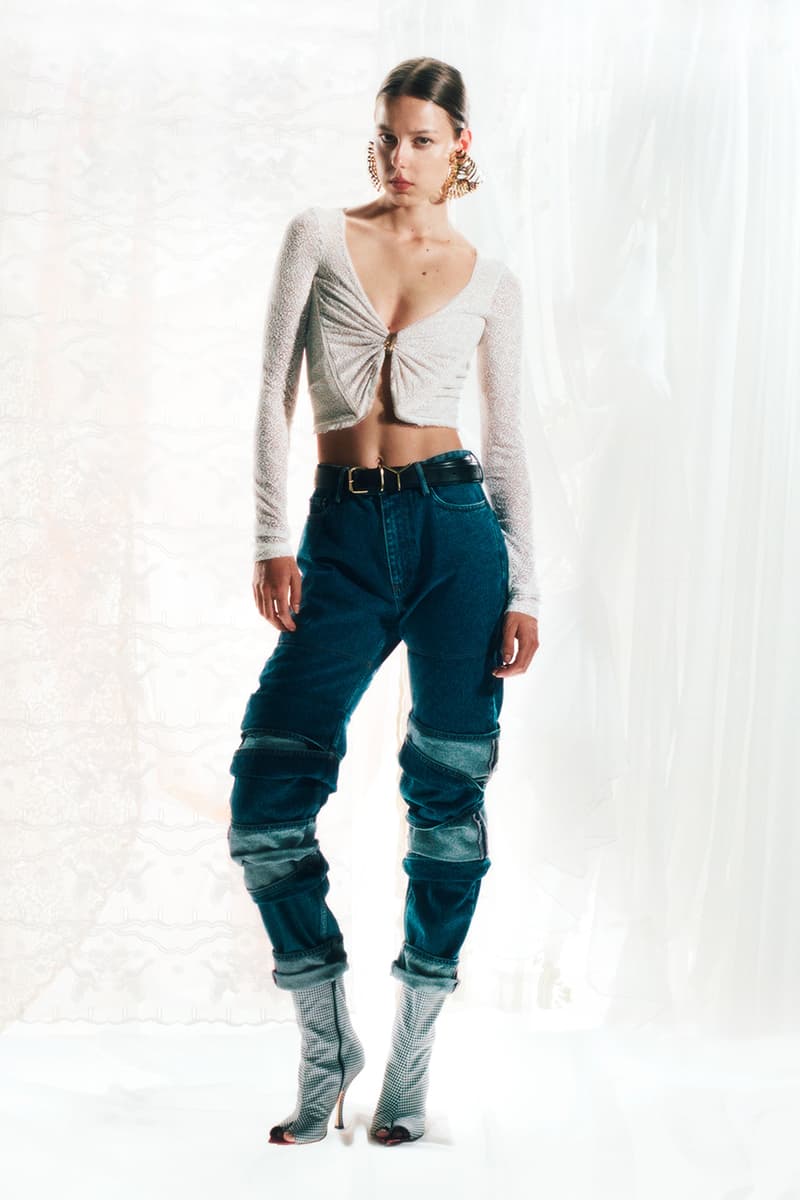 26 of 40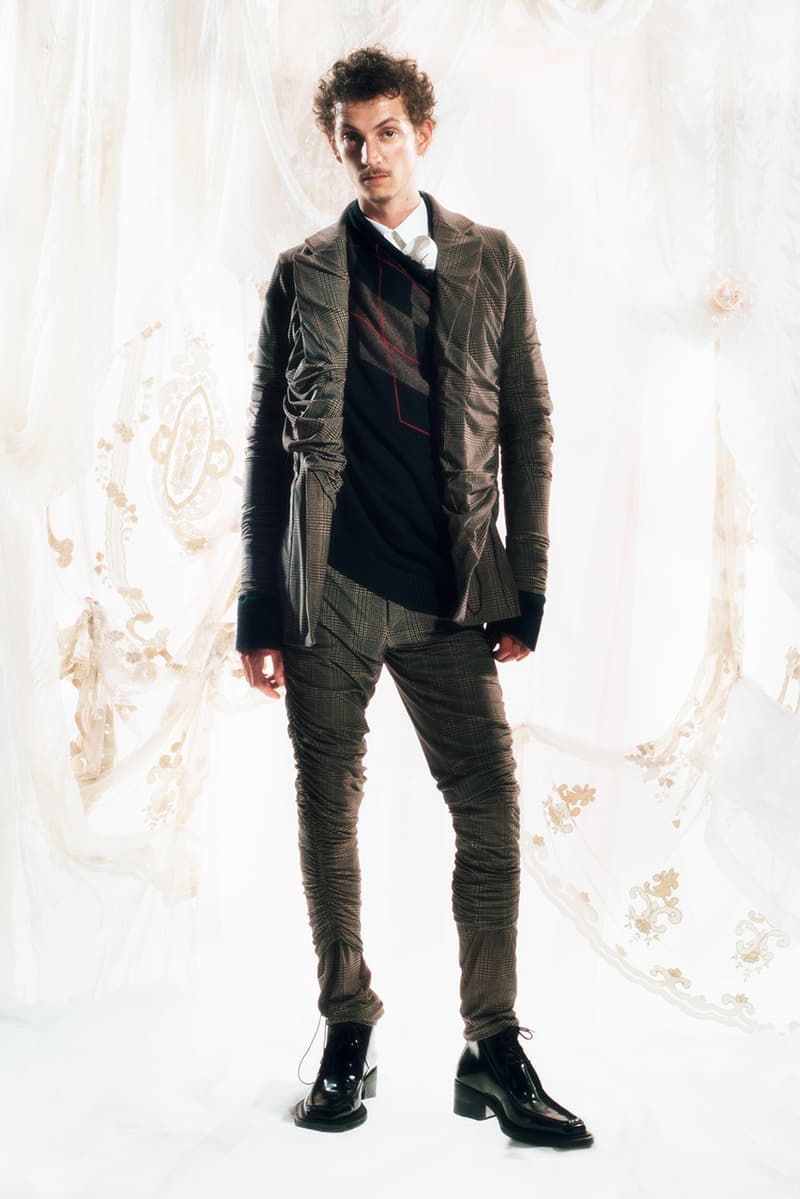 27 of 40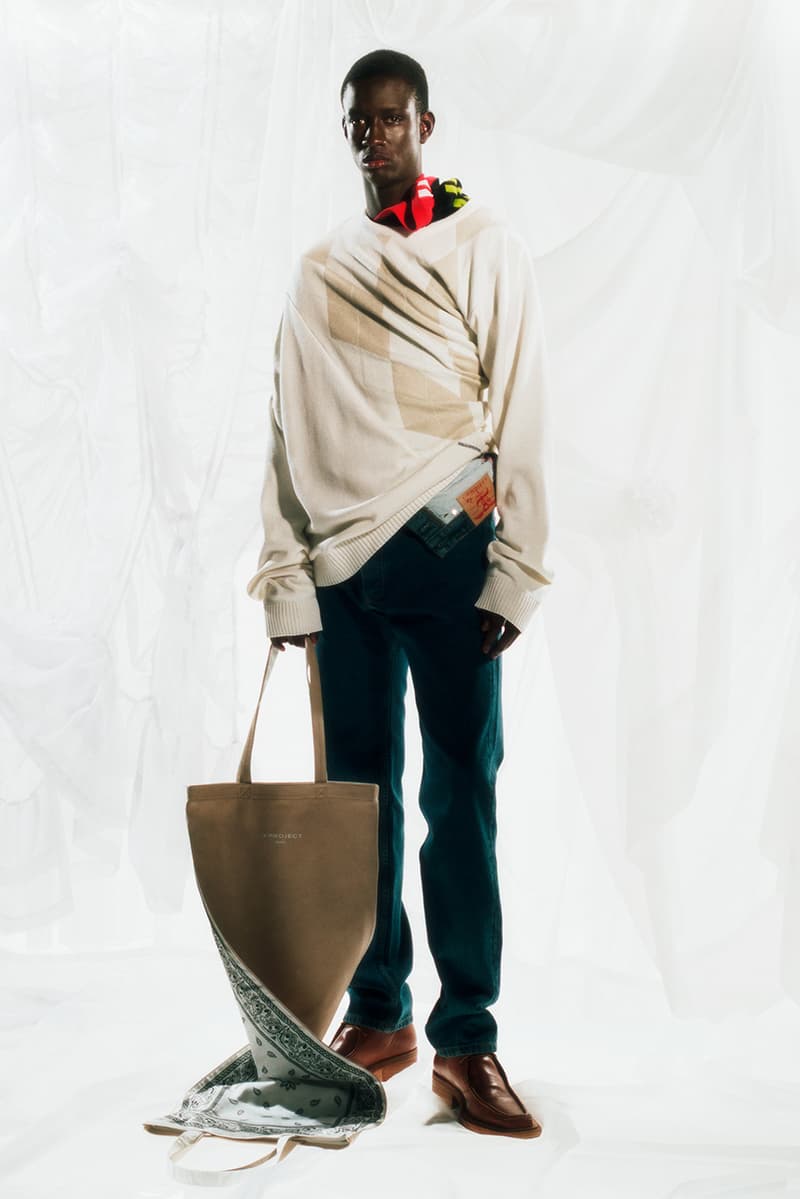 28 of 40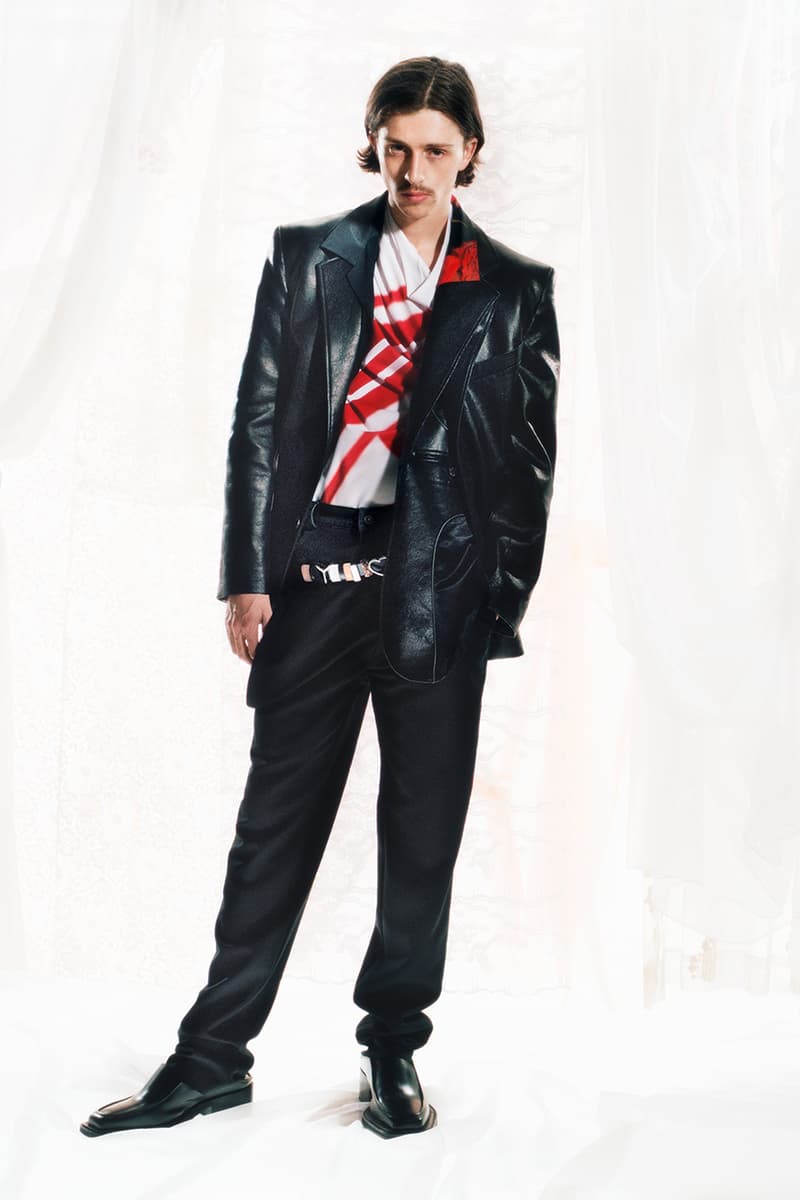 29 of 40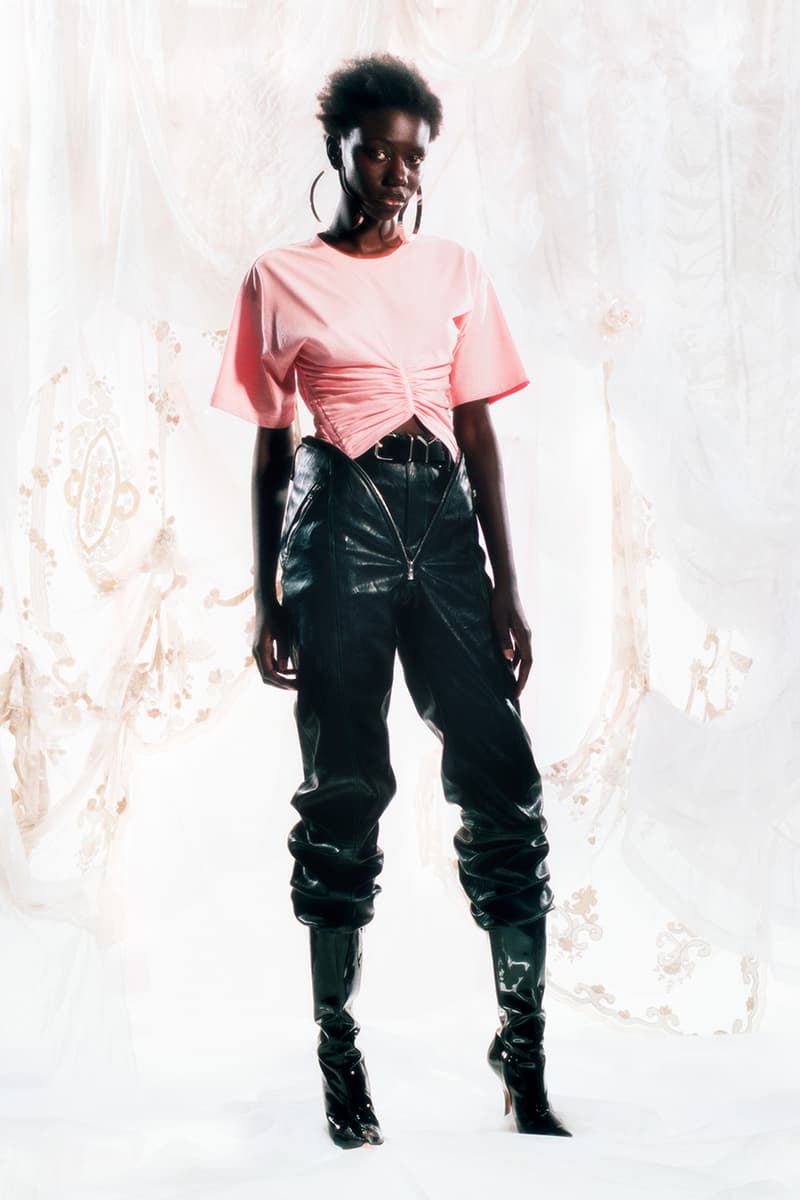 30 of 40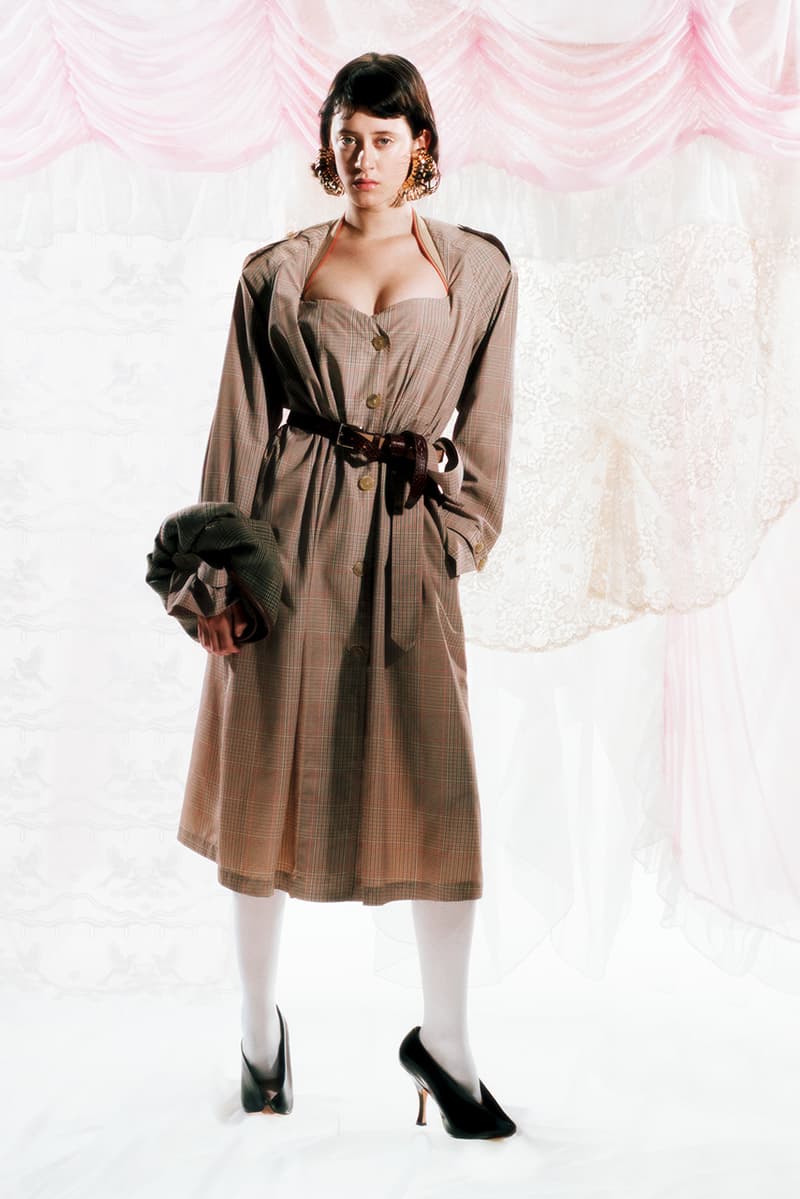 31 of 40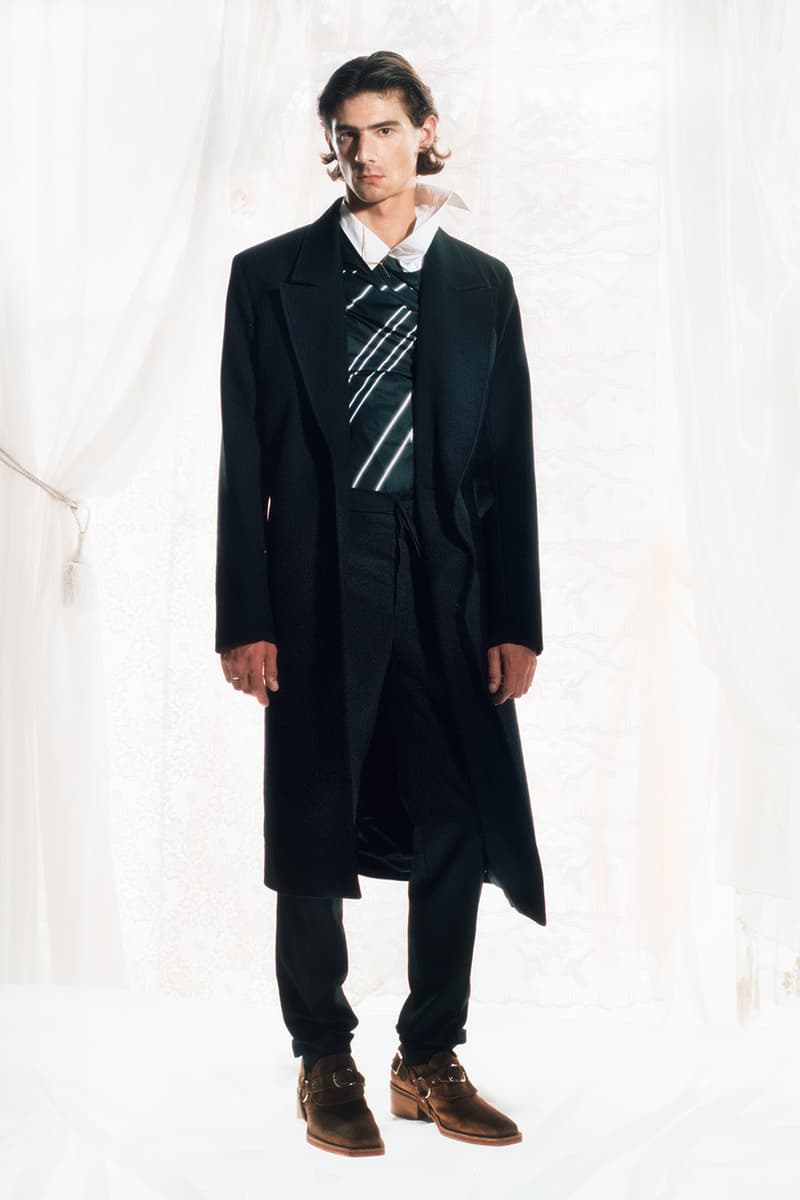 32 of 40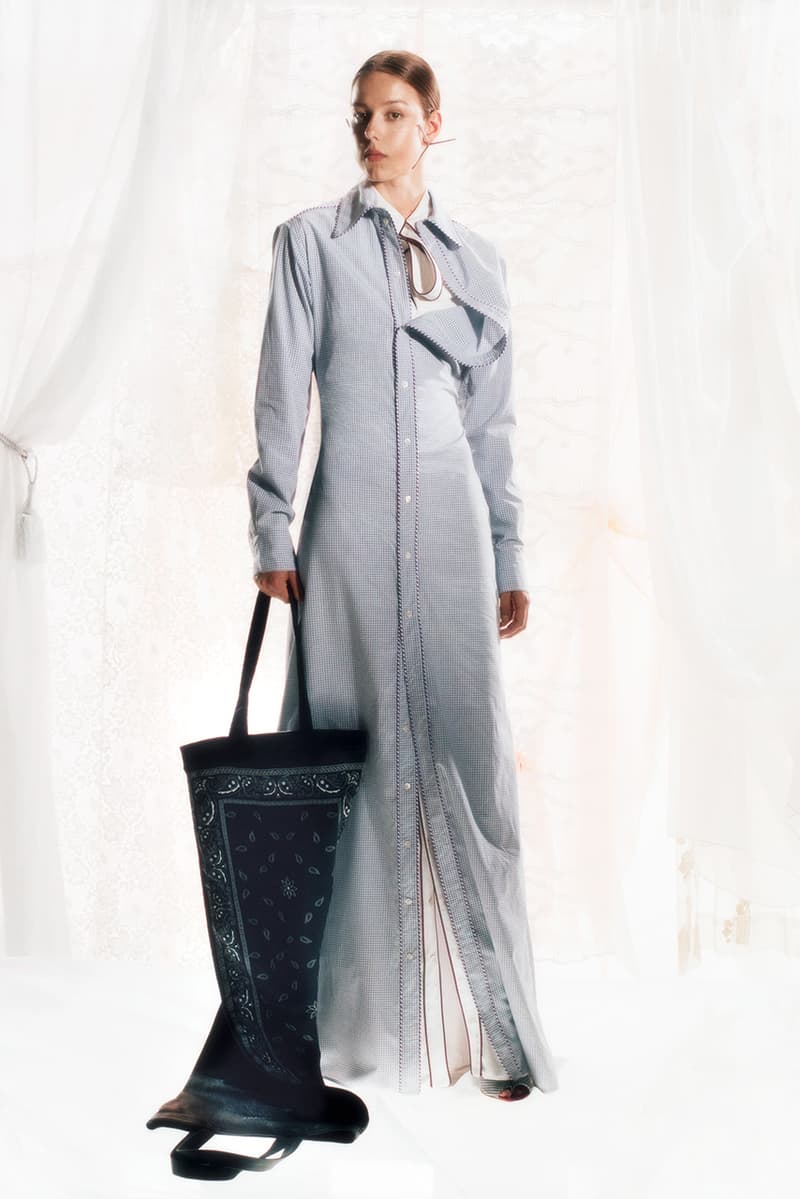 33 of 40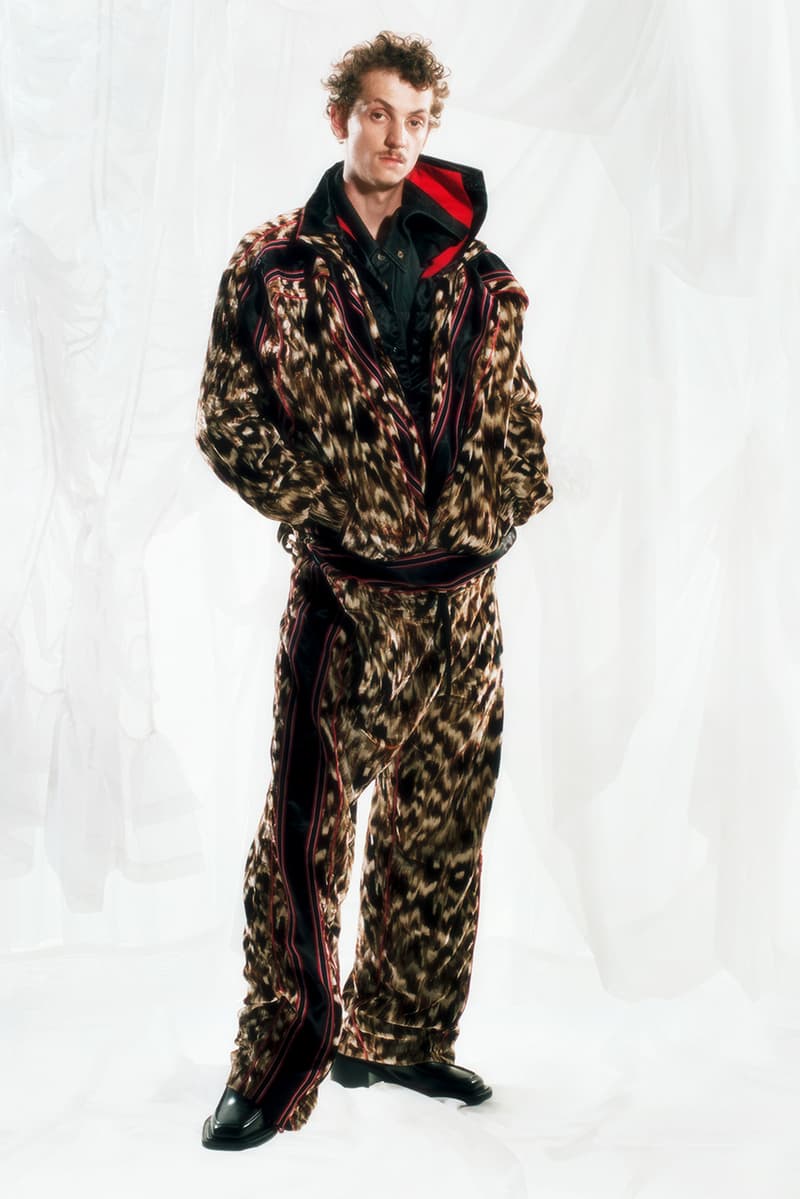 34 of 40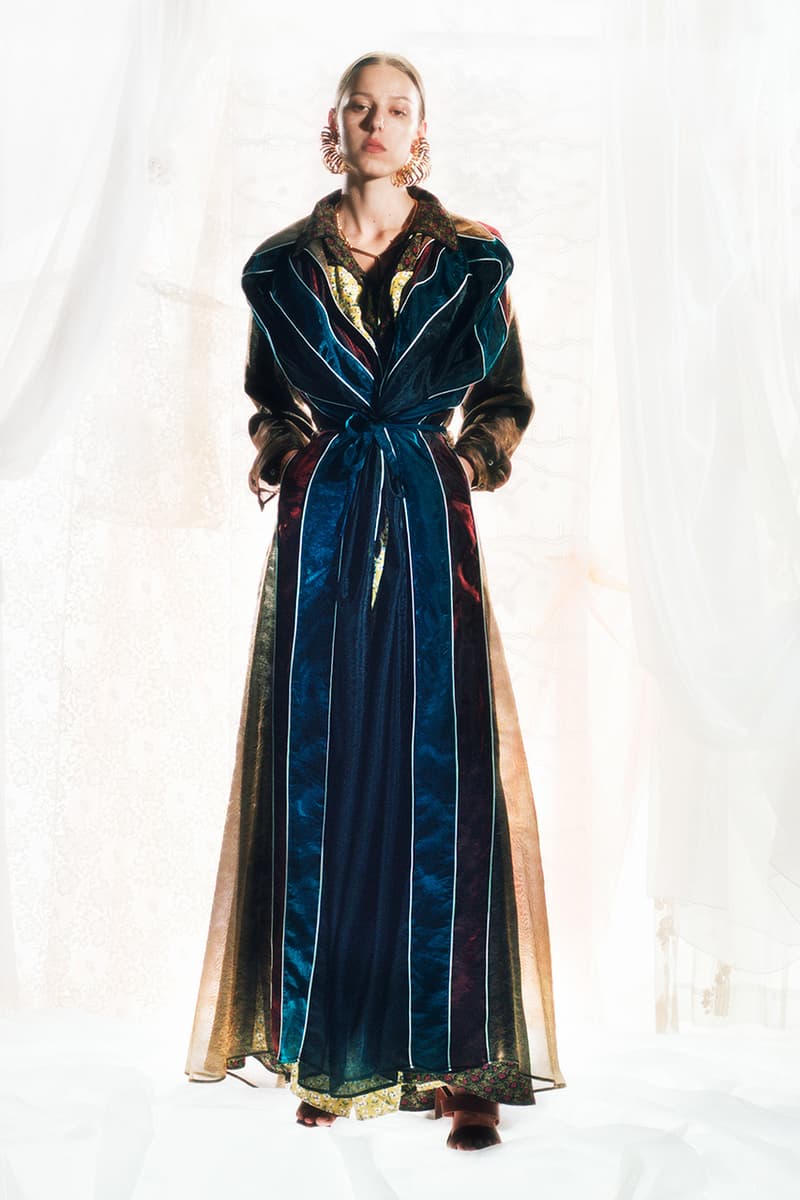 35 of 40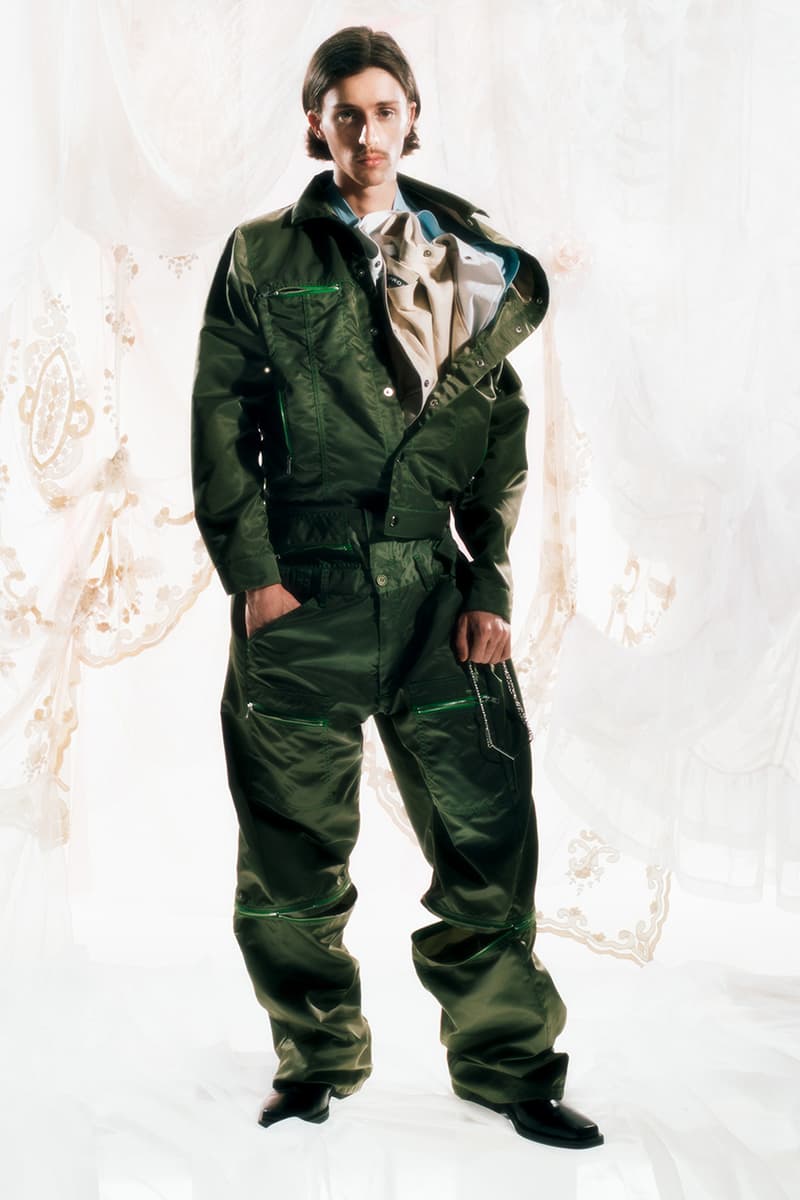 36 of 40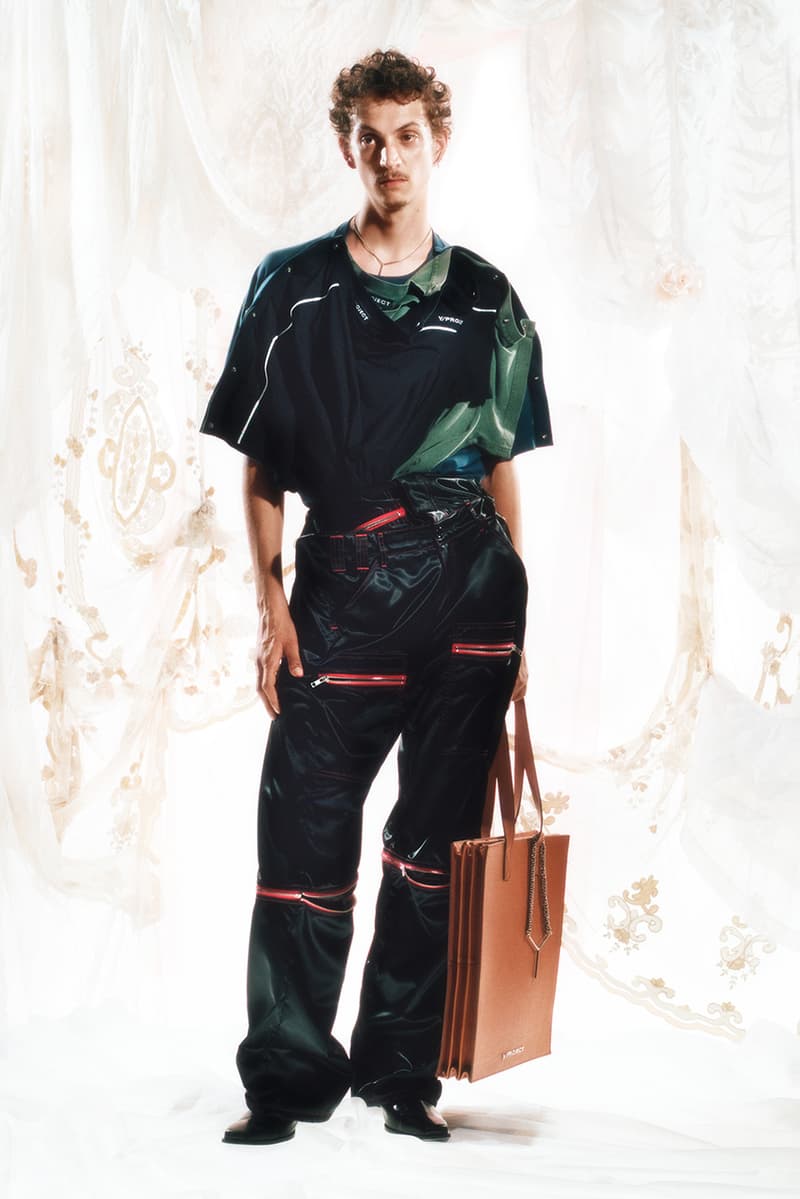 37 of 40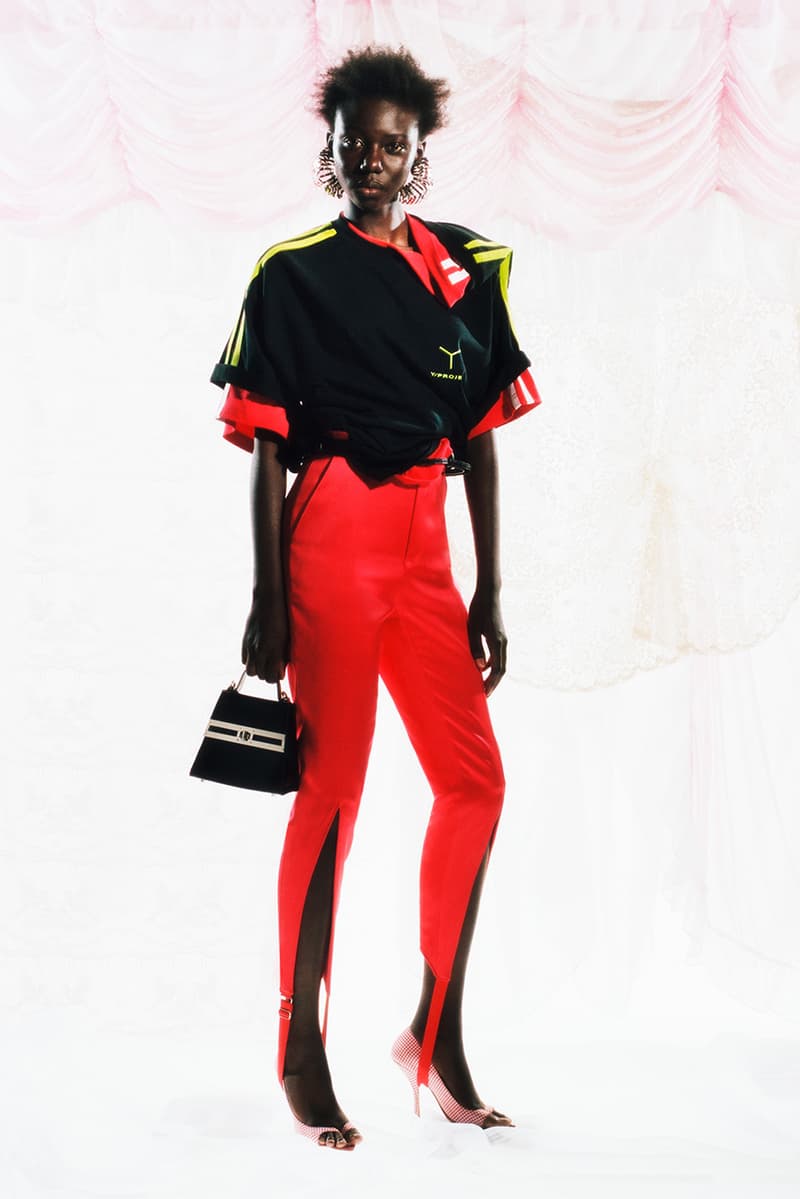 38 of 40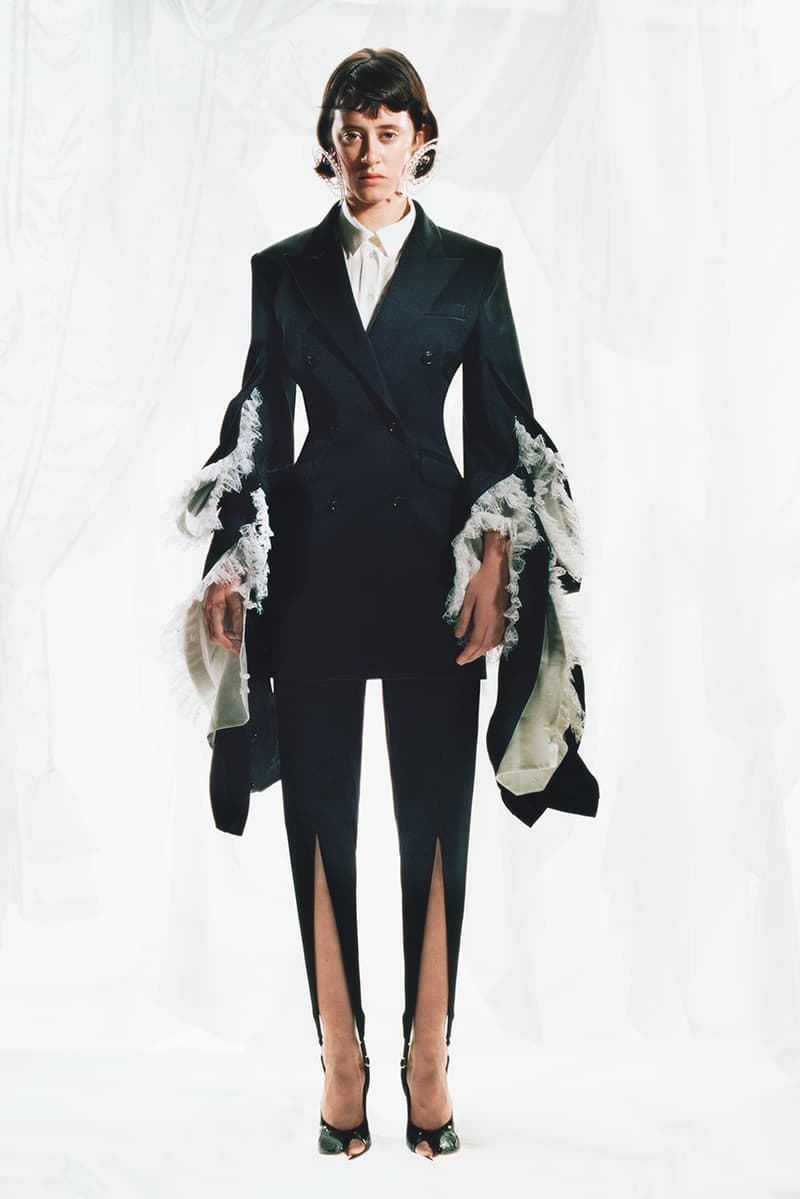 39 of 40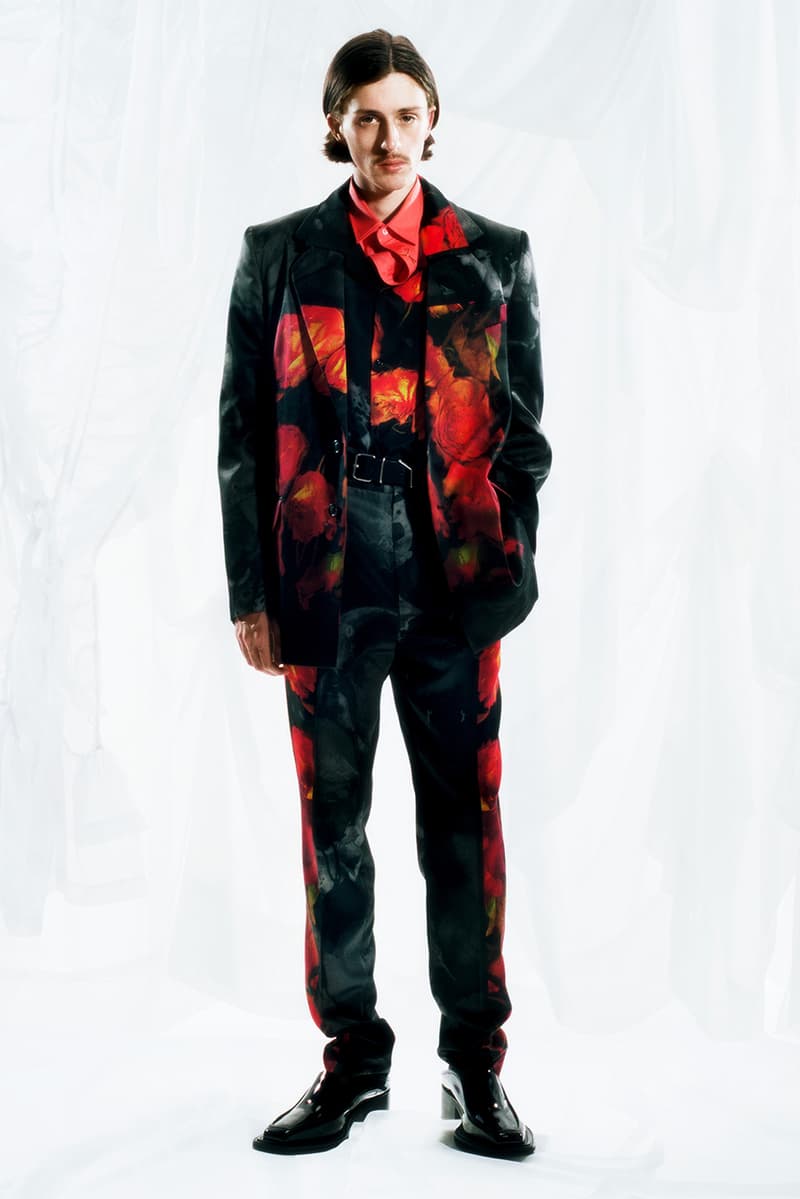 40 of 40
Last weekend should have been the culmination of the Paris Spring/Summer 2021 menswear shows, until the entire schedule was cancelled as a result of the COVID-19 lockdowns.
Instead of a runway show, the Paris-based label Y/Project has used the time afforded by quarantine to reposition itself with a new emphasis on sustainability.
In an open letter to the press, the brand's creative director Glenn Martens writes that "we have the luxury of time to think, which entitles us a responsibility. Y/Project wants to take part in the change, building a better future." The result is the "Evergreen Collection", a capsule of the brand's most recognisable pieces, remade to be 100% sustainable.
The twelve-piece collection features the skewed, warped pieces that have become a signature of the brand. "Even the most basic Y/Project piece has a pronounced design twist", says Martens. The label's highly popular asymmetric denim pieces are also included within the sustainable capsule.
Each of the "Evergreen" pieces has been remade with ethical and sustainable practices in mind across production, packaging, shipping, branding, materials and trimmings. The range will be produced entirely within the EU, using a combination of organic and recycled fabrics. A percentage of proceeds from the sale of garments will also be donated to an unspecified ecological charity.
The collection will never be marked down, and will be sold every season, alongside new pieces that will be added regularly. Though the prices of specific garments have not yet been shared, the brand has confirmed that the cost of the "Evergreen" pieces will be consistent with Y/Project's mainline collection, as "sustainability shouldn't be an extra cost for the final consumer."
The "Evergreen Collection" is shown alongside the brand's SS21 collection in the gallery above, and will be available later this year from selected retailers and the brand's soon-to-be-launched e-commerce platform.
In other fashion news, Hiroshi Fujiwara's latest Moncler Genius collection has been revealed in its entirety.