Stüssy Summer 2020 Elevates Workwear With Soft Tones and Sophisticated Graphics
Tie-dyes, plants and even that stylized "S" that everyone drew in their school notebooks.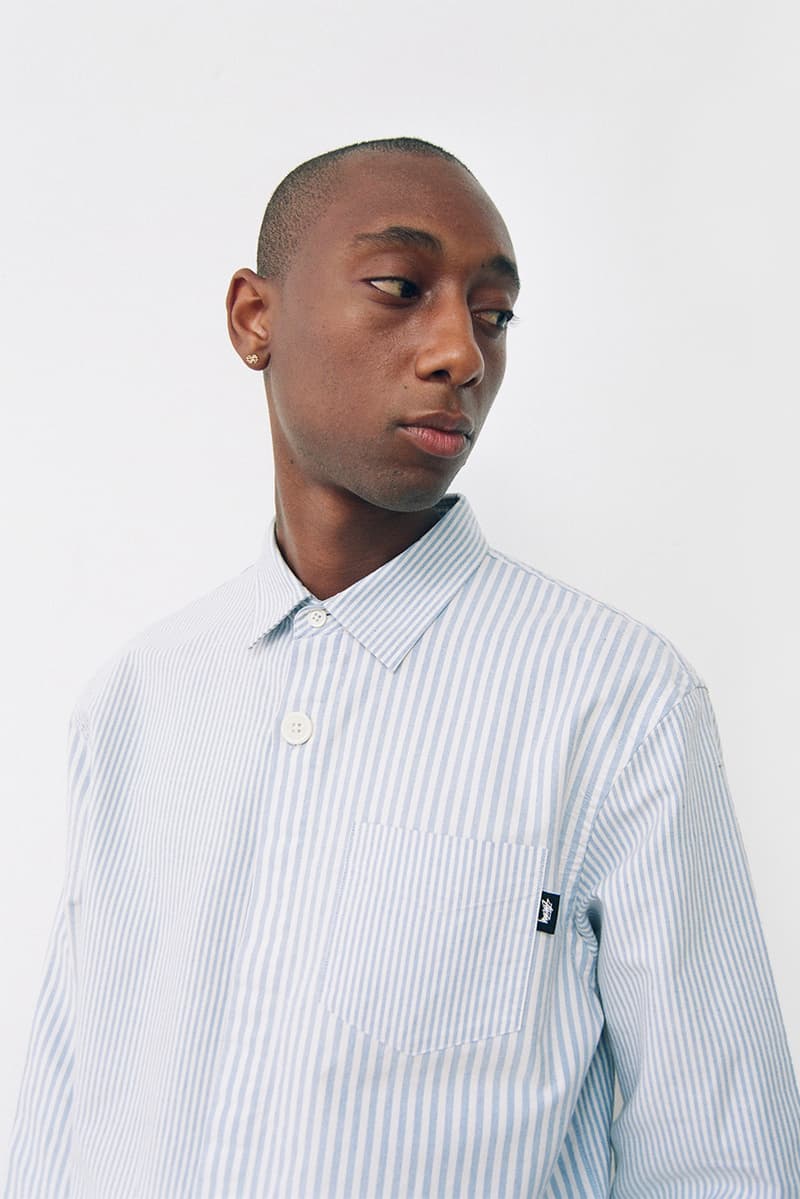 1 of 26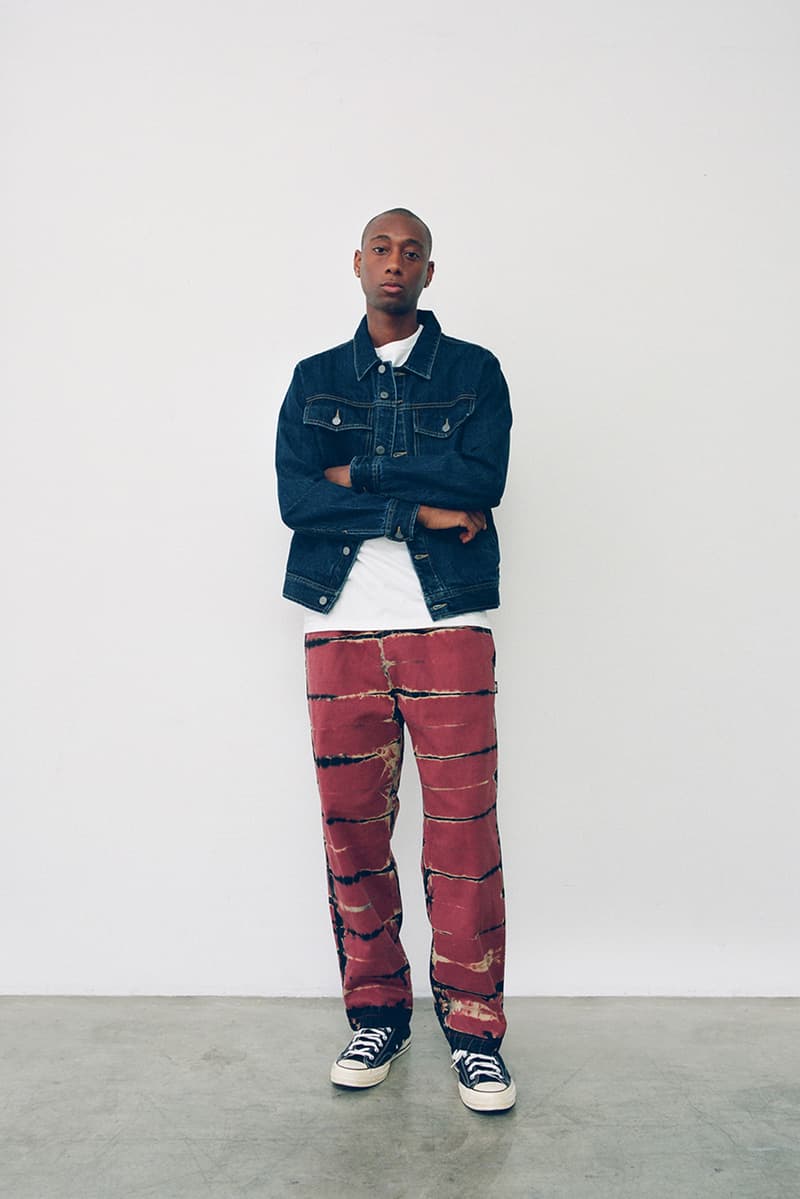 2 of 26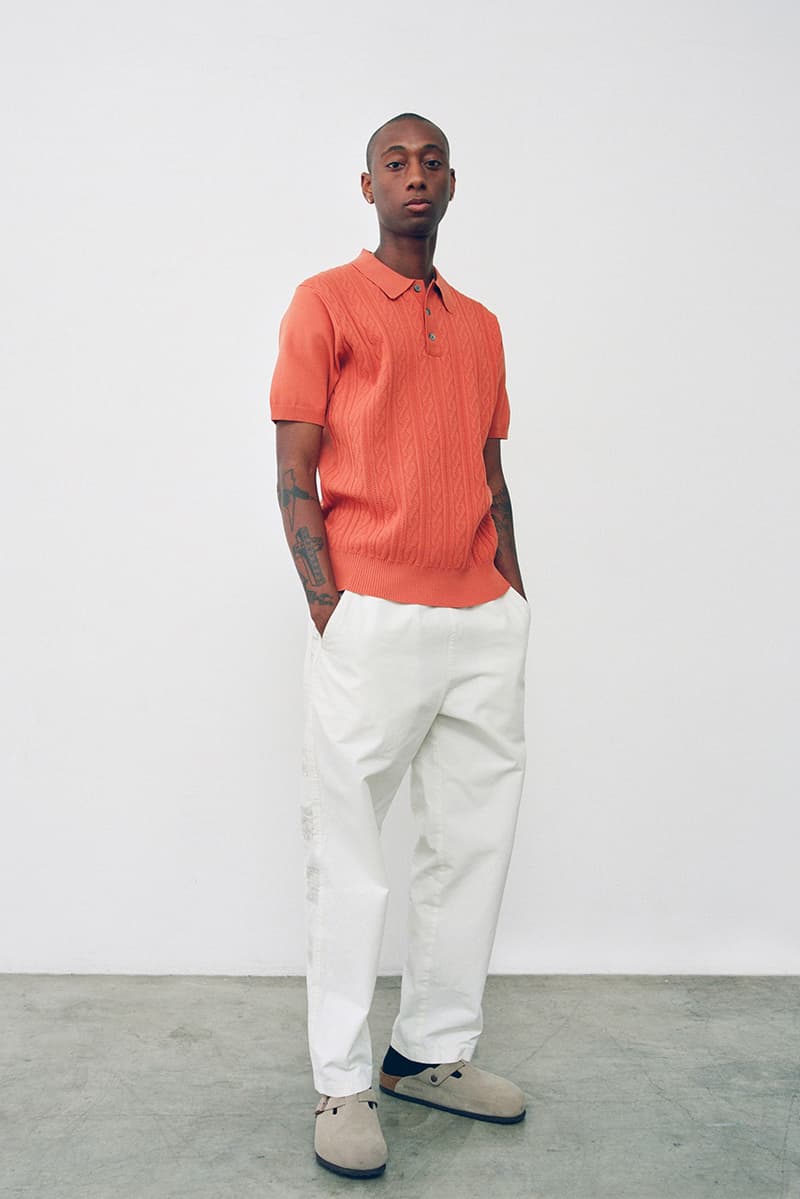 3 of 26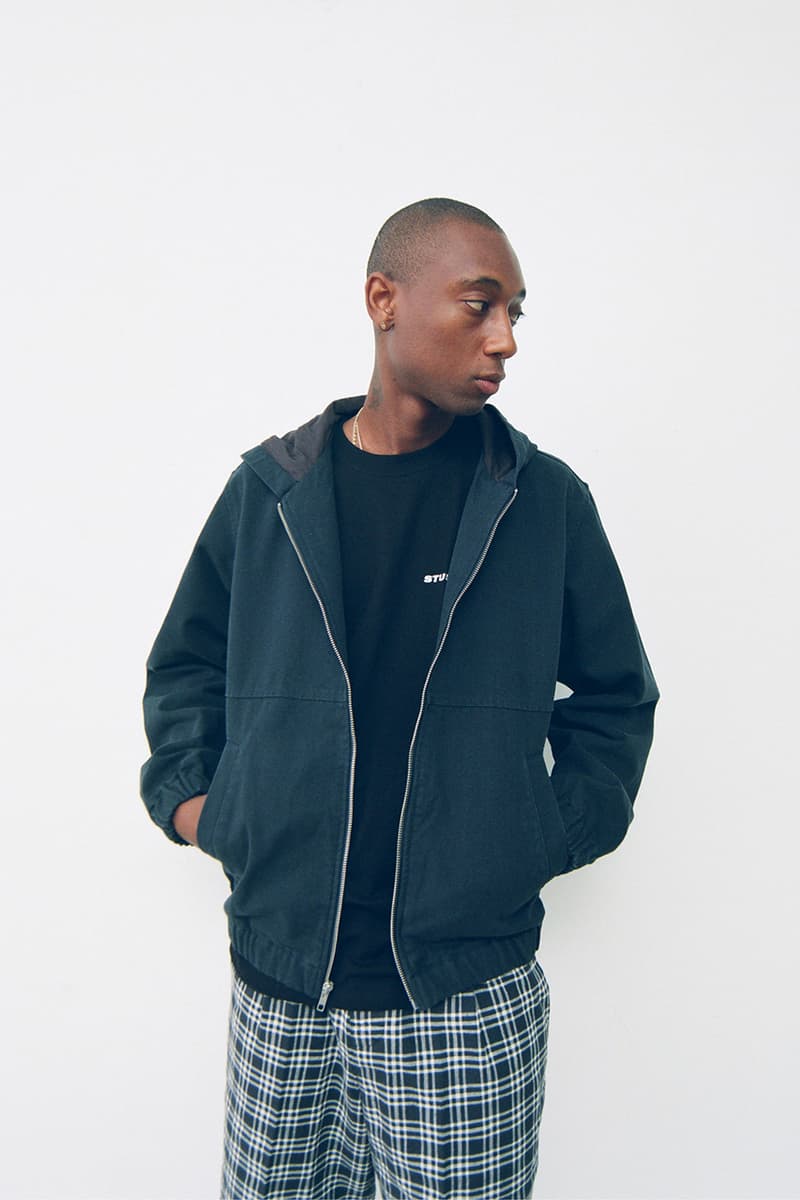 4 of 26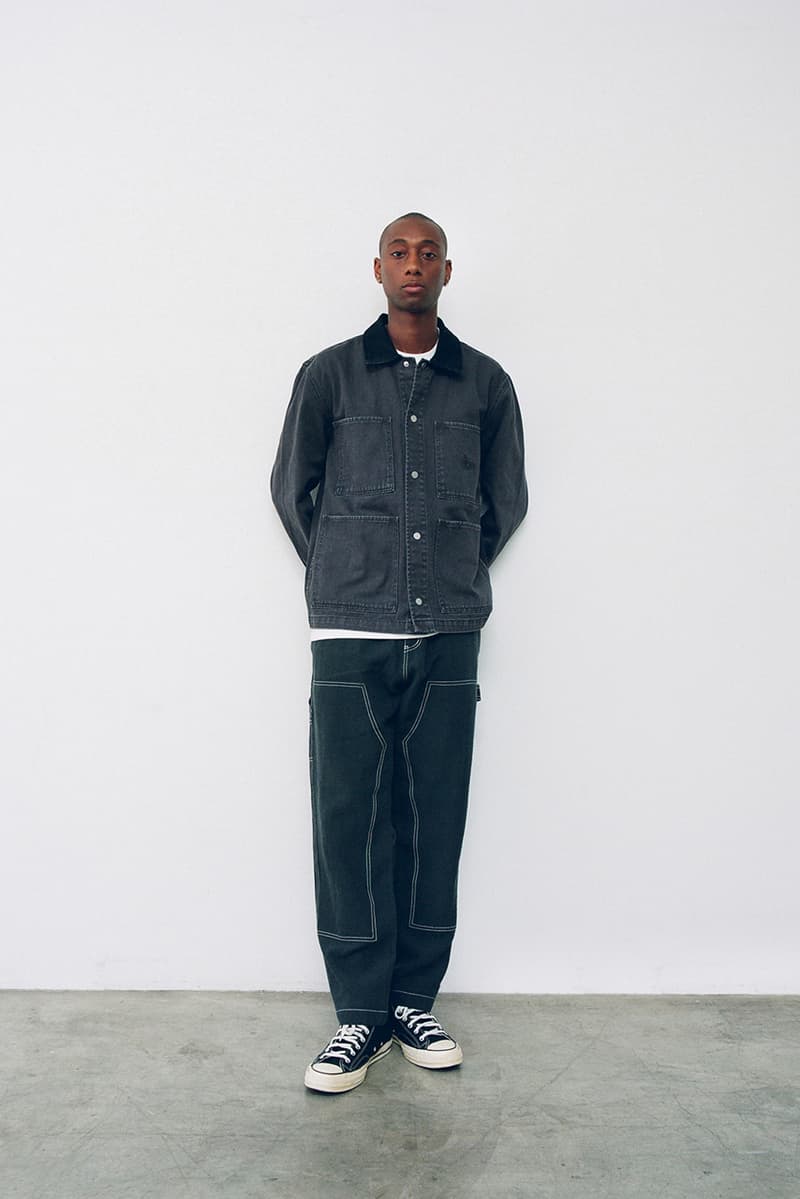 5 of 26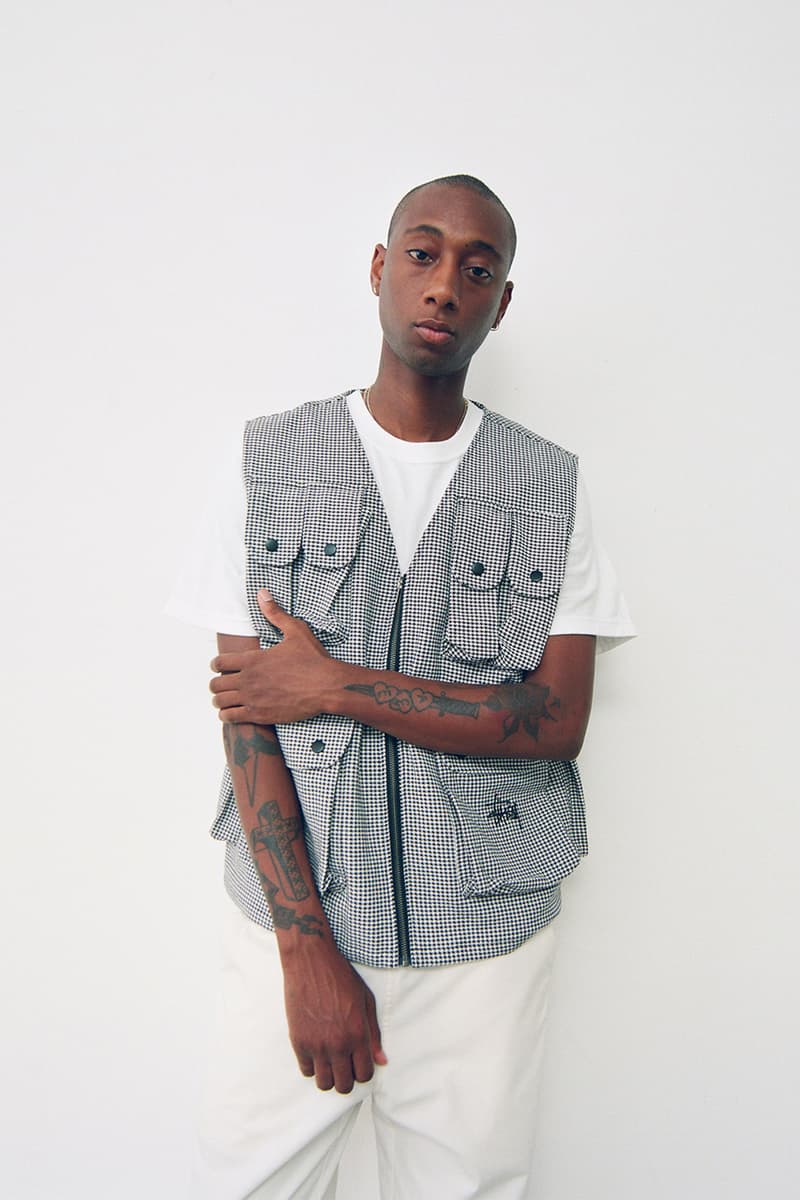 6 of 26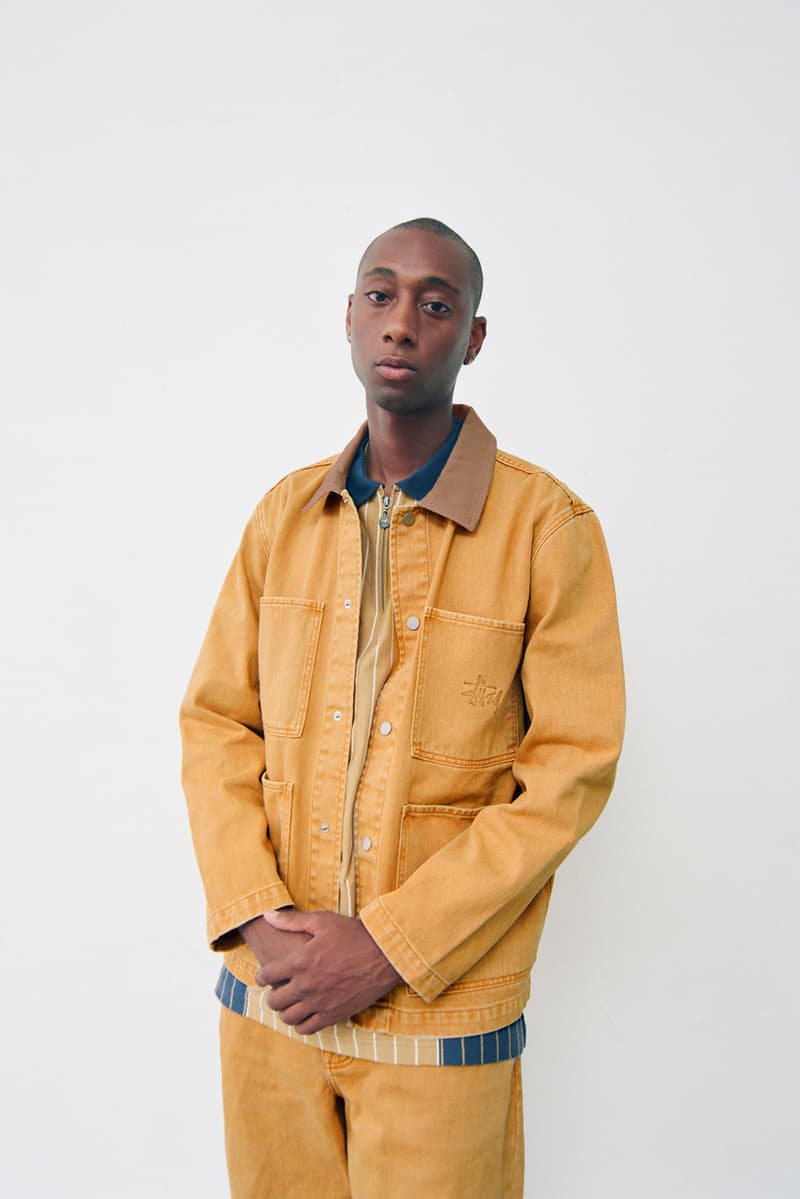 7 of 26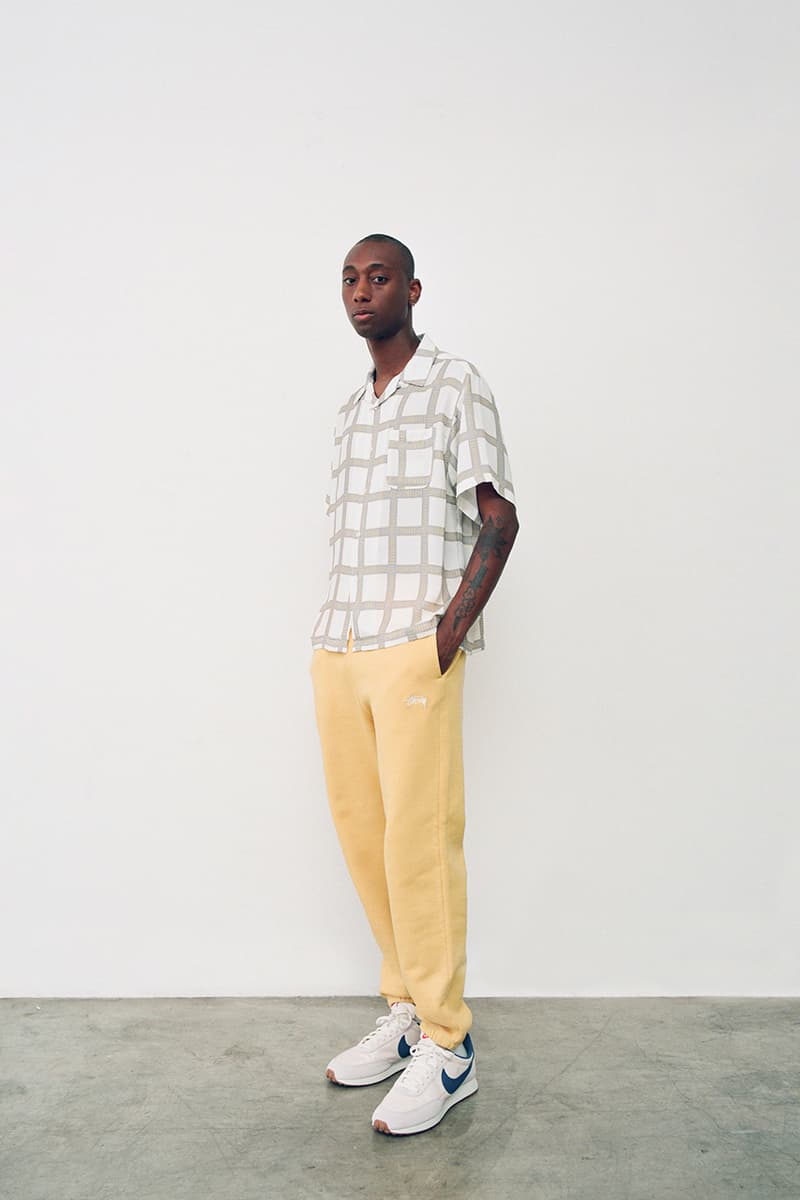 8 of 26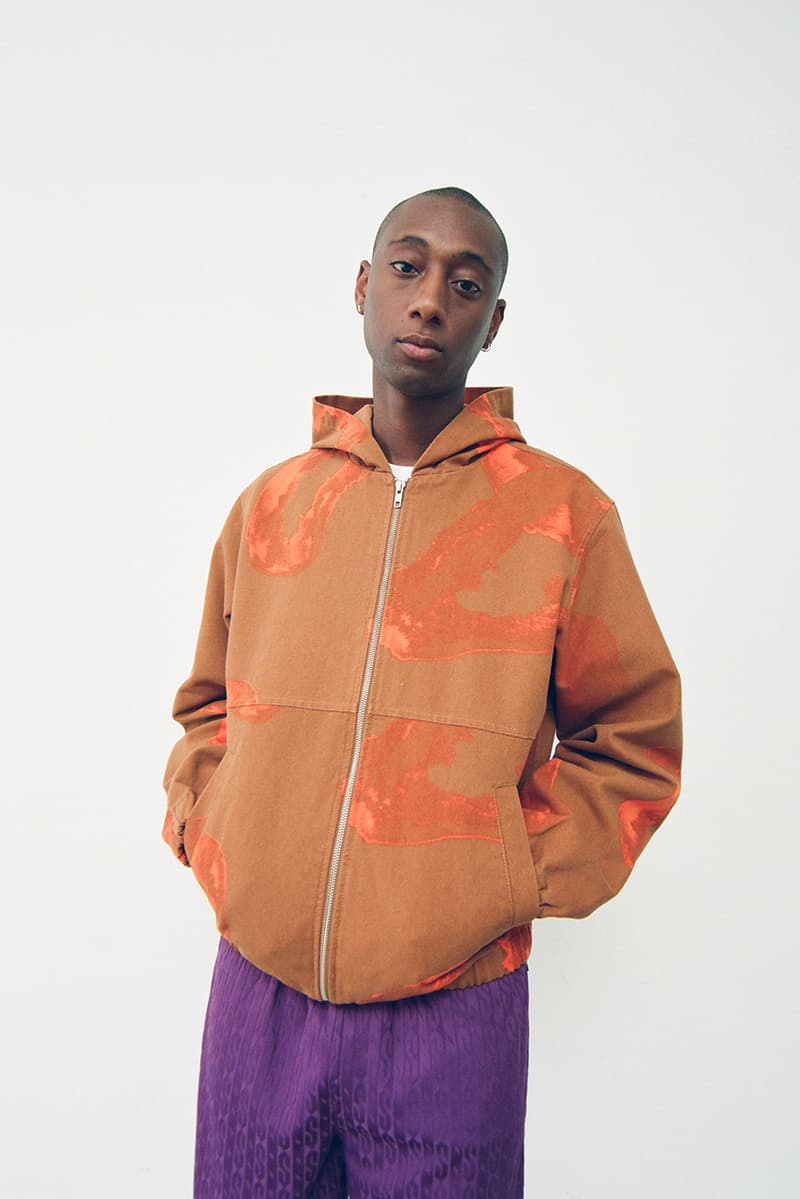 9 of 26
10 of 26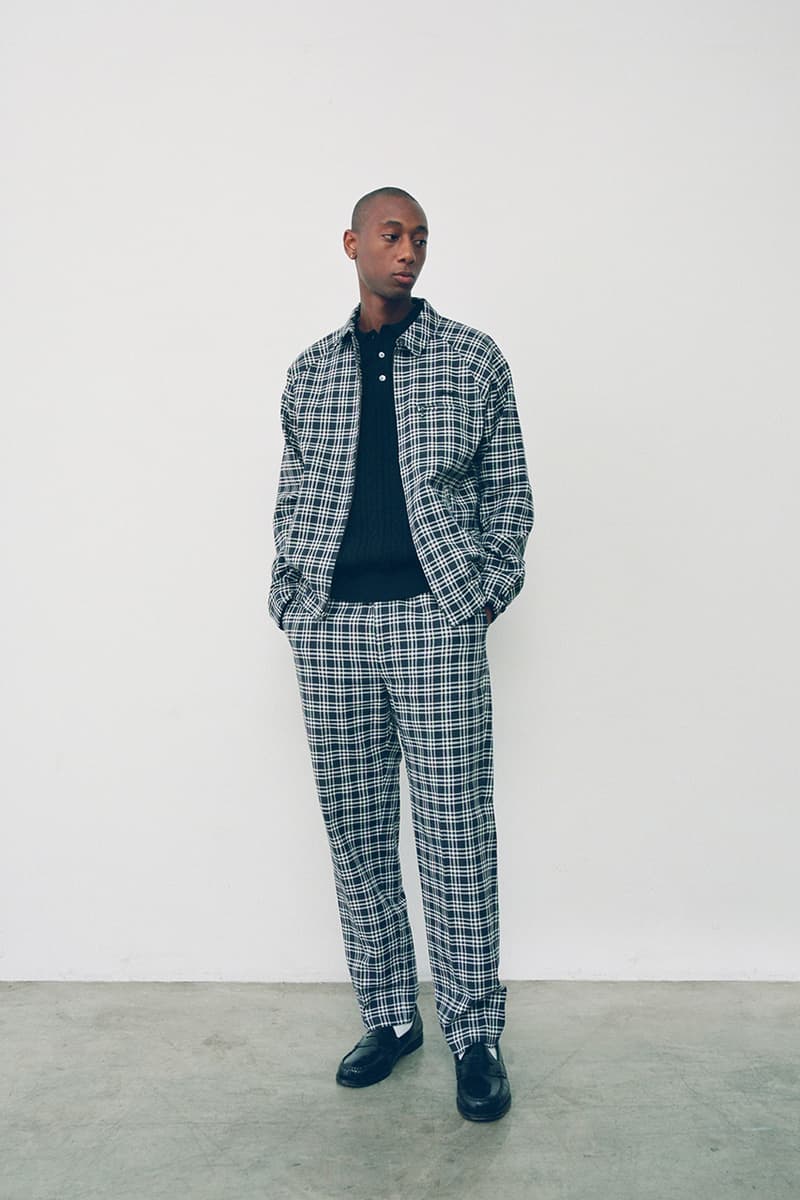 11 of 26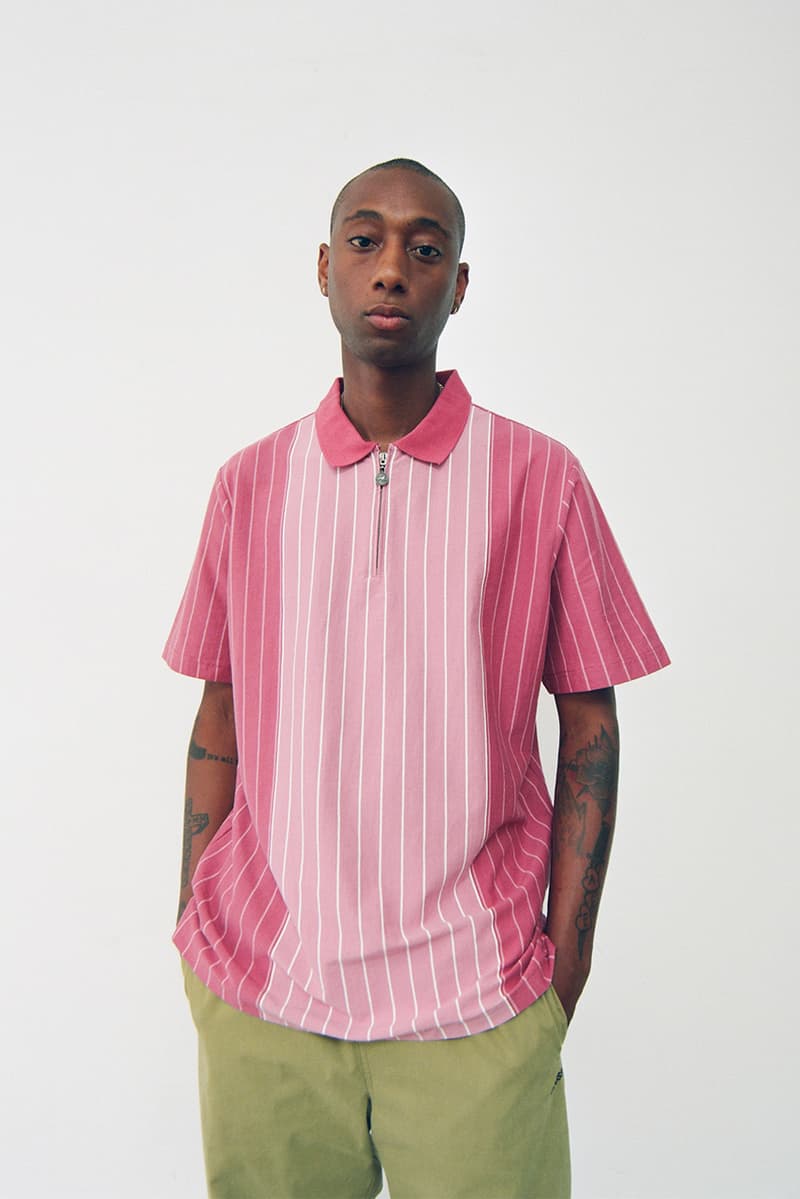 12 of 26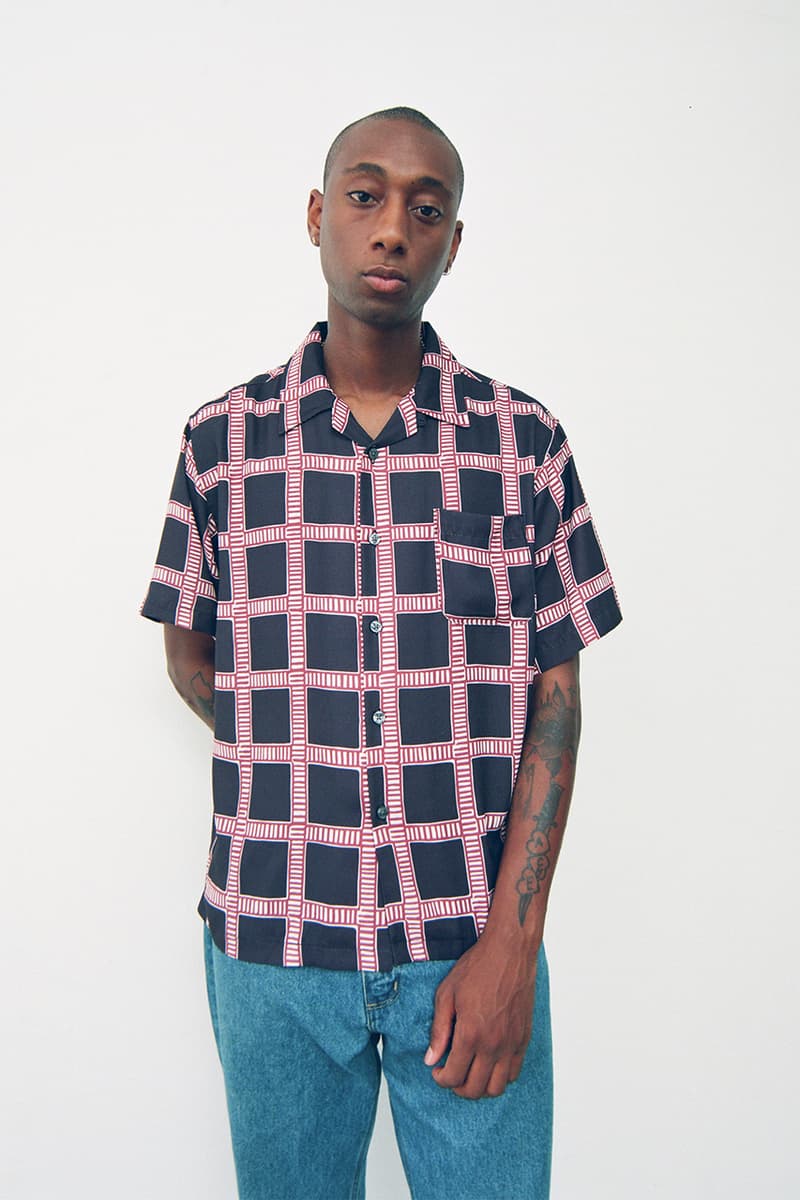 13 of 26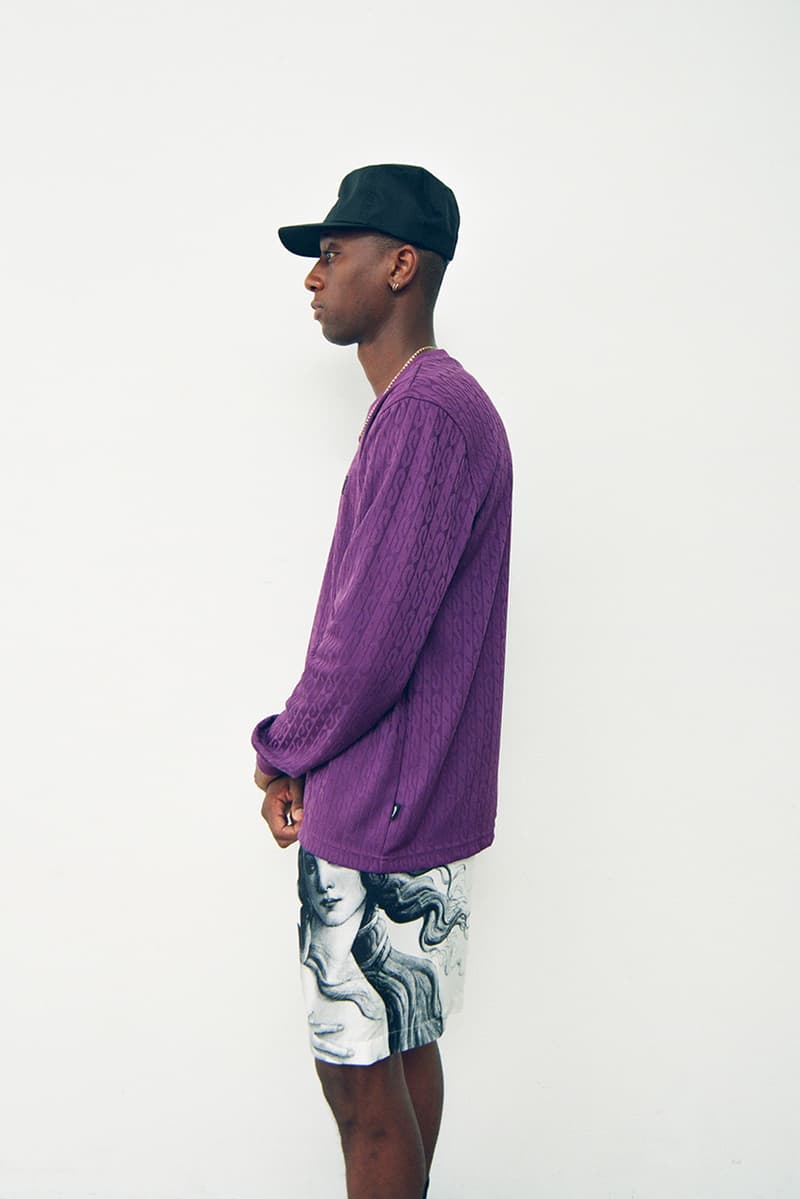 14 of 26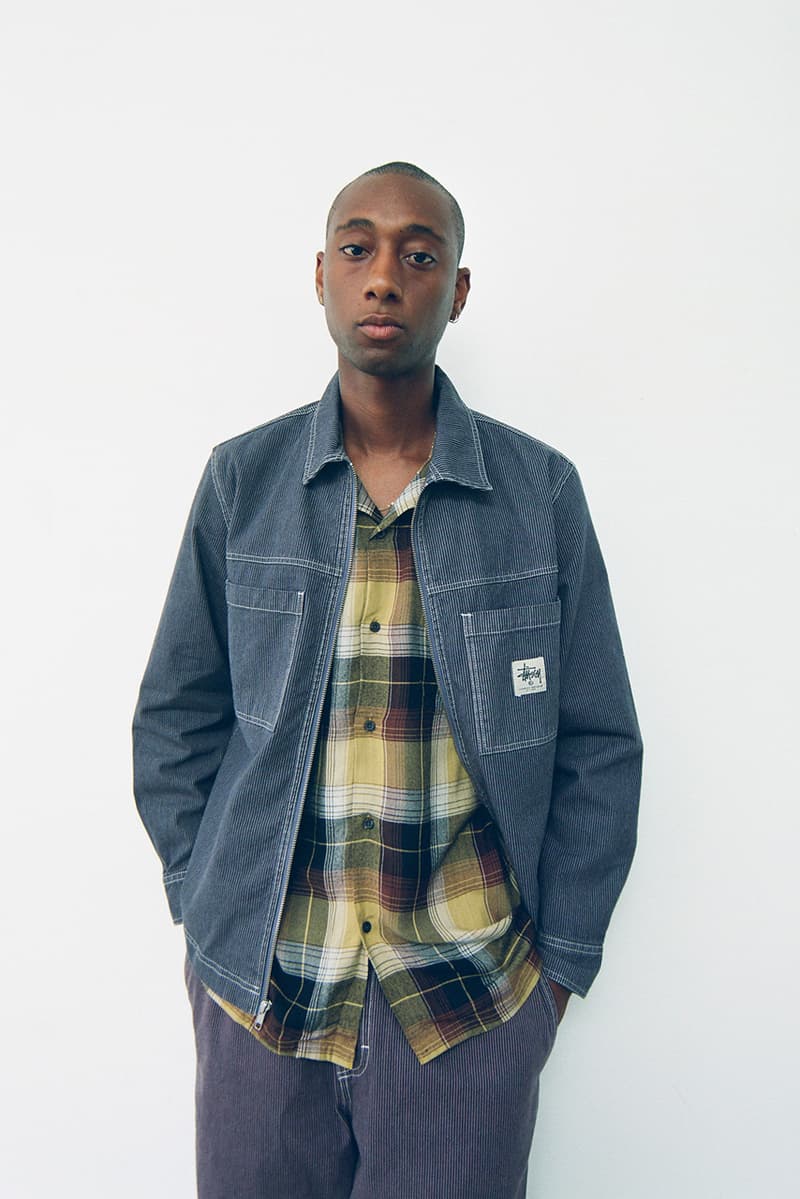 15 of 26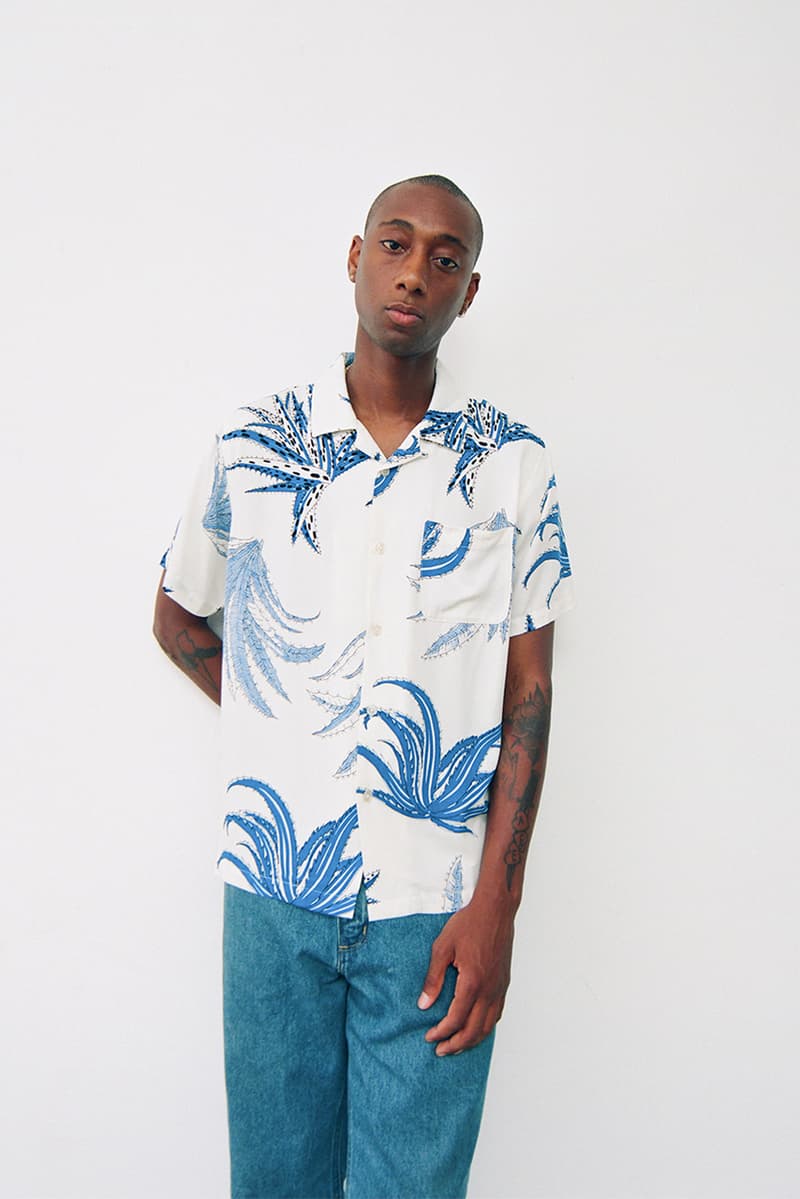 16 of 26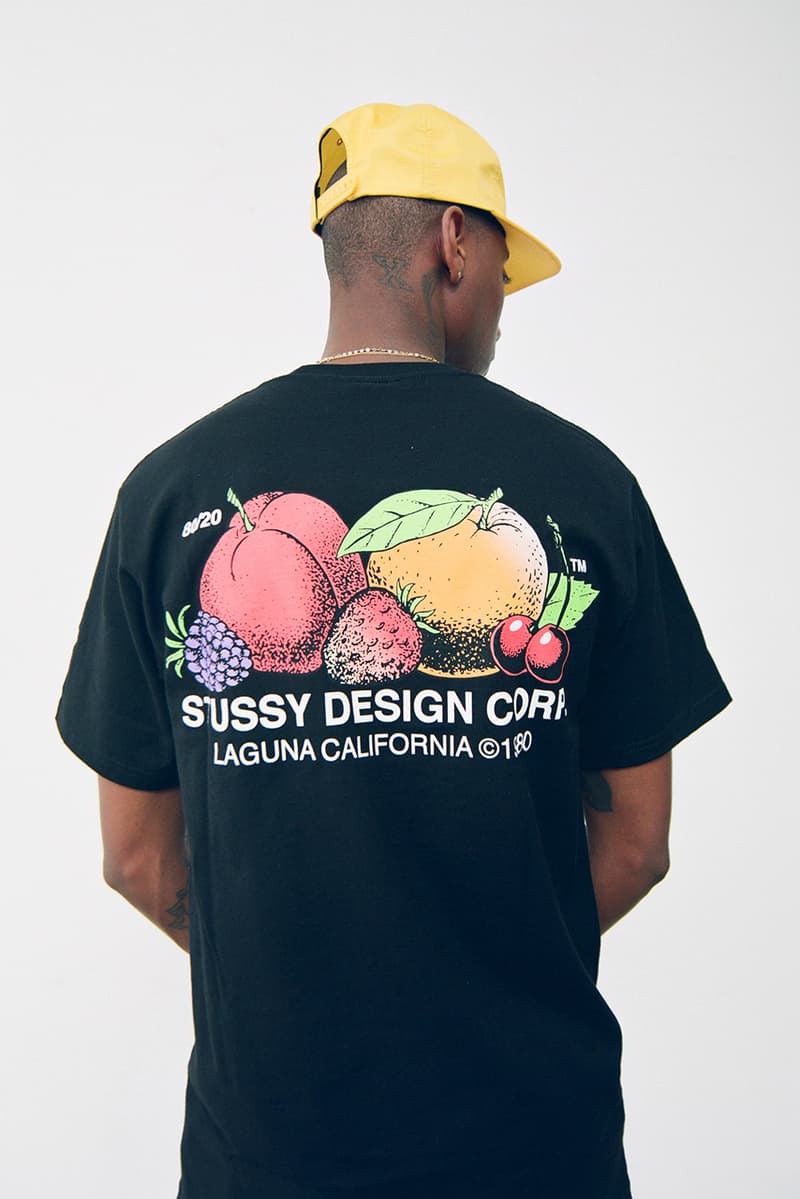 17 of 26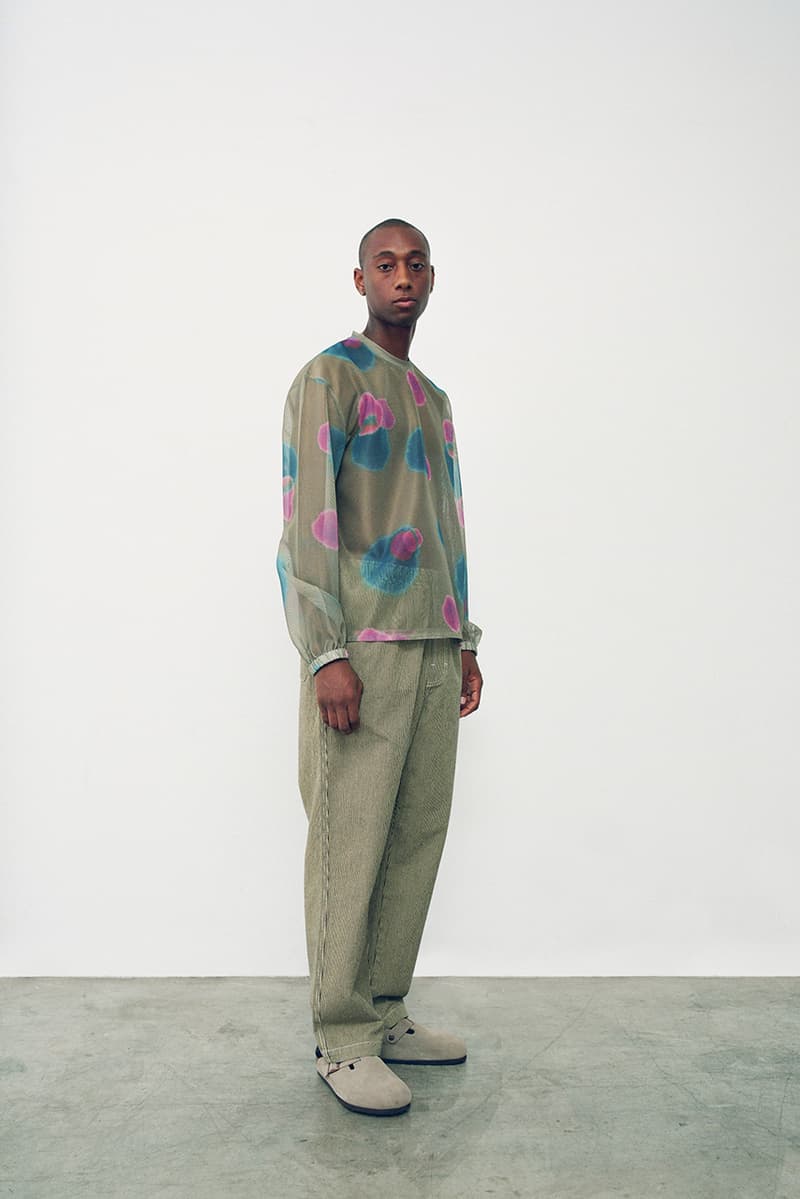 18 of 26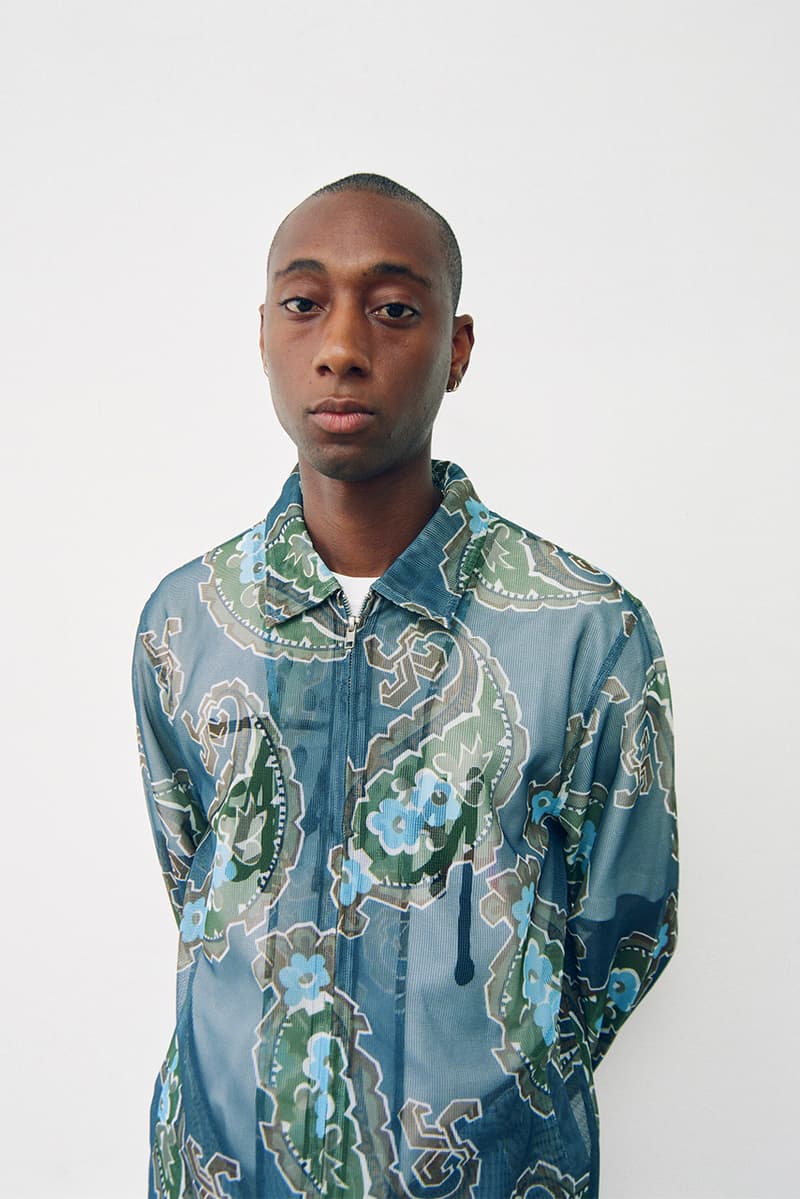 19 of 26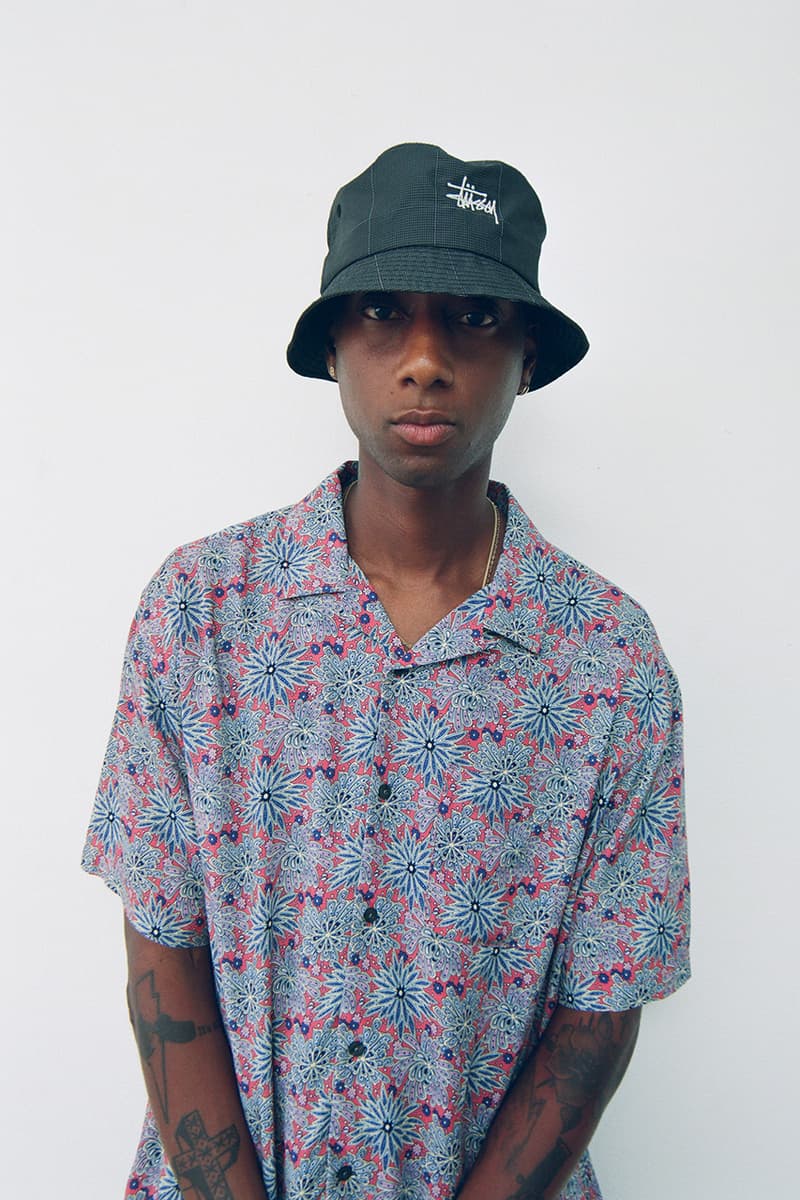 20 of 26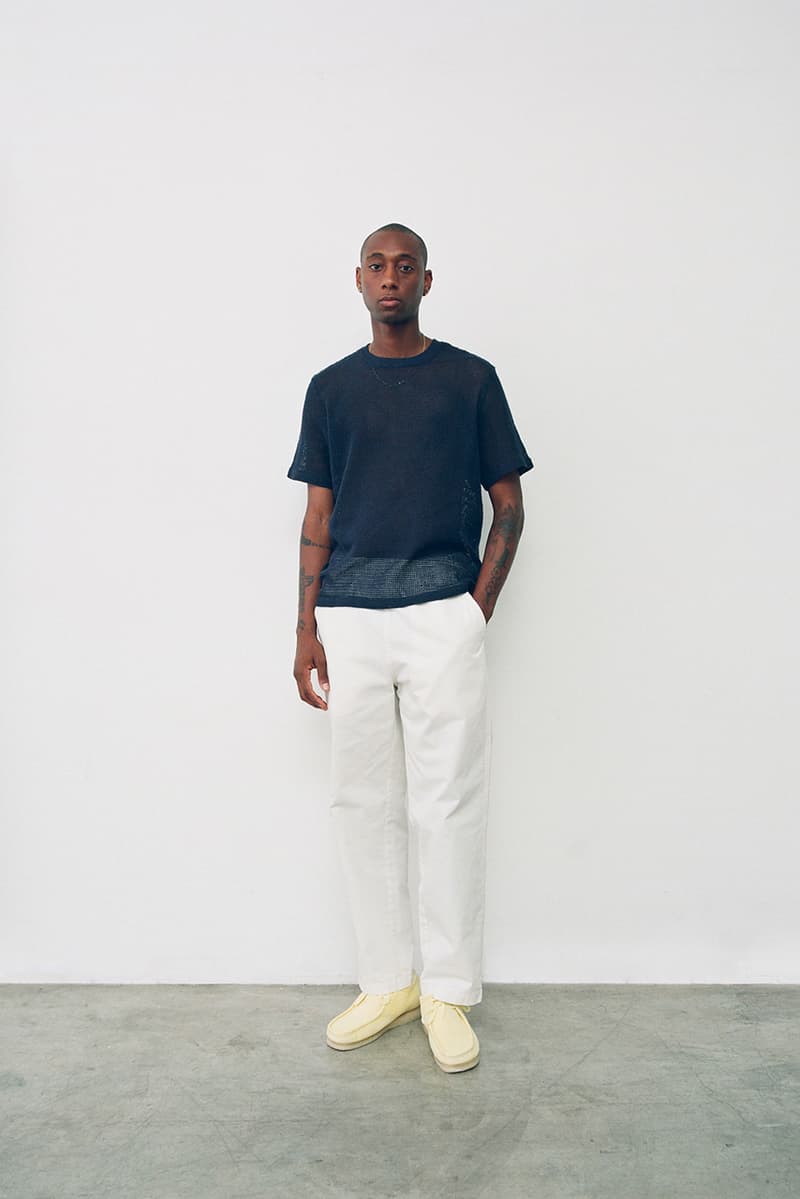 21 of 26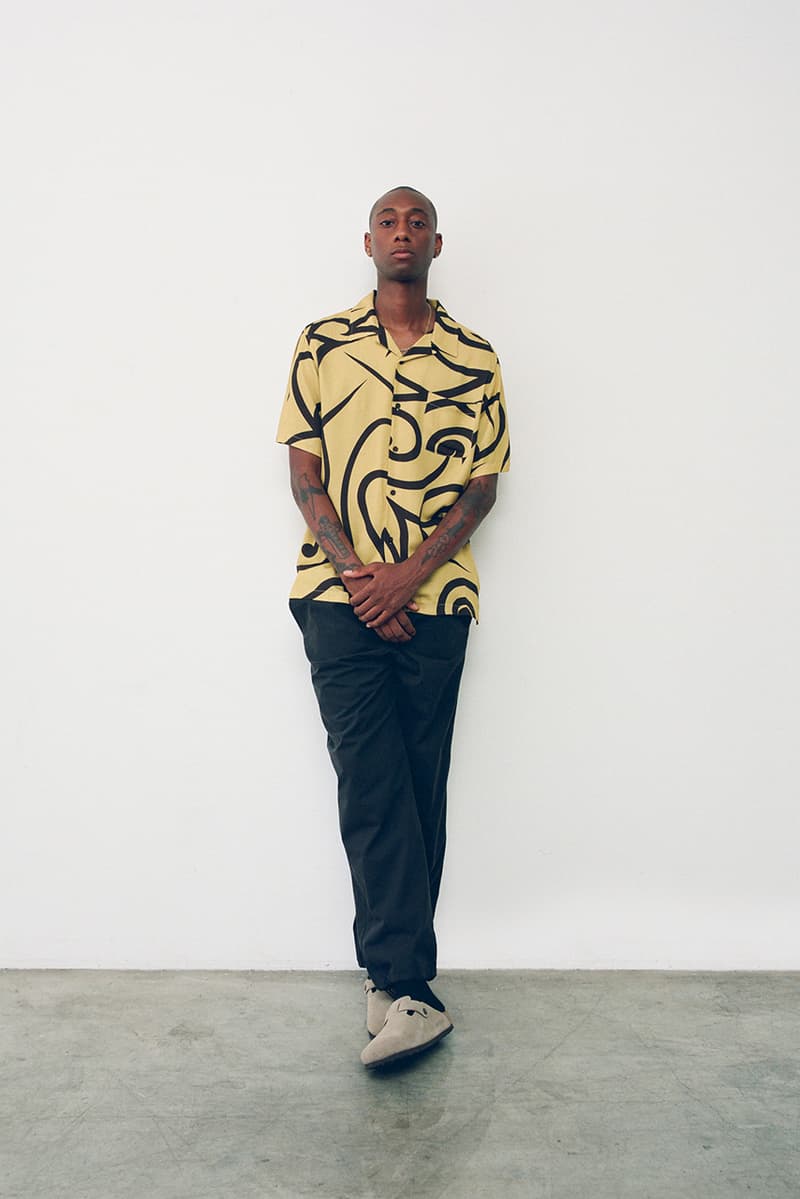 22 of 26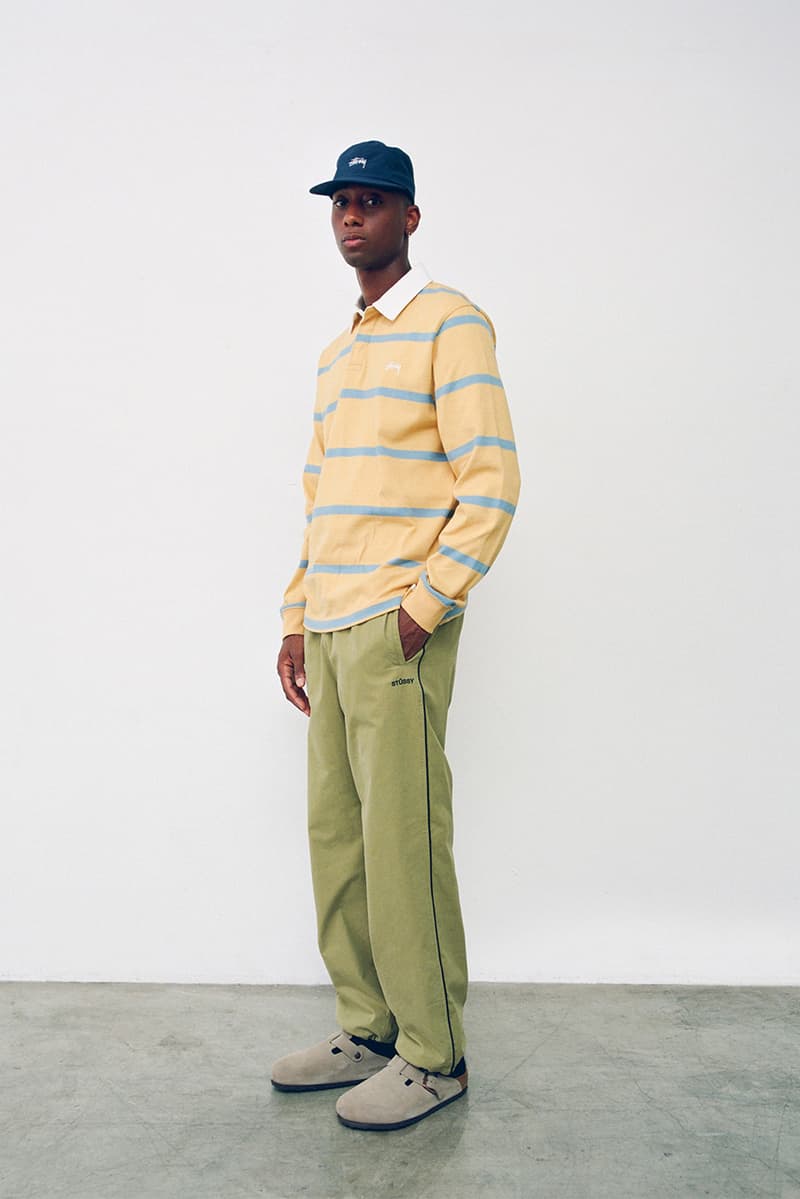 23 of 26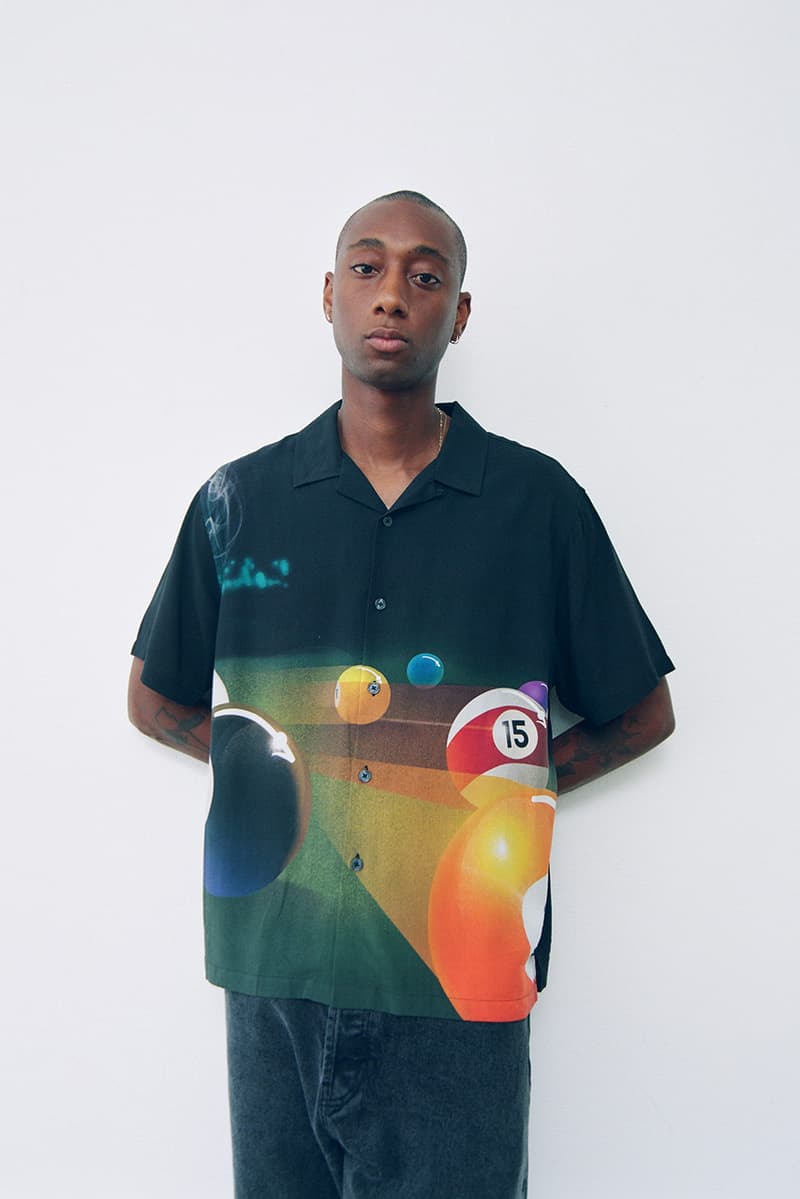 24 of 26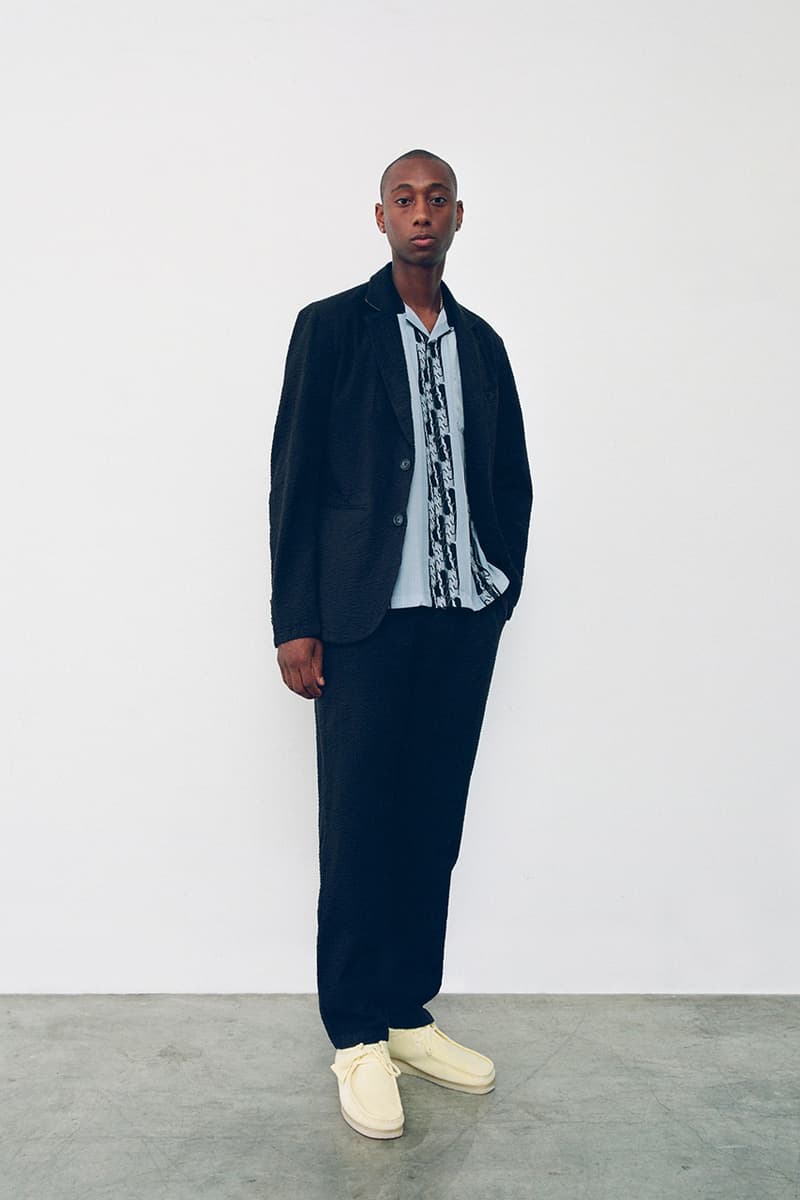 25 of 26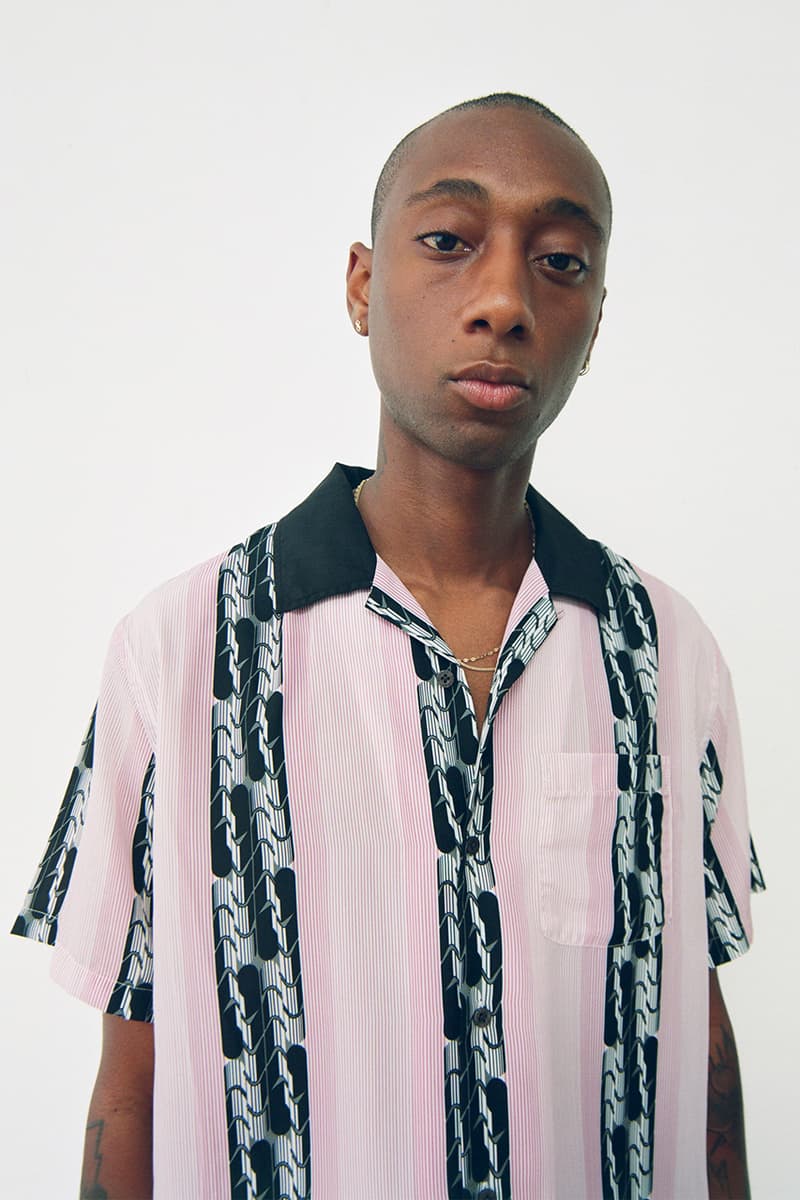 26 of 26
With a wide array of wearable summer essentials on hand Stüssy Summer 2020 defies easy categorization. The menswear offering delivers a new spin on brand signatures like boxy chore coats, statement graphics and patterned pants, with a host of new imagery and fabric treatments breathing life into old favorites.
A great deal of the new Stüssy collection reiterates cues put forth by its recent collaboration with Givenchy's new creative director, Matthew M Williams; namely, workwear staples are tweaked with soft, sunny colors and pleasantly uncommon textiles. For instance, a hickory-striped jacket and pant set feature loose cuts and zipper closure, a matching duo of cotton twill layers sport gold-tinged "Heavy Wash" treatments and a many-pocketed work vest boasts a suave yarn-dyed houndstooth pattern.
Other standout items include breathable mesh T-shirts, printed short-sleeve shirting and even a soccer shirt/short pair that boast the "Cool S" design often mistaken for a Stüssy original. The collection extends to casual tailoring by way of a seersucker suit ideal for poolside styling.
View and shop the entire range via Stüssy's web store.
The latest seasonal Stüssy drop follows its latest Dover Street Market-exclusive chapter collection.