Kenny Scharf Launches Limited Run of Psychedelic Face Masks
Featuring the LA-based artist's cosmic characters.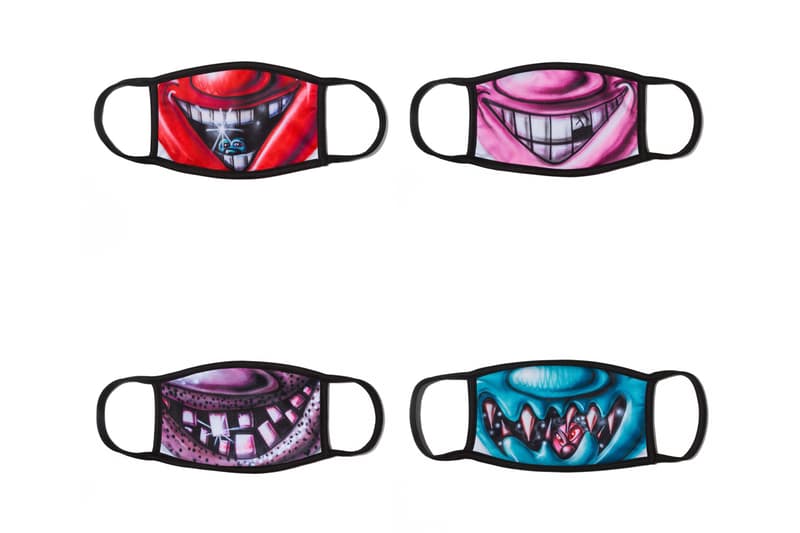 Kenny Scharf teamed up with DNA Merch on a series of collaborative face masks. The accessory collection features four designs inspired Scharf's iconic pop art paintings. The machine-washable masks portray the mouths of Scharf's signature, cosmic characters in an array of vivid tones.
Scharf's practice encompasses painting, sculpture and installation. He's widely-celebrated for his fantastical works of anthropomorphic creatures and cosmic-themed visuals. The LA-based artist rose to prominence alongside his close friends and contemporaries Jean-Michel Basquiat and Keith Haring in the East Village art scene of the 1980s. He's one of the first artists to inject elements of street culture into mainstream contemporary art.
The face masks will go on sale via Kenny Scharf's Instagram account at 10 am PST this June 26. Each mask will set you back $25 USD plus shipping.