Check Out Day Three Of Tony Hawk's NBD / Best Trick Challenge
The competition from Hawk and MasterClass is heating up.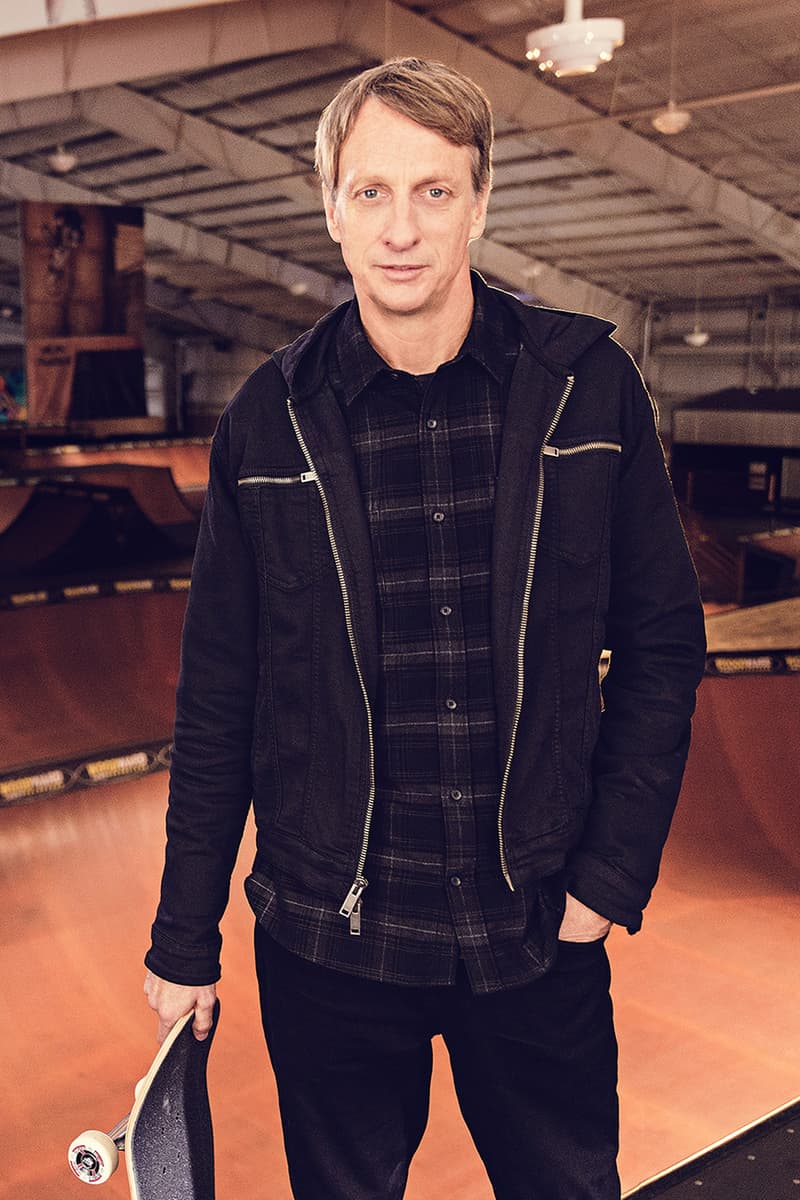 1 of 2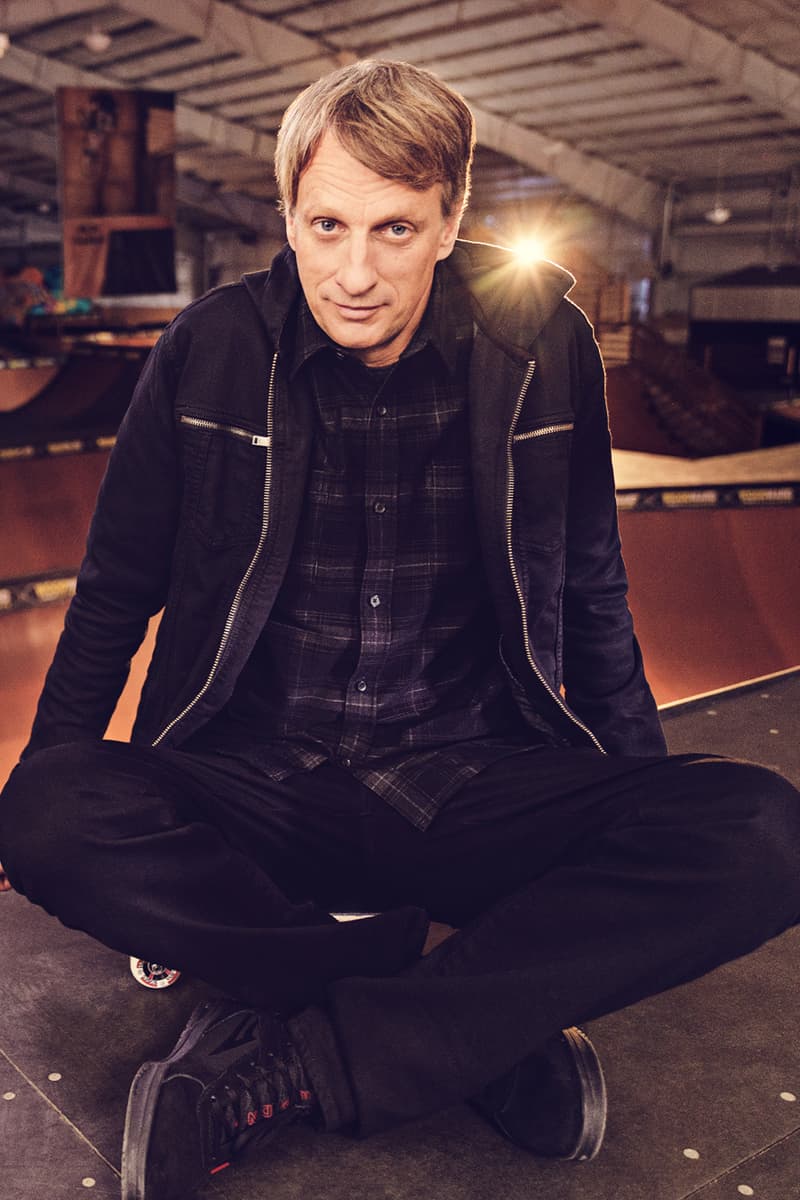 2 of 2
Day three of the NBD / Best Trick Challenge looks to be a crucial one for the competition, which was put together by Tony Hawk to celebrate the legendary skater's new MasterClass. The contest features top names in the world of skateboarding attempting to pull off their best trick and be named the winner. Day two highlights include a sick "Fakie Frontside Bigspin the Channel" from Shea Donovan and an insane Sky Brown "McTwist," aka 540, with a "Kick Flip Indy" and an "Ally Oop Air Channel" to finish it off. Jimmy Wilkins and Marcelo Bastos also brought heat for the second day of competition.
Day three of the NBD / Best Trick Challenge includes the legend Bucky Lasek up against Elliot Sloan, Alex Perelson, and Lizzie Armanto, who helps teach intermediate and advanced park skating in Tony's MasterClass. Andy Macdonald is also in on the action and might have the best advantage as he currently holds the record for most X Games medals in vert skateboarding.
View this post on Instagram
Stay Tuned to Tony Hawk and MasterClass's social channels for the latest updates in Tony Hawk's NBD Competition. One male and one female winner will be announced on Monday, June 29. Head to the MasterClass website to learn more about Hawk's class on skateboarding.