English Premier League Team Captains Show Support for Black Lives Matter Movement
Following in the footsteps of the German Bundesliga.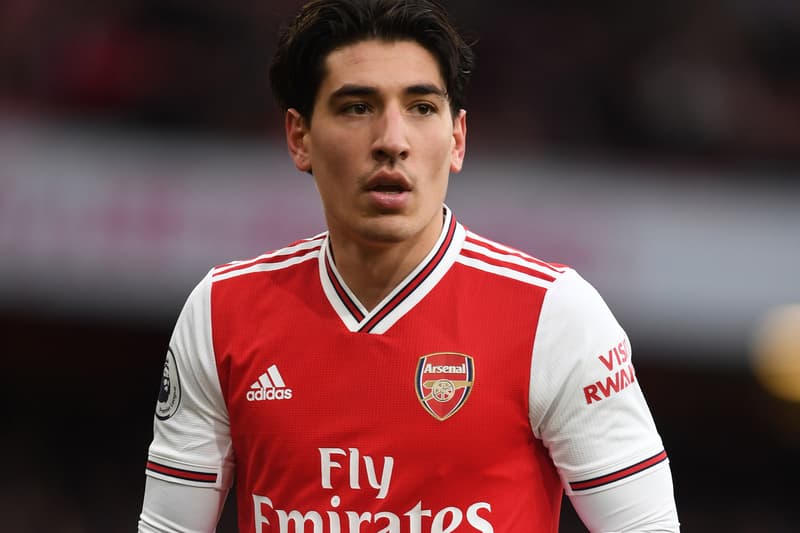 The English Premier League is due to resume June 17, and ahead of its return, the captains from all 20 teams came together for a conference call and shared a common sentiment to show support for the Black Lives Matter movement currently spreading across the globe.
The meeting took place on Tuesday as part of the EPL's plans to keep in direct communication with players during times of lockdown and social distancing caused by the ongoing coronavirus pandemic, and mainly revolved various causes which the participating teams would like to show support for, whether through pregame pageantry, banners, or rolling advertisement boards. Led by Arsenal's Héctor Bellerín, Everton's Seamus Coleman, and Watford's Troy Deeney, the group suggested that on top of showing gratitude to the U.K.s' National Health Service for the current pandemic as well as other essential workers, support should also be shown for the Black Lives Matter movement following the killing of George Floyd. EPL officials are currently expected not to object to the suggestion, marking a strong departure from its previous stance of not involving political issues in its league. Back in 2018, Manchester City's Catalan coach Pep Guardiola was find roughly $25,000 USD for wearing a yellow ribbon on his lapel, a sign of support for the independence of Catalonia from Spain.
For more sports news, Serena Williams' tennis coach is now launching his own Ultimate Tennis Showdown league.
We wanted to share this ahead of the podcast launch as we felt we needed to voice our opinion on the tragic news of George Floyd and the injustice around the world. We as a generation need to make a stance. @yedlinny https://t.co/qHyTiCtIXn pic.twitter.com/8zJqnKVlKk

— Héctor Bellerín (@HectorBellerin) June 4, 2020