John Cena Matches BTS' Fans $1M USD Black Lives Matter Donation
"Be brave and open minded in these moments. Welcome ideas and limit excuses."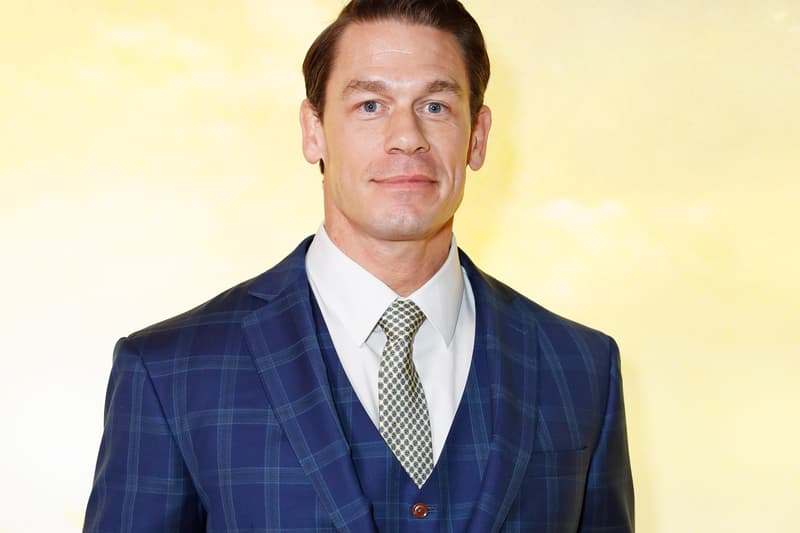 Last week, K-pop supergroup BTS and Big Hit Entertainment donated $1 million USD to Black Lives Matter. In just 24 hours, the group's impassioned fanbase matched that donation, raising an additional $1 million USD for the organization. Now, WWE star John Cena is upping the ante, committing an additional $1 million USD to match the efforts made by the group as well as its fans.
Very happy to join #BTSARMY in efforts to match @BTS_twt tremendous donation #ARMYMatch1M

— John Cena (@JohnCena) June 8, 2020

After announcing his donation on Monday, Cena made the intentions behind the donation clear:
Change is never easy because it takes us admitting that our efforts and methods may be flawed to a point of severe distortion. Be brave and open minded in these moments. Welcome ideas and limit excuses. Change is uncomfortable but can yield much more joy for all in the long run.
Early last week, Cena spoke out in solidarity of fellow WWE star Titus O'Neil, who took to social media to share a message urging friends and fans to support the fight for racial equality via peaceful protesting. While other stars like Michael P.S. Hayes chose to focus on the "looting and shooting" angle of nationwide protests, Cena encouraged his fans to listen to O'Neil before making a donation of his own.
Thank you @TitusONeilWWE now more than ever we need to lean into the uncomfortable and forge positive permanent change. https://t.co/yk46uFE0wE

— John Cena (@JohnCena) June 1, 2020

In other news, Russell Westbrook will executive produce a docuseries about the 1921 Tulsa Race Massacre.