Kering Announces New Additions to Board of Directors, Including Emma Watson
Major points to Gryffindor.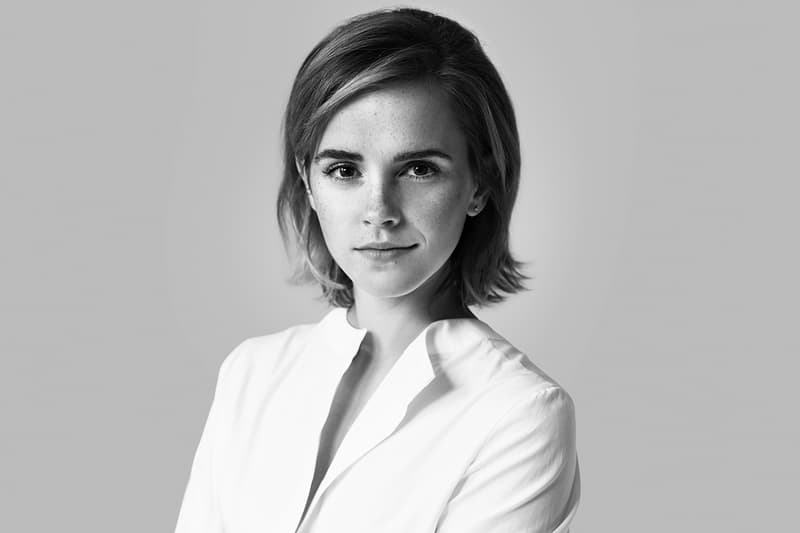 1 of 3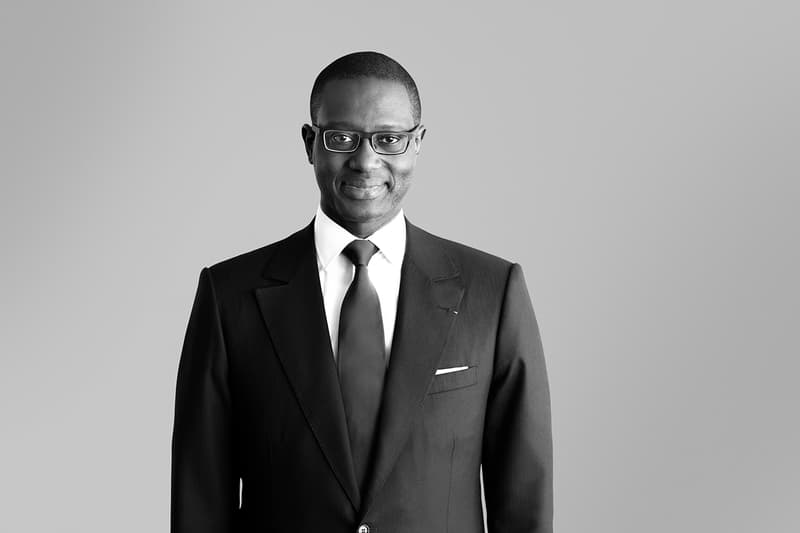 2 of 3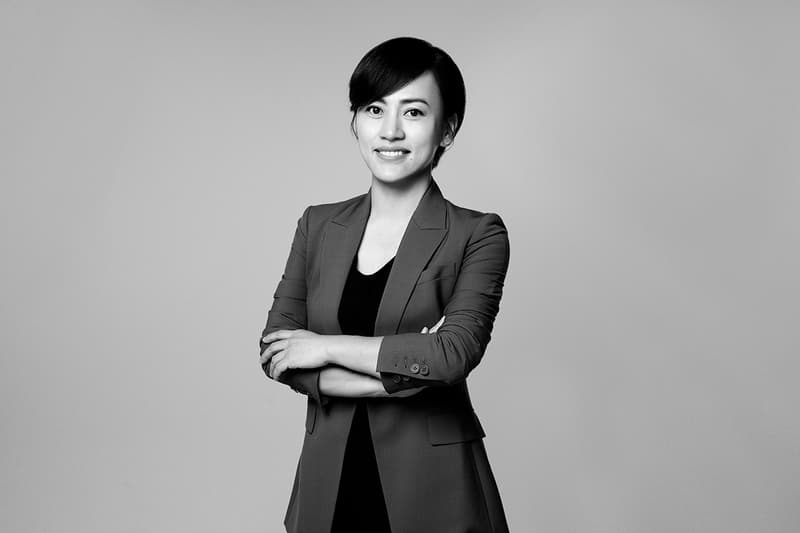 3 of 3
Kering has approved the addition of three new directors to its board. The French luxury goods behemoth announced today the arrival of actress Emma Watson, businessman Tidjane Thiam and entrepreneur Jean Liu to its board of directors, after their names were proposed to the group on March 12.
"The collective intelligence that comes from diverse points of view and the richness of different experiences are crucial to the future of our organization. I am proud to add such impressive talents to the team," Kering CEO and chairman François-Henri Pinault said in a statement.
Watson will also serve as Chair of the Sustainability Committee. Though primarily known for her role as Hermione Granger in the Harry Potter film adaptations and parts in movies such as Little Women, she has in recent years turned her attention to advocacy on issues related to the environment and women's rights. She has been a UN WOMEN Global Goodwill Ambassador since 2014 and has guest edited an issue of Vogue Australia on sustainable fashion. Watson also recently spoke in support of trans rights following transphobic comments from Harry Potter author J.K. Rowling.
Kering appointed Thiam as Chair of the Audit Committee. The French-Ivorian banker was previously CEO of Credit Suisse Group AG and currently serves as the African Union Special Envoy on COVID-19, and is a member of the International Olympic Committee.
Liu is president of Beijing-based transportation company Didi Chuxing, and has advocated for the empowerment of women in tech through DiDi Women's Network. She is additionally a founding member of the advisory board of the Bloomberg New Economy Forum, and serves as a member of the Asia Society's Board of Trustees.
In recent months Kering, which owns brands such as Gucci and Balenciaga, has donated around $1 million USD to combat the spread of the coronavirus. In April, it reported a 15.4 percent decrease in revenue for Q1 2020 due to COVID-19.