Stream Baauer's Sophomore Album 'PLANET'S MAD'
The latest from the Philly beatsmith.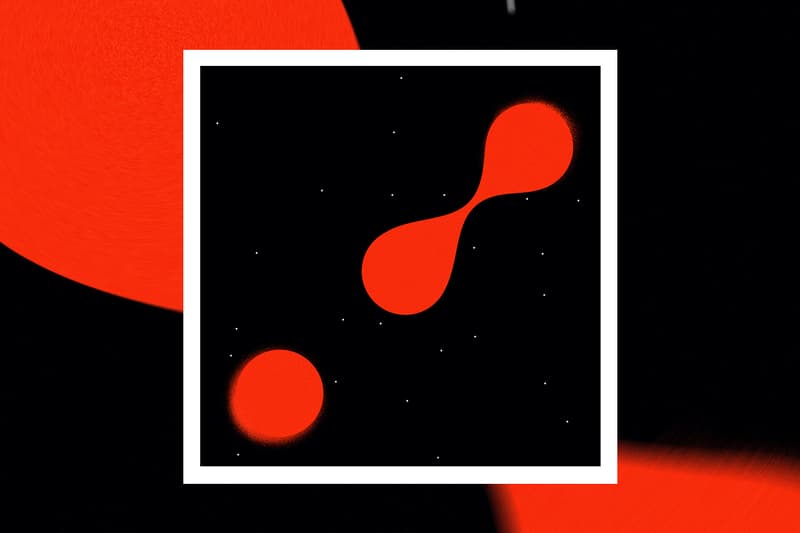 Baauer's penchant for underground dance music has been unmistakable since the early days of his beat-making career. From the early 2010s with cult hits like "Dum Dum," "Samurai," and "Yaow!" to his phenomenon-inducing "Harlem Shake," the Philly producer has continued to help usher in a new era of hip-hop and electronica. Now, four years after the release of his debut album Aa, Baauer has shared his sophomore album, PLANET'S MAD.
The new 12-track full-length is everything one would expect from the esoteric beatsmith: thick, shape-shifting synth work, thunderous basses, and thumping percussion. The producer ultimately injects a variety of influences into the album, sprinkling hints of drum & bass on "REACHUPDONTSTOP," synth-pop on "HOME," and more.
Alongside the album's release, Baauer has also tapped Dominic Flannigan to create a visual accompaniment to the album. The 40-minute video was co-directed by Baauer himself and takes viewers across the universe while stopping at various planets.
Stream PLANET'S MAD below.
In case you missed it, Baauer recently participated in HYPEBEAST's Stay Home Snaps series.