Ninja and Shroud Depart as Microsoft Shuts Down Mixer to Join Facebook Gaming
The two may return to Twitch.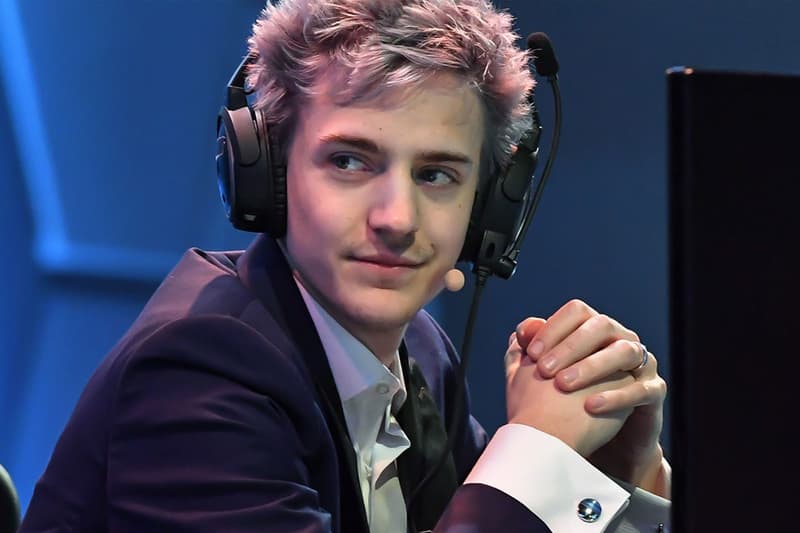 Microsoft has announced that its livestreaming service Mixer is shutting down, moving its content creators and users over to Facebook Gaming instead.
"It became clear that the time needed to grow our own livestreaming community to scale was out of measure with the vision and experiences we want to deliver to gamers now, so we've decided to close the operations side of Mixer and help the community transition to a new platform," said the tech giant in the press release. "We will work to transition the Mixer community over the next few weeks. Starting on July 22, all Mixer sites and apps will redirect users to Facebook Gaming."
Having said this, Microsoft also assures that its users can opt out of the transition if they do not wish to move over to Facebook's relatively new livestreaming platform, a decision which two of Mixer's previously biggest streamers Ninja and Shroud has reportedly made. According to games journalist Richard Lewis, Facebook and Microsoft tried to strike new deals with the both of them, but neither have accepted. Following full payment for their previous deals, Ninja and Shroud are now free to join other livestreaming services, giving rise to rumors that the two may return to Twitch once again.
In other gaming news, Nintendo has added ARMS character Min Min to Super Smash Bros. Ultimate.
Sources familiar with the deal have informed me that while Facebook did try and negotiate to keep their big partners both Shroud and Ninja opted out. They have received their full payments and as of midnight yesterday were free to engage in talks with other platforms. Game on.

— Richard Lewis (@RLewisReports) June 22, 2020