Amazon and Valentino Join Forces in a Lawsuit Over Counterfeit Shoes
Suing Kaitlyn Pan for replicating the Italian fashion house's studded shoe design.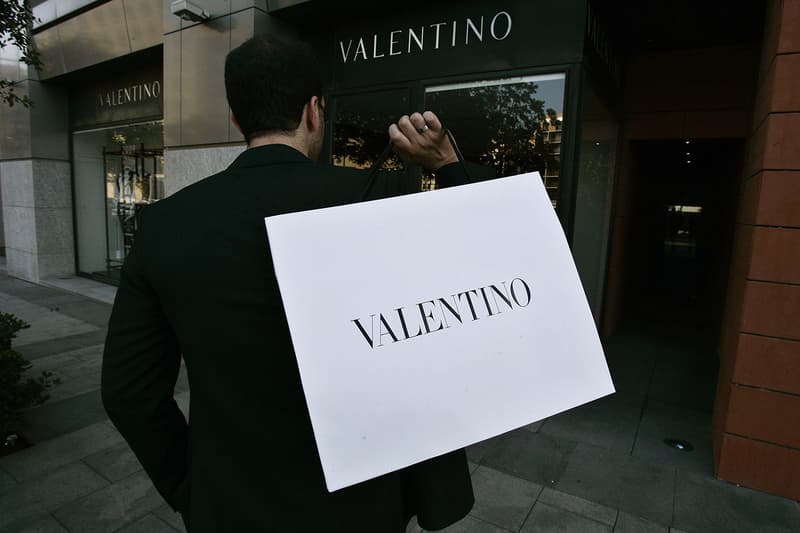 Amazon and Valentino have filed a joint lawsuit against Kaitlyn Pan, a New York-based women's shoe retailer that is being sued for replicating the Italian fashion house's shoe designs, including its signature Garavani Rockstud shoe, and using the Tech giant's platform as one of its retail points.
Amazon, who has shut down Kaitlyn Pan's account on its platform back in September 2019, has commented, "Despite multiple notices of infringement and a cease and desist order, Kaitlyn Pan continues to import, distribute, sell, and offer infringing products on kaitlynpanshoes.com," and has "flagrantly and willfully disregarding Valentino's intellectual property" by attempting to apply for trademark in the U.S. for the studded shoe design.
This lawsuit marks the first time both parties have joined forces in litigation. Business of Fashion notes also that "Amazon has long been rumoured to be readying a new luxury fashion site to rival Alibaba's Tmall Luxury Pavilion, but LVMH and other top luxury groups say the risk of counterfeiting is high on such platforms."
In other business-related news, Richemont hires former Givenchy CEO to lead its fashion portfolio.