Academy Announces New Diversity Requirements for Oscars Eligibility
Along with changes in the Best Picture category.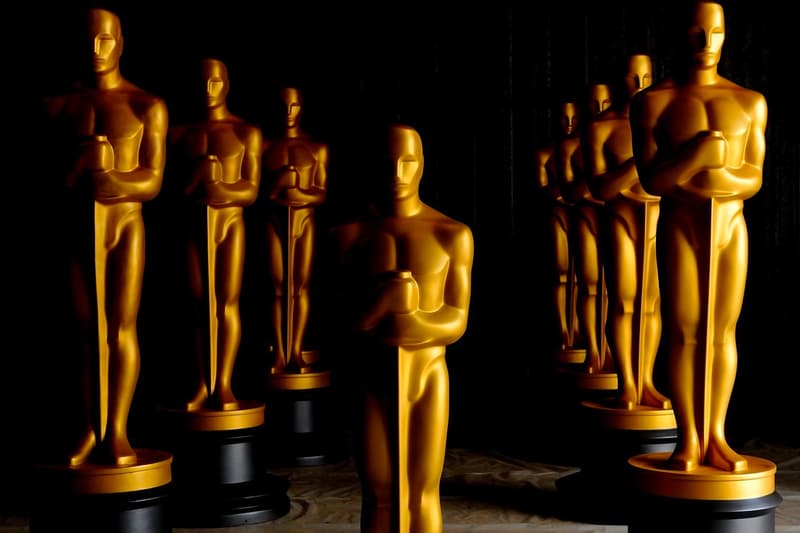 The Academy of Motion Picture Arts and Sciences will be introducing a set of new diversity requirements for Oscars nomination eligibility. While details of the added requirements is yet to be released, reports state that the rules will not come into effect this year.
The organization, which recently added Ava DuVernay and Lynette Howell Taylor to its Board of Governors, is introducing these standards as part of an initiative called "Academy Aperture 2025." In addition, the Academy is expanding its Best Picture category to 10 nominations each year, along with the launch a series of panels entitled Academy Dialogue: It Starts with Us that focuses on race, ethnicity and history and a talk led by board member Whoopi Goldberg centered on "the impact of racist tropes and harmful stereotypes in Hollywood films." Finally, each member on the Board of Governors will only be able to serve a maximum of 12 terms.
"The need to address this issue is urgent," the academy's chief executive, Dawn Hudson, said in a statement. "To that end, we will amend — and continue to examine — our rules and procedures to ensure that all voices are heard and celebrated."
Elsewhere in entertainment, Dave Chappelle dropped a new Netflix special about George Floyd and the Black Lives Matter movement.