Mountain Research Issues Upgraded Campground Essentials
From a collapsible rocking chair to collaborative Snow Peak jug.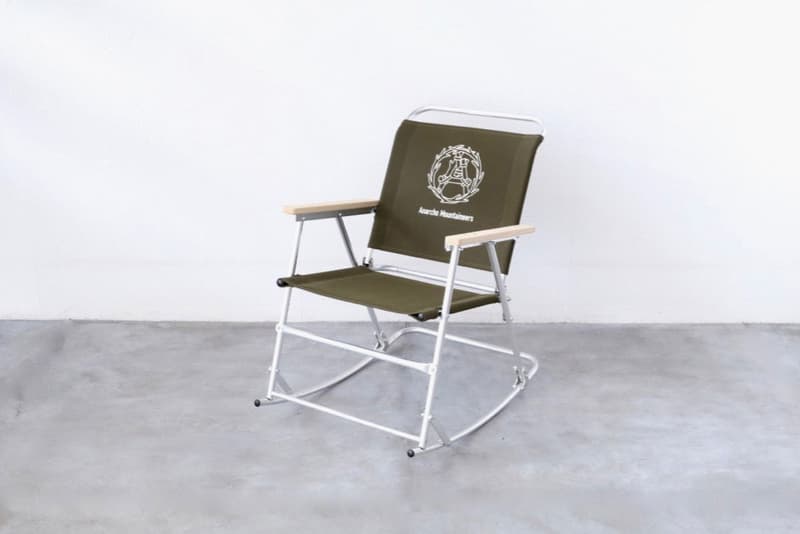 1 of 23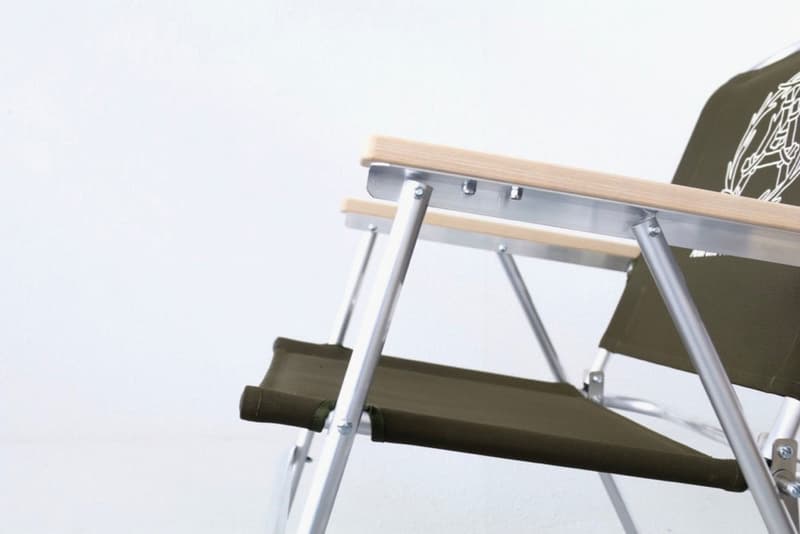 2 of 23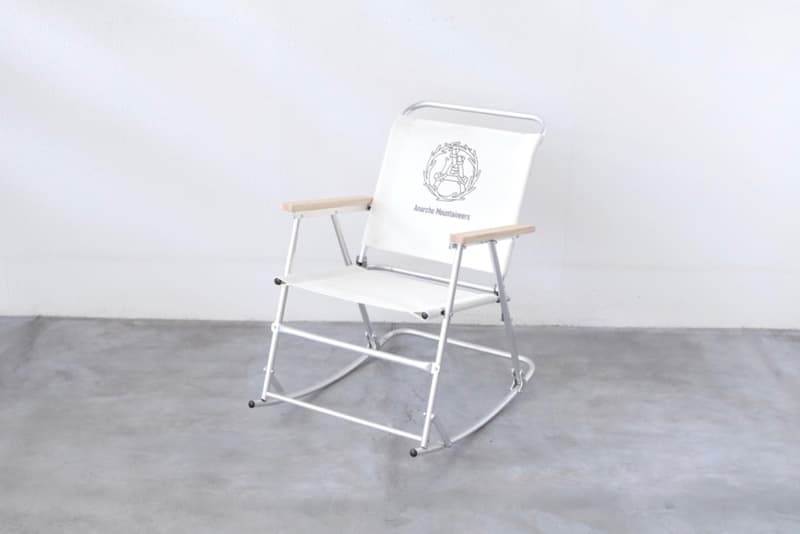 3 of 23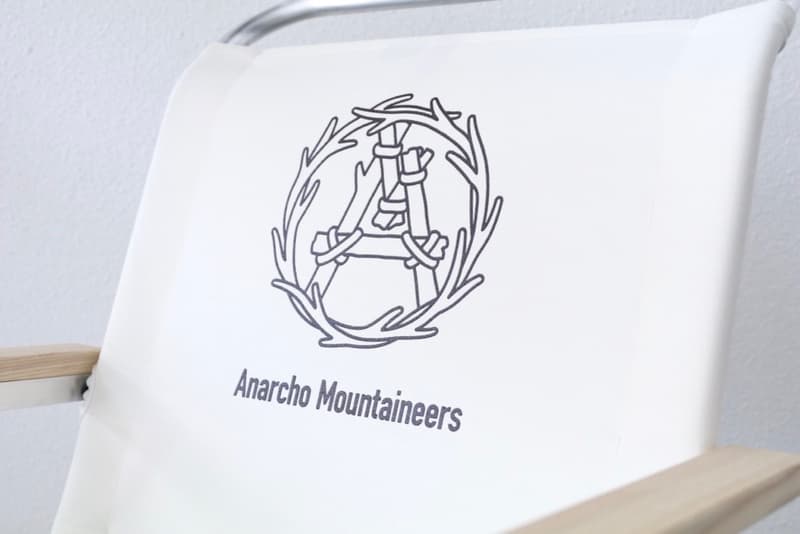 4 of 23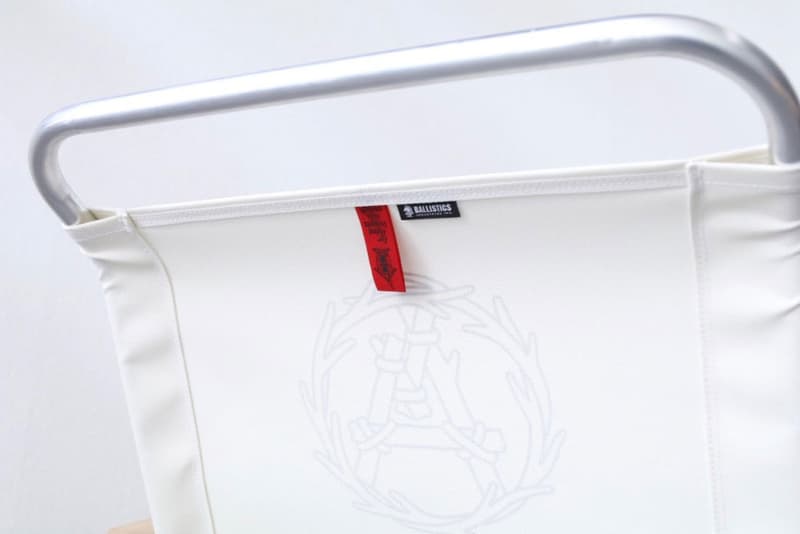 5 of 23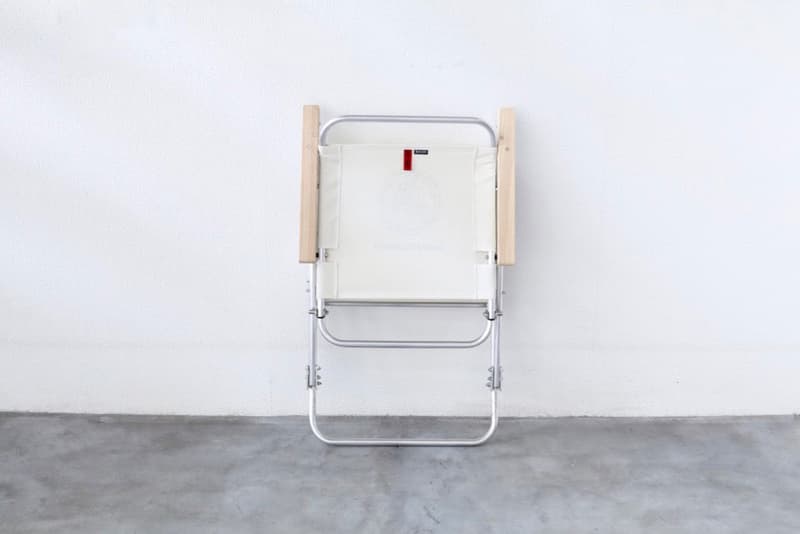 6 of 23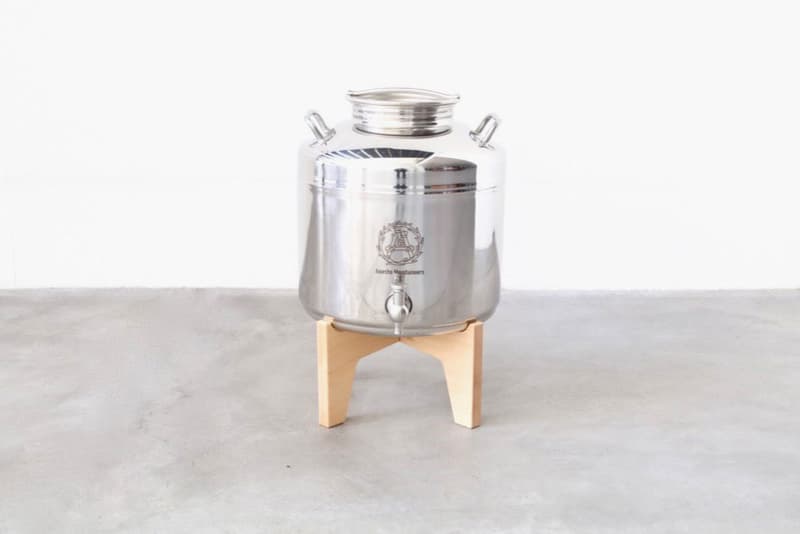 7 of 23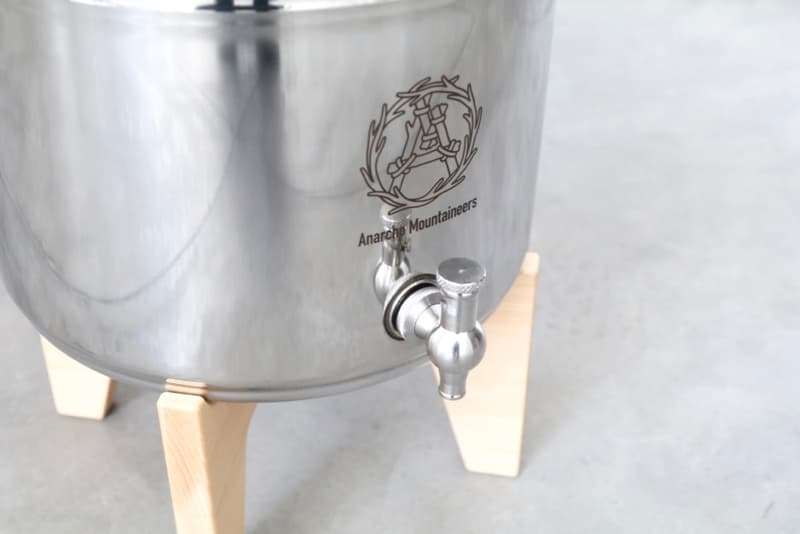 8 of 23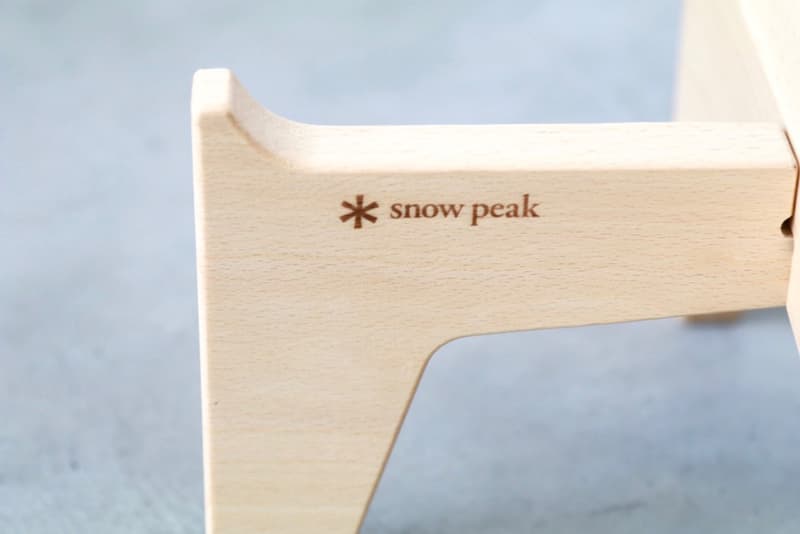 9 of 23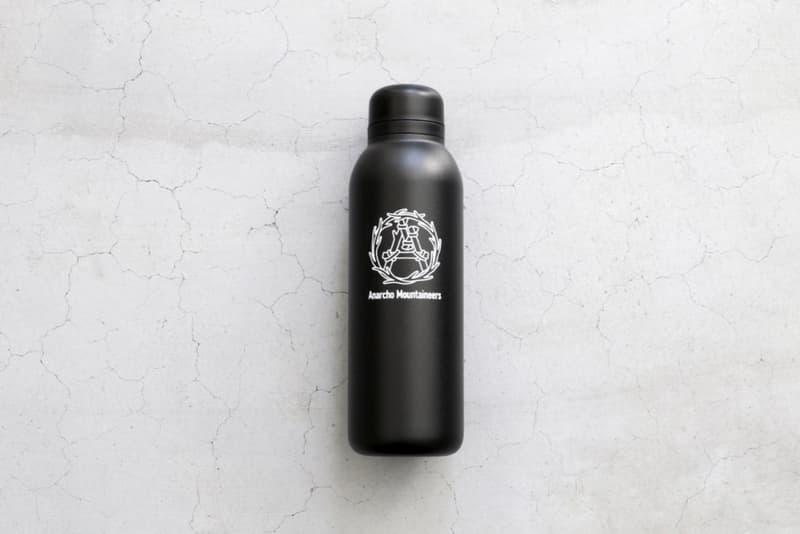 10 of 23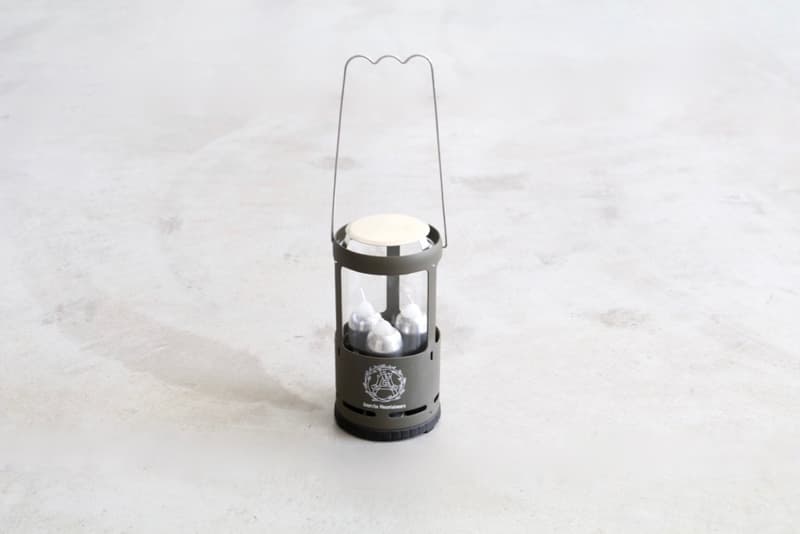 11 of 23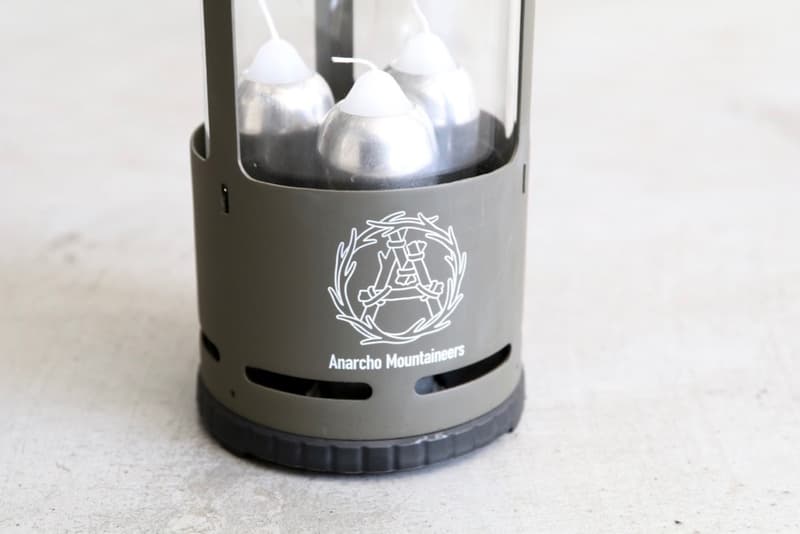 12 of 23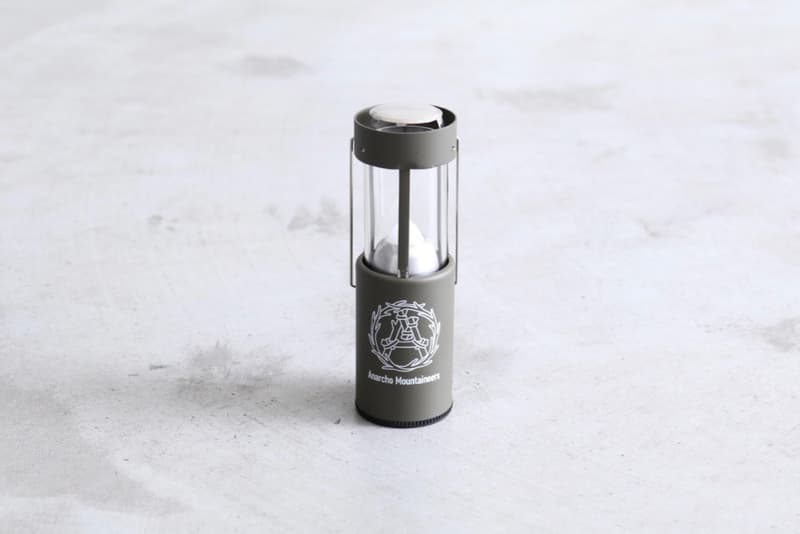 13 of 23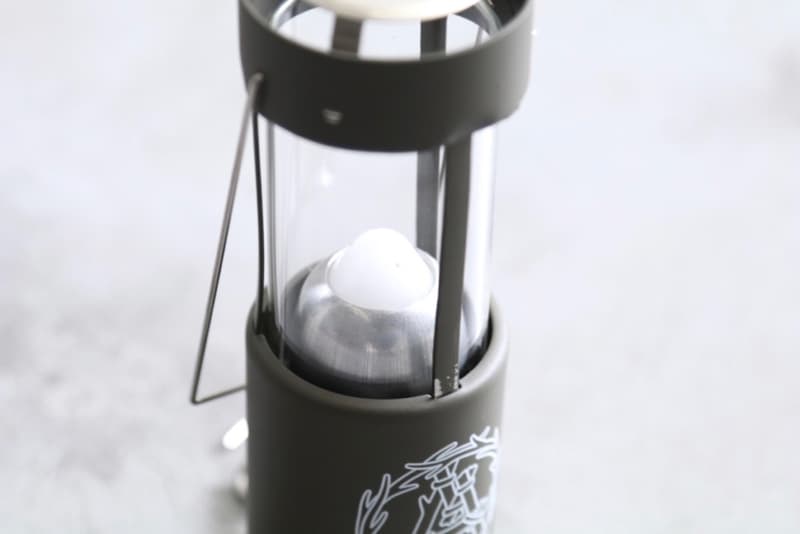 14 of 23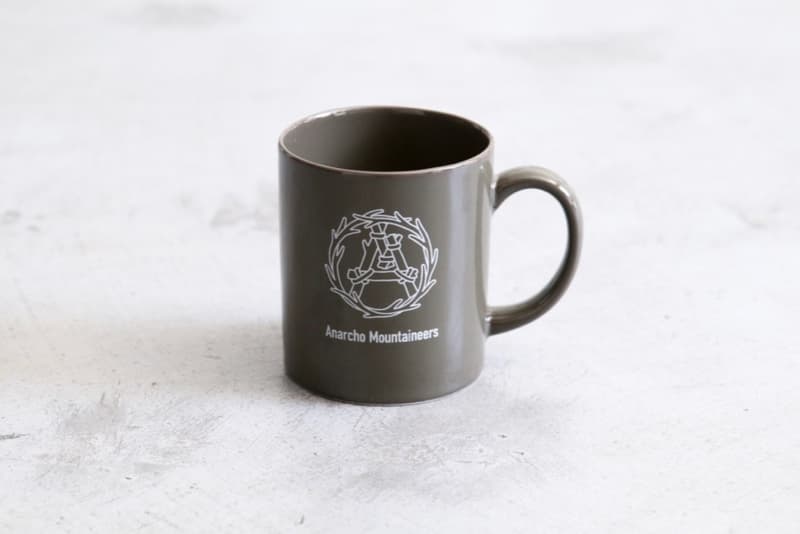 15 of 23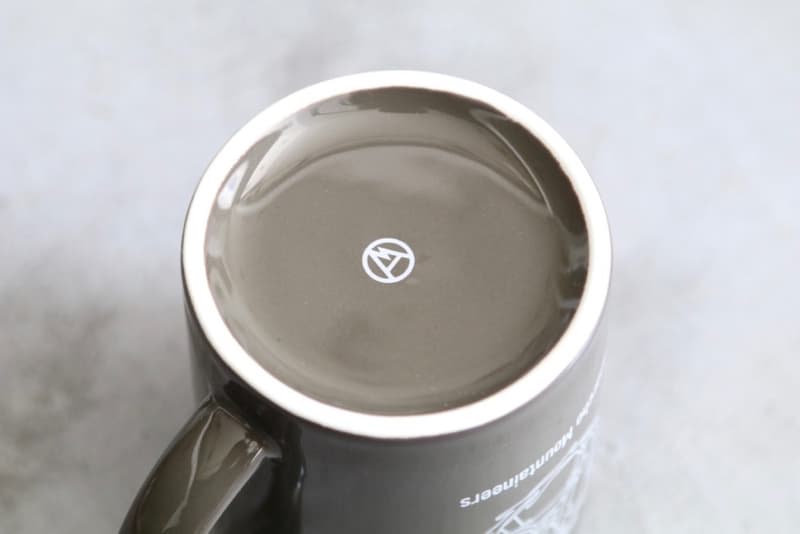 16 of 23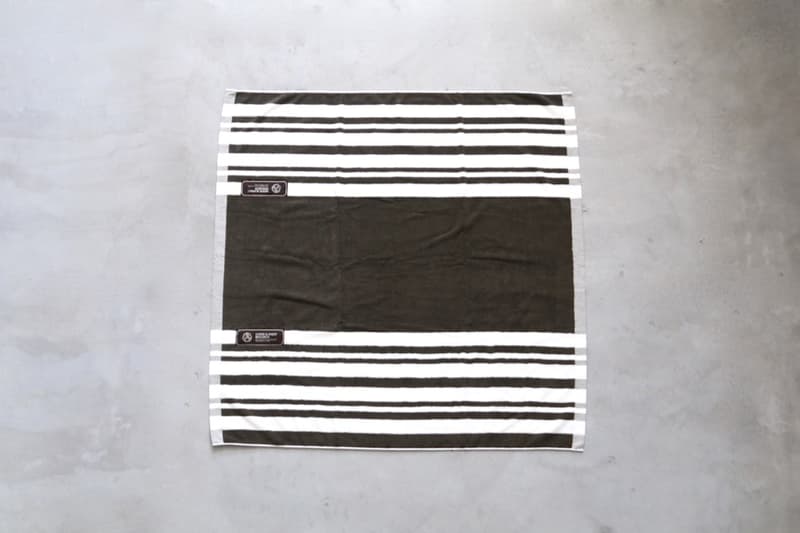 17 of 23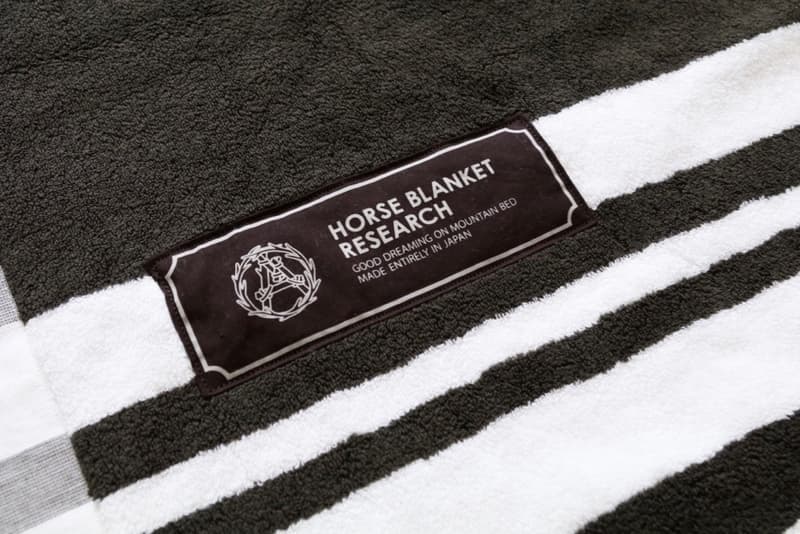 18 of 23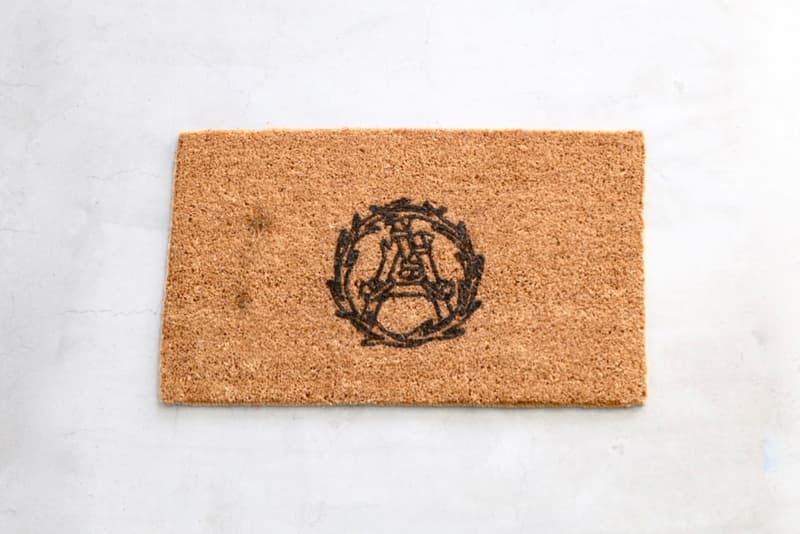 19 of 23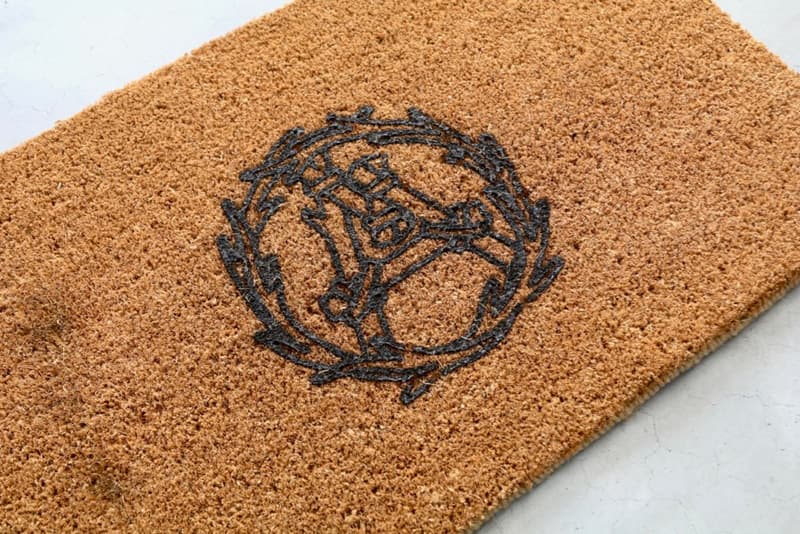 20 of 23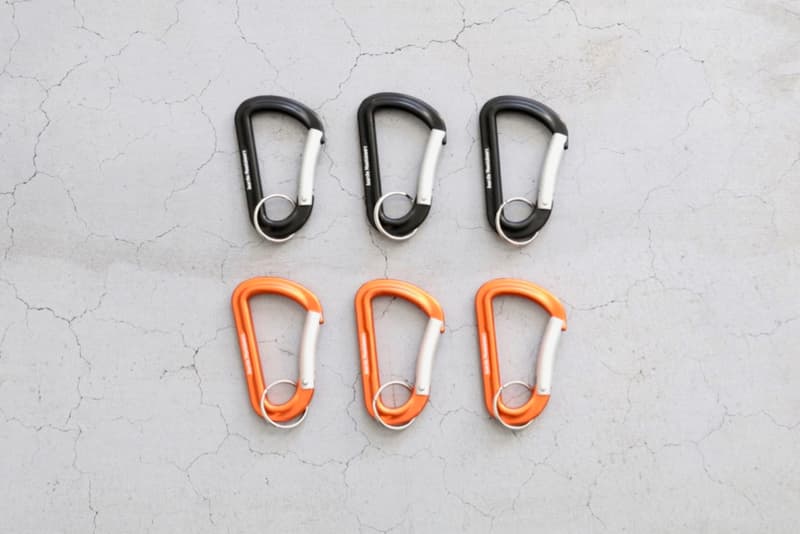 21 of 23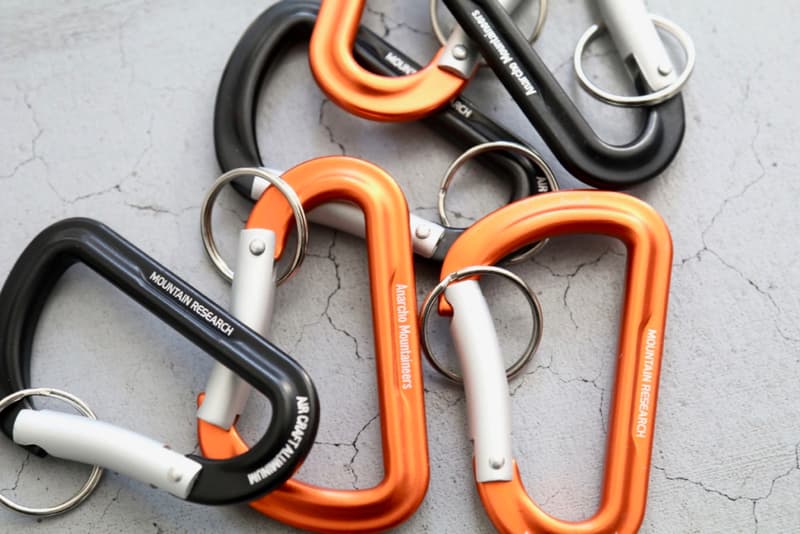 22 of 23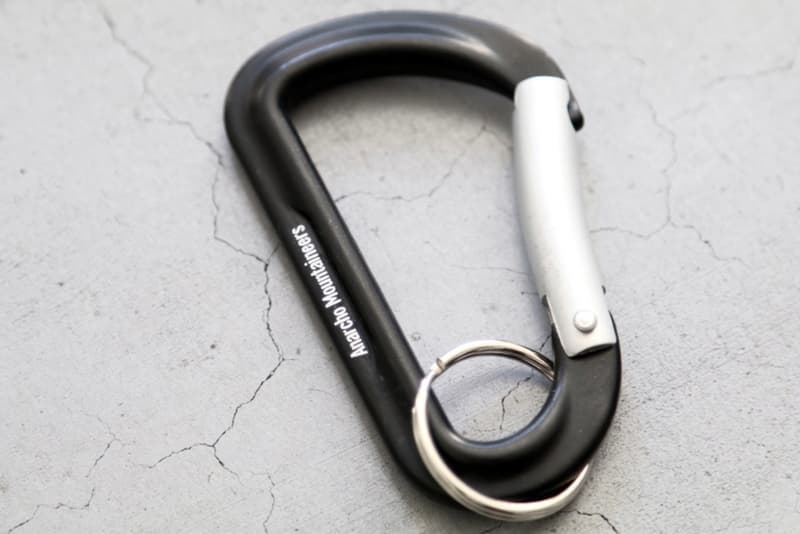 23 of 23
Each season, Mountain Research serves up an assortment of trek-ready wearables and thematic accessories, all intended to make life amidst nature more comfortable. For Summer '20, the Japanese label has imagined a host of stylish goods ideal for warm weather campgrounds, ranging from custom cups to a comfy blanket.
Essential drinking tools include a branded metal bottle crafted by Rivers, a mug and large metal jug, complete with stand, realized in partnership with Snow Peak. Branded carabiners and two types of lanterns crafted by UCO grant extra utility and a woven jute mat dries quickly in the rain and makes it easy to keep dirt outside the tent. A soft Imabari towel is ideal for summer swims, while a collapsible rocking chair assembled by Ballistics is the ideal lazy day companion.
Shop the new Mountain Research goods on Digital Mountain's web store, which ships internationally — the store also offers NEEDLES, THE NORTH FACE PURPLE LABEL, Stone Island and more.
Most recently, Mountain Research joined Reebok for its second seasonal collaboration: a pair of premium Alien Stomper sneakers.