Apple Scores Martin Scorsese's 'Killers of the Flower Moon' Starring DiCaprio and De Niro
Paramount is set to distribute the film theatrically worldwide.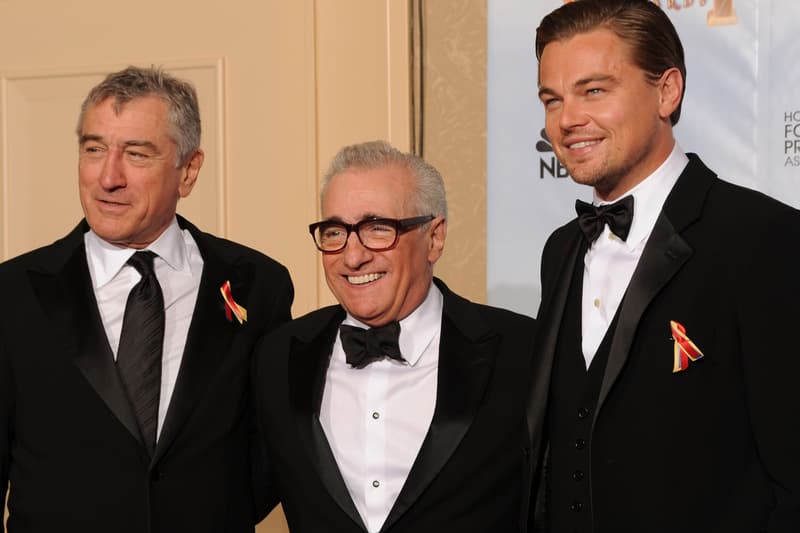 Apple has scored filmmaker Martin Scorsese's next film, Killers of the Flower Moon, starring Robert De Niro and Leonardo DiCaprio. In a new report from Deadline, the star-studded film will be an Apple original, with Paramount set to distribute Killers of the Flower Moon theatrically around the globe.
Paramount originally acquired the project years ago from Imperative Entertainment, but recently allowed Scorsese and DiCaprio's manager Rick Yorn to look for potential financiers. According to sources familiar with the matter, the studio was worried that its $180 to $200 million USD following tax credits from Oklahoma would deter offers. However, once Yorn took it to the market, nearly every major studio from MGM to Universal and streaming giants Netflix and Apple were looking to acquire the film.
The deal with Apple means that the tech giant will finance and act as the creative studio, inevitably becoming the largest film title so far for the Cupertino company. Scorsese will also get the benefit of having Paramount distribute the film theatrically. Apple also recently scored Tom Hanks' new WWII film Greyhound, showing that the company is continuing to bolster its Apple TV+ output.
Scorsese's next film is based on David Grann's award-winning 2017 non-fiction book Killers of the Flower Moon: The Osage Murders and the Birth of the FBI, which tells the story of a series of murders of wealthy Osage Native Americans in the early 1920s following the discovery of massive oil deposits beneath Osage Nation lands. The mystery follows the newly formed FBI's investigation of the murders and the eventual trial and conviction of U.S. cattleman and murderer William Hale.
Killers of the Flower Moon will see Scorsese, DiCaprio, and De Niro uniting together for the first time on a project. DiCaprio and De Niro most recently worked together on 1993's This Boy's Life.
For more entertainment news, the Safdie Brothers recently scored a two-year first-look HBO deal.