Alvin Ong Explores Forms of Connection and Attachment in "Long Distance" Exhibition
Influenced by his own experiences in two continents.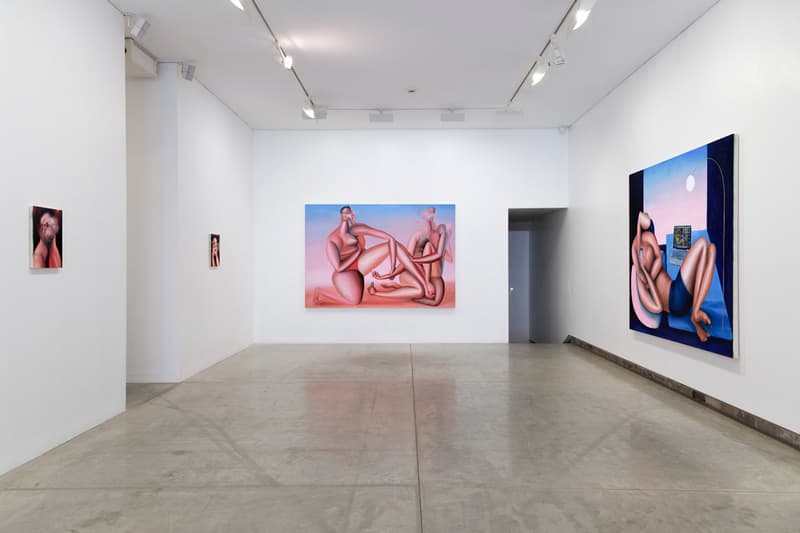 1 of 10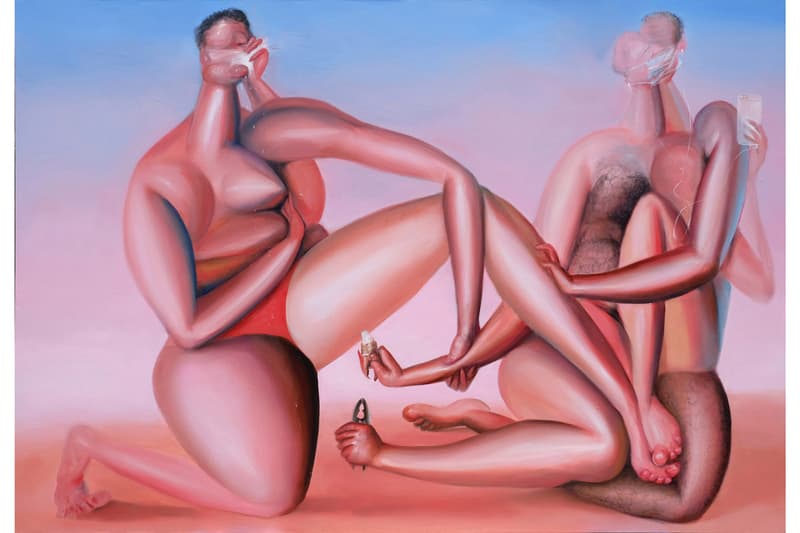 2 of 10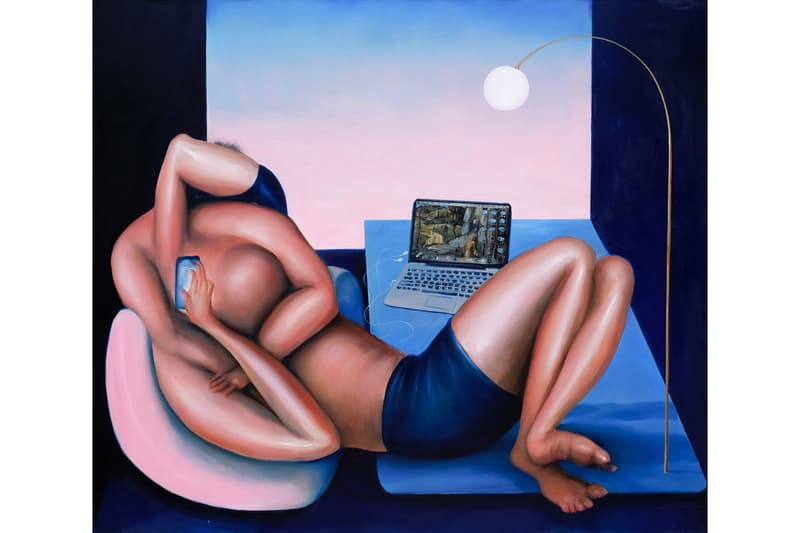 3 of 10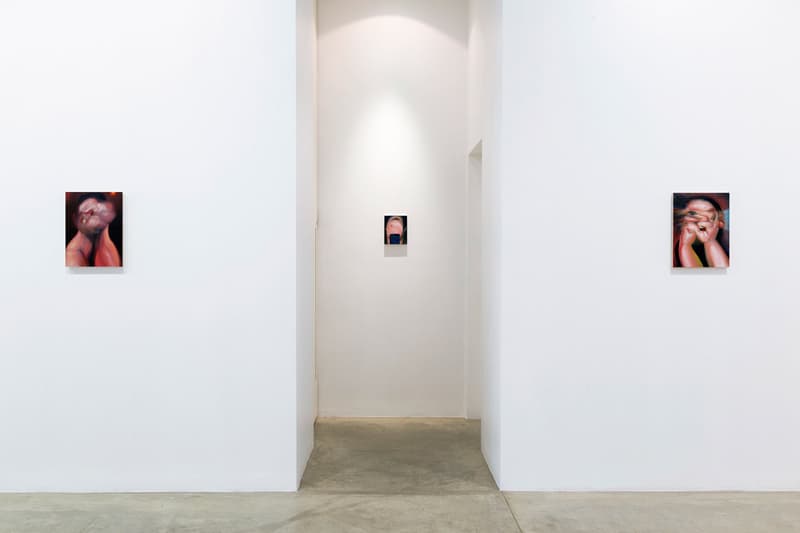 4 of 10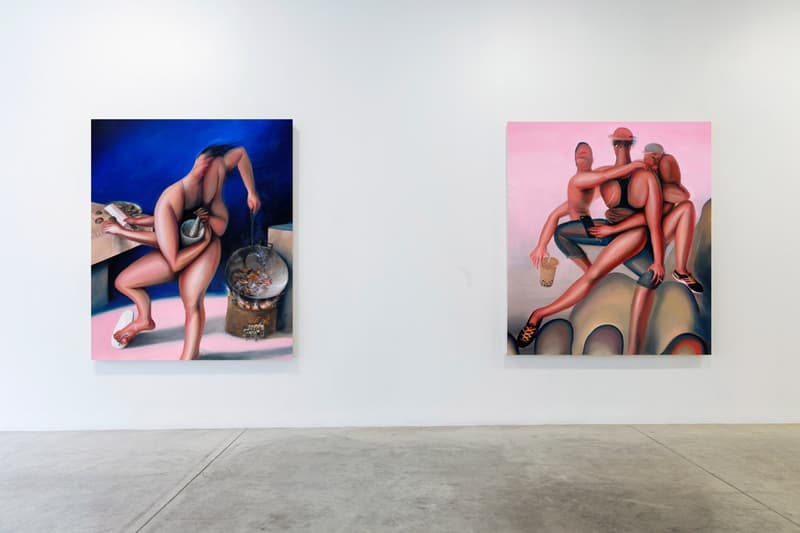 5 of 10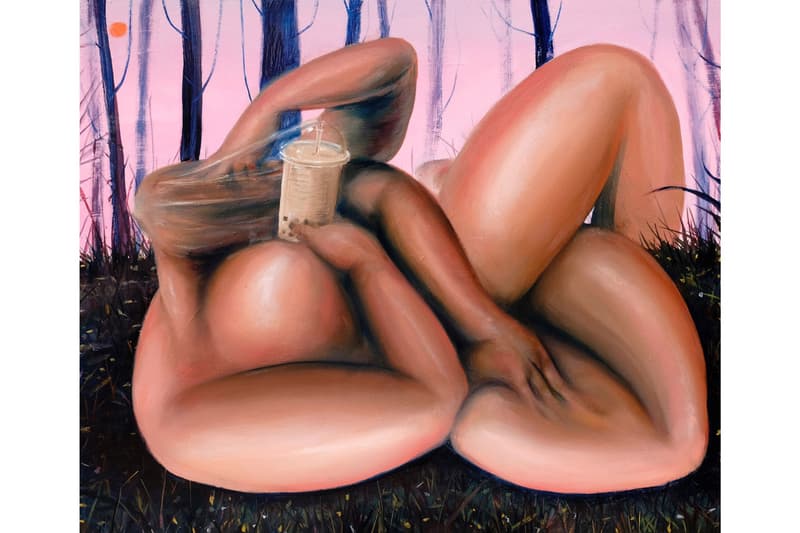 6 of 10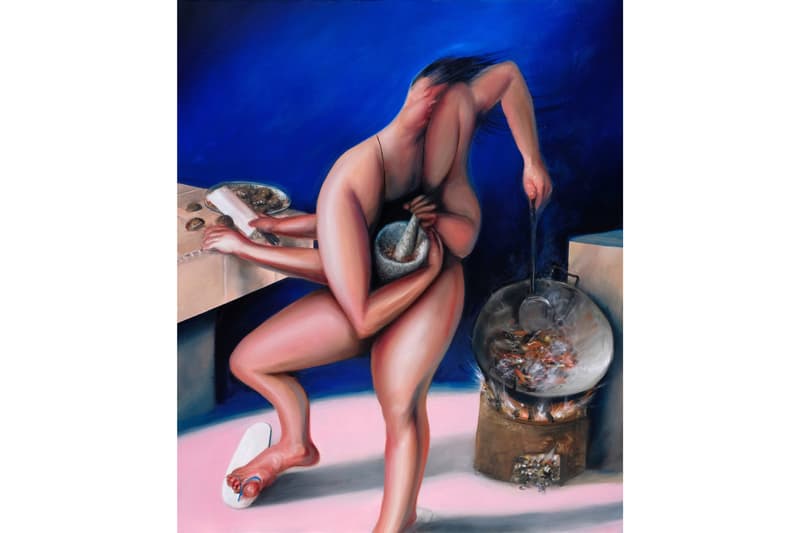 7 of 10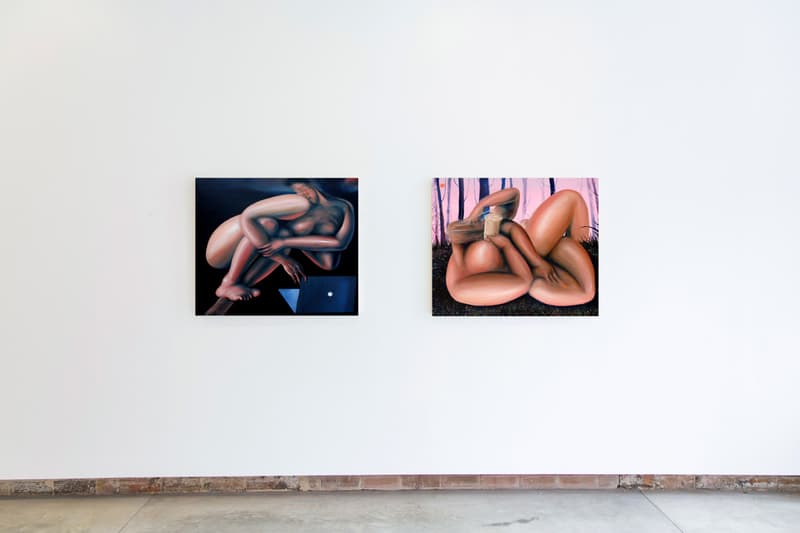 8 of 10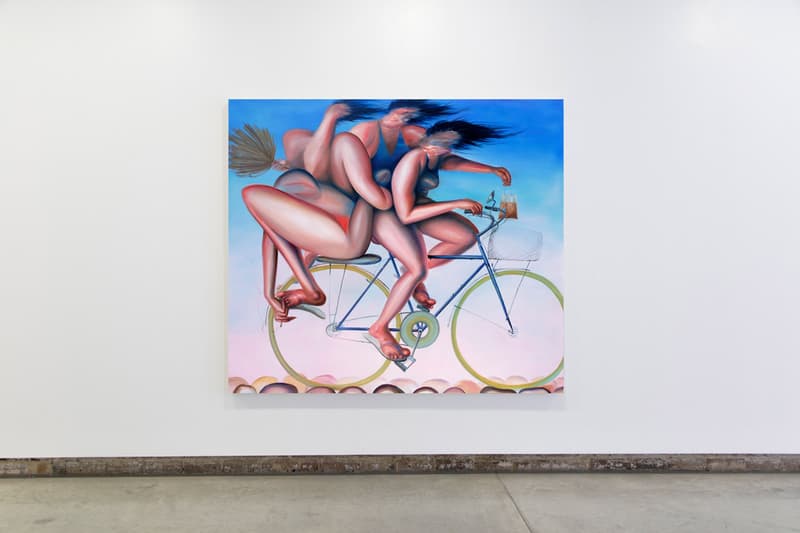 9 of 10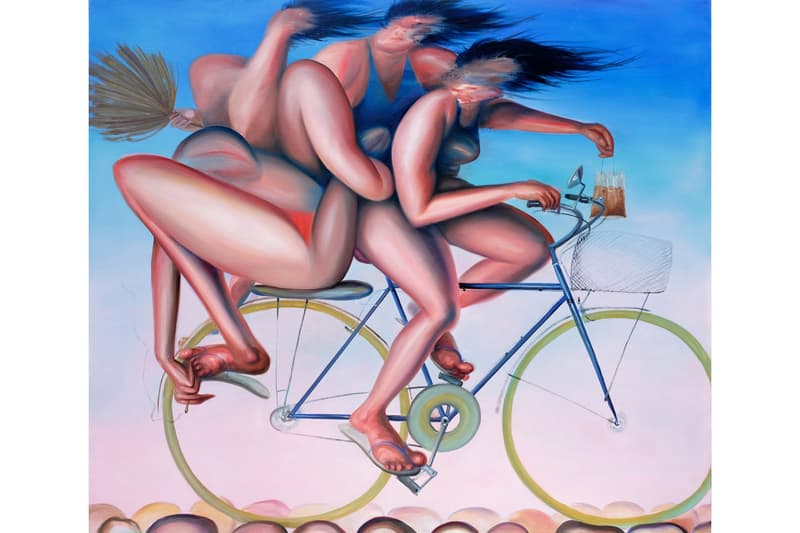 10 of 10
Sydney's Yavuz Gallery is displaying the works of Singaporean artist Alvin Ong in "Long Distance." Based between London and Singapore, Ong's latest body of work explores the emotional longing that comes from prolonged periods of isolation, distance and displacement. He places the local within a global context, considering attachment and longing in relation to physical and emotional distance.
"Long Distance" includes a series of figurative paintings that showcase Ong's interest in both Western and Asian painting traditions. Released from the limitations of time and space, his figures merge and collide over planes of pattern and color. The fragmented perspectival planes intersect with each other, allowing the figures to exist in multiple locations simultaneously. While not directly inspired by the COVID-19 pandemic, his latest works depict solitary life and digital connection that most of the world has been forced to embrace for a short while.
"These periodic returns have made me see each 'home' in a different light," Ong told Juxtapoz. "I think also, that this also has to do with our natural tendencies to shape-shift and code-switch as we move from one place to another. I am really interested in moments and modes of encounter when one culture meets another. Perhaps that is why the subjects are so hybridized and syncretized that one can't really tell where one ends and another begins."
Check out the installation views of "Long Distance" in the slideshow above. The exhibition is running until June 6 in Sydney.
Elsewhere, Daniel Arsham and Pokémon are launching their "Relics of Kanto Through Time" exhibition at Japan's NANZUKA gallery.
Yavuz Gallery Sydney
86 George Street
Redfern, NSW 2016
Australia