El-P Shares Two Tracks From 'Capone' Soundtrack
The Tom Hardy-led film is available to stream now.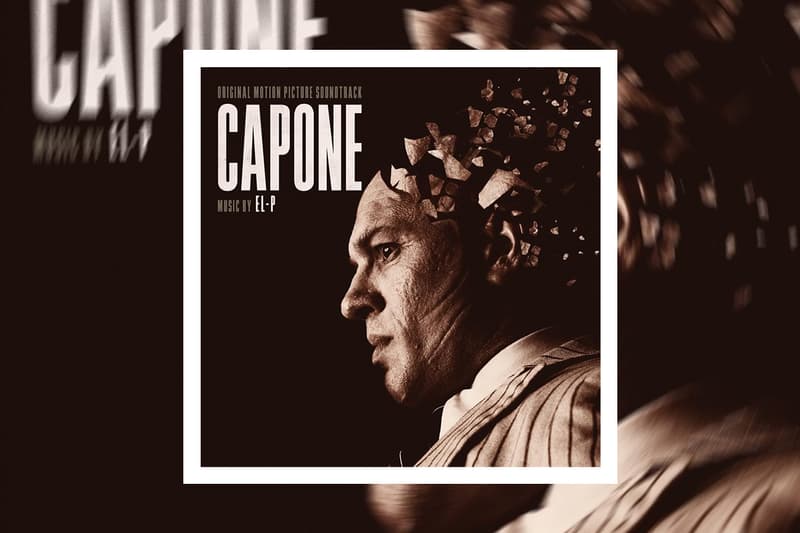 El-P has shared two tracks off his Capone soundtrack entitled "mama's hurt" and "this is Al that's left."
"'Mama's Hurt' is from one of my favorite scenes in the film. Al wanders through a violent dream of his past and it all comes to a bloody peak. This is one of the most surreal and ultimately sinister-sounding pieces in Capone," El-P told Rolling Stone. The Run The Jewels member also touched on the second cut, adding, "I also wanted to share 'This Is Al That's Left (End Credits)' because it contains elements from all of the major musical themes we created for the film woven into one more traditional instrumental form. It ends the film so it really had to be a definitive feeling emotionally for what Capone was about."
The Capone soundtrack marks the El-P's member's first full-length film score since 2004's Bomb the System, and is also his second collaboration with director Josh Trank following the Fantastic 4 reboot.
Trank's picture follows the later years of notorious gangster Al Capone, portrayed by Tom Hardy, after his release from a decade-long prison stint. Now 47 years old, he battles with dementia as it fuses his violent memories of the past with his present.
Stream El-P's "mama's hurt" and "this is Al that's left" on Spotify and Apple Music. Capone (Original Motion Picture Score) drops May 29.
Elsewhere in music, Gorillaz is celebrating their 20th anniversary with an extensive almanac.