Drake's 'Dark Lane Demo Tapes' in a Tight Race for No. 1 Debut
It's Drizzy versus country legend Kenny Chesney for the top spot.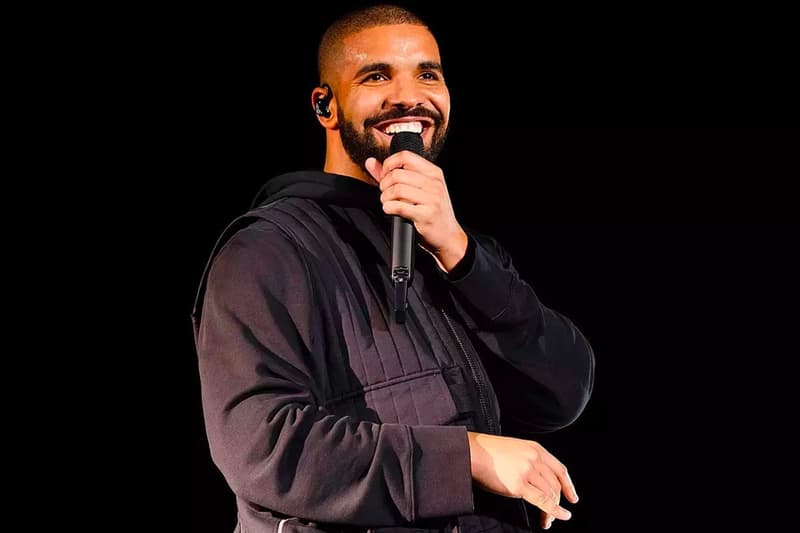 Drake is looking to open next week's Billboard 200 at No. 1 as Dark Lane Demo Tapes is projected to accumulate 230,000 to 255,000 units in total activity, including 18,000 to 23,000 units in album sales. If forecasts are correct, the OVO founder will have a slight lead against country legend Kenny Chesney, whose newest release Here And Now is estimated to debut with 220,000 to 235,000 units.
If Dark Lane Demo Tapes outshine Hear And Now, this will mark Drizzy's seventh No. 1 debut following 2010's Thank Me Later with 447,000 units, 2011's Take Care with 631,000 units, 2013's Nothing Was the Same with 658,000 units, 2015's Views with 852,000 units, 2018's Scorpion with 732,000 units and 2019's Care Package with 109,000 units.
In related news, YoungBoy Never Broke Again debuted at No. 1 this week with 38 Baby 2.