Upcoming iPhone 12 May Be Delayed for a Month
Some analysts believe it won't arrive until December.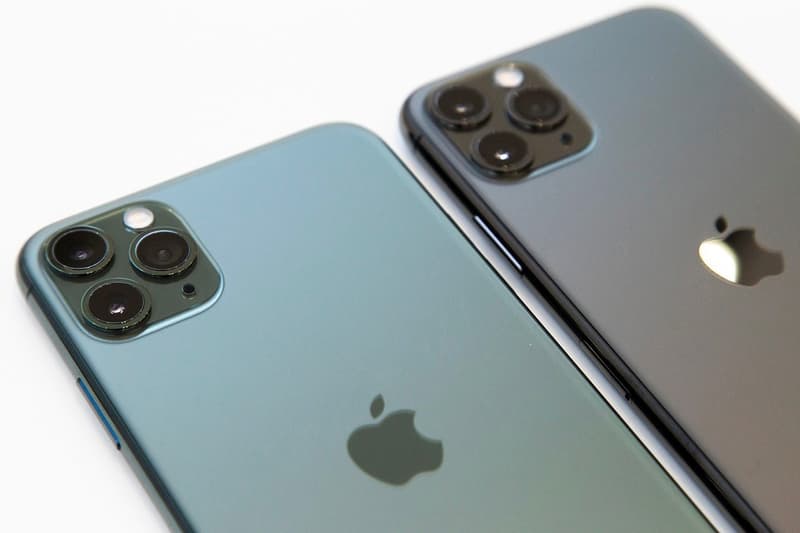 Following the release of the second-generation iPhone SE, it's being reported that the upcoming flagship iPhone 12 may be delayed. Because of the COVID-19 pandemic, Apple's supply chain in Asia may be impacted by, thus halting the official release of its upcoming products.
According to The Wall Street Journal, Apple is "pushing back the production ramp-up" of the new devices, due to manufacturing issues in Asia and "weakened global consumer demand." There are similar reports of the delay, with some saying the flagship handheld shouldn't be expected until December, instead of around Apple's usual September/October release window. WSJ reports the iPhone 12 won't arrive until November, similar to the release time of the iPhone X.
The report also says Apple is planning to launch four new iPhones, including one with a 5.4-inch screen, two with 6.1-inch screens, and a 6.7-inch screen model. It's currently unknown if all these devices will be impacted by the delay, but some analysts believe Apple could push the launch of some or all of its new handhelds. Apple has yet to comment on these reports.
In other Apple news, there is a text bug currently crashing all iOS and iPhone devices.
While Apple would still be building some of the new phones in the July-to-September period, the mass-production ramp-up will slide back by about a month https://t.co/gD8XKWwJH7

— The Wall Street Journal (@WSJ) April 27, 2020