Text Bug Is Causing iPhones and iOS Devices to Crash
Just a notification with the text bomb can lock up phones.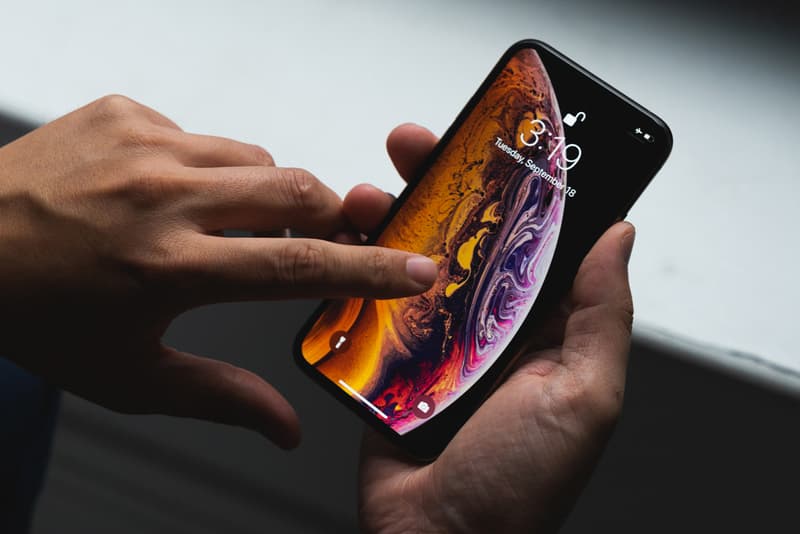 Apple appears to be suffering similar software issues that arose on iOS 11 a few years ago when an Indian language character from a text message would crash iPhones. This time around, it seems that a certain string of Sindhi characters sent via text can lock the operating system and force devices to crash. Social media video of the bug shows the impact which causes a device to become unresponsive and require a hard reset.
This type of bug, also known as a text bomb, is different from its predecessors since it apparently doesn't need to be sent through the Message app. Any notification, including ones sent through social media, can cause iPhones, iPads, Macs and Apple Watches to crash. The bug is currently affecting devices running on the latest version of iOS 13.4.1. Apple appears to be working on a solution as the latest 13.4.5 beta seems to fix the issue. While it's unclear when the update will roll out to the public, a temporary solution that people have been offering is to disable notifications for the time being.
In related news, Apple is also rumored to start selling a redesigned MacBook with its own chips as early as 2021.