Kanye West Officially Recognized as a Billionaire By 'Forbes'
The publication estimates his net worth at $1.3 billion USD.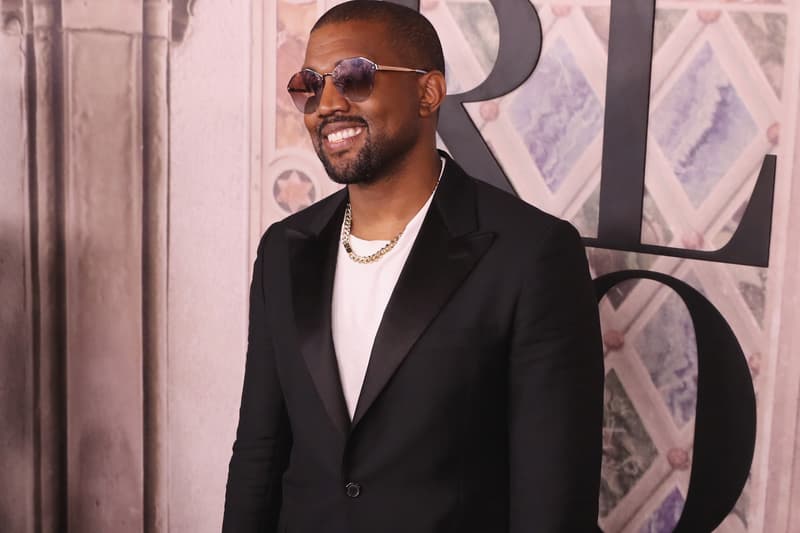 After reviewing Kanye West's financial records, Forbes has officially declared him a billionaire. Back in November, the artist-entrepreneur appeared on the stage with YEEZY designer Steven Smith during Fast Company's Innovation Festival to criticize the publication for not recognizing him as a billionaire despite showing an $890 million USD receipt. "When people say it's crass to call yourself a billionaire, I say I might legally change my name to Christian Genius Billionaire Kanye West for a year until y'all understand exactly what it is…It will be on the license plate," he stated during the interview.
At the end of 2019, Kanye ranked No. 2 as Forbes' top-earning musicians in the world, earning $150 million that year thanks to sales from his YEEZY line. West apparently felt the sting when he was left off the publication's annual World's Billionaire list last month. He countered the snub by sending a text which accused Forbes of purposely leaving him out due to his race.
Forbes now reveals that they finally received West's financial records to prove his acceptance into the three comma club. While YEEZY remains successful with a valuation of $1.5 billion USD, the payout structure is a bit more complex. West owns 100% YEEZY as an asset but it's tied to adidas for five-plus years where he's set to receive royalties of about 11-15%. Thus, the statement of assets sent by his internal team shed more light on his finances revealing that West has $17 million in cash and $35 million in stocks. Additionally, with his music and publishing rights worth around $90 million USD and real estate–which includes $81 million USD in buildings and $21 million in land–the business magazine estimates his net worth to be $1.3 billion USD.
West also recently teamed up with Chick-Fil-A and Dream Centre to provide 300,000 meals to LA's citizens in need.