Apple to Sell Redesigned MacBook With Its Own Chips Beginning 2021
As the company plans to move away from Intel processors entirely.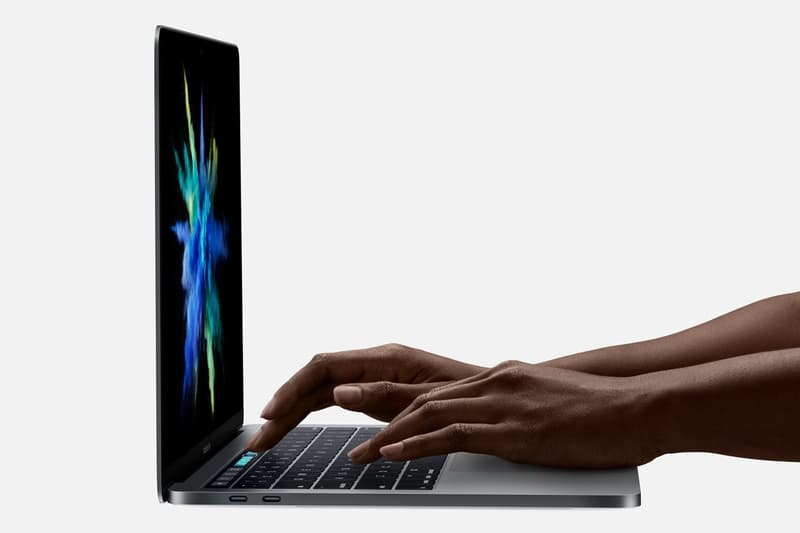 Apple's goal to sell computers with its own processors may finally come to fruition in 2021. The technology giant has relied on current supplier Intel Corp since 2006, but reports have hinted that the company plans to roll out a MacBook featuring processors based on the A14 chip in the next generation iPhone as soon as next year.
According to additional Bloomberg reports, Apple is currently working on three of its own Mac processors under the codename Kalamata. The goal is to move away from a reliance from Intel with the belief that by controlling all of the physical technological components, Apple would be able to unify its signature application ecosystem throughout all of its products.
Mark Gurman, Debby Wu and Ian King at Bloomberg reported earlier:
Apple is preparing to release at least one Mac with its own chip next year. But the initiative to develop multiple chips, codenamed Kalamata, suggests the company will transition more of its Mac lineup away from current supplier Intel Corp.

Taiwan Semiconductor Manufacturing Co., Apple's partner for iPhone and iPad processors, will build the new Mac chips, said the people, who asked not to be identified discussing private product plans. The components will be based on a 5-nanometer production technique, the same size Apple will use in the next iPhones and iPad Pros, one of the people said. An Apple spokesman declined to comment, as did Intel and TSMC.
The first Mac processors will aim to have eight high-performance cores under the current production codename Firestorm. The company is aiming to include at least four energy-efficient cores, known internally nicknamed Icestorm. While the ultimate goal is to create 12 cores in the future, the current limitations point towards the company debuting the new technology in its MacBook laptop series to initiate their move to their own processors. The current batch won't have the performance to rival those that Intel provides for the MacBook Pro and iMac, but will come in later generations. Even with a unified chip design, MacBooks will still run on macOS rather than the iPhone and iPad's iOS.
In more tech-related updates, a physical rendering of the reported Apple iPhone 12 design has been revealed.