Apple Expected to Release iPhones With Larger Screens and Thinner Displays in 2020
With key parts supplied by Samsung and LG.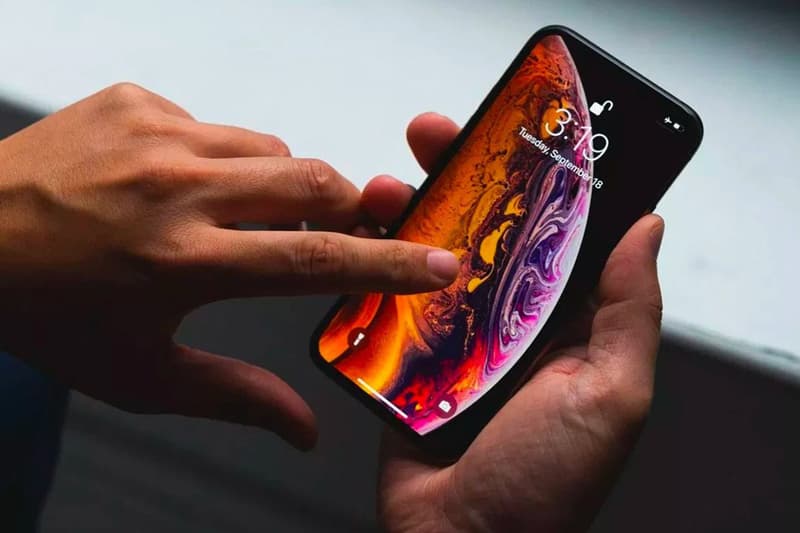 According to Korean news outlet ETNews, Apple is expected to release multiple iPhone models in 2020. The report details that a smaller 5.4-inch iPhone is in the works, along with an iPhone featuring a 6.1-inch screen and an iPhone with a 6.7-inch screen. To put sizing in perspective, Apple's largest screen seen in 2019 is the iPhone 11 Pro Max's 6.5-inch screen.
ETNews also reports that Apple will source key parts of the phones from competing phone manufacturers Samsung and LG. Apple plans to source the phones' new 5.4-inch and 6.7-inch screens from Samsung, and they will feature a technology called Y-OCTA. This technology allows for thinner displays and lower production costs, however, MacRumors points out that this doesn't necessarily mean the new phones' overall bodies will be any thinner or lighter. Additionally, it is likely that Apple will source OLED panels for its new 6.1-inch model from LG.
There is also a possibility that Apple will release a cheaper $399 USD iPhone called the SE2 in early 2020 ahead of Apple's typical event in September. The SE2 would reportedly have the body of an iPhone 8, but with the new chips found in the iPhone 11 series. It would have a 4.7-inch screen like the iPhone 8 and a traditional display instead of a new Y-OCTA screen. Analysts have also told ETNews that at least one of the new iPhones will be 5G equipped.
Keep it locked here as the story develops.
Elsewhere in tech, Route is a new app that allows users to track all their online deliveries in one place.