Six New iPhone 12 Models Rumored for 2020 (UPDATE)
Separate 4G and 5G models and the revival of the iPhone Plus range.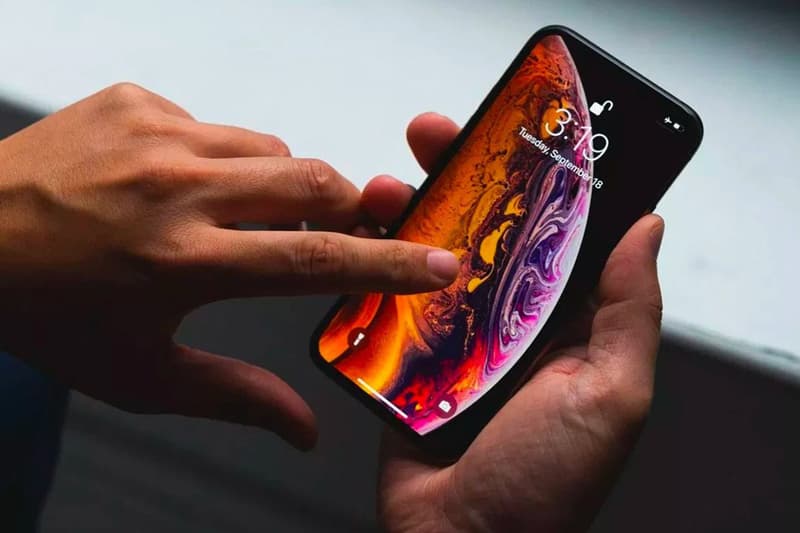 UPDATE (December 12, 2019): According to AppleInsider and Forbes, analyst Jun Zhang of Rosenblatt Securities detailed in a private note to investors that Apple has plans to bring at least six iPhone 12 models to market in 2020. The expected lineup includes both Plus and Max versions of the phone. Three of the phones will be 4G versions, while the other three will be 5G.
According to the report, the standard iPhone 12 will 4G and will feature a 6.1-inch LCD screen and dual cameras. The iPhone 12 Pro will feature a 5.4-inch OLED screen with dual cameras and will come in two models – 4G and 5G. Stepping things up a bit are the iPhone 12 Pro Plus 4G, the iPhone 12 Pro Plus 5G and the iPhone 12 Pro Max 5G, which will each boast a 6.1-inch OLED screen, triple cameras and Time-of-Flight 3D sensing capabilities.
Every model in the range will have faster wireless charging speeds and perhaps even no option for wired charging at all.
Additionally, the iPhone SE2 mentioned in our previous coverage below is still expected to launch in 2020.
---
ORIGINAL STORY (November 27, 2019): According to Korean news outlet ETNews, Apple is expected to release multiple iPhone models in 2020. The report details that a smaller 5.4-inch iPhone is in the works, along with an iPhone featuring a 6.1-inch screen and an iPhone with a 6.7-inch screen. To put sizing in perspective, Apple's largest screen seen in 2019 is the iPhone 11 Pro Max's 6.5-inch screen.
ETNews also reports that Apple will source key parts of the phones from competing phone manufacturers Samsung and LG. Apple plans to source the phones' new 5.4-inch and 6.7-inch screens from Samsung, and they will feature a technology called Y-OCTA. This technology allows for thinner displays and lower production costs, however, MacRumors points out that this doesn't necessarily mean the new phones' overall bodies will be any thinner or lighter. Additionally, it is likely that Apple will source OLED panels for its new 6.1-inch model from LG.
There is also a possibility that Apple will release a cheaper $399 USD iPhone called the SE2 in early 2020 ahead of Apple's typical event in September. The SE2 would reportedly have the body of an iPhone 8, but with the new chips found in the iPhone 11 series. It would have a 4.7-inch screen like the iPhone 8 and a traditional display instead of a new Y-OCTA screen. Analysts have also told ETNews that at least one of the new iPhones will be 5G equipped.
Keep it locked here as the story develops.
Elsewhere in tech, Route is a new app that allows users to track all their online deliveries in one place.