Staffsnaps: Free Nationals
Meet Anderson .Paak's band as they debut their self-titled studio album.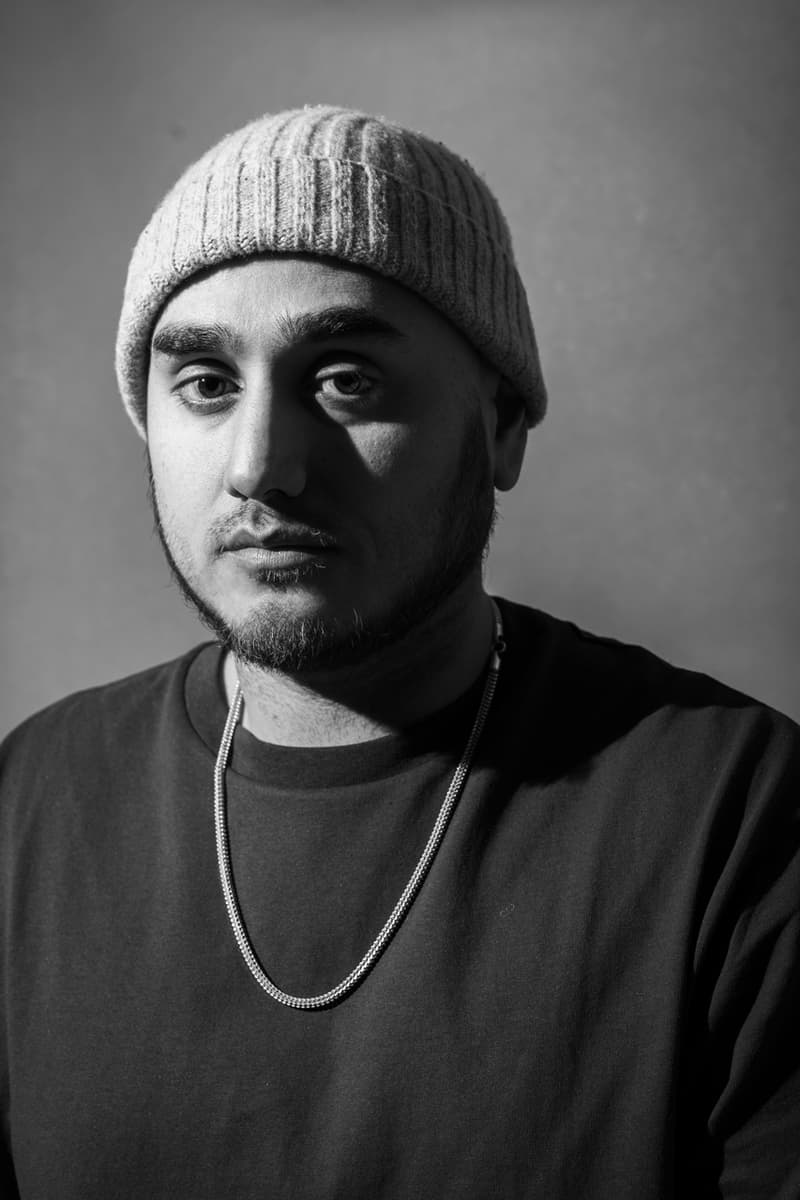 1 of 4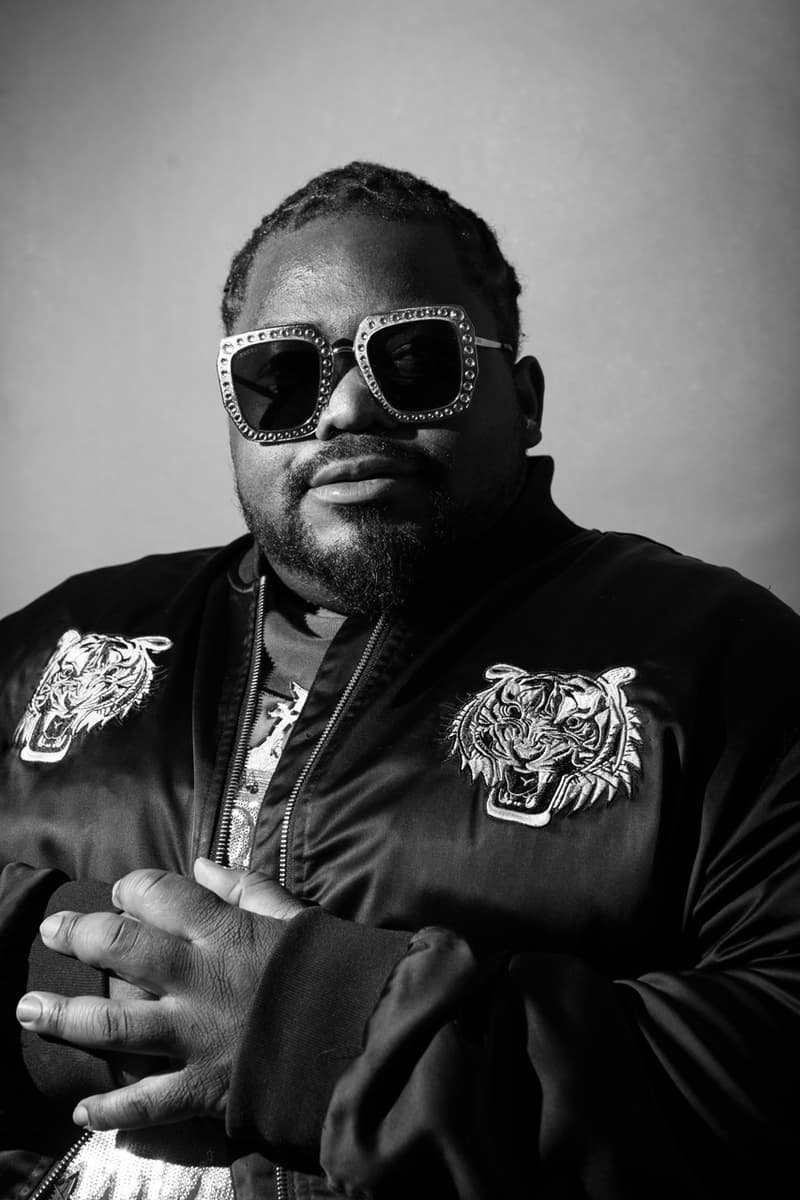 2 of 4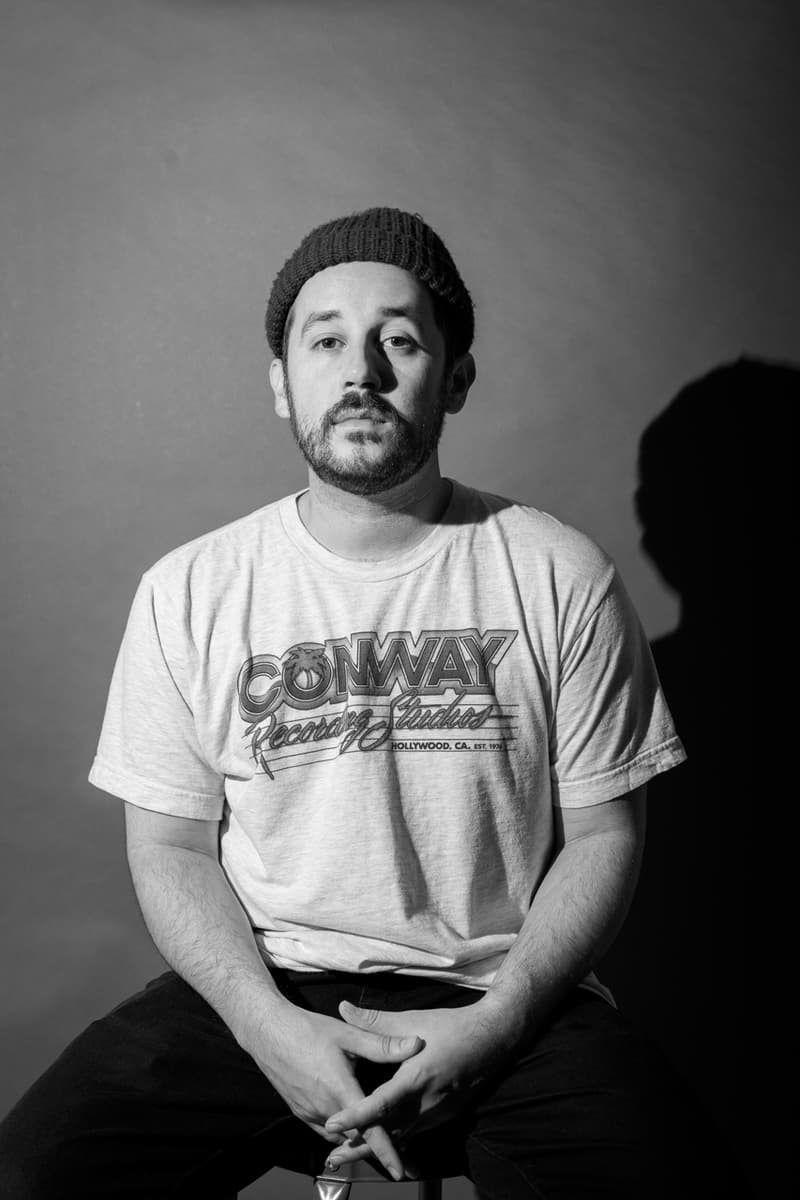 3 of 4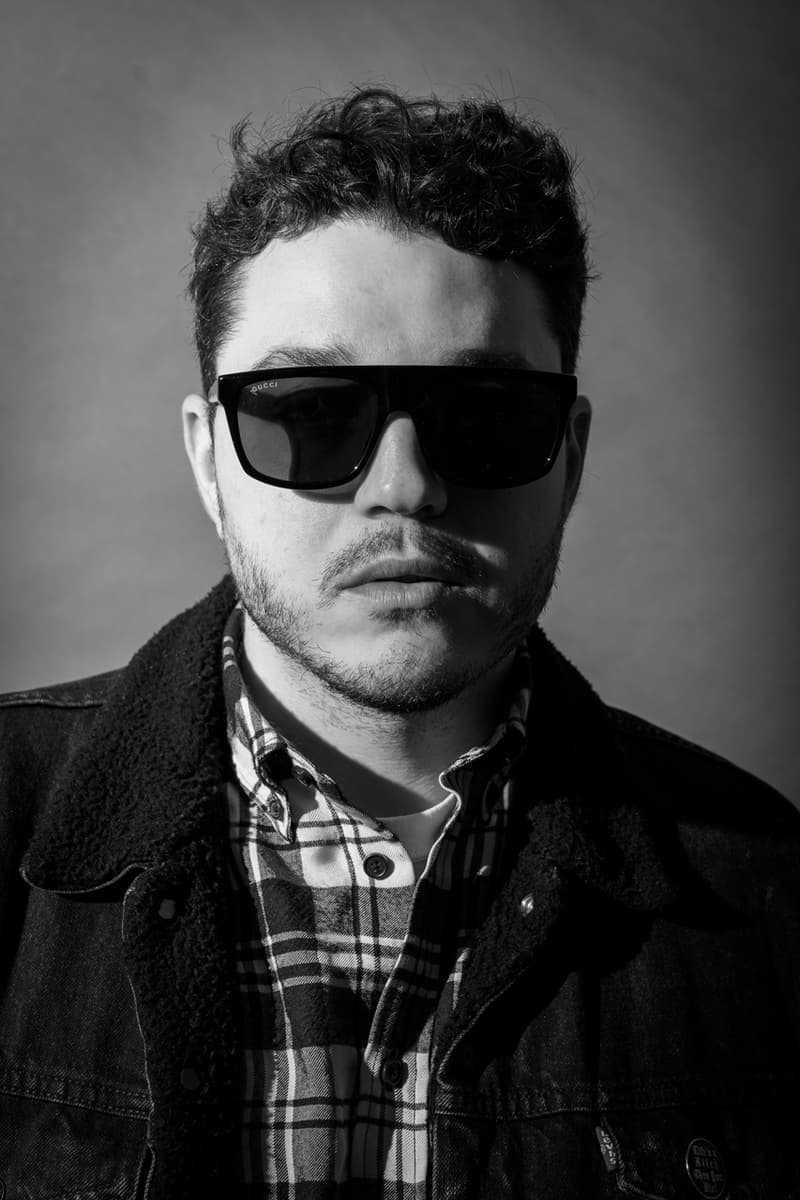 4 of 4
Staffsnaps: Free Nationals
Meet Anderson .Paak's band as they debut their self-titled studio album.
It might be easy, convenient even, to write the Free Nationals off as just Anderson .Paak's live band. But that would mean missing out on the exuberant and distinctive personalities of the group's four members: Jose Rios (guitar), Ron "Tnava" Avant (keyboard, vocoder), Kelsey Gonzales (bass), and Callum Connor (drums). The chemistry between them is electric as soon as they walk into HYPEBEAST's New York studio earlier this month, the quartet seemingly as comfortable and enthusiastic in the modest space as they would be on any grand stage.
Perhaps it's the bottle of Jameson whiskey that's mysteriously popped up on the counter. Or maybe the fact that they'd played at The Tonight Show Starring Jimmy Fallon the night before. Most likely, it's more than a decades-worth of performing together, bonding, squabbling and, most importantly, just plain out making damn good music. "We're indigenous to the funk," said Avant.
Which brings the band to the debut of their self-titled studio album, Free Nationals, released today. It's jam-packed with features from your favorite artist's favorite artists, tinged with soulful sounds from the likes of Syd ("Shibuya"), Daniel Caesar ("Beauty & Essex) and Kadhja Bonet ("On Sight"). Meditative rap verses interspersed here and there give some shine to the Dreamville-backed newcomer J.I.D and even the late Mac Miller, a beloved friend and collaborator of the musicians.
But despite the tracklist's star power, there's no outshining the crisp sounds of the instruments helmed by the men of the hour: Rios, Avant, Gonzales and Connor. Melodies so smooth they melt in the ears, and become that much more magical with the help of tender lyrics and silky voices. It's a superior compilation, one that Rios describes as their version of Carlos Santana's feature-filled masterpiece, Supernatural. That album took home nine Grammys; Gonzales thinks Free Nationals has legs to win "one or two."
One listen of the project makes that theory more than palpable. HYPEBEAST caught up with the band ahead of their album release to capture a few snapshots and chat about their musical inspirations and personal style.
Jose Rios
Instrument: Guitar
Wearing: "I'm wearing a pair of blue jeans, a red shirt and a beanie and some rings. Cause I like rings. And some adidas, some beat-up black shoes."
Musical Inspirations: Erykah Badu, Jill Scott, Musiq Soulchild
Ron Avant
Instruments: Piano, keyboard, vocoder, talk box
Wearing: "I got the Makobi swag, Makobi shirt with it, king lion on it and some sparkles and stuff. Some green jeans, some Guccis [shades], and some Vans. And a jacket with lions, tigers, and bears oh my."
Musical Inspirations: Stevie Wonder, Herbie Hancock, Snoop Dogg
Kelsey Gonzales
Instrument: Bass
Wearing: "This shirt is Conway Recording Studios, this sick studio Mac Miller used to be at all the time. You can only get it if you're in there. Some sh*tty Levi's and some Chucks, Andy Warhol style."
Musical Inspirations: Bob Marley, DJ Quik, Miles Davis
Callum Connor
Instrument: Drums
Wearing: "This is Acne, this shirt, these are Palace [pants], and then this [jacket] is Levi's and Supreme. I guess I'm a Hypebeast. The shoes are Vans and the glasses are Gucci."
Musical Inspirations: Punk rock, the Ramones