SG Lewis Enlists Chad Hugo For Funky New Single "Chemicals"
Taken from the British musician's upcoming album.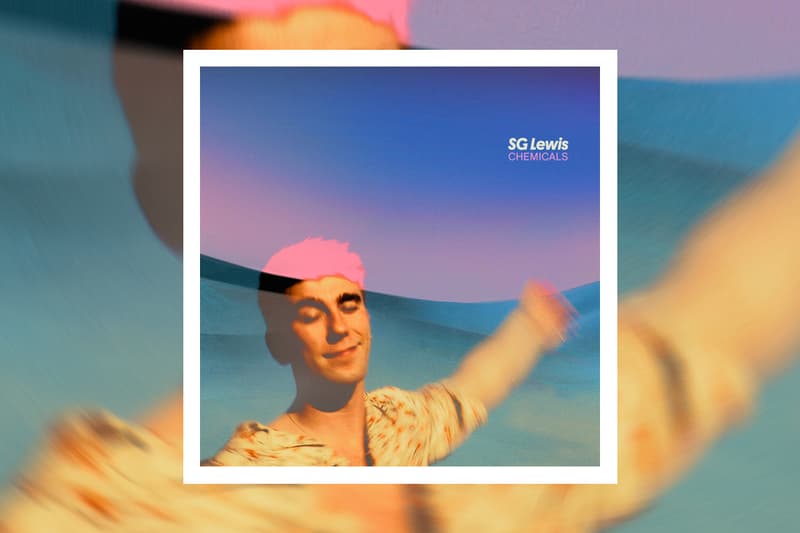 SG Lewis makes his first solo musical appearance of 2020 with "Chemicals," the lead single off his upcoming and still-untitled album. Clocking in at just over four minutes, the British musician offers a funky dance anthem with the help of N*E*R*D and The Neptunes' Chad Hugo on the lead synth.
"'Chemicals' is about being convinced to try something new by someone you are infatuated with, and the emotions that follow. It's about feeling helpless knowing the control that person has over you, but knowing that deep down you love that fact," he said in a press release. "The song is written about one specific night out I experienced in London a while back. I started the song late one night in L.A. with Julian Bunetta, then Steph Jones helped us lyric the song the next day. Finally, Julian and I were working with Chad (Hugo, N*E*R*D/The Neptunes) the next week, and we got him to play the synth line you hear."
Lewis' last full release dates back to June 2019's Dawn, where he was accompanied by Clairo, Honne, Ruel and Kamille. The six-track EP marked the last installment in his concept album series following Dark and Dusk.
Stream SG Lewis' "Chemicals" on Spotify and Apple Music.
In other music news, Daft Punk will be scoring Dario Argento's new crime film.