Modder Turns 'Resident Evil 3's Jill Valentine into Isabelle from 'Animal Crossing'
Before the official game even released.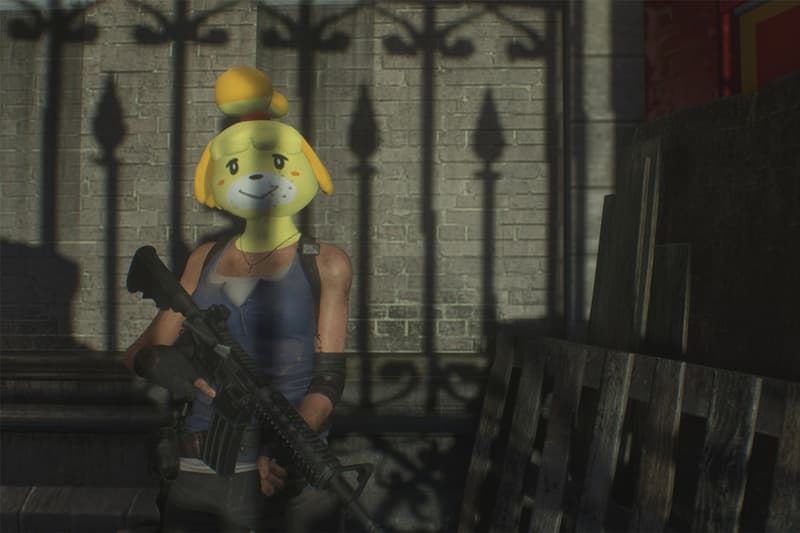 1 of 3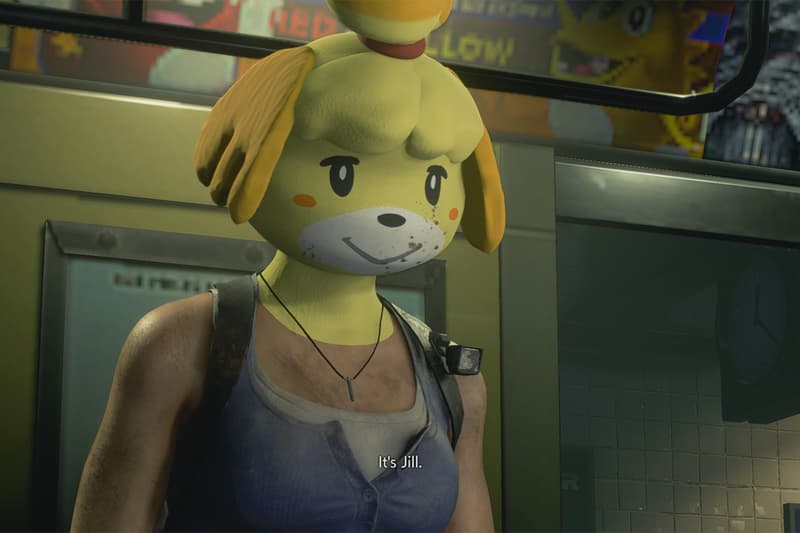 2 of 3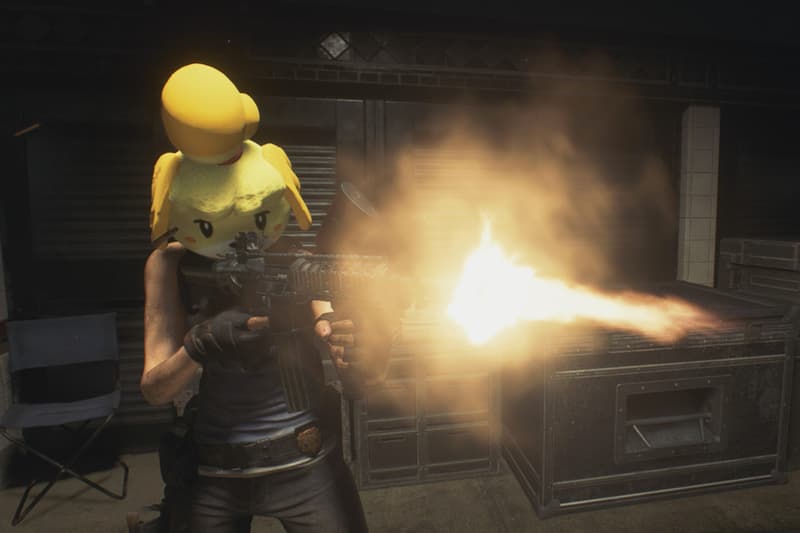 3 of 3
When it comes to modding, the Internet is a goldmine of creative ideas — a quick look at the amount of Grand Theft Auto 5 and Skyrim mods will make that evident. Now, the recently released Resident Evil 3 has followed the same fate, with modder Crazy Potato jumping ahead of the game's official launch to create a mask for the main protagonist Jill Valentine, appearing as none other than Animal Crossing's administrative assistant Isabelle.
Looking at the screenshots above, Crazy Potato's mod is even stranger than its description: unlike usual mods that change the entire character, this one simply swaps out Jill Valentine's head and face with Isabelle's from the neck up, retaining the former's tank top-wearing body and posture. The sight is almost as eery as Nemesis himself.
The remade Resident Evil 3 is now available for PC, Xbox One and PlayStation 4. If you want to turn Jill Valentine into Isabelle yourself, you can head over to Nexus Mods to download the skin now.
For more Resident Evil 3-related news, check out our review of the highly anticipated game.